Zhenhua Data leak: China tech company harvests personal details of millions around the world
Leaked data show that personal details of millions around the world has been harvested by a China tech company.
Leaked data show 2.4 million people included in the database
The personal details of millions of people around the world have been swept up in a database compiled by a Chinese tech company with reported links to the country's military and intelligence networks, according to a trove of leaked data.
About 2.4 million people are included in the database, assembled mostly based on public open-source data such as social media profiles, analysts said. It was compiled by Zhenhua Data, based in the south-eastern Chinese city of Shenzhen, The Guardian revealed.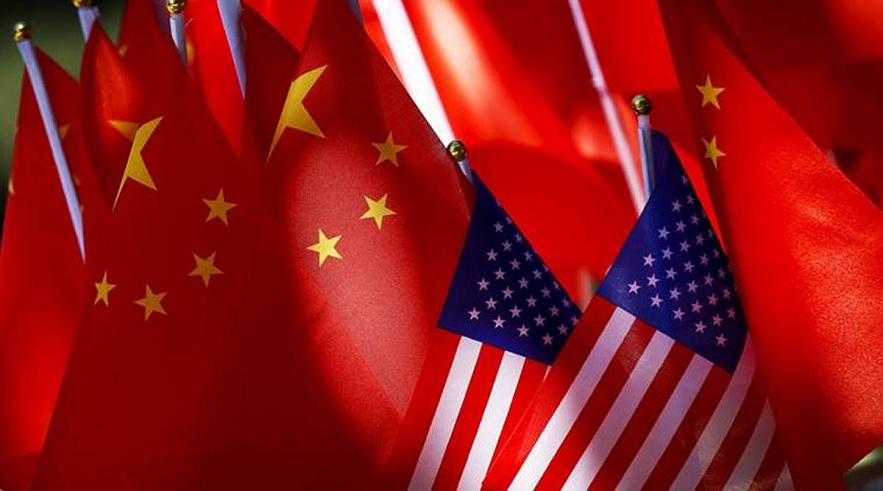 Photo: Indian Express
Internet 2.0, a cybersecurity consultancy based in Canberra whose customers include the US and Australian governments, said it had been able to recover the records of about 250,000 people from the leaked dataset, including about 52,000 Americans, 35,000 Australians and nearly 10,000 Britons. They include politicians, such as prime ministers Boris Johnson and Scott Morrison and their relatives, the royal family, celebrities and military figures.
"The report is seriously untrue"
Zhenhua's chief executive Wang Xuefeng, a former IBM employee, has boasted on Chinese social media platform WeChat of waging "hybrid warfare" and "psychological warfare" by using data scraped from social media, ABC News reported.
However, when contacted by the Guardian for comment, a representative of Zhenhua said: "The report is seriously untrue."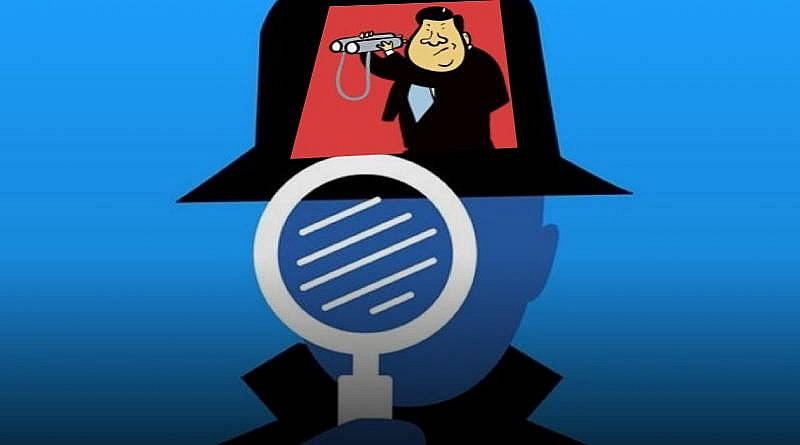 Photo: Tibet Express
"Our data are all public data on the internet. We do not collect data. This is just a data integration. Our business model and partners are our trade secrets. There is no database of 2 million people," said the representative surnamed Sun, who identified herself as head of business.
"We are a private company," she said, denying any links to the Chinese government or military. "Our customers are research organisations and business groups."
The database was leaked to American academic Christopher Balding, who was previously based in Shenzhen but has returned to the US because of security concerns. He shared the data with Internet 2.0 for recovery and analysis. The findings were first published on Monday by a consortium of media outlets including the Australian Financial Review and the Daily Telegraph in the UK.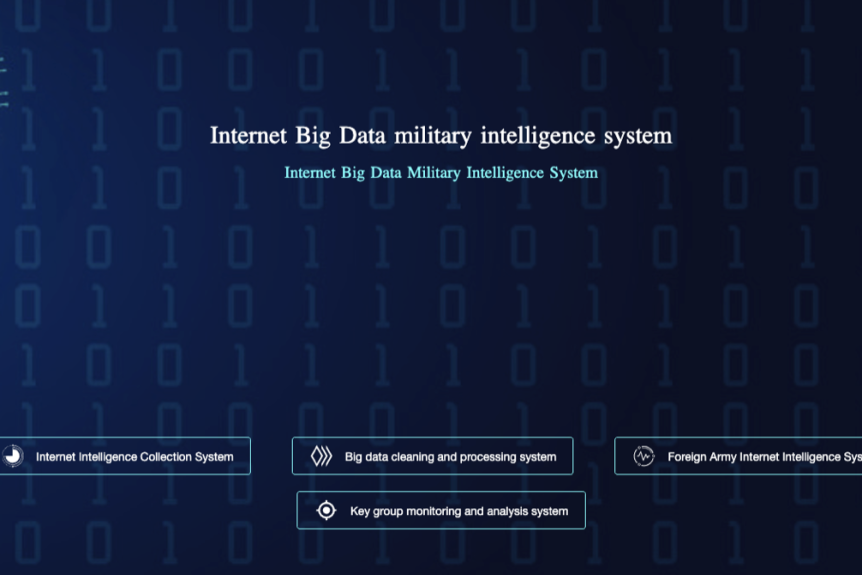 Zhenhua Data's vast database has explicit references to use by military intelligence.(Supplied.)
Information target influential indivisuals and institutions across a variety of industries
"From politics to organised crime or technology and academia just to name a few, the database flows from sectors the Chinese state and linked enterprises are known to target," Balding said.
According to the Indian Express, India's President Ram Nath Kovind, Prime Minister Narendra Modi, Congress interim president Sonia Gandhi, chief of defence staff Bipin Rawat, and at least 60 senior serving and retired officers of the military were among those targeted in the operation.
Not just influential individuals in the political and official establishment, Indians being monitored cut across disciplines. They include bureaucrats in key positions; judges; scientists and academicians; journalists; actors and sportspersons; religious figures and activists. And even hundreds accused of financial crime, corruption, terrorism, and smuggling of narcotics, gold, arms or wildlife.
Photo: India TV News
The development came amidst simmering border standoff between India and China.
According to ABC News, of the 35,558 Australians on the database, there are state and federal politicians, military officers, diplomats, academics, civil servants, business executives, engineers, journalists, lawyers and accountants.
They range from the current and former prime ministers, to Atlassian billionaires Mike Cannon-Brookes and Scott Farquhar, and business figures David Gonski and Jennifer Westacott.