Zhishan Foundation awards scholarships to 700 poor students in two central provinces
The Zhishan Foundation – a Taiwanese non-governmental organisation – is presenting scholarships of the first phase of 2020 Programme to studious students from difficult background in provinces of Nghe An and Ha Tinh from May 19 -22.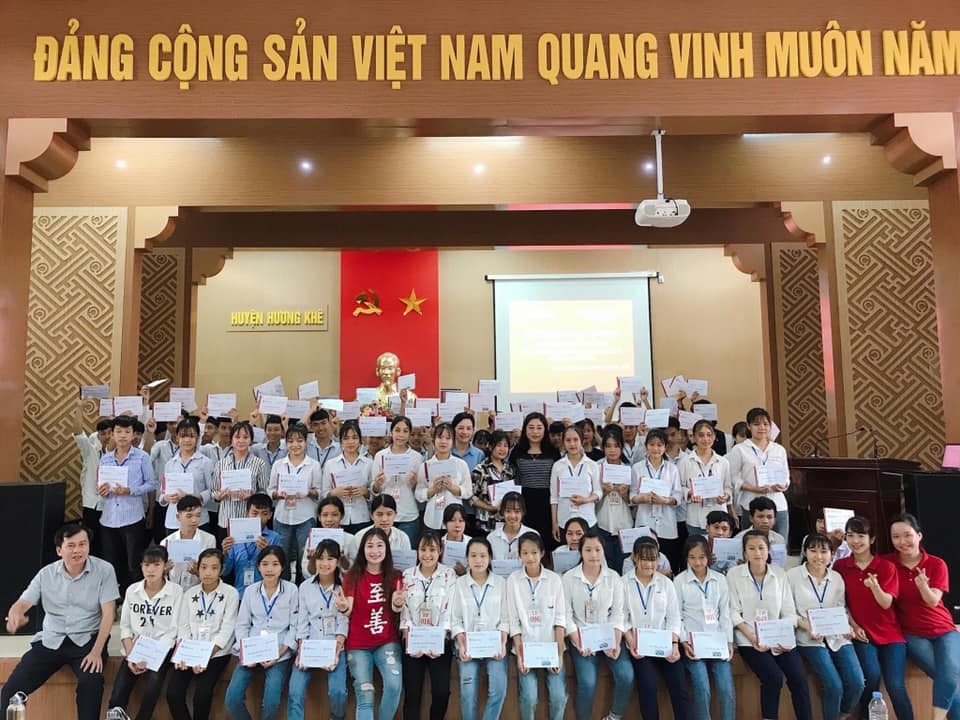 At a hand-over ceremony. Source: Zhishan Vietnam
Within the first phase, Zhishan Foundation will award scholarships to 746 studious students from difficult background studying in primary, secondary and high schools in provincial districts. Accordingly, the total scholarship value that Foundation awarded in province on this occasion is over VND 573 million (USD 24.719).
This is a meaningful activity after students nationwide finally back to school after long COVID-19 break, encouraging poor students to keep on striving for excellent results in school and dedicating their talents to the development of the country and hometowns.
Many people have been negatively impacted by the COVID-19 pandemic, with some families are unable to work and feed their families.
In the effort to lessen the impact of COVID-19 on students with disadvantages and encouraging them to return to the school after the epidemic, the Zhishan's Make Friends with Book Project has provided support for 1,016 needy students from 42 schools in five Central regions with a total budget of over VND 210 million (USD 9.051).
Over the past 20 years, the Zhishan Foundation has provided hundreds of scholarships to support children in Quang Tri, Thua Thien Hue, Quang Binh, Ha Tinh and Nghe An provinces.
Zhishan Foundation (C.I), began in 1995, is one of Taiwan's most successful NGOs engaging in long term humanitarian international aid and development work. The Foundation has been carrying out many projects to support education, health care and long-term assistant for over 33,000 disadvantaged children in the Central region./.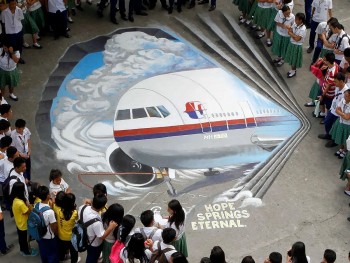 World
The world might never know what really happend when these planes went off the radar. Let's take a look at some of the unsolved mysteries of aircraft disappearances.