15 million people receive Covid-19 vaccine in China as Spring Festival approaches
Over 15 million people have been given Covid-19 vaccines in China as the country gears up for the Lunar New Year, the National Health Commission said on Wednesday.
Plans are also afoot to inoculate children and the elderly across the county to prevent outbreaks, according to Wang Bin, from the commission's disease prevention and control bureau.
Wang said immigration staff, international and domestic transport workers, essential workers and public service providers had priority in the campaign, which aims to have 50 million people immunized before the holiday.
"The vaccination process has been very smooth," she said. "We will continue the work as planned as Lunar New Year approaches."
Coronavirus vaccine recipients in Beijing wait for 30 minutes to see if they have any adverse reactions.
Photo: Kyodo
China launched its mass vaccination campaign this month as the country grapples with fresh coronavirus outbreaks.
Chinese authorities have urged residents not to make "unnecessary" trips to their hometowns for the week-long holiday, with some local governments calling for travelers to report to their community committee before they leave and to present a negative Covid-19 test result to enter the area, SCMP reported.
China's Lunar New Year travel season is usually the world's largest annual human migration as people travel home to see their family.
Despite calls for people staying put, the Ministry of Transport estimated that around 1.7 billion trips would be made over the holiday period in February, with an average of 40 million passengers per day.
Beijing has also urged employers to be flexible about this year's Lunar New Year break.
"In a bid to prevent transmission and to control the pandemic, we encourage companies and enterprises to make flexible arrangements for the holiday and guide employees to spend the vacation in the area where they work," the State Council said in a notice.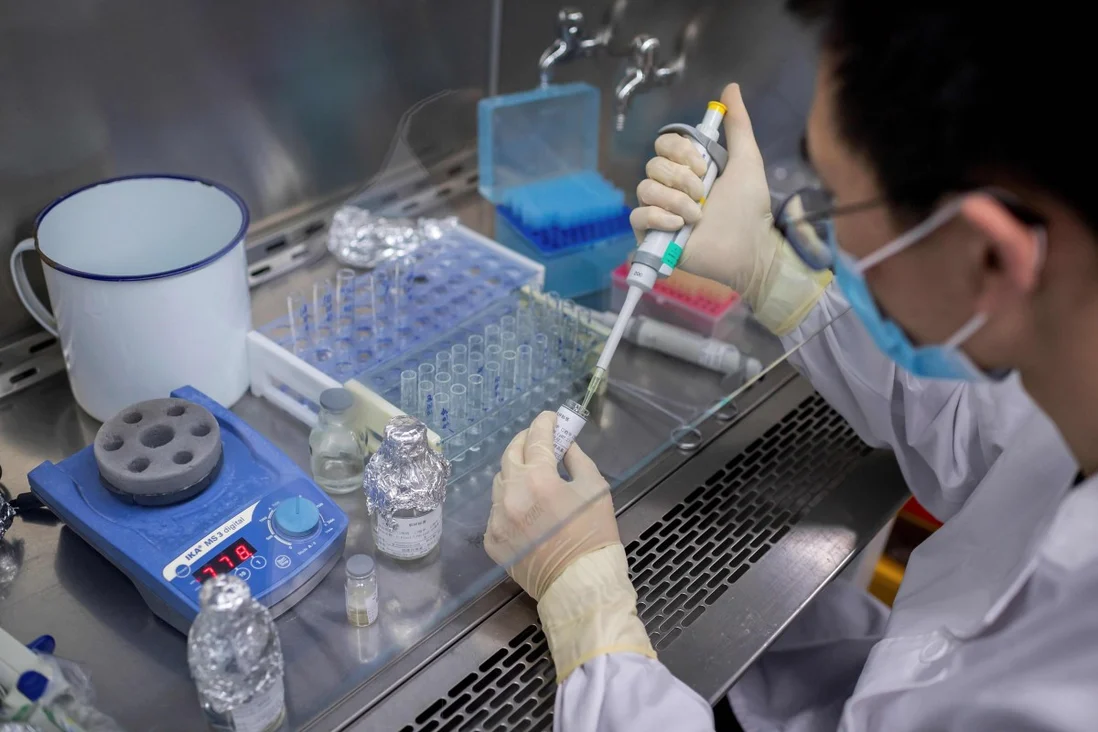 Preparations for a mass coronavirus inoculation campaign in China. Photo: AFP
The Chinese Centre for Disease Control and Prevention also repeated warnings about the risk of coronavirus infection from cold-chain food systems and the winter weather.
"Since last year many people exposed to cold-chain items have been infected. We have detected live viruses on cold-chain items, particularly from imported seafood products and outer packaging," CDC deputy director general Feng Zijian said.
"It proves that these live viruses on a contaminated surface can cause infection and spread the disease."
Wang from the NHC said China would review its measures to control imported cases to take into account that many countries had gradually begun to vaccinate their population.
Mainland China has a current total of 1,960 officially confirmed cases.
China has been recording more than 100 cases each day for more than a week - a low number compared with Western countries but its highest rate since March. Another 103 cases were recorded on Friday.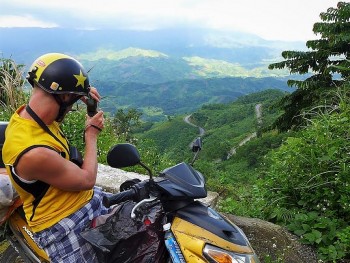 Viet's Home
Written with such love and care for Vietnam, the brilliant travel guides of Tom Divers inspire expats and foreign tourists to explore the wild, remote corners of the nation.