15 most preferred destinations among Vietnamese tourists in 2021
Vietnamese tourist's trends and needs has had significant change since Covid-19 pandemic, but the top destinations for holiday are still Da Nang, Kien Giang, Lam Dong.
Da Nang (photo) is the most favorite destination for Hanoi tourists. Tourists from HCMC are attracted by Lam Dong, Kien Giang. Photo: Shutterstock
On April 26, the Tourism Advisory Council (TAB) has announced the result of the survey "The trends and needs of Vietnamese tourist in Covid-19 pandemic" conducted in March. The result showed that the tourists prefer travelling near the sea and places with natural beauty.
Top 5 most favourite destinations are Da Nang, Kien Giang, Lam Dong, Lao Cai, Khanh Hoa. The next 10 are Quang Ninh, Binh Dinh, Ha Giang, Quang Nam, Binh Thuan, Ninh Binh, Vung Tau, Hanoi, Phu Yen and Quang Binh.
Hoang Nhan Chinh, Head of Secretariat has analyzed and compared it with the previous survey conducted in September, 2020, and places such Lao Cai, Quang Ninh and Binh Thuan had a significant increase in rank. Hanoi, Ha Giang, Phu Yen dropped while Hue, HCMC has no longer been in top 15. This shows the importance of promotion in improving tourism market.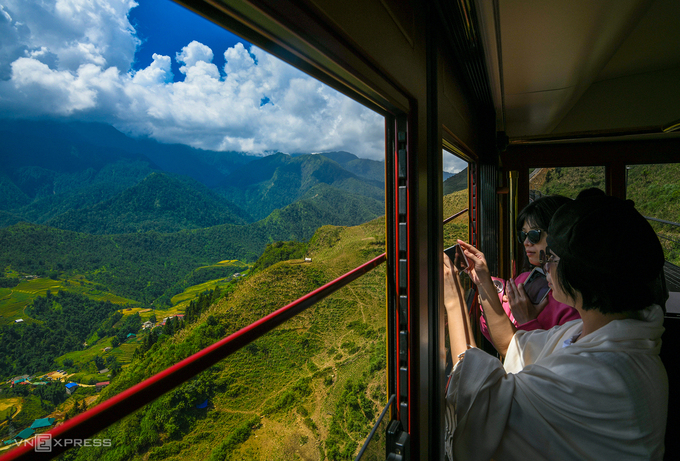 Lao Cai is the destination that many Hanoi tourists choose to go with family groups, while Ho Chi Minh City tourists tend to follow a group of friends, or tours organized by travel companies. Photo: Kieu Duong
There are more 83% of people responded to the survey that they are ready to travel again in a few months, especially in summer 2021. 69% answered that they would choose to travel by planes and only 6,6% chose to only take the holidays after they are vaccinated, indicating a positive signal about demand for travel.
The first priority of Vietnamese tourists is safety from Covid-19 pandemic (58%) and financial affordable (52%). The survey also shows that visitors want more flexible return policies from business companies. Mr. Chinh gave examples of accommodation establishments refunding the deposit to tourists after one day, but the airline does not have to wait up to 3 months. Some other needs of Vietnamese tourists are discounts (32%), new tourist attractions (23%) and increase in customer services (13%).
Covid-19 also had an impact on the length of the trip, of which 49% of the response choosing to travel for 2-3 days; 77% choose to go with family and friends. The survey also shows tha there is a significant rise in the number of people booking online, asking service providers to do digital transformation soon.
The survey was conducted by TAB in collaboration with VnExpress, National Economics University, Hanoi Open University. A total of 3,755 people responded to the survey. It showed 5 main behavioral trends of Vietnamese guests; analysis of the tourist market in Hanoi, Ho Chi Minh City; the most favourite destinations, thereby giving proposals for localities and tourism businesses.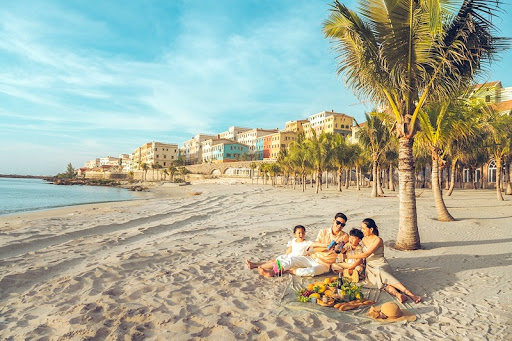 Photo: Vinlove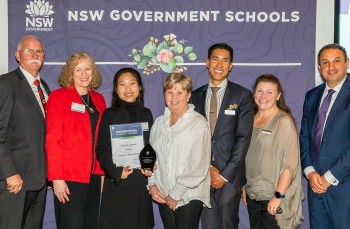 Overseas Vietnamese
The award for international students studying at New South Wales state schools (Australia) honors excellent ones from many countries, including a Vietnamese female student.