150-year-old silk-cotton tree in Nghe An recognized as Vietnam Heritage Tree
Overcoming all kinds of disasters in the last 150 years, the silk-cotton tree in hamlet 4, Quynh Luong commune, Quynh Luu district (Nghe An) still stands tall.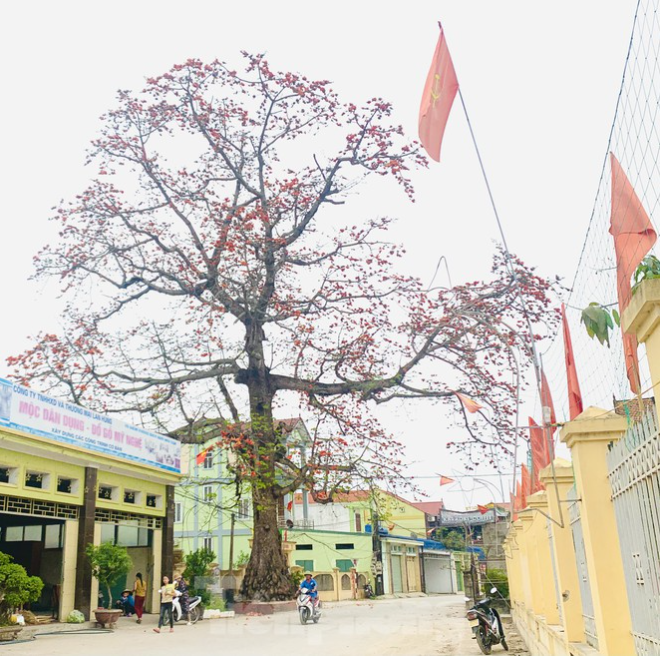 No one in the Quynh Luong, Nghe An knows when the tree was grown. They only know that year after year, the tree still stands tall, witnessing the village's ups and downs. (Photo: Tien Phong)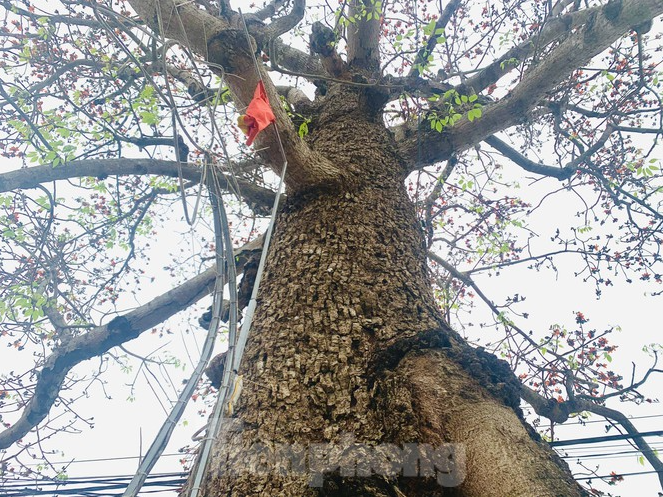 The tree reaches 4 meters in diameter and about 30 meters in height. Its phloem has turned scabrous and grey-brown. (Photo: Tien Phong)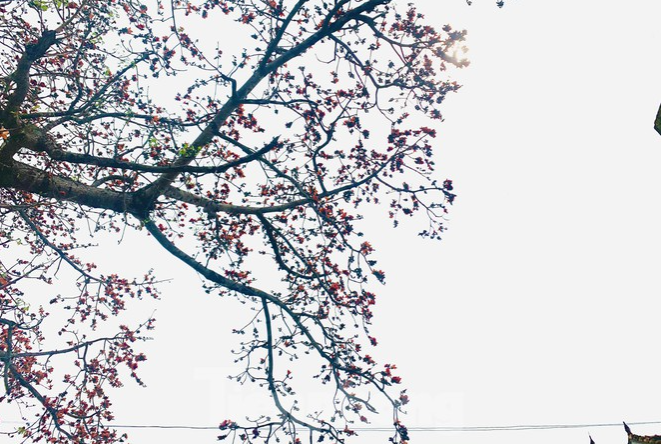 These days, the tree seems to stretch out with its bright red flowers, captivating the attention of everyone passing by. (Photo: Tien Phong)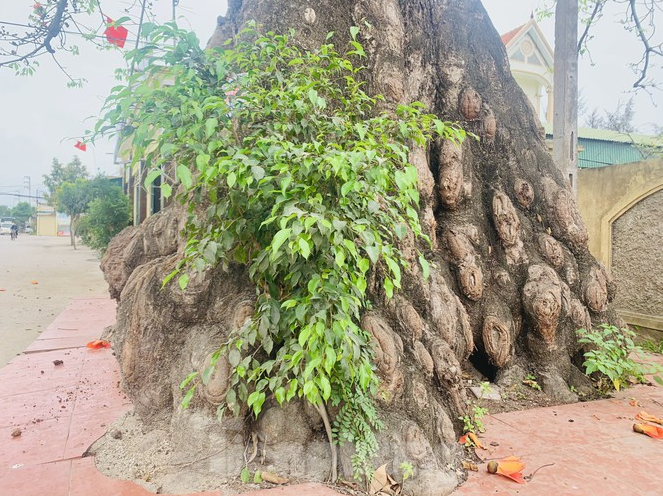 The tree stump is as big as 5 people's arms span. (Photo: Tien Phong)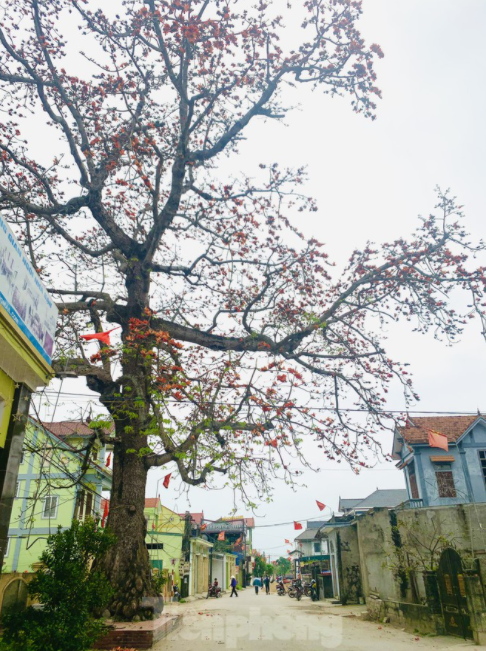 In the war against the US, this silk-cotton tree shielded the village's numerous political and administrative centers, protecting the village from rains of bombs. The tree was also the meeting place for the young who were about to leave for the battle. (Photo: Tien Phong)
The tree has luxuriant canopy. (Photo: Tien Phong)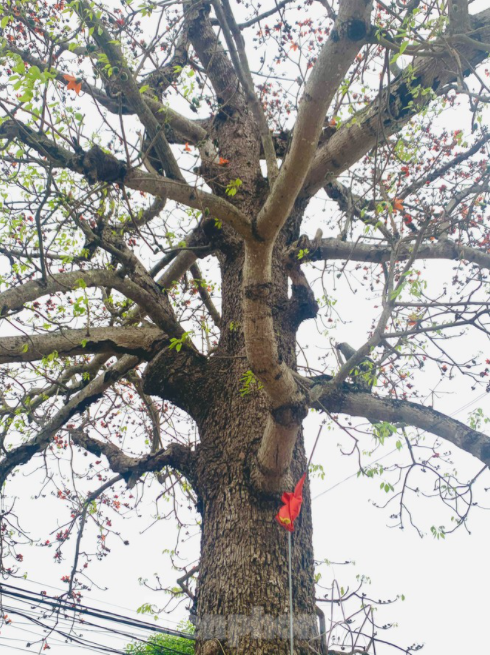 In March, silk-cotton flowers bloom in red. The tree branches now wear an intense red coat, instead of the usual lonely and solemn look. (Photo: Tien Phong)
Silk-cotton flowers are described as red notes of passion written into the blue sky. (Photo: Tien Phong)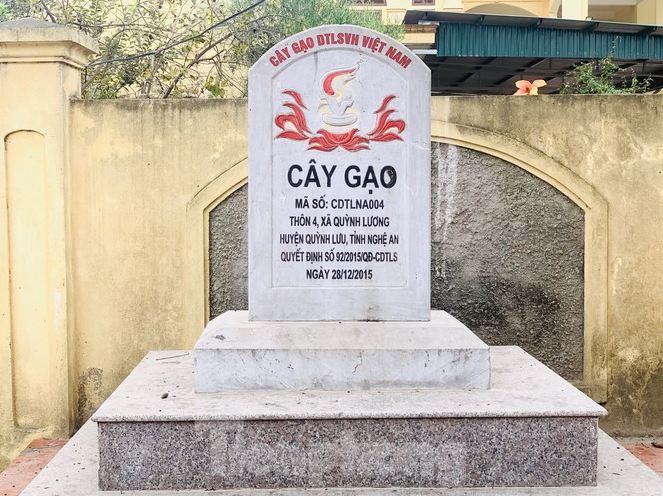 In December 2015, the silk-cotton tree in Nghe An was recognized as a Vietnam Heritage Tree by the Vietnam Ornamental Creature Association. (Photo: Tien Phong)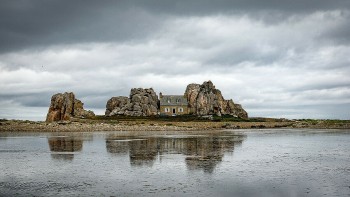 Travel
In a quiet little village of Plougrescant, France, tourists can visit this quirky and extraodrinary Castel Meur, also known as "The House Between The Rocks", which has become an attraction for many years.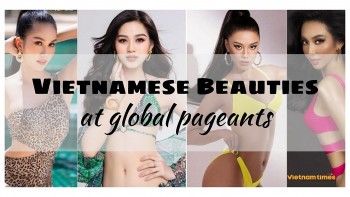 Handbook
Do Thi Ha, Pham Ngoc Phuong Anh, Nguyen Thuc Thuy Tien and Nguyen Huynh Kim Duyen set to vie for global beauty pageants.
World
In the outskirt of Poland, there is a pretty rural village that is called "The painted village" for its amazing and unique tradition of painting their homes inside and out with colorful floral patterns, making this place the most photogenic spot.