5 giant trees attract tourists across Vietnam
Trees such as the 'walking' banyan tree in Ninh Binh and the thousand-year-old acacia tree in Dak Lak have attraced large numbers of tourists from across the nation this year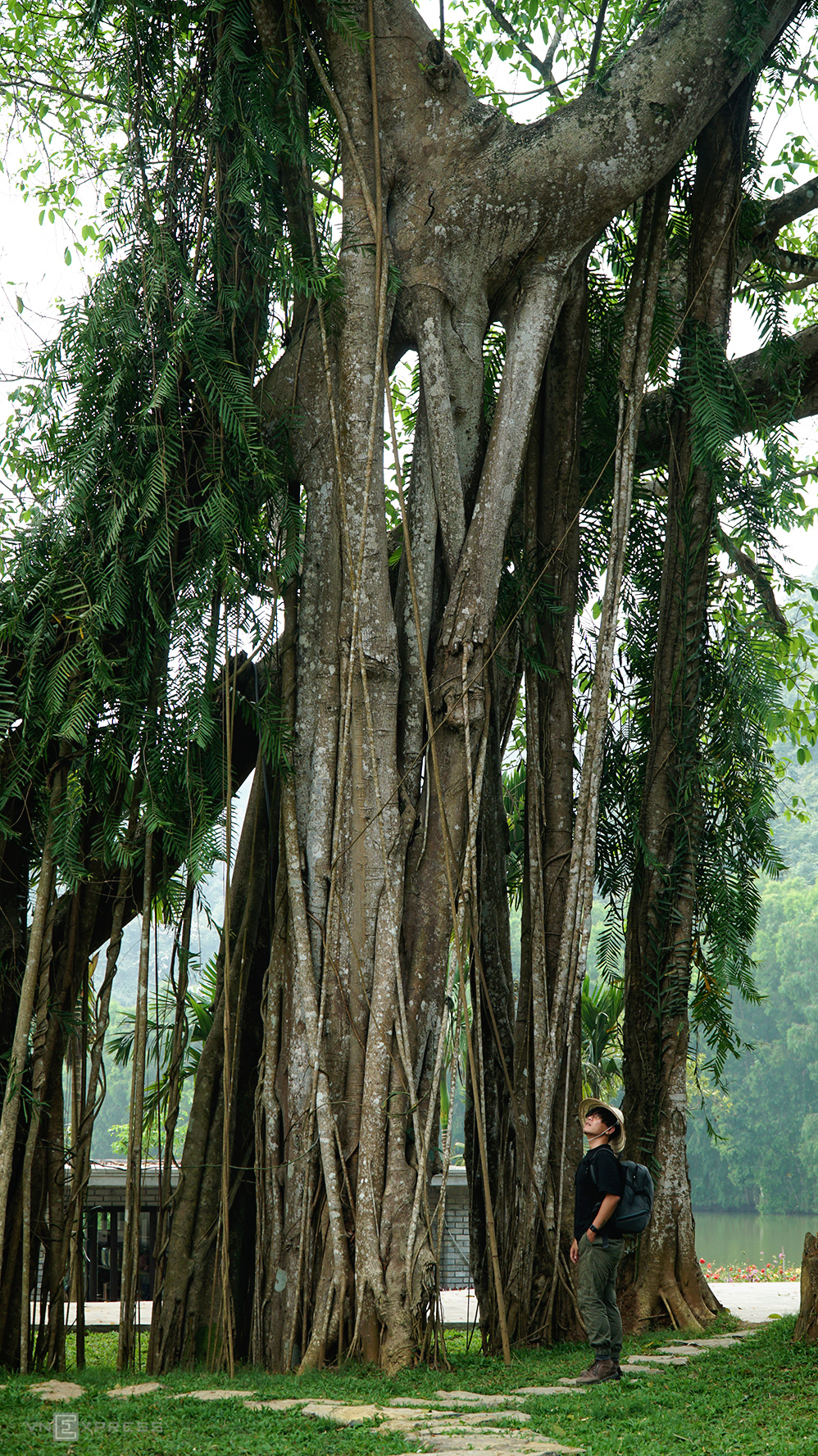 While visitingn the Thung Nham eco-tourism area in the ancient capital of Hoa Lu, Ninh Binh, many tourists often come to the very big banyan tree nearby. (Photo: VnExpress)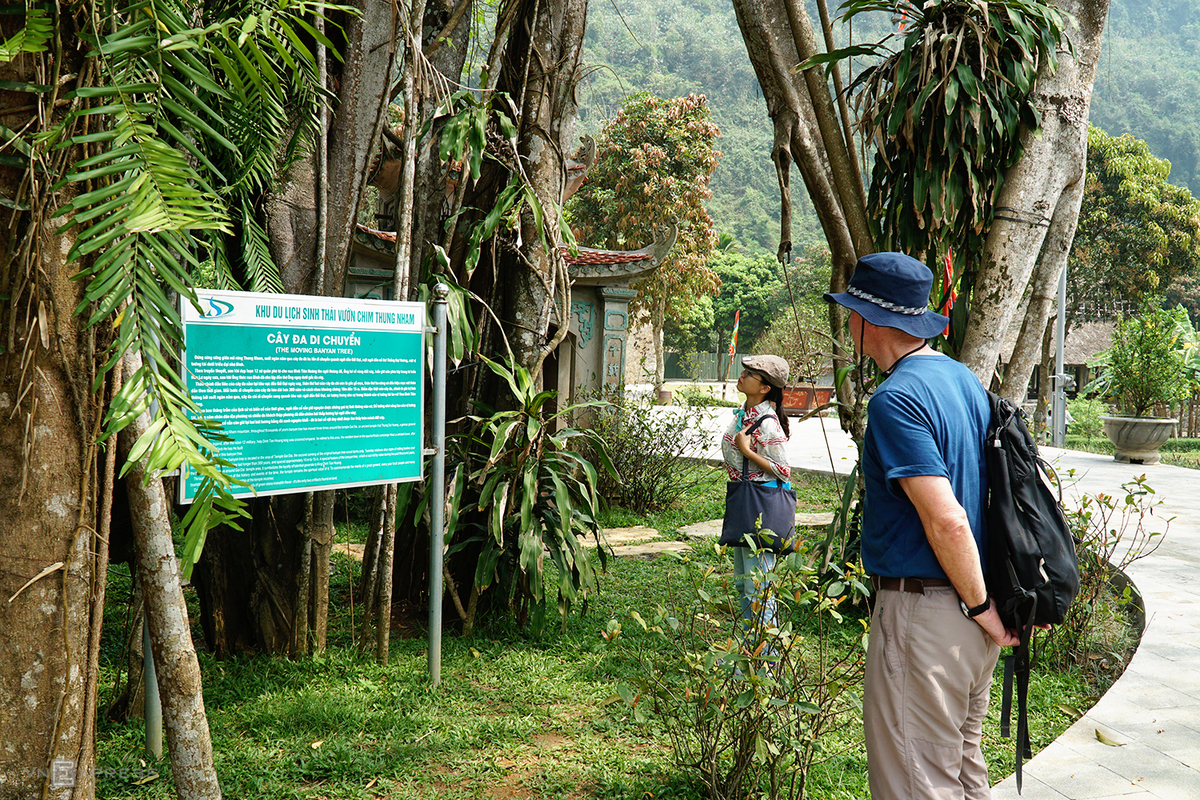 The tree is said to have taken three steps around the nearby temple, each step has a length of 10-15 meters. Each step is said to take 300 years. The reason why the tree is worshiped by the people here is that it "walks" around the Goi Dai temple - a temple to worship a general in the Dinh Dynasty. (Photo: VnExpress)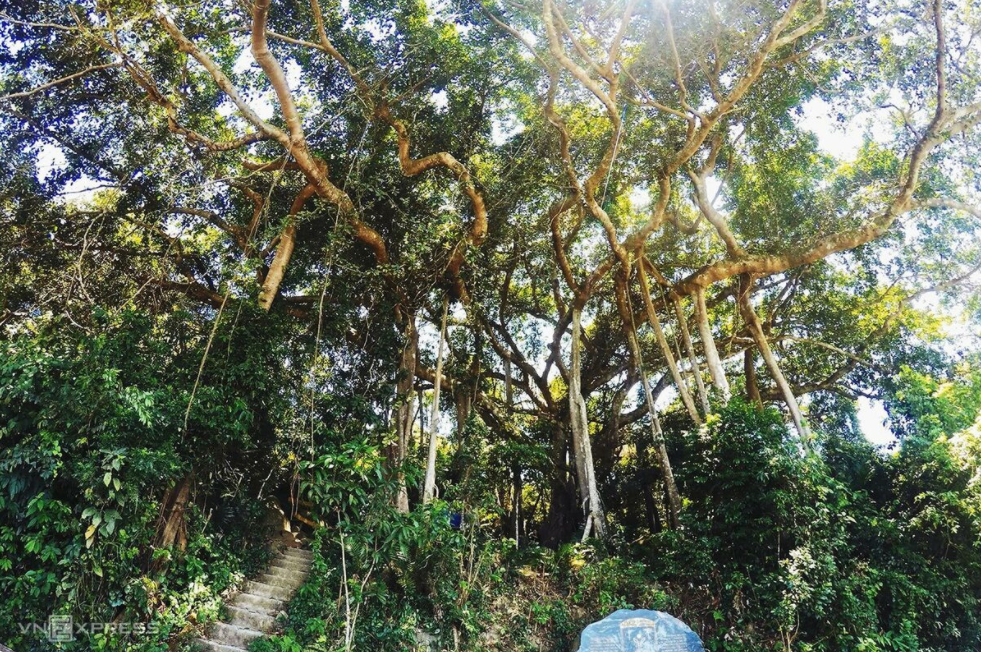 The famous banyan tree on the Son Tra peninsula, Da Nang, is said to have a lifespan of about 800 years. The tree belongs to the mulberry family, with 26 secondary roots clinging to the soil, each root is 25 m high on average. The tree is 22 m high, and the circumference of the main body and the secondary trunk cluster is up to 85 m. With an interesting shape, the tree attracts many visitors. (Photo: VnExpress)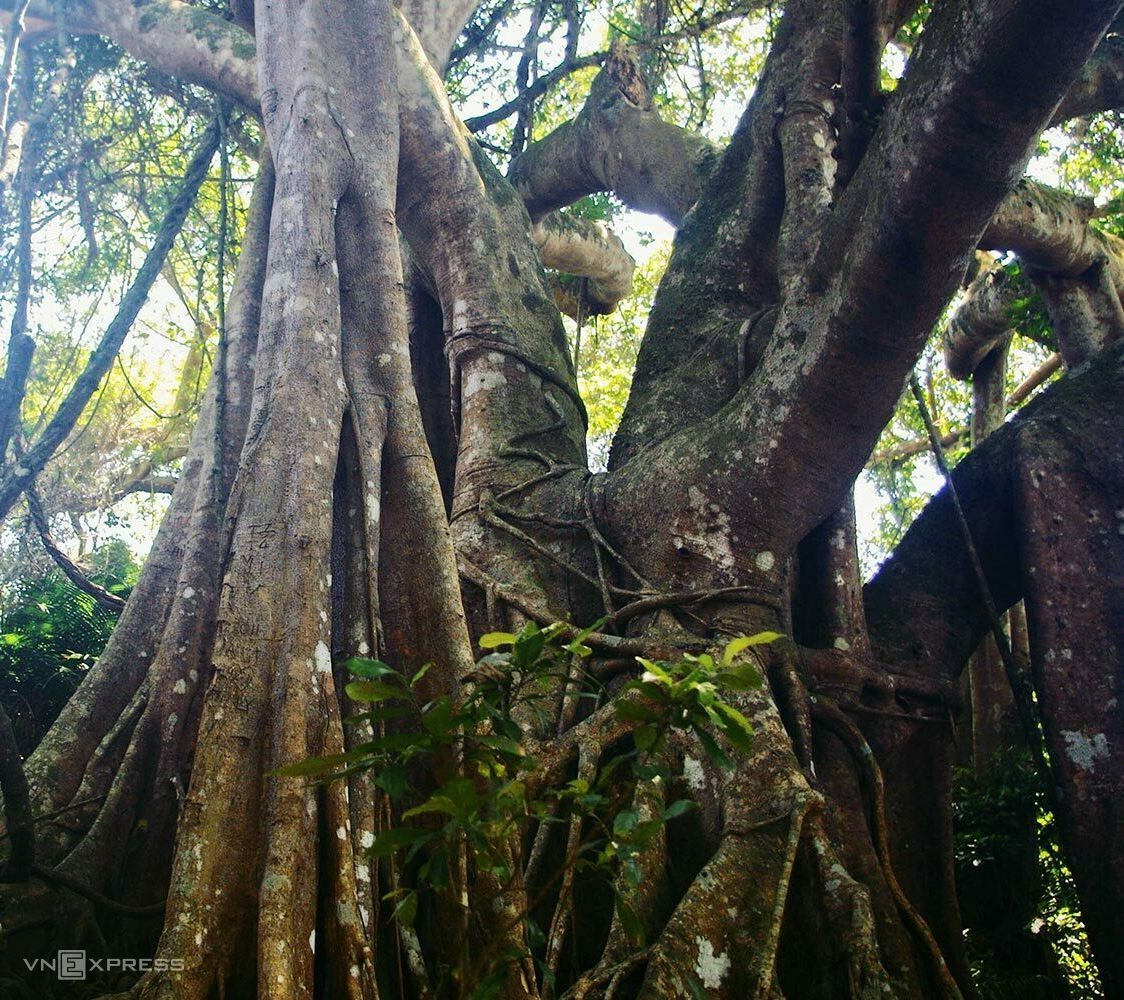 The tree was discovered in 1771 and registered on the list of Vietnamese heritage trees in June 2014. During the war against France and the United States, the Son Tra peninsula was an important base for the army and people of Quang Nam - Da Nang. The Son Tra banyan tree was chosen by the local defense forces and militia to be a hiding and gathering place. On the same road where the tree stands lies other historical attractions such as Ban Co, the radar station called the "eyes of the god of Indochina." (Photo: VnExpress)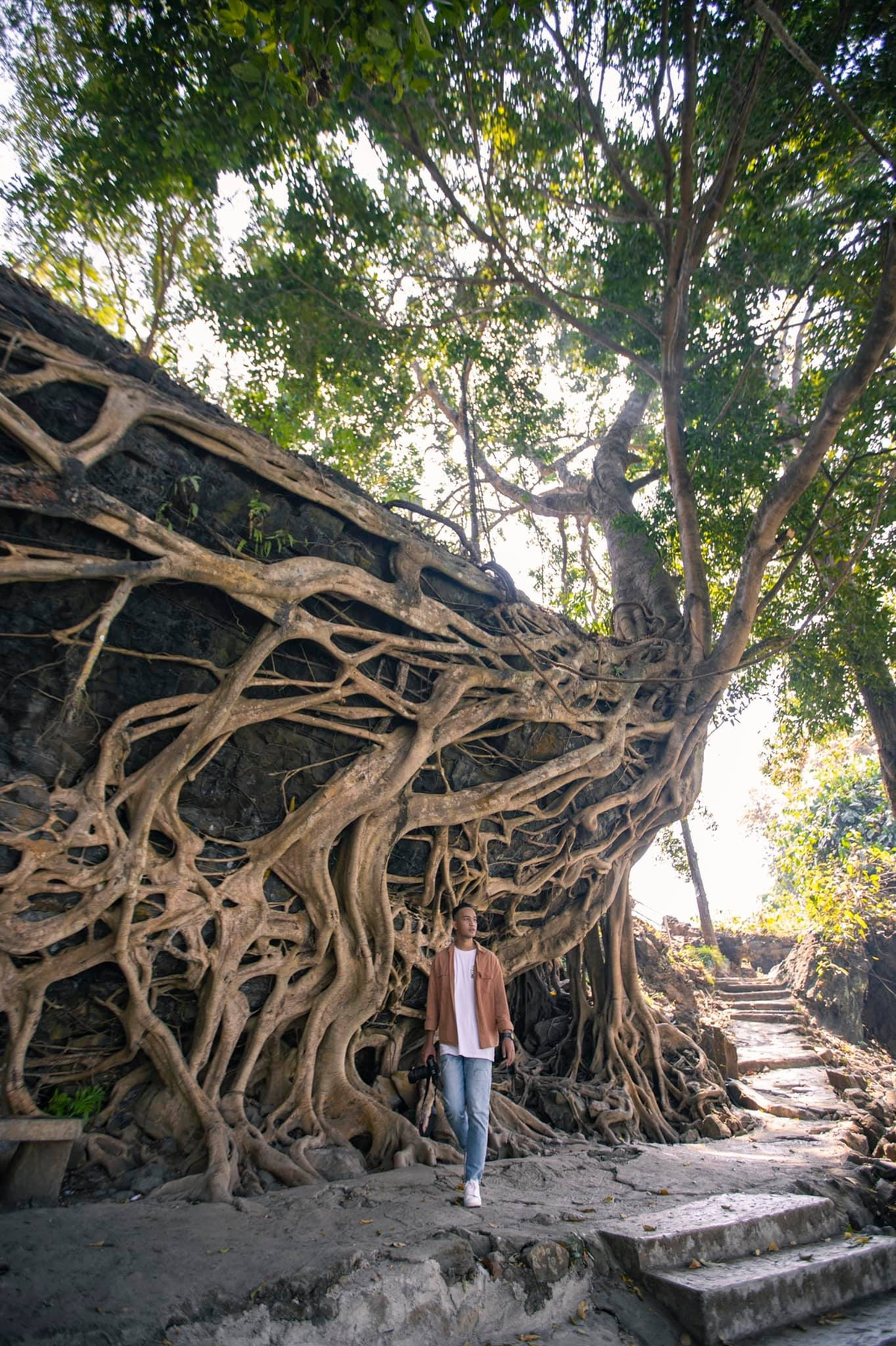 When visiting Dray Nur waterfall in Dak Lak, visitors can see the massive roots of a huge tree shading the waterfall. The root system of the tree clings to a rock 2.5m high and 3m wide. No one has determined the exact age of the tree. (Photo: VnExpress)
When discovering the Nam Cat Tien National Park, which is located in the three provinces of Dong Nai, Lam Dong, Binh Phuoc, visitors cannot ignore a tree in the middle of the forest. It is over 400 years old, 30 m high, the roots spread over an area of 5 meters. Its giant root has been a famous check-in point for the young who come to Nam Cat Tien National Park. (Photo: VnExpress)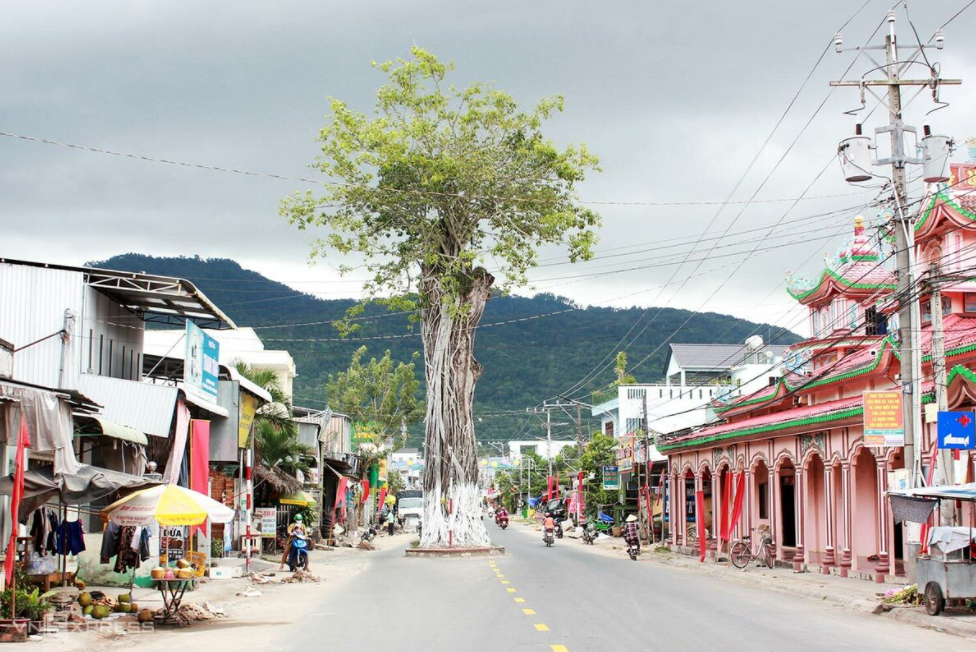 Attracting many tourists passing through Ba Chuc town, An Giang is a tree nearly 20 meters high on Ngo Tu Loi Street. This was originally a dead tree, but is still standing because it was wrapped around by another tree. The elders said that when they were alive, the dead tree had a taller body than present. (Photo: VnExpress)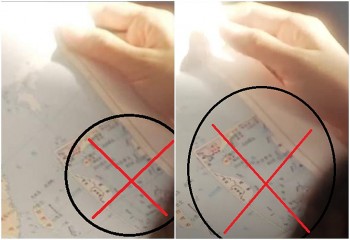 Seas and islands
The appearance of a map which depicts Chinese claims in the Bien Dong Sea, known internationally as the South China Sea, has been strongly opposed by the Vietnamese people in general and the Cinema Department in particular.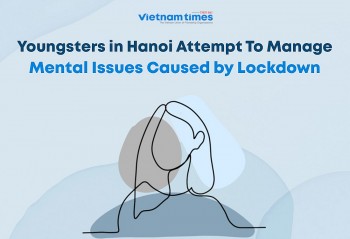 Focus
Vietnam Times has recently interviewed young Vietnamese in Hanoi about their experience of the "Corona Blues" and their ways to gain back a positive attitude.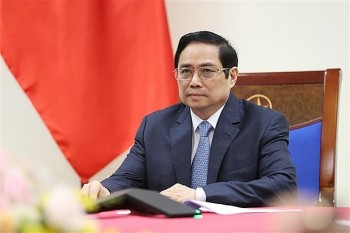 Friendship
The two leaders also discussed the South China Sea issue, highlighting that maintaining maritime and aviation freedom and security and peace in the South China Sea is the common interest of the international community.