235 Million Instagram, Tiktok, And Youtube Accounts Leaked
The security research team at Comparitech discovered a huge data leak of 235 million user accounts of three social networks: Instagram, TikTok, and YouTube.
The security research team at Comparitech has just discovered an unsecured data bank, causing nearly 235 million Instagram, TikTok and YouTube accounts to be shared online. This is a huge leak, according to Forbes.
Recently, many users raised their concerns over user data appearing on dark web forums. It is estimated that 15 billion login details are leaked from more than 100,000 intrusions, and 386 million data sets are being shared for free by hackers.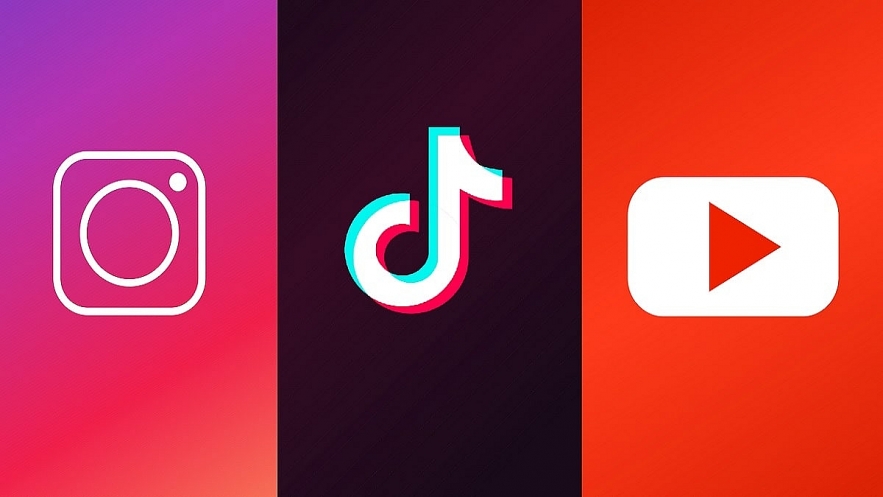 Data sets from social networks are a good bait for scammers.
Not all of the above data were leaked from cyberattacks. In some cases, like the incident at the Utah Gun Exchange, it was the unsecured databases that caused the information to be leaked online.
Insecure databases are becoming more of a problem. Some sources claimed that a security researcher hosted a series of "Meow" attacks, which overwrote the index table of thousands of unsecured databases. One of them was discovered by researchers at Comparitech, led by Bob Diachenko, on August 1. That dataset contains information of nearly 235 million Instagram, TikTok, and YouTube accounts that anyone can download.
The data set is composed of subfiles, the most notable of which contains 2 parts, with a total of nearly 200 million pieces of information gathered from accounts believed to be from Instagram. The third-largest data file contains information of nearly 42 million TikTok users and 4 million YouTube accounts.
Based on the data sample collected by Comparitech, one-fifth of the data set contains information about the users' phone number or email address. Most datasets include one or all of the basic information such as the user's name, age, and gender.
"The information would probably be most valuable to spammers and cybercriminals running phishing campaigns," Paul Bischoff, Comparitech editor, told Forbes. "Even though the data is publicly accessible, the fact that it was leaked in aggregate as a well-structured database makes it much more valuable than each profile would be in isolation," Bischoff adds.
The source of these data still remains unknown. However, the file names and other evidence somehow pointed to Deep Social, a company that was banned by Facebook and Instagram in 2018 after extracting user data.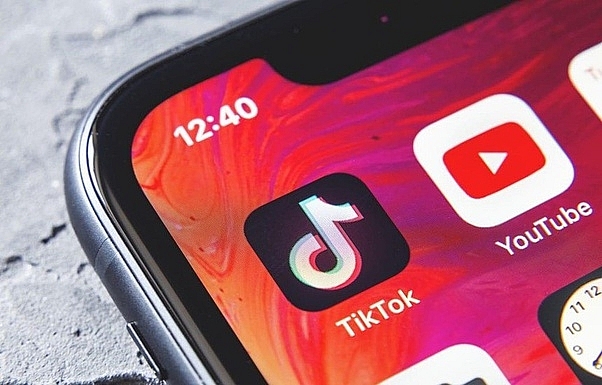 Users should be especially wary of email or comments scams to avoid becoming victims of cybercriminals.
Web scraping is a trick using automated tools to copy data and information from the website in bulk. It is not easy to distinguish these tools from the regular web visitor, so it is often difficult for social networks to prevent them from accessing user data until it is too late.
At the time, a spokesman from Facebook told Forbes that: "scraping people's information from Instagram is a clear violation of our policies. We revoked Deep Social's access to our platform in June 2018 and sent a legal notice prohibiting any further data collection."
However, it is unclear how long millions of user accounts have been spread on the Internet. Accordingly, Comparitech pointed out that the group's experiments showed that hackers can find and attack data banks just hours after the leak.
Up to now, both TikTok and Google are still in the review process and have not released any confirmation. For now, Instagram, TikTok or YouTube users should be especially wary of email or comments scams to avoid becoming victims of cybercriminals.