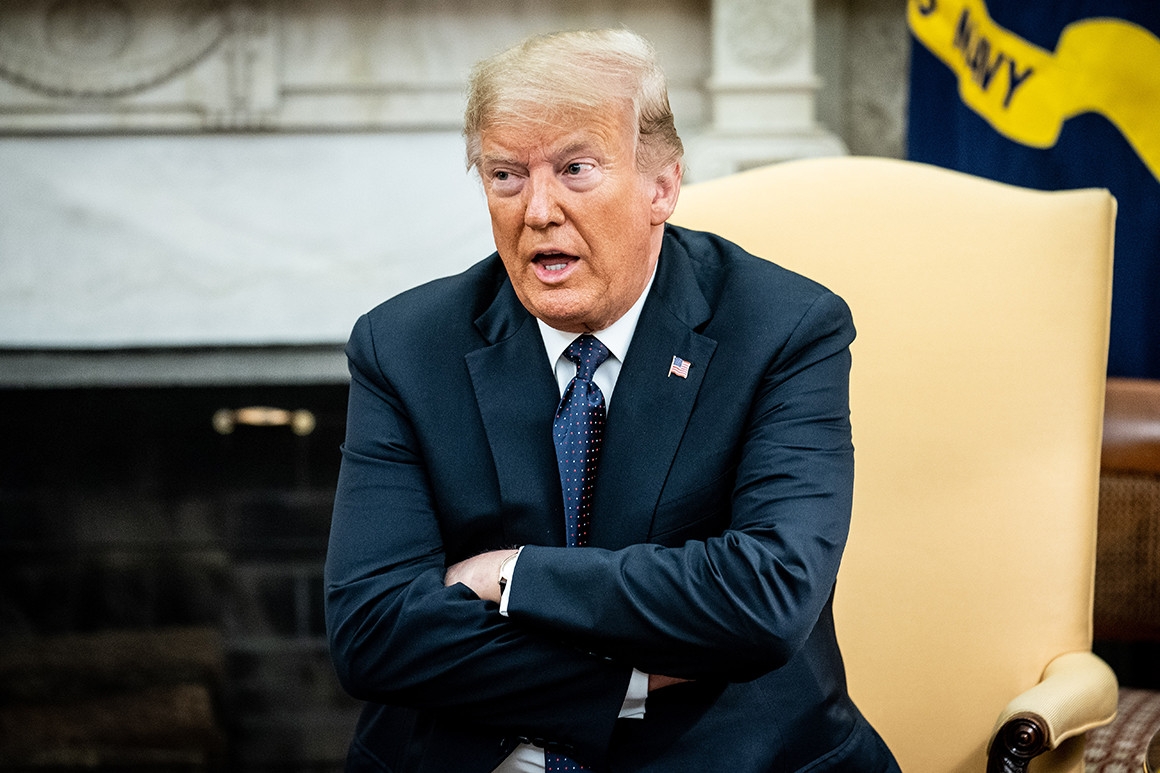 Twitter, Facebook said they will require President Trump's campaign account to remove a post containing coronavirus misinformation (Photo: Politico)
Facebook, Twitter penalize Trump for posts containing coronavirus misinformation
Twitter said it will require President Trump's campaign account to remove a post containing coronavirus misinformation, banning the account from tweeting until it does so, The Washington Post reported.
Team Trump's tweet of a video clip from a Fox News interview — in which President Trump said that children are "almost immune" from COVID-19 — violates the site's rules against misinformation, the company said. Twitter hid the post and said the account will not be able to tweet again until it deletes it, although it can appeal the decision.
Facebook on Wednesday also said it removed the same video the President posted on his Facebook campaign account, marking the company's increasingly tough stance on political speech amid heightened pressure.
"This video includes false claims that a group of people is immune from COVID-19 which is a violation of our policies around harmful COVID misinformation," said Facebook spokesperson Andy Stone.
This is the first time Facebook has taken down a post from the president for violating the company's policies on COVID misinformation.
A Trump campaign spokesman did not immediately respond to a request for comment.
US to pay $1 billion for 100 million doses of Johnson & Johnson's COVID-19 vaccine candidate.
The latest contract is priced at roughly $10 per vaccine dose produced by J&J, or around $14.50 per dose, including a previous $456 million the U.S. government promised to J&J for vaccine development in March. That compares with the $19.50 per dose that the U.S. is paying for the vaccine being developed by Pfizer Inc and German biotech BioNTech SE.
J&J is studying both one and two-dose regimens of its vaccine. Pfizer and BioNTech's candidate would require two doses per person treated. The drugmaker said on Wednesday it would deliver the vaccine to the Biomedical Advanced Research and Development Authority (BARDA) on a not-for-profit basis to be used after approval or emergency use authorization by the U.S. Food and Drug Administration (FDA), as reported by Reuters.
The U.S. government may also purchase an additional 200 million doses under a subsequent agreement. J&J did not disclose that deal's value.
As the race for vaccines and treatments for COVID-19 intensifies, the U.S. government has been signing deals to buy them through its Operation Warp Speed program. Other drugmakers who have signed deals include Sanofi SA and Regeneron Inc.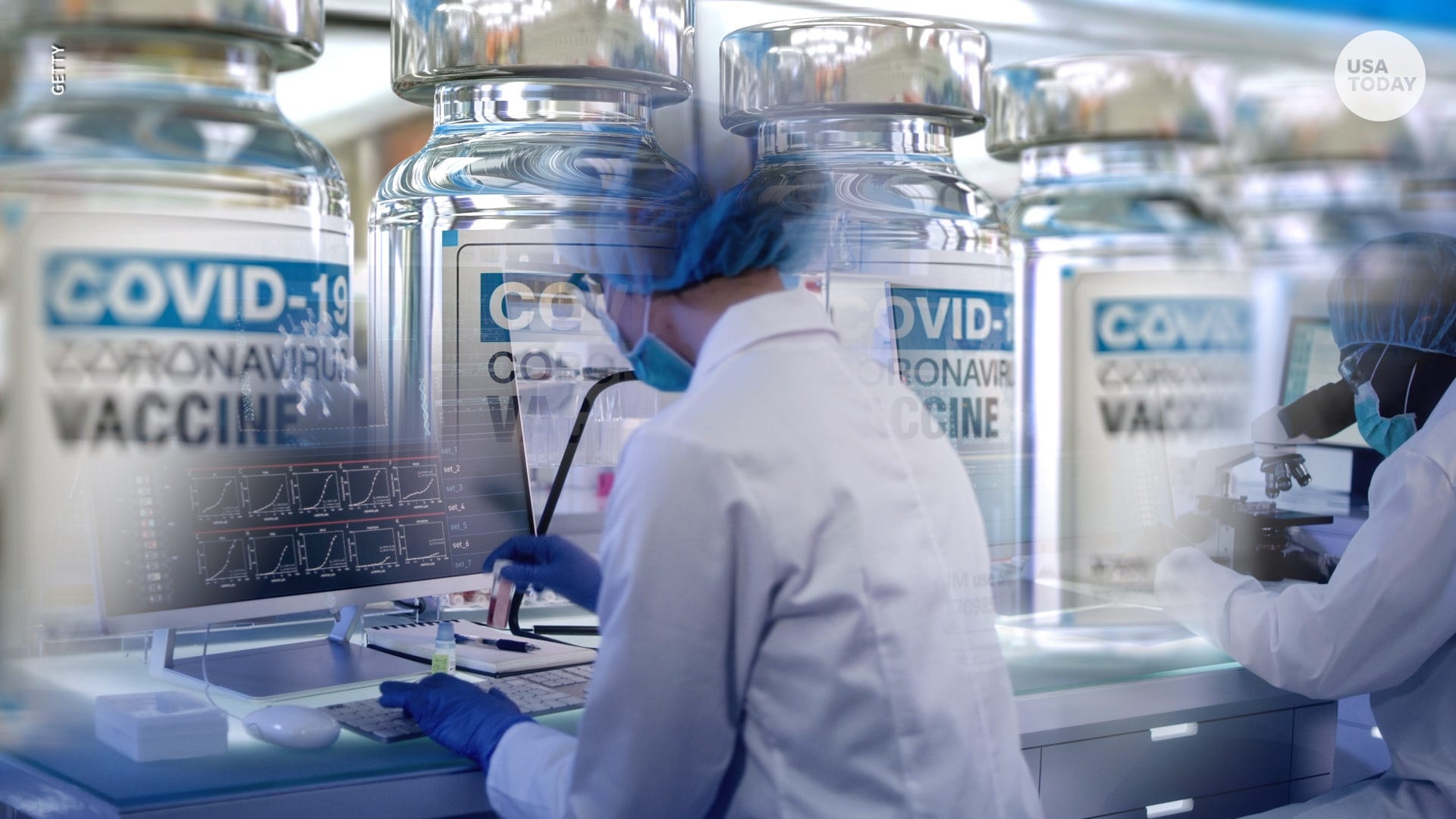 U.S. will pay $1 billion for 100 million doses of Johnson & Johnson's COVID-19 vaccine candidate
(Photo: USA Today)
Three French secret agents arrested for private murder plot
French authorities have arrested three members of the country's external intelligence service for planning a murder outside the exercise of their functions.
Two of the men from France's General Directorate for External Security were arrested in the night between July 23 and July 24 in Créteil, a southeastern suburb of Paris, because it looked like they were "about to carry out a criminal act on a 54-year-old woman," the prosecutor's office revealed in a statement on Wednesday.
Police, alerted by a local resident, found them in a stolen car with a fake licence plate. Both were wearing gloves and had army-issue knives. Officers also retrieved a 9 mm-calibre handgun.
Police also identified and arrested a third person — a private security agent — believed to have assisted in the organisation of the murder plot.
All three have been charged with attempting first-degree murder in an organised gang, possession of Category B firearms, handling stolen goods, and conspiracy to murder. They face up to 10 years in prison.
Two other people were arrested on July 30 and 31. Both have been charged with complicity in an attempted first-degree murder and taking part in a criminal conspiracy and also face up to 10 years behind bars.
The prosecutor's office said that three of the individuals — those arrested on July 24 and July 31 — were soldiers stationed at a specialised parachute training centre under the DGSE's authority in Saran, 120 km south-west of Paris, according to Euro News.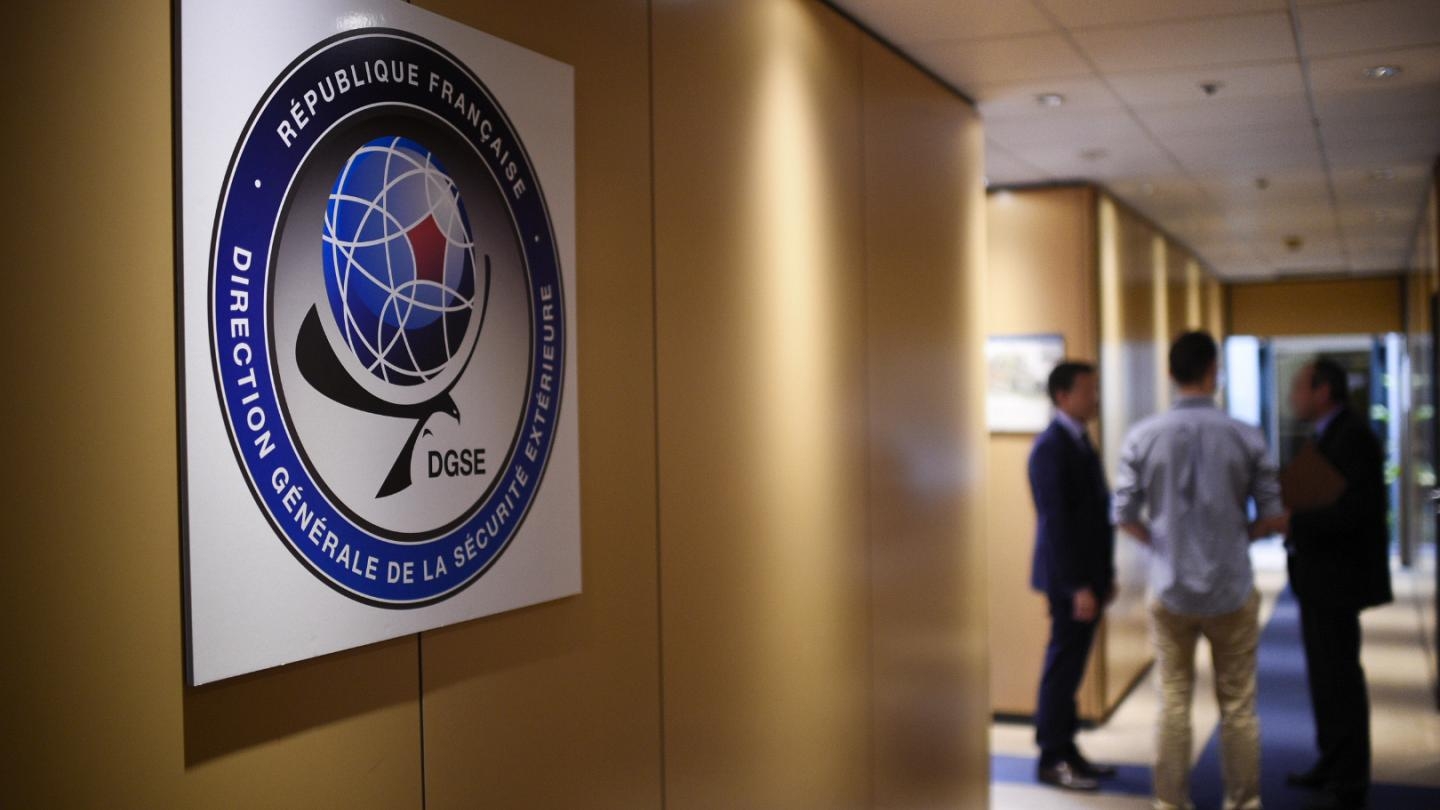 French authorities have arrested three members of the country's external intelligence service for planning a murder outside the exercise of their functions (Photo: Euro News)
Exxon: 20 Percent of global oil and gas reserves may be wiped out
After a grim Q2 season for Big Oil, the world's third-most valuable energy company is warning that 20% of the world's oil and gas reserves may no longer be viable, according to Bloomberg.
According to Exxon Mobil, one-fifth of the world's oil and gas reserves will no longer qualify as "proved reserves" at the end of this year if oil prices fail to recover before then.
A flurry of oil and gas companies have written off billions in oil and gas assets as the value of those assets in the current oil price climate is no longer what it once used to be. Exxon was not among them.
Exxon is currently reviewing its oil and gas assets, the results of which should be available by November.
But Exxon has caught some flack for not making many asset adjustments over the last decade, while its Big Oil peers have.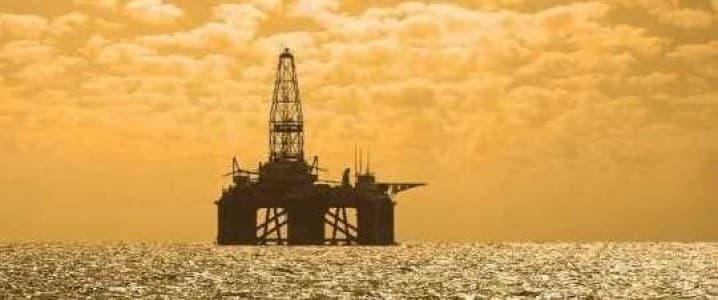 (Photo: Oil Price)
Exxon recorded its worst quarterly loss in modern history in the second quarter of this year, booking a loss of $1.1 billion, compared to earnings of $3.1 billion in Q2 2019.
Still, Exxon is not moving to cut its dividend, which analysts expect will cost the oil major $15 billion. It is, however, moving to make some job cuts, pension matching contribution cuts, and other cost discipline issues, according to various sources.
A large portion of Exxon's shareholders are retail investors, Exxon continues to make their dividend a priority.
Exxon has been demoted from the world's second-most valuable energy company last month, as Reliance Industries unseated the supermajor from its long-held position, according to Oil Price.
Jasmine Le