TikTok: Potential buyers to ease Trump's concerns as ByteDance to fight back
Microsoft and Twitter are reported as potential buyers for Tiktok, whichs is known as a possible way to avoid Trump's ban. However, experts cast doubt on success of these deal as ByteDance has no plans to accept.
Revealed potential buyers to ease Trump's concerns
According to Business Insider, as the Trump administration has stepped up its attack in recent weeks against TikTok, citing national-security risks, the acquisition of TikTok's US operations by an American company - most likely Microsoft - has been painted as the lone option to avoid a ban.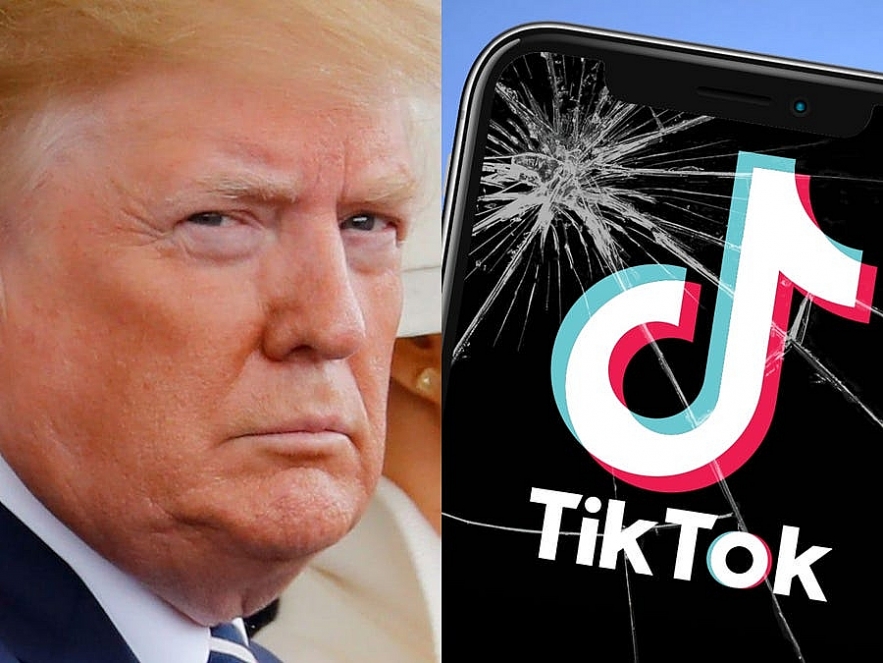 Tolga Akmen/AFP/Getty Images; Clancy Morgan/Business Insider
Since it was first reported in late July that Trump planned to take action against TikTok, Microsoft has emerged as the front runner. Over the weekend, the Wall Street Journal reported Twitter was in "preliminary" talks about acquiring TikTok in the US.
Meanwhile, Twitter Inc has approached TikTok's Chinese owner ByteDance to express interest in acquiring the US operations of the video-sharing app, two people familiar with the matter told Reuters, as experts raised doubts over Twitter's ability to put together financing for a potential deal.
Discussions are unlikely to end in a deal
South China Morning Post reported that acquisition talks for TikTok's US operations, are "unlikely" to end in a deal, lending support to the idea that ByteDance isn't ready to give up its monstrous American audience without a fight.
Microsoft's expected acquisition of TikTok's operations in the US, Canada, New Zealand, and China has an estimated valuation between $10 billion and $30 billion. But SCMP reports that the probability of the Microsoft-ByteDance deal's success was "not higher than 20 per cent," according to a source who said that Microsoft's initial acquisition offer was like "robbing the owner when his house is on fire."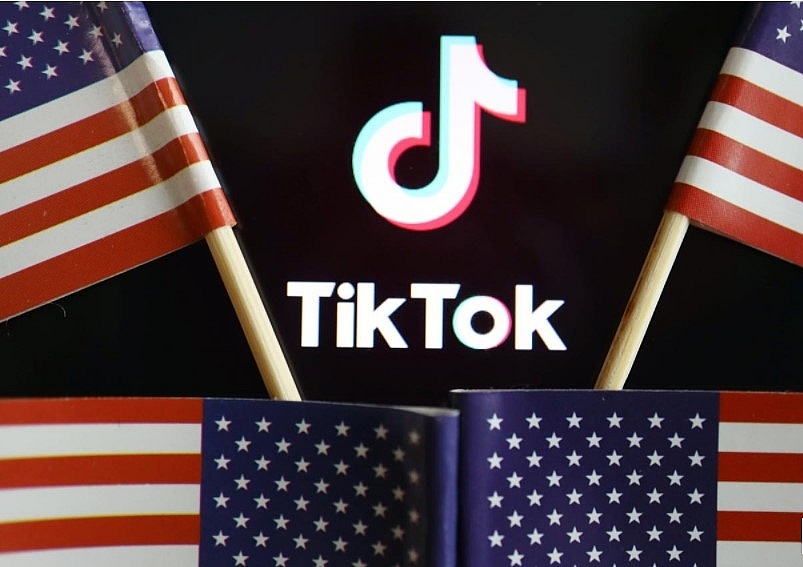 Photo: Reuters.
Under Trump's executive order, ByteDance has less than 45 days to find a buyer. It is far from certain that Twitter would be able to outbid Microsoft Corp and complete such a transformative deal in the 45 days that US President Donald Trump has given ByteDance to agree to a sale, Reuters reported.
Twitter has a market capitalization of close to USD 30 billion (23 billion pounds), almost as much as the valuation of TikTok's assets to be divested, and would need to raise additional capital to fund the deal, according to the sources.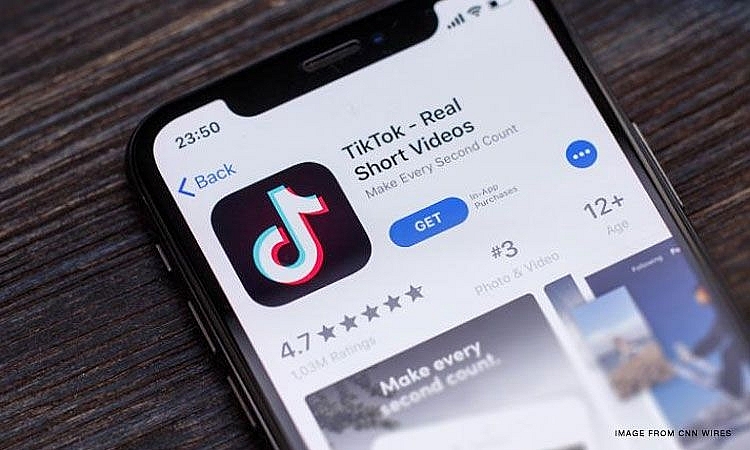 Photo: CNN.
"Twitter will have a hard time putting together enough financing to acquire even the US operations of TikTok. It doesn't have enough borrowing capacity", said Erik Gordon, a professor at the University of Michigan.
"If it (Twitter) tries to put together an investor group, the terms will be tough. Twitter's own shareholders might prefer that management focus on its existing business", he added.
TikTok's parent company is reported to fight back over the executive order
NPR reported over the weekend TikTok is planning to sue the Trump administration regarding its executive order to ban "any transactions" between Americans and ByteDance - which faces vital questions regarding its legality and violations of First Amendment rights - alleging the company wasn't given "a chance to respond." The lawsuit is the most concrete step ByteDance has taken thus far to show it has no plans to give into the Trump administration's directives.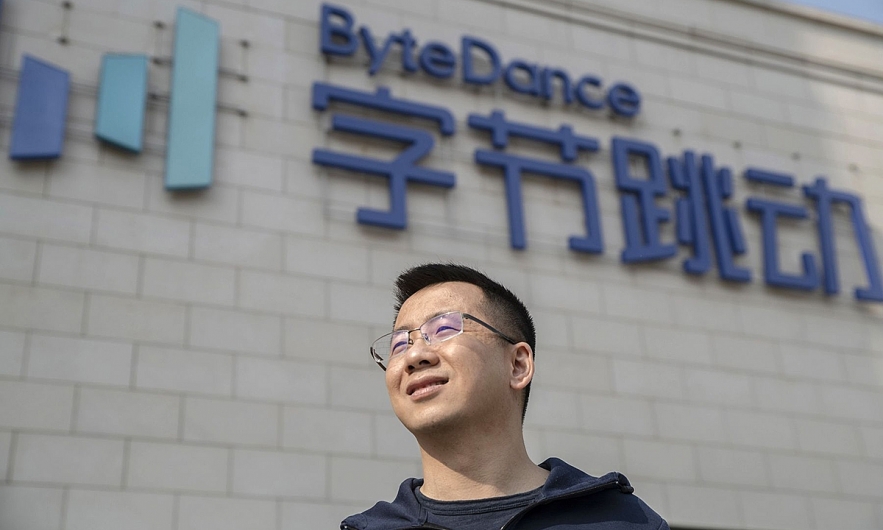 CEO ByteDance, Zhang Yiming. Photo: Bloomberg
In China, ByteDance and CEO Zhang Yiming have faced criticism for too easily giving into Trump by agreeing to hold talks with US companies about acquiring TikTok's US operations. To employees, Zhang defended the move as a "legal process" ByteDance had to follow.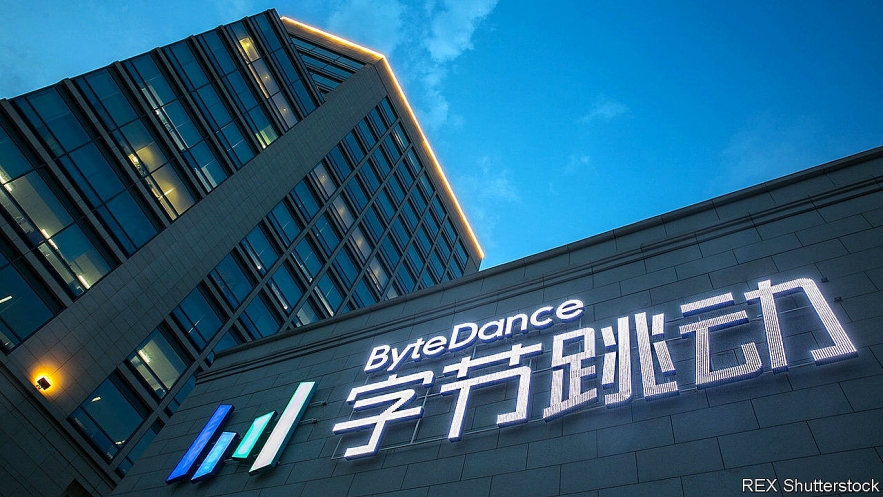 Photo: Shutterstock.
Trump signed a ban on TikTok, WeChat

On August 6, US President Donald Trump issued an executive order banning any transactions with ByteDance, the Chinese company that owns the video-sharing app TikTok.