30 million made-in-Vietnam medical masks delivered to North America
Two charter flights have transported 30 million made-in-Vietnam medical masks to the North America, to meet the local residents' and health workers' demand in the fight Covid-19.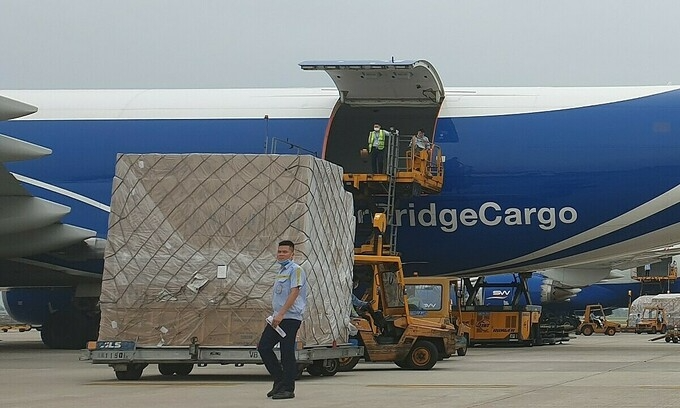 A package of medical masks is loaded on AirBridge Cargo Airlines aircraft. Photo: ITL
The first flight took off from Hanoi on June 3 and transited in Hong Kong before arriving in North America. The second flight made the same route and arrived in North America early in the morning of June 6.
The US is the worst pandemic hit country with over 1.84 million Covid-19 cases and more than 106,000 deaths so far.
ITL logistic company quoted a major medical mask manufacturer in Vietnam as saying that the US government is in need of 3 billion standardized masks and Vietnam is among the main suppliers.
In May the company had shipped 1.5 million pieces of personal protective equipment to New York, the U.S.
However, Vietnam's Ministry of Industry said last week that amid the surge in exports of face masks there are signs that low quality products are being produced to meet volume targets, threatening to give a bad name to made-in-Vietnam products Vnexpress reported.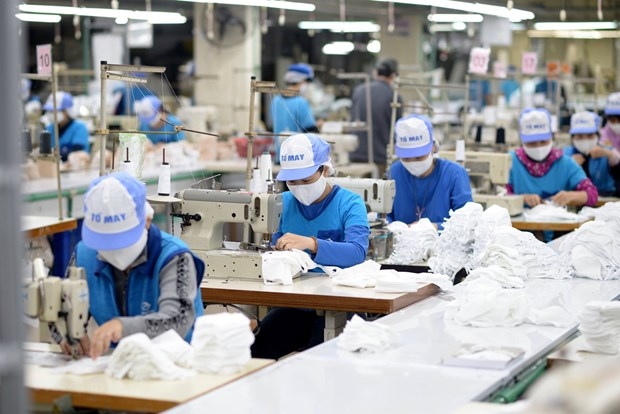 The ministry has recommended producers to ensure the legitimacy of their certificates if they want to export to the E.U. and the U.S.
"There are products that fail to meet international standards, and some producers use certificates from unauthorized organizations."
The ministry has recommended businesses be careful when working with companies in the fields of consulting, testing and giving certification of standards, conformity assessment, especially businesses seeking CE certification for export to the EU and FDA certification for export to the US.
In the year to April 19 Vietnam had exported 415.7 million face masks, with Japan being the largest buyer followed by South Korea, Germany, the U.S. and Hong Kong, according to Vietnam Customs.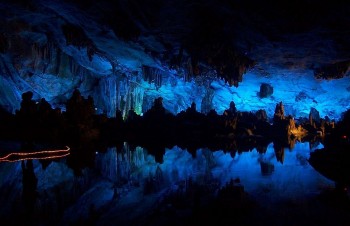 Travel
Caves are the creation of nature, charming any tourists with their mysterious and an air of danger, waiting for humans to explore the deepest secrets inside them. Take a look at these magnificent and beautiful caves around the world that you must visit once in your lifetime.
Viet's Home
According to the AFC official statement, Vietnam striker Nguyen Tien Linh won the AFC International Player of the Week after receiving the most votes out of the remaining nine players.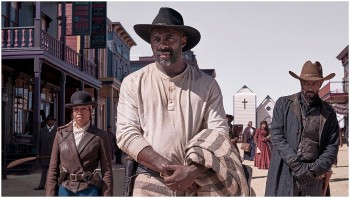 Handbook
November is coming close, and the cold outside makes us want to curl up inside our warm blanket and bing watch our favorite movies or shows. Here is the list of what is coming on Netflix in November, and some of the most expected Netflix originals for you to enjoy.