On the evening of November 19, the Department of Culture, Sports and Tourism of Gia Lai province opened the program named "Basaltic cuisine". It was also the opening of a series of activities in the week of 15th Anniversary of the space of gong culture in the Vietnam Highlands recognized by UNESCO as as a Masterpiece of the Intangible Heritage of Humanity on November 25, 2005.
Photo: tapchidulich.net
The program took place in 4 days from November 19 to November 22 in Gia Lai Provincial Museum. There were more than 20 booths displaying and selling typical dishes of ethnic minorities in the Central Highlands, such as lam rice, grilled chicken, roast pork, noodles (cassava), dried beef, cakes and many street food.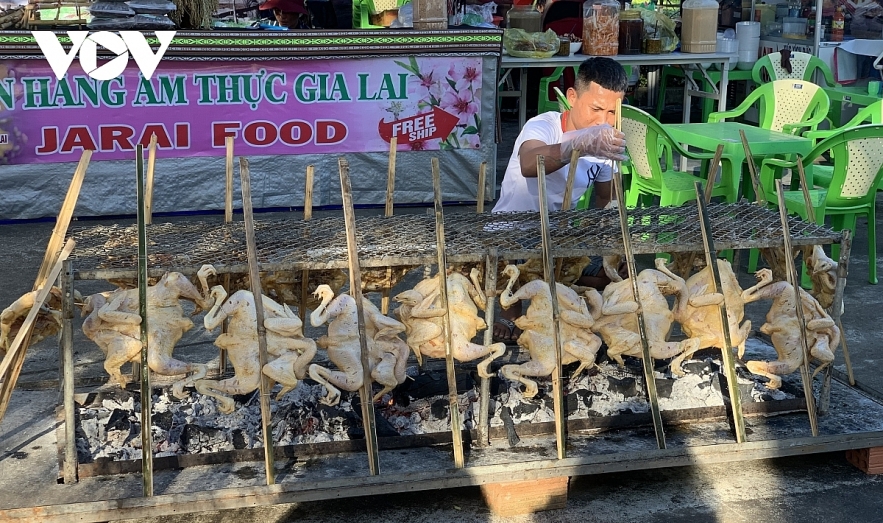 Photo: VOV News
Attending the program, Mr. Bach Hong Quy, Jrai Food restaurant (Tran Quang Khai- Pleiku) said that every traditional dish in the Central Highlands bore the common feature that being simple and homely.
Within the Gia Lai museum, there are also brocade stalls; ethnic musical instruments of Jrai, Ba-Na peoples and many typical agricultural products in the provincial OCOP program such as roasted coffee, dried macadamia, medicinal herbs, cordyceps, lingzhi ... Every night, there is an art show by local music groups.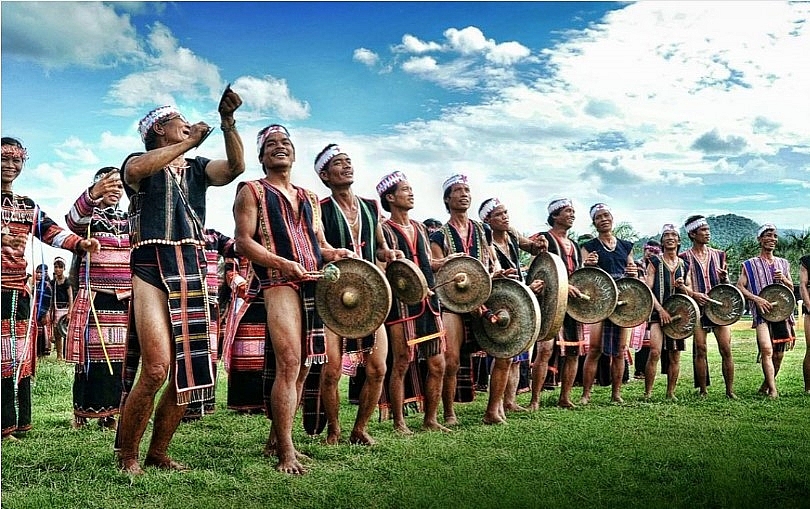 Photo: lotussia.com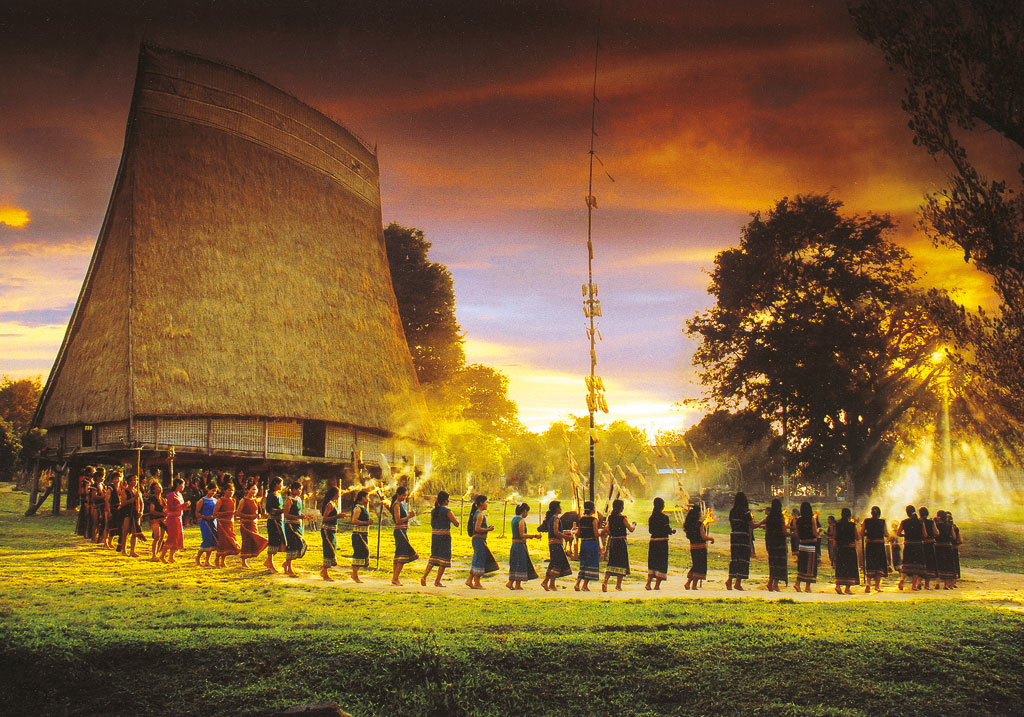 Photo: vietnam-evisa.com
From November 20, a series of events will take place in Pleiku city such as the Gia Lai tourism stimulus product introduction conference, street performance and gong cultural space display. Besides, from November 20 to 26, Chu Dang Ya Flower Week (Chu Pah District) and Rose Grass Hill Festival (Dak Doa District) will simultaneously be organized. Events focus on introducing the tourism potential of Gia Lai province.
Ruby Lee