5 stunning beaches in Vietnam's central region for summer vacation
If you're still wondering where you should go for this summer vacation, pristine crystal-clear islands in Vietnam's central region would be the best choices.
Ly Son Island (Quang Ngai)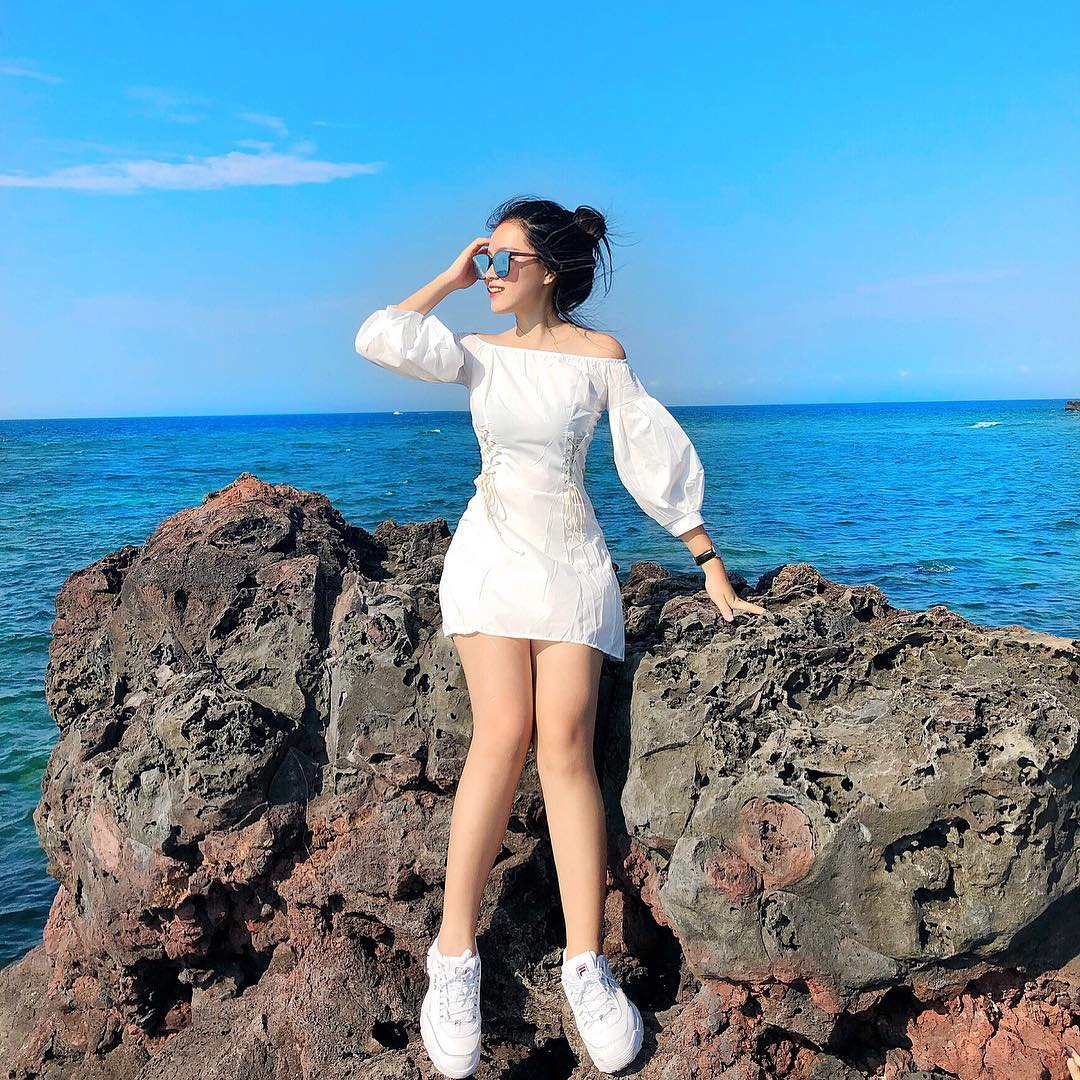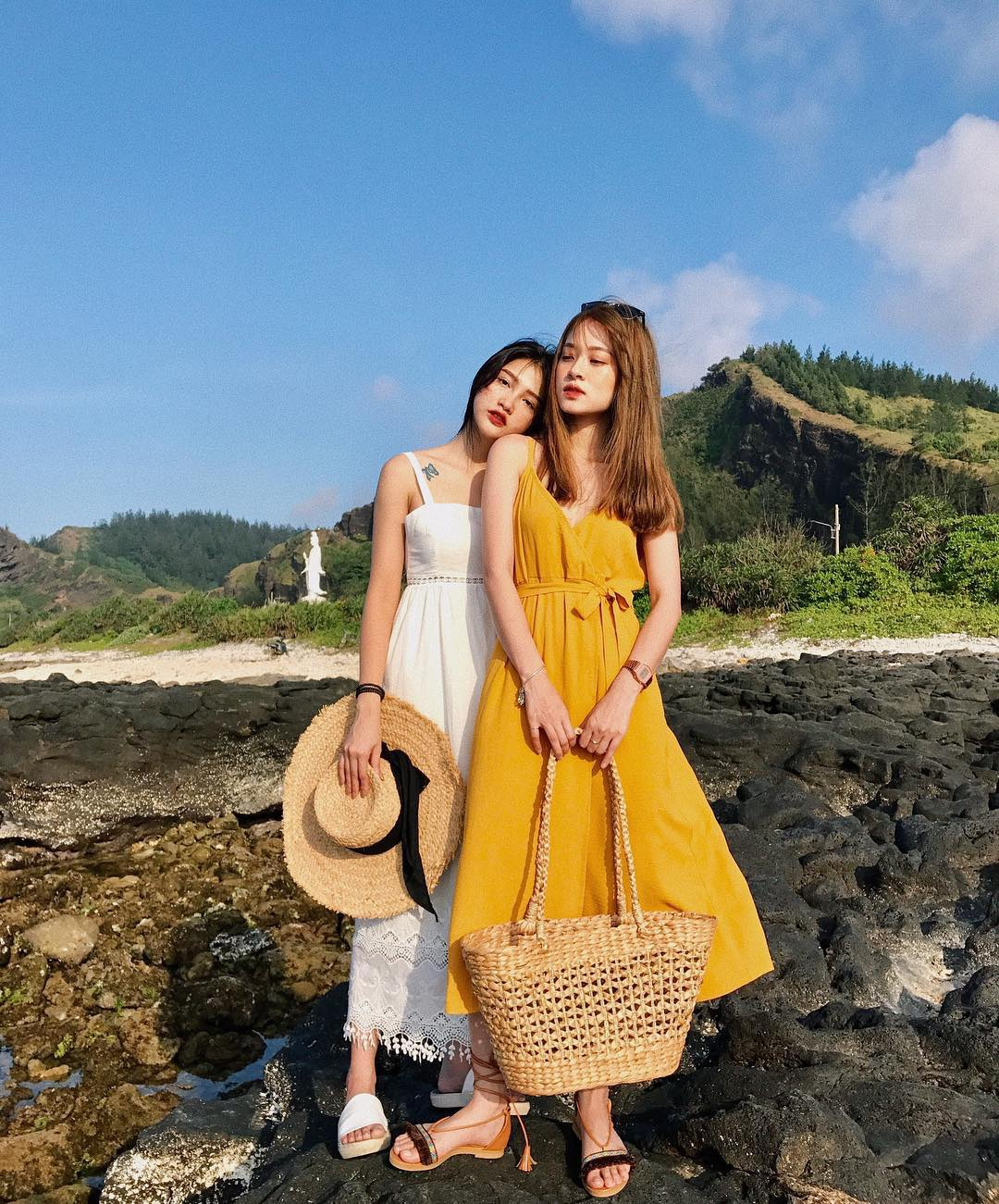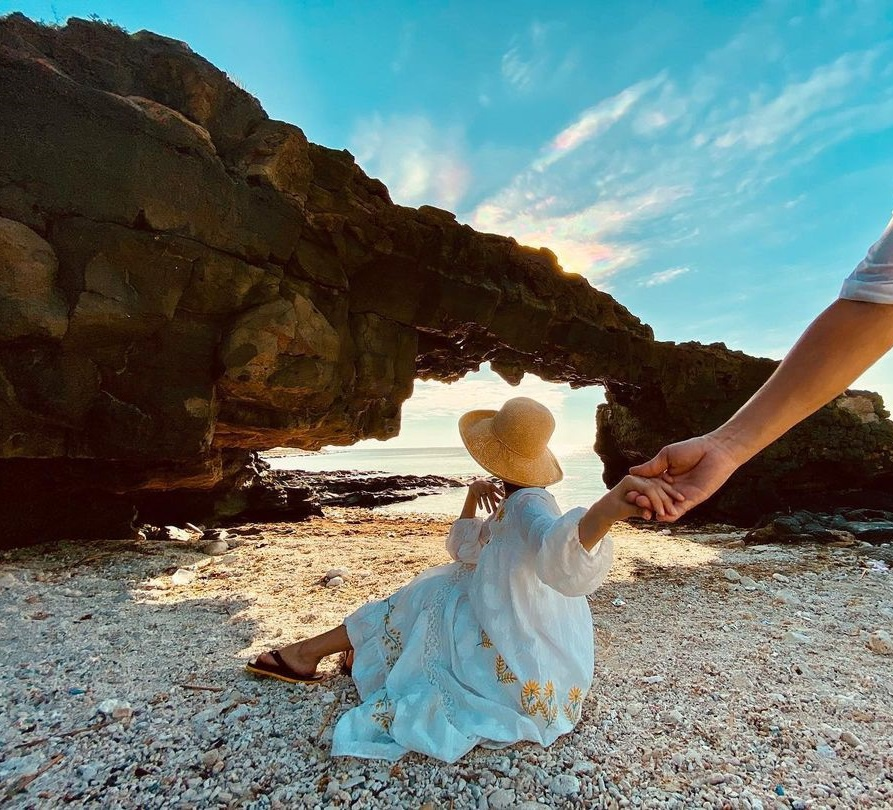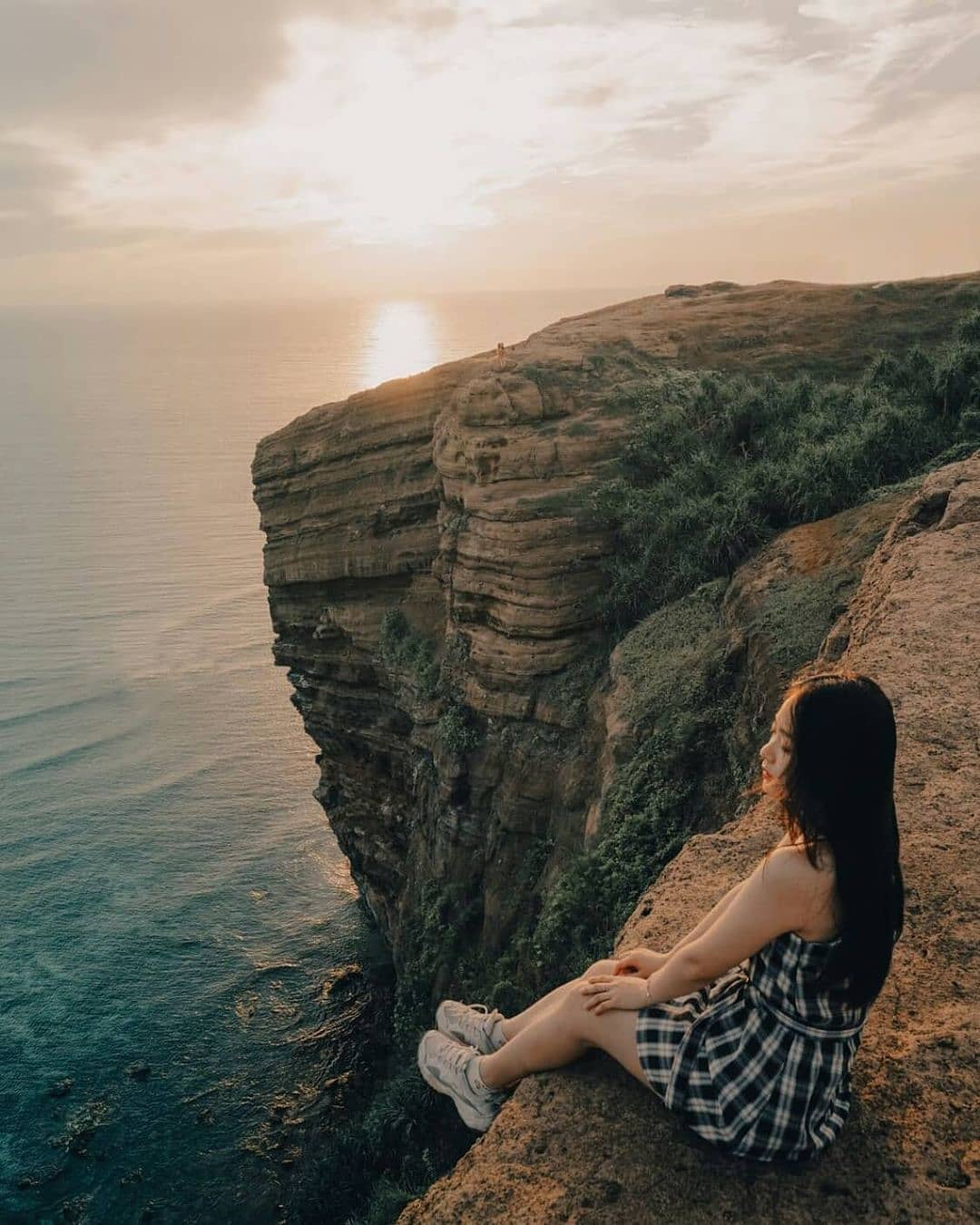 Photo: Hiann_, Linktho_, Dieu_nhiiii, Vietnamtravel_vn/ via Zing News
Formed under the seismic tectonic with volcanic eruptions millions of years ago, Ly Son Island possesses magnificent natural beauty. The best time to visit Ly Son Island is thy dry season which lasts from March to August, Zing News reported.
It often takes tourists about one hour to reach the island from the Sa Ky port by high-speed boats. Coming here, you will have the opportunity to not only admire the immense garlic fields but also explore famous tourist attractions such as the lighthouse on the Thoi Loi mountain, To Vo gate, Cau cave, Hang pagoda, Be (Little) Island, etc. These places offer the Instagrammable or you to check-in.
Binh Hung Island (Khanh Hoa)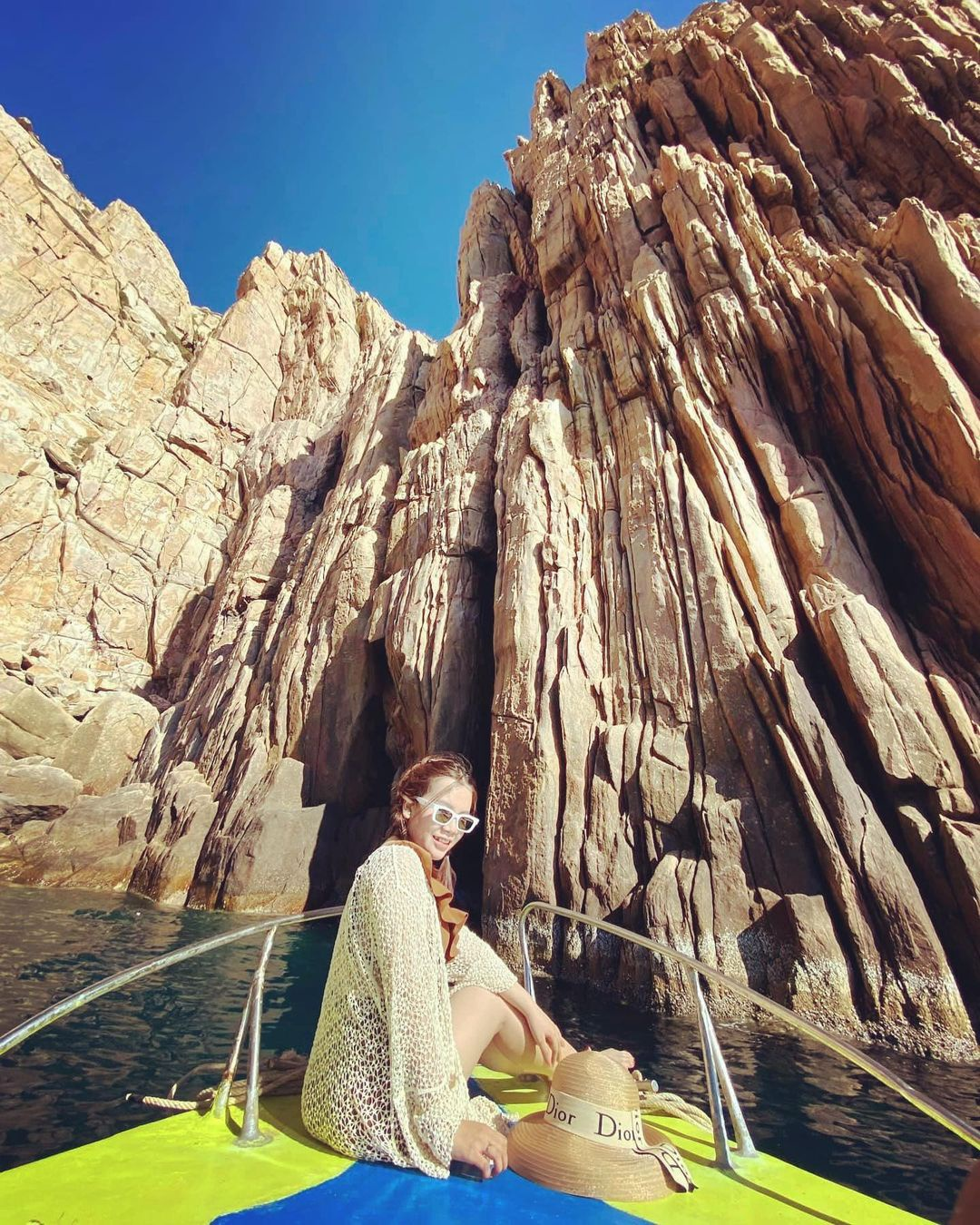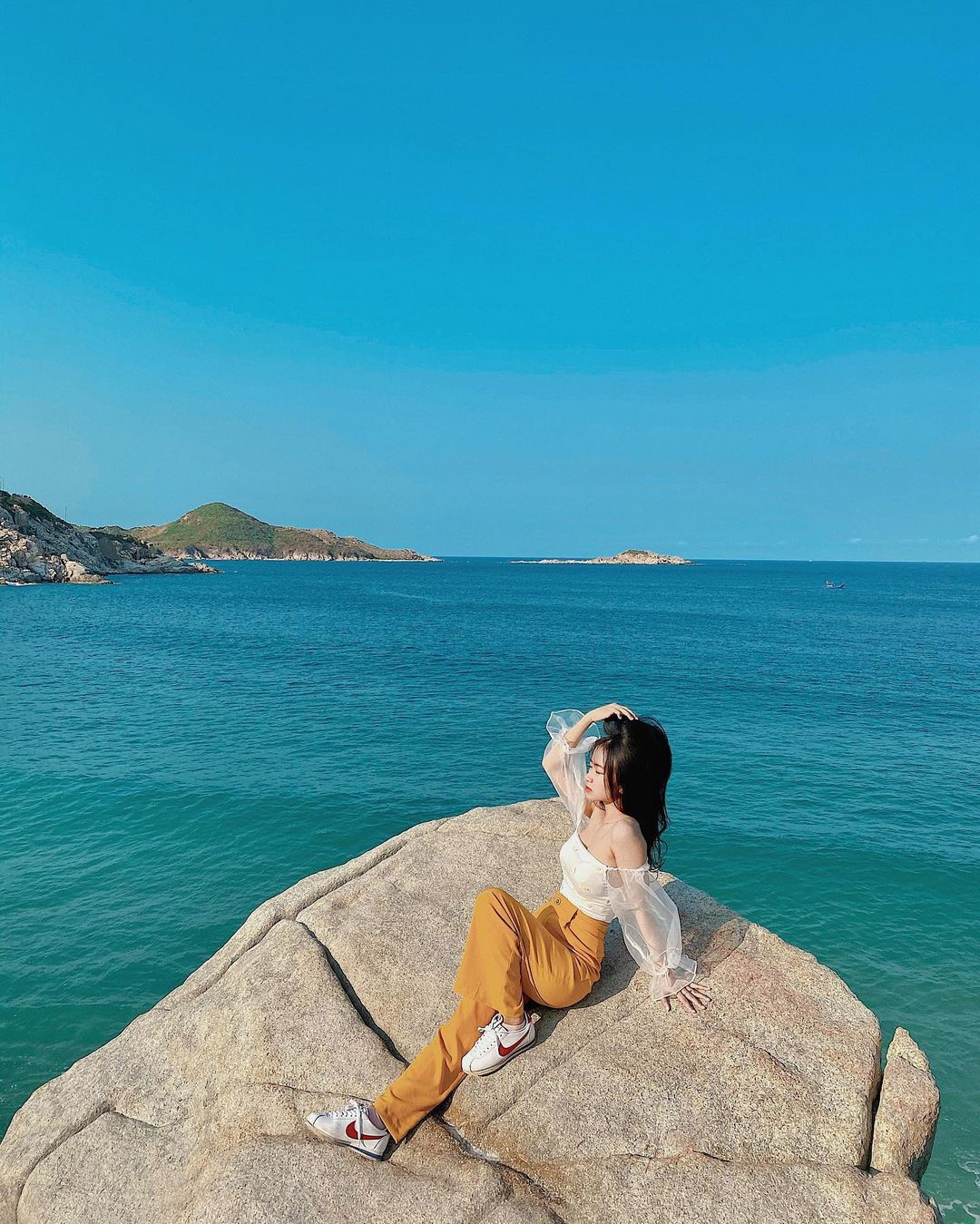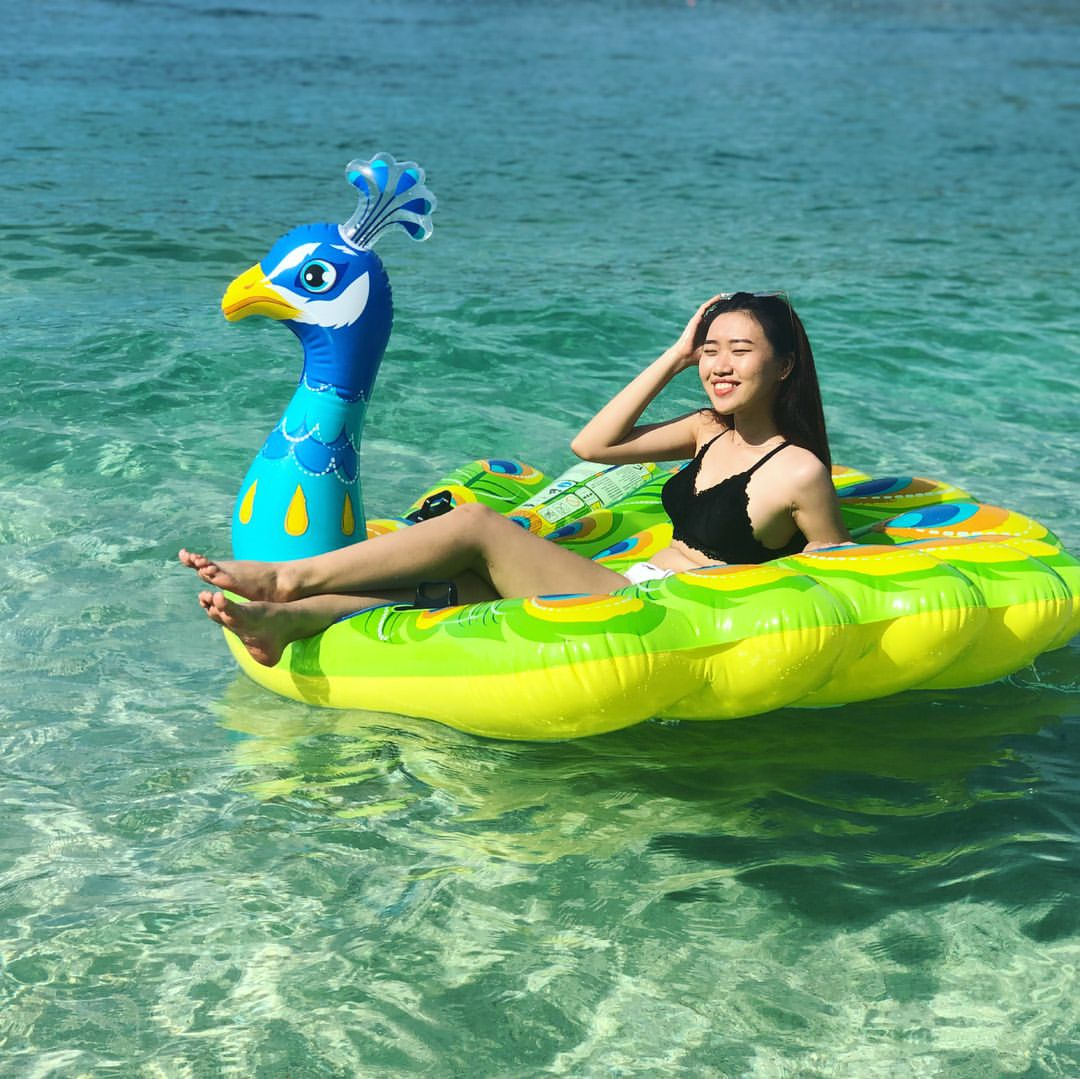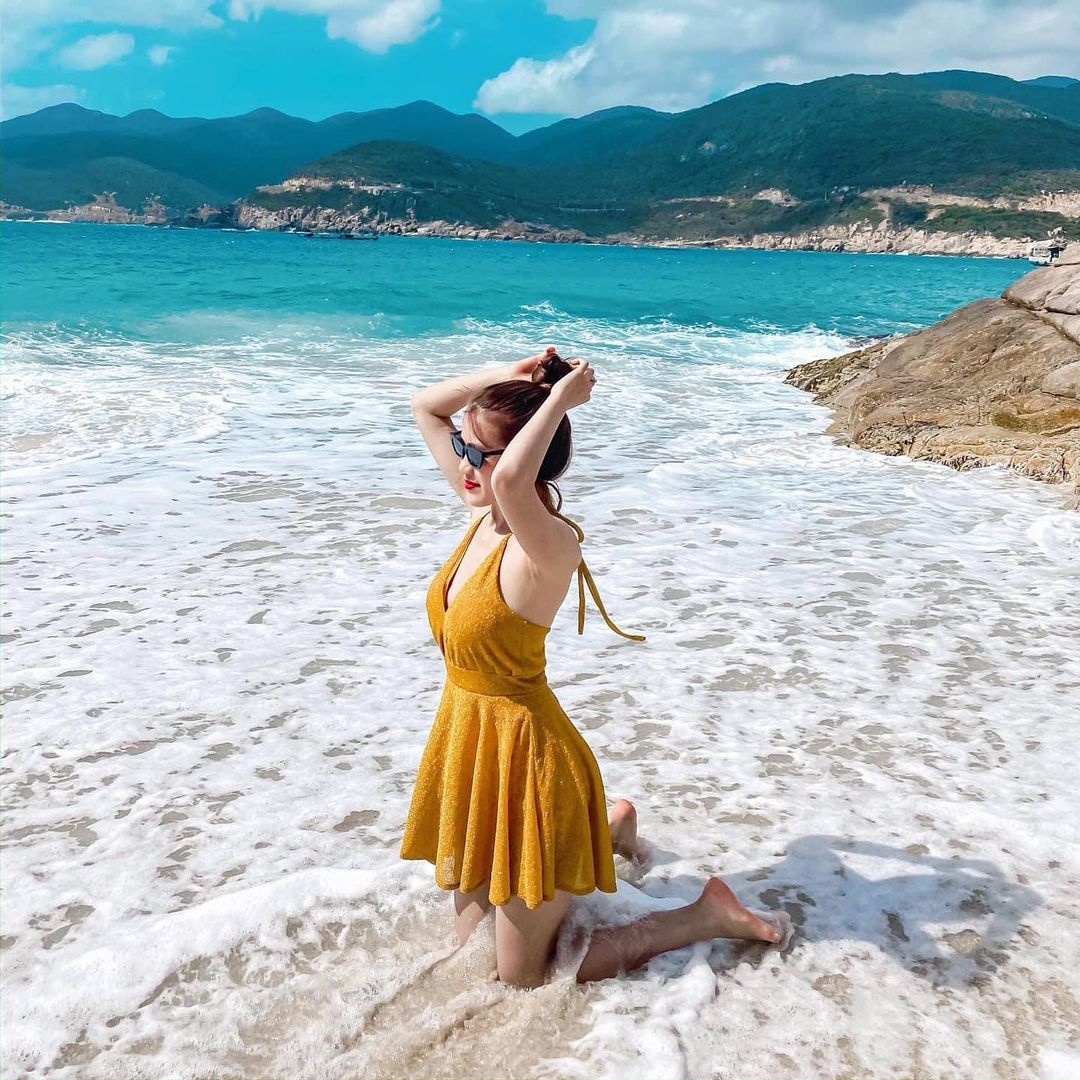 Photo: Dulichdaobinhhung, Tranthanhbich, Vann.vuong/ via Zing News
Located at the pass's foot on the coastal road of Vinh Hy - Binh Tien, Binh Hung is one of the most beautiful islands in Nha Trang. The island owns stunning rocky caves, turquoise beaches, and colorful coral species.
Although the beaches in Binh Hung are not as long and wide as those in Mui Ne or Nha Trang, they are really clean and clear. The beaches possess multi-colored and multi-shaped rocks. Several tourist sites that you should not miss on Binh Hung island including beaches of Binh Tien, Nuoc Ngot, Chuoi, and Da Trung; Hon Chut lighthouse, Tau cave, Da Dach bay, etc.
Traveling to Binh Hung, do not miss out on the opportunity to savor specialties such as grilled lobsters, snails, grilled squids with green pepper, seafood porridge, etc.
Hon Kho Island (Binh Dinh)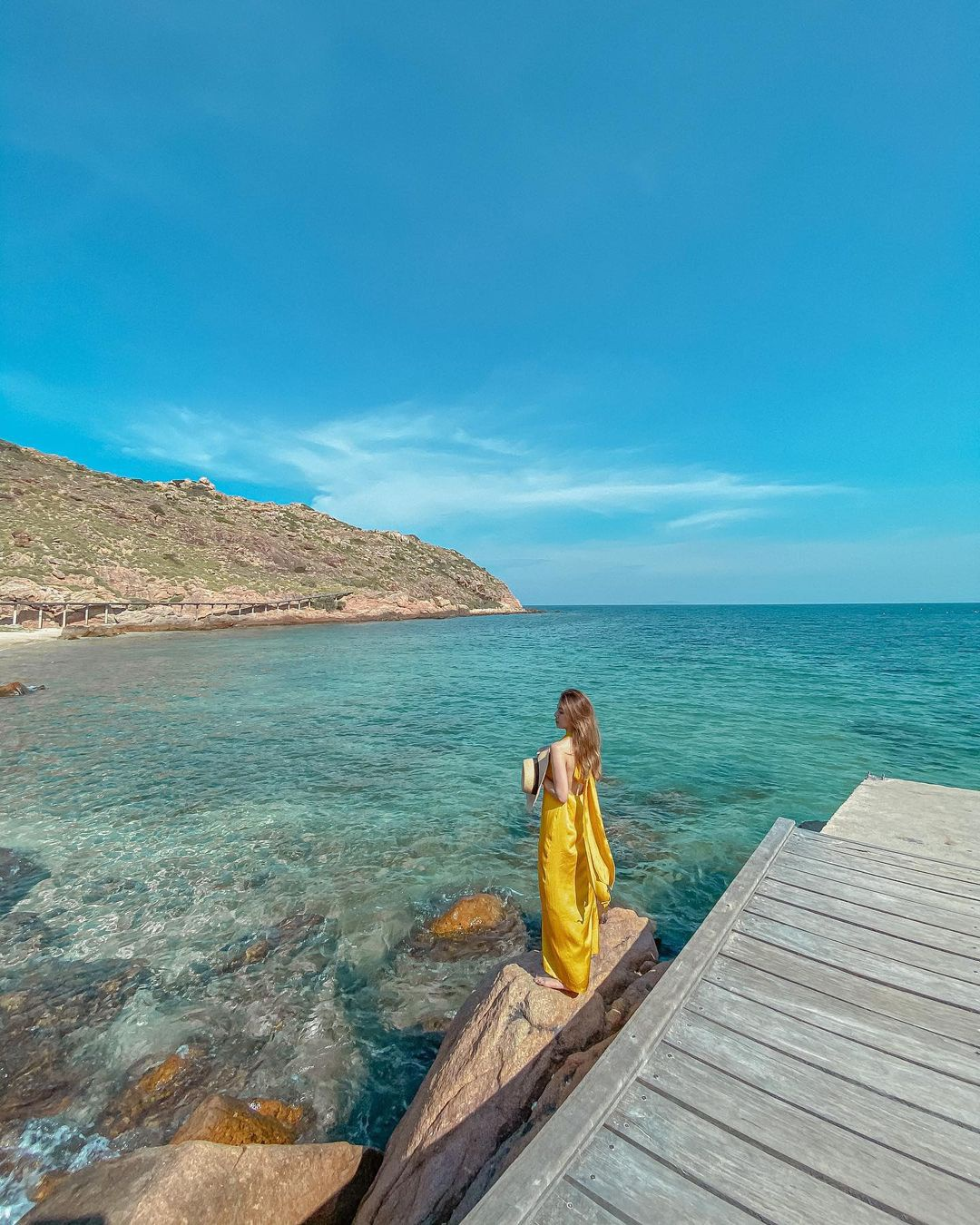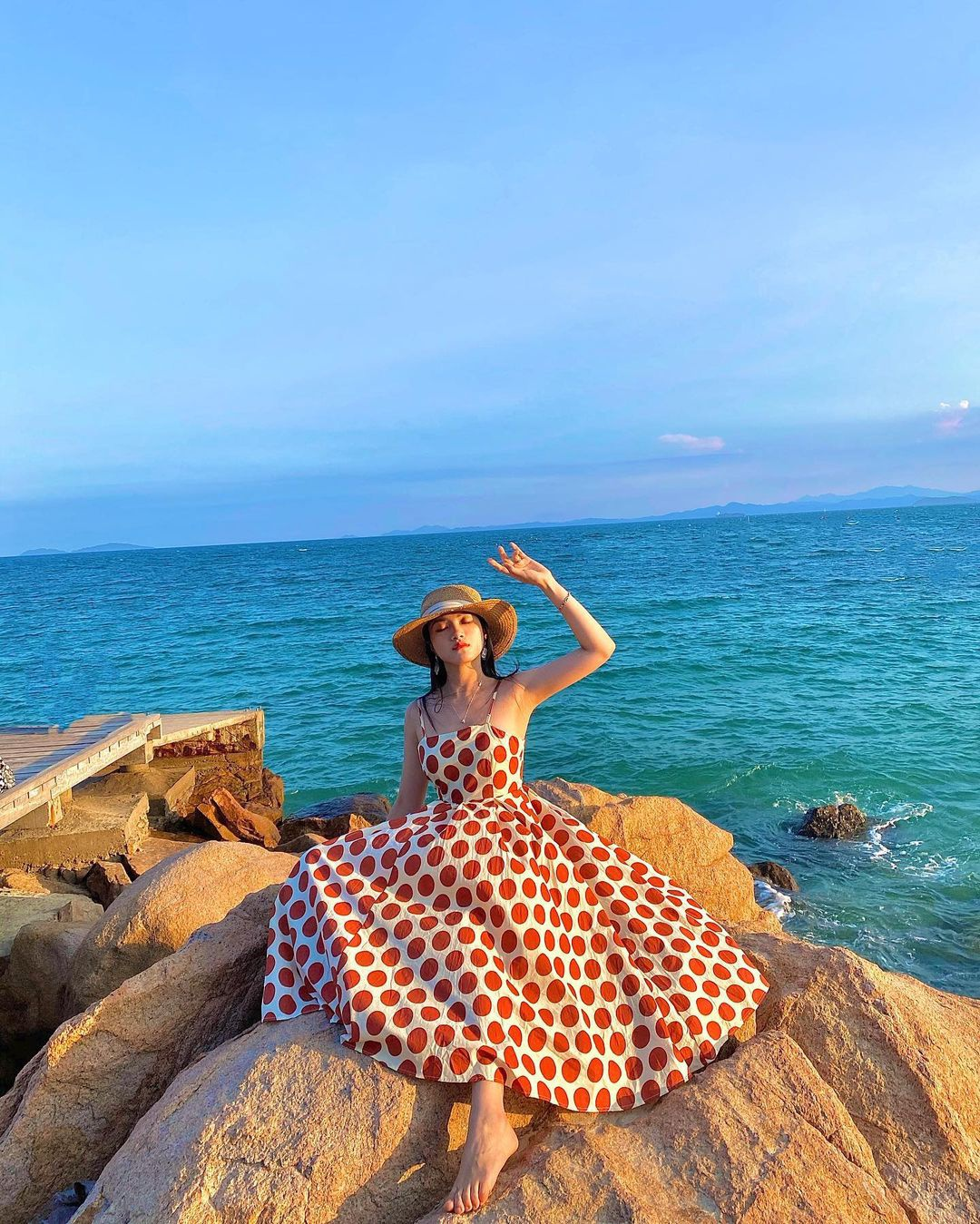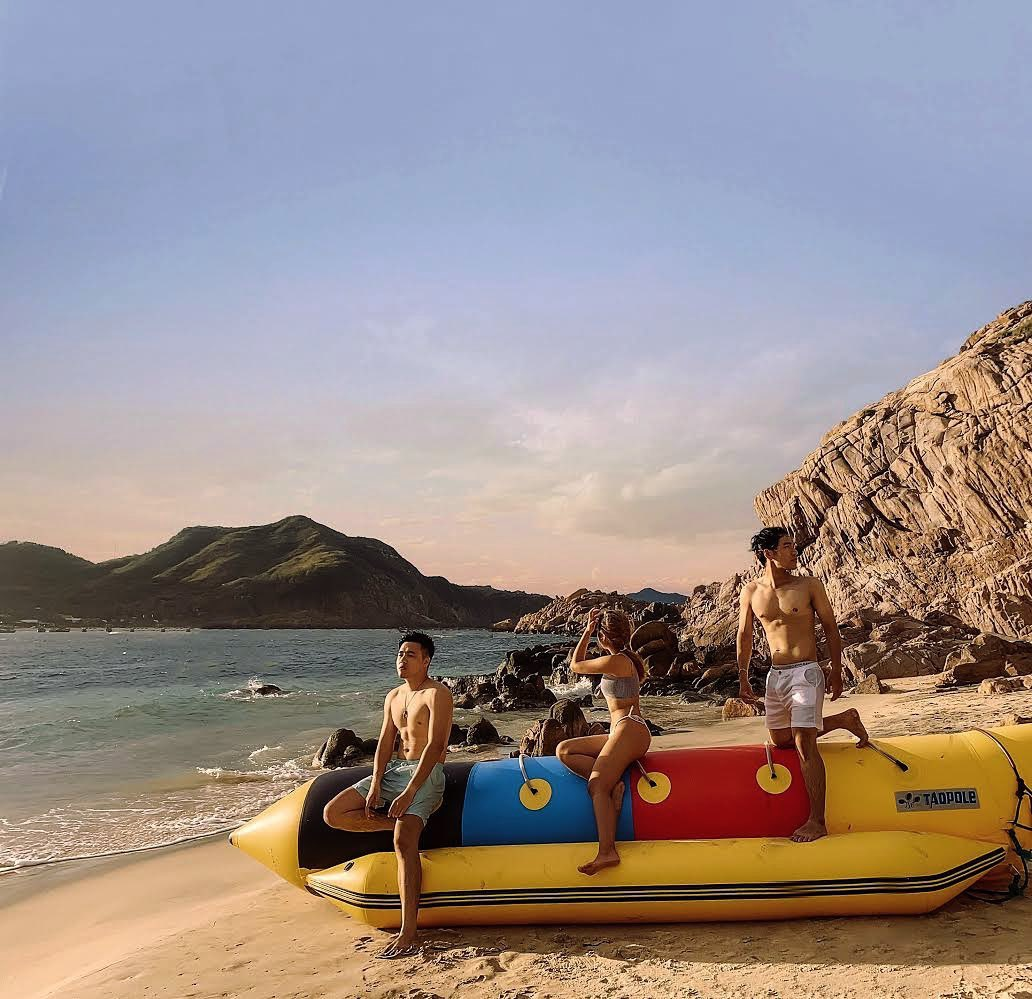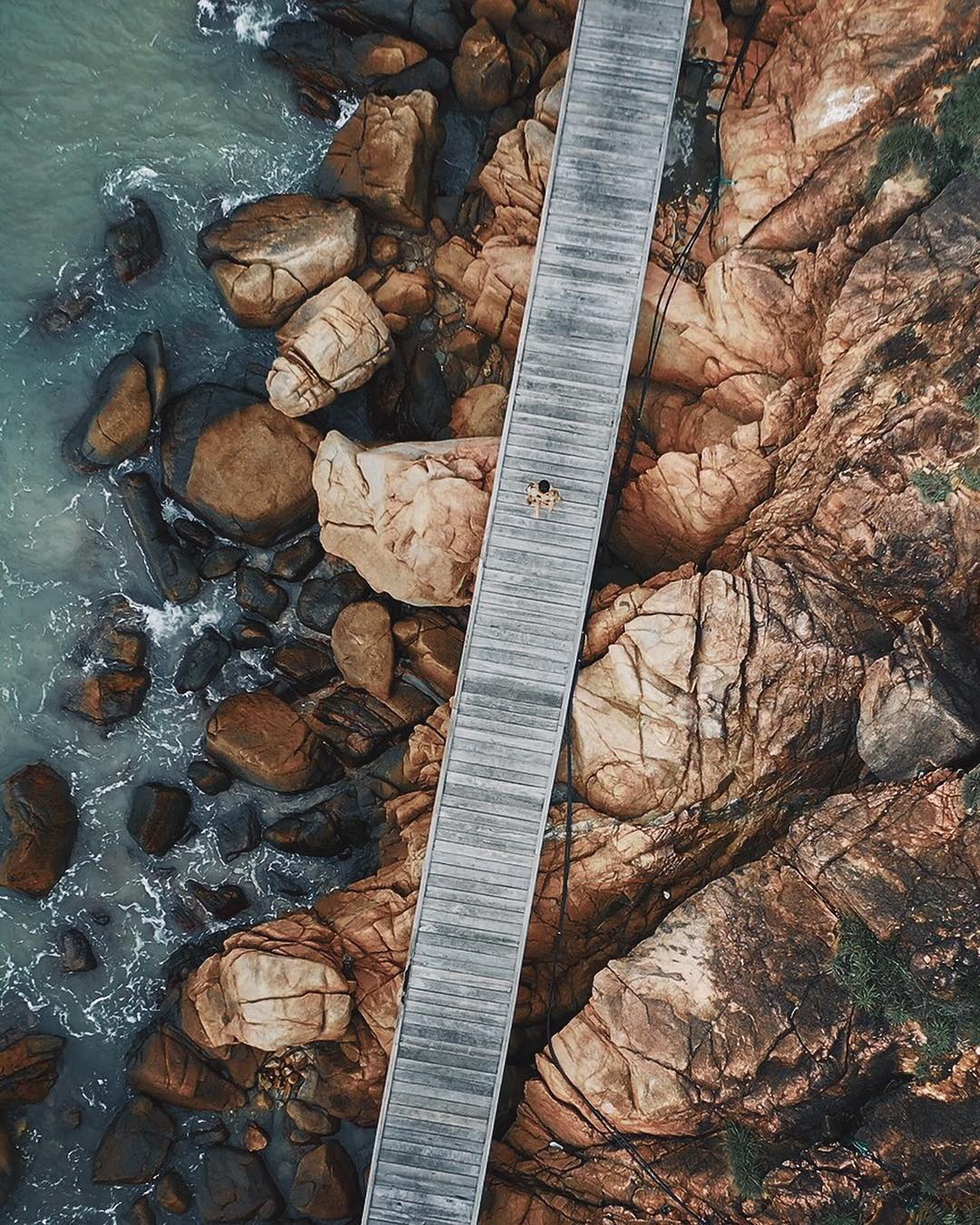 Photo: Nhimsoc13, Trangchangg_, Justfoundofficial, Dimotngaydang/ via Zing News
About 15 km from Quy Nhon city center, Hon Kho Island is no doubt an ideal destination for those who love swimming and viewing corals. The corals here are found close to the shore where the sea level is only 1-2 m deep. Just need a life jacket and glasses, you can see the beautiful coral reefs surrounded by colorful fish.
Strolling around the island, visitors will definitely be blown away by its breath-taking and unique beauty. Cliffs along with white sandy beaches serve as perfect backdrops for you to take photos.
Phu Quy Island (Binh Thuan)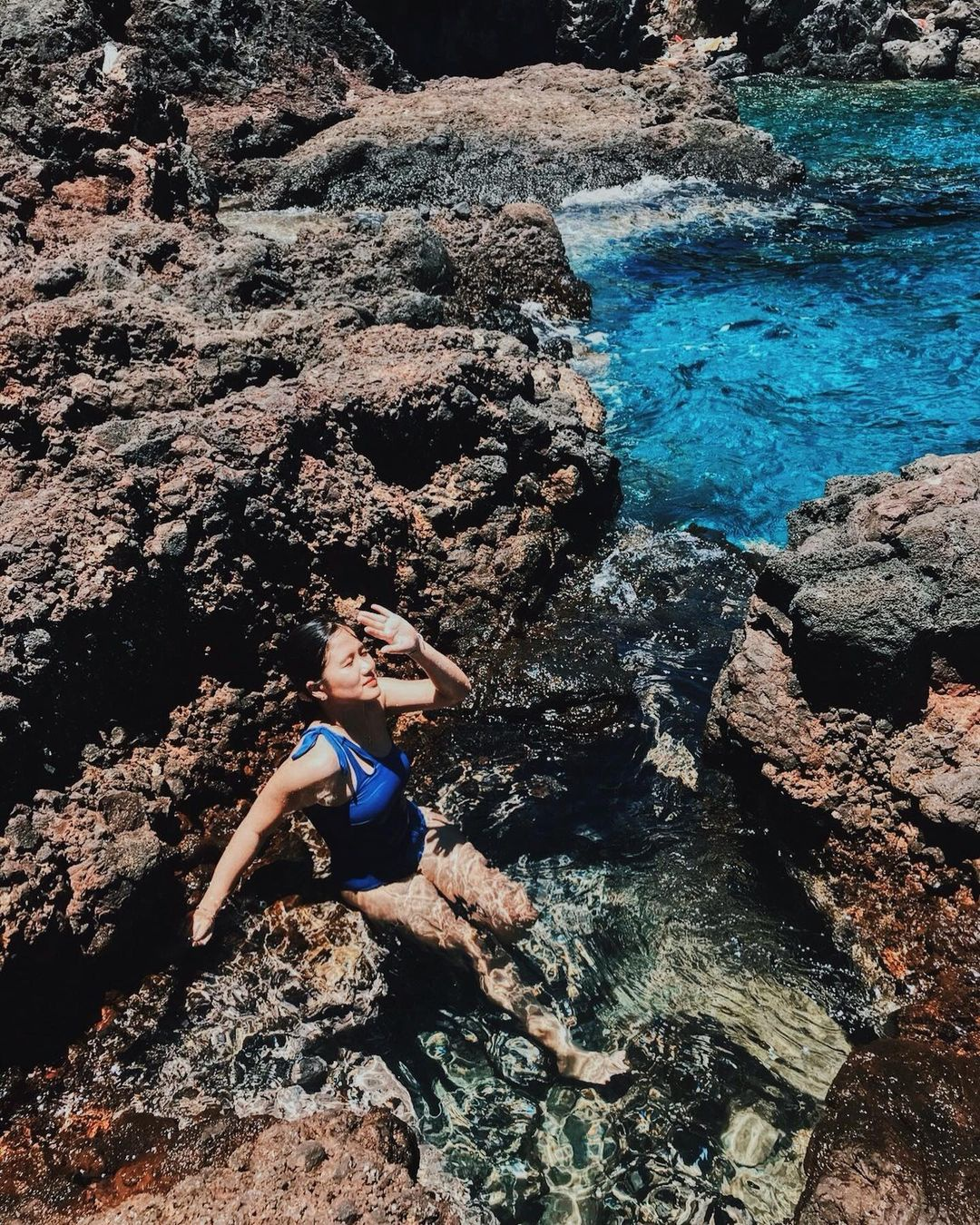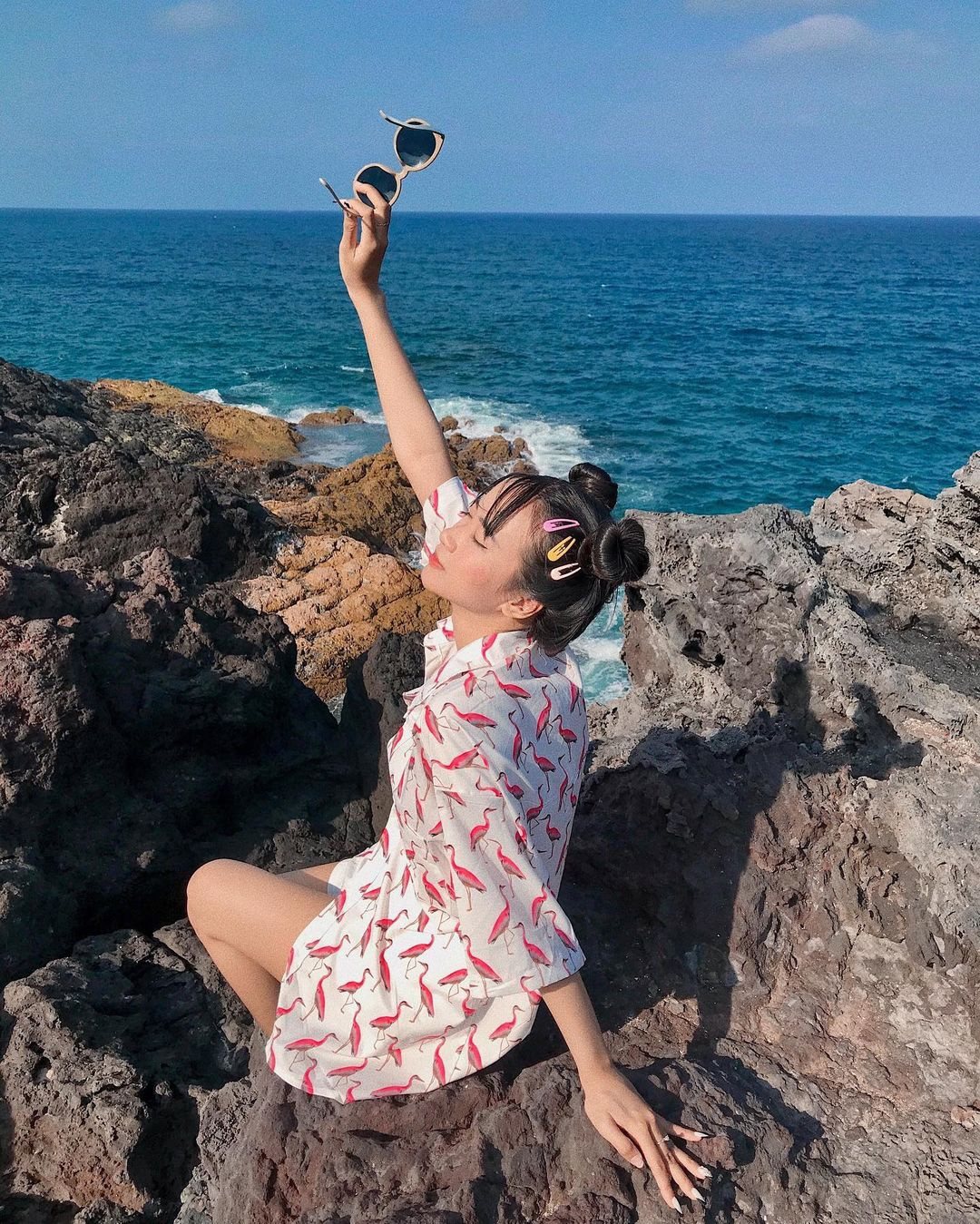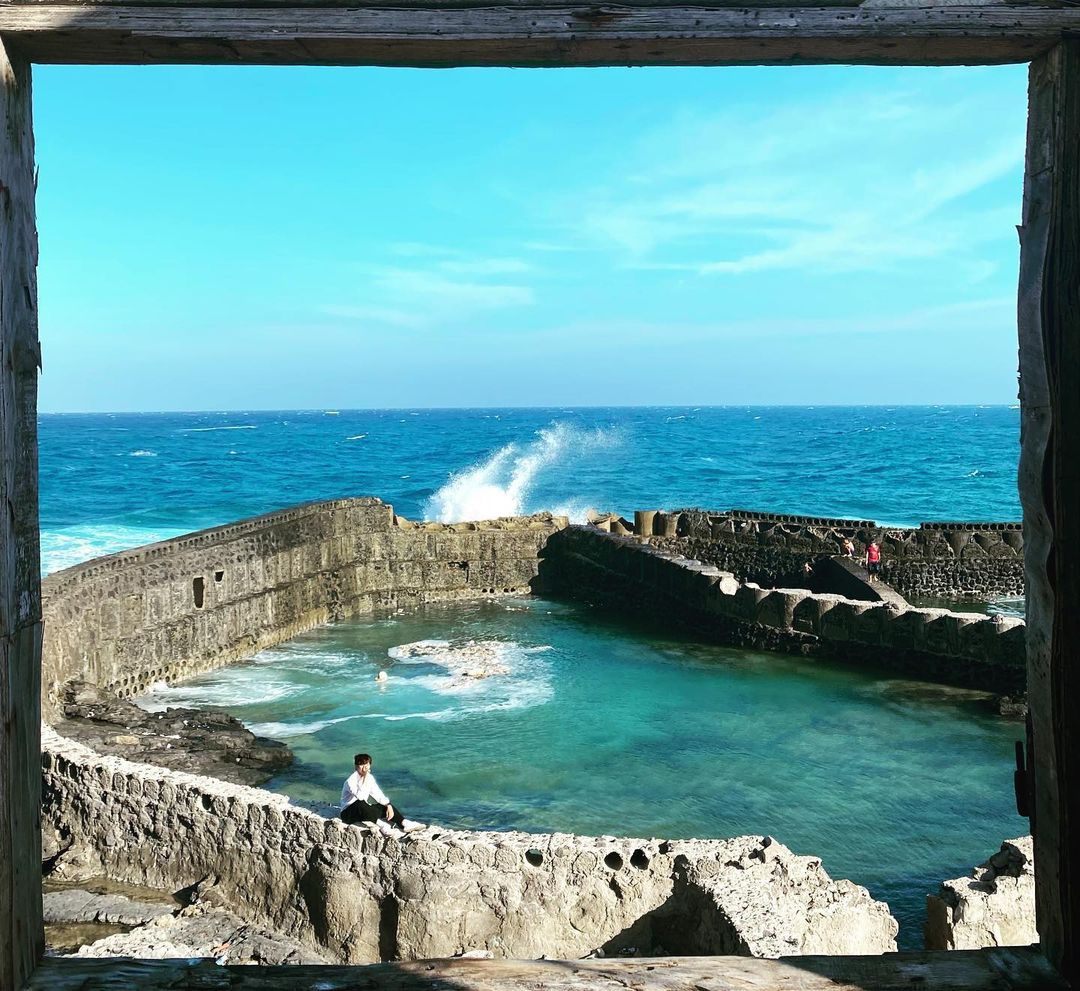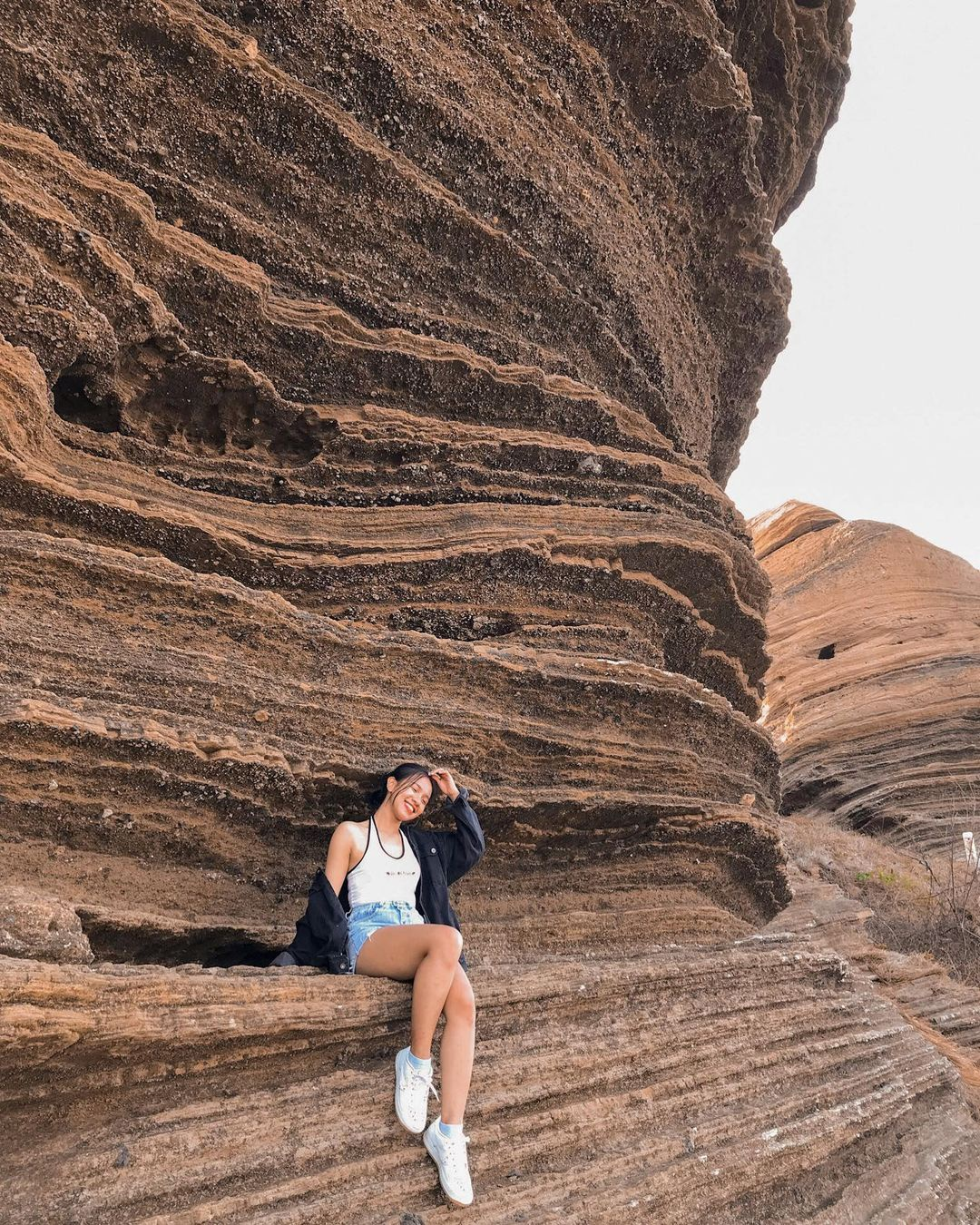 Photo: Heileah.tl, Tranthanhbich, Chanh_z, Lam_phuc94/ via Zing News
The best time to travel to Phu Quy Island is from December to June when the sea is calm and crystalline. From Phan Thiet Harbor, it often takes from 2.5 to 3.5 hours to reach the island.
Phu Quy Island is gorgeous all year round, but, each season boasts its own charms and offers tourists different experiences. The serene atmosphere will certainly help you to escape from the hustle and bustle of daily life. Swimming, snorkeling, surfing, etc are among the favorite experiences of many visitors. In addition, Linh Quang pagoda, the lighthouse, the flagpole, Trieu Duong bay, etc are also "must-visit" places.
Cu Lao Cau (Binh Thuan)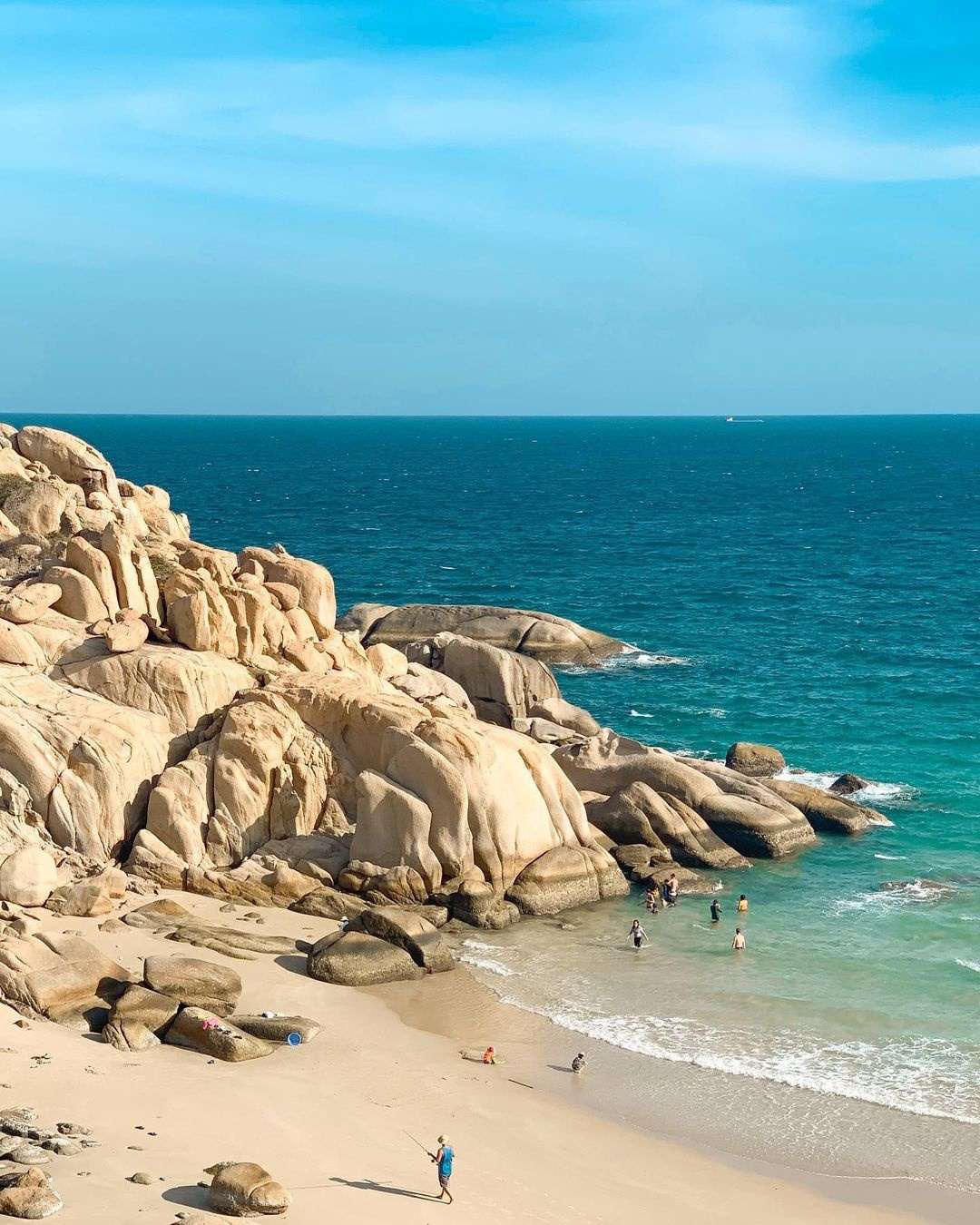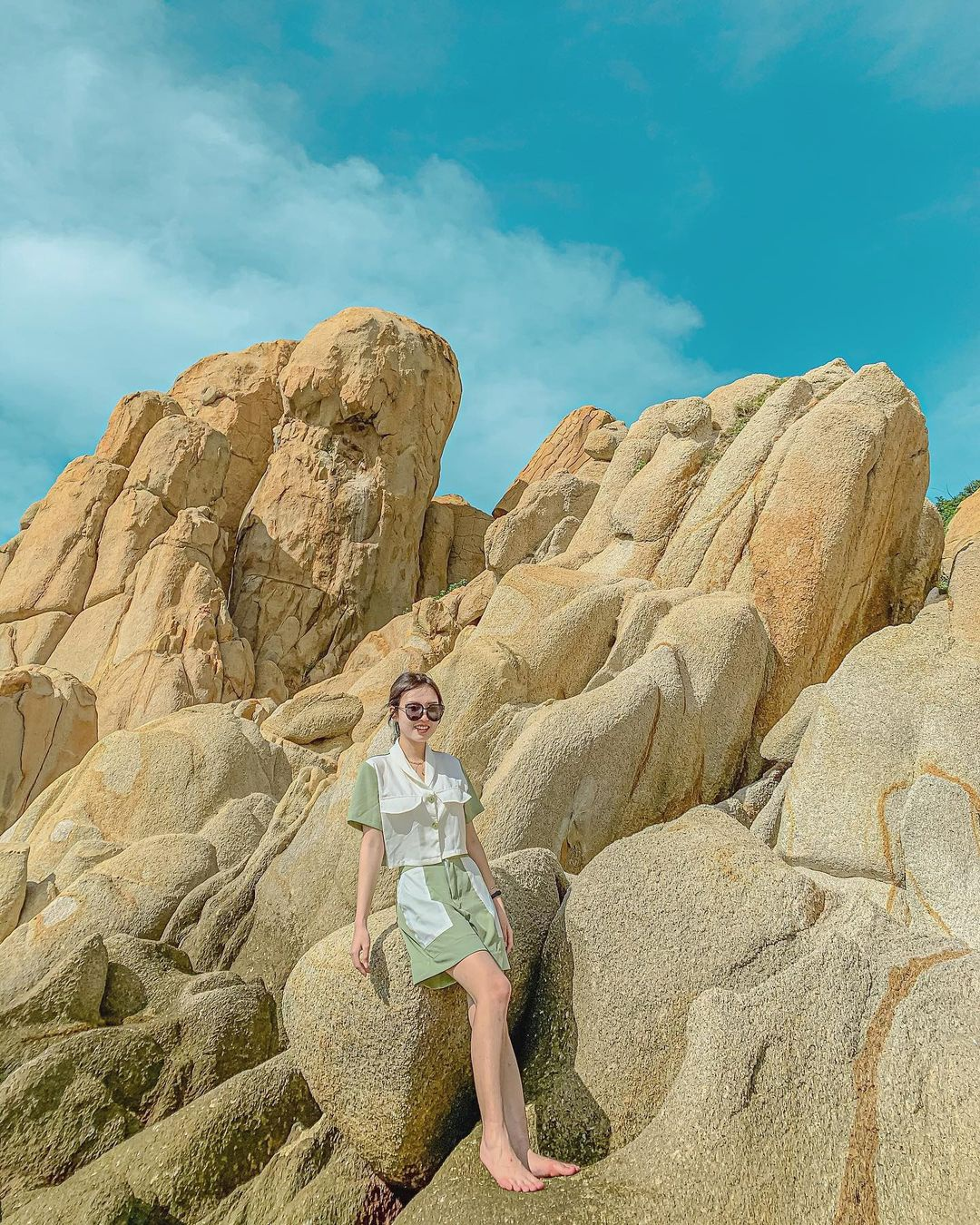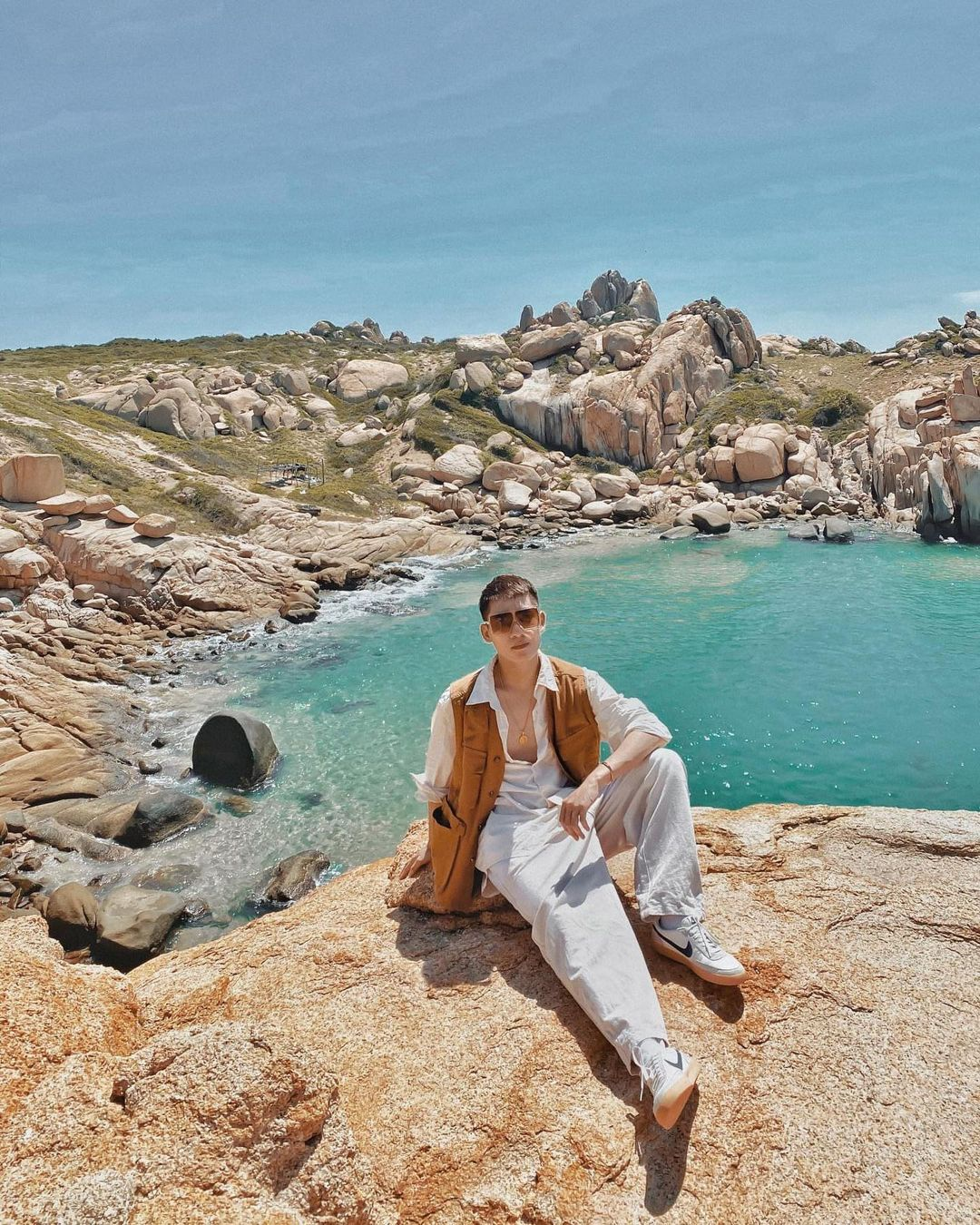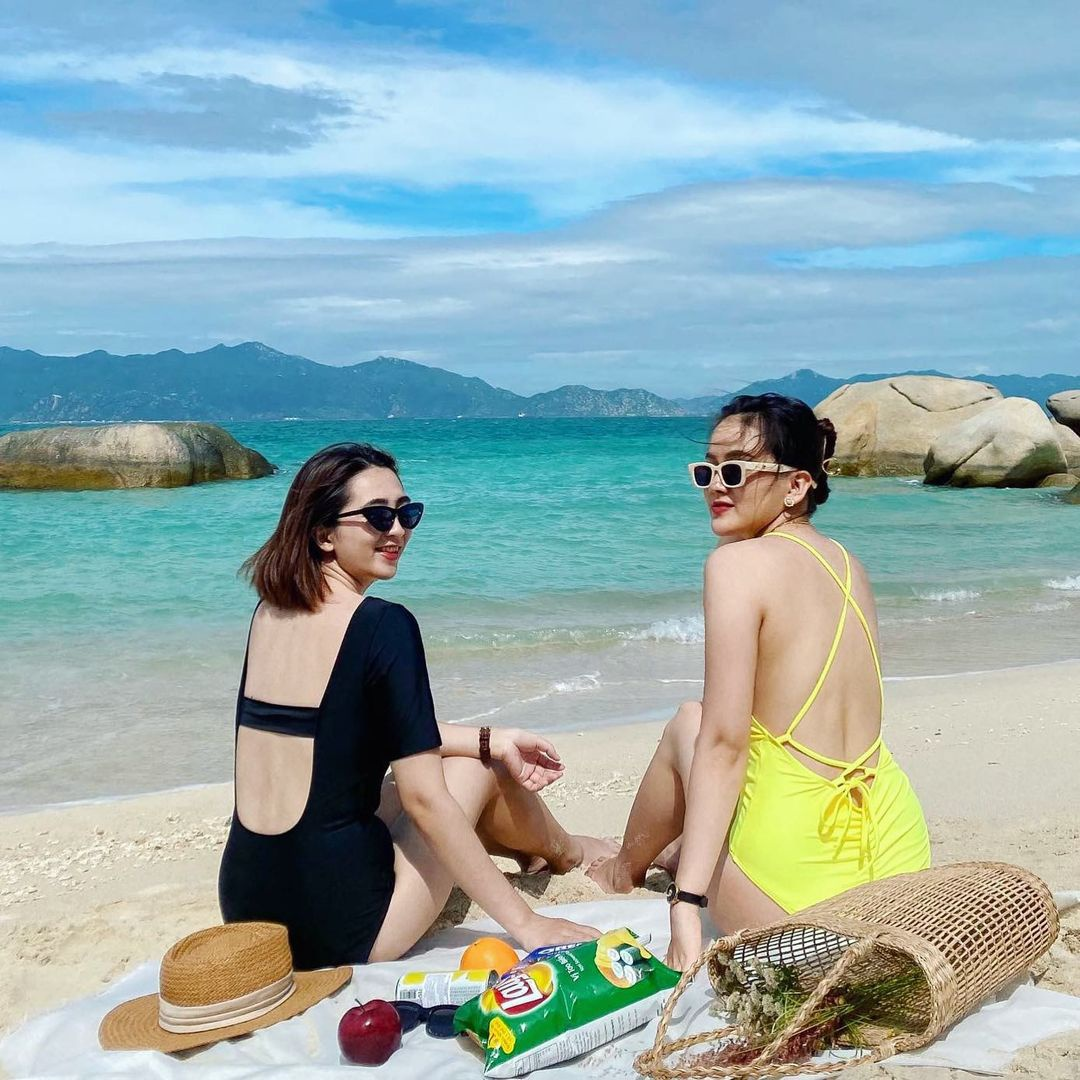 Photo: Mysteriousaigon, Tientinker, Culaocaubandia_/ via Zing News
Located about 8 km from the mainland and 110 km from Phan Thiet City, Cu Lao Cau is an untouched destination that has attracted an influx of youngsters to check-in in recent years. The island has a small area, so, it doesn't take too much time to discover.
Coming to Cu Lao Cau, you will have the chance to immerse yourself in the fresh air and the cool crystal-clear seawater. You can check-in at the Yen cave, Ba Hon cave, white sandy beaches, etc. One unique feature of the island is its limestone blocks linked together to form spectacular caves
It's advisable for you to visit the island between February and July as the weather is fine and the sea is calm.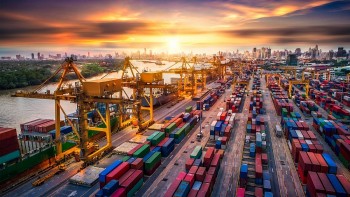 National
Vietnam, a rising star in the global supply chain, has the potential to become a new tiger in Asia, economist Brian Lee Shun Rong at Maybank - Malaysia's largest financial services group and the leading banking group in South East Asia – has reportedly said.