Enjoyable winter break at Quy Nhon beach
If summer - autumn is considered the ideal time to explore Quy Nhon, a trip in the middle of winter offers an interesting experience.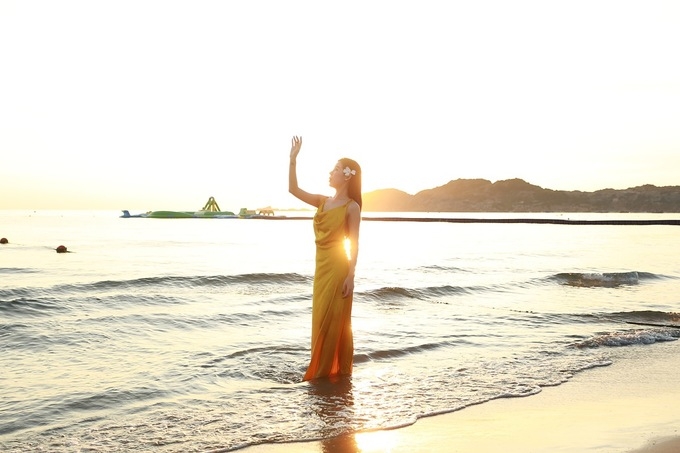 (Photo: VNE)
It's not that scoring hot like in summer days or bitterly cold like in winter, the weather at Quy Nhon from November onwards is favorable enough with a cool and pleasant atmosphere, temperature fluctuating from 24-28C, as reported by VNE.
Another privilege for tourists to visit Quy Nhon during winter is the fact that it's not as crowded as in peak season. Thus, visitors can freely take check-in photos without worrying of anything blocking the backgrounds.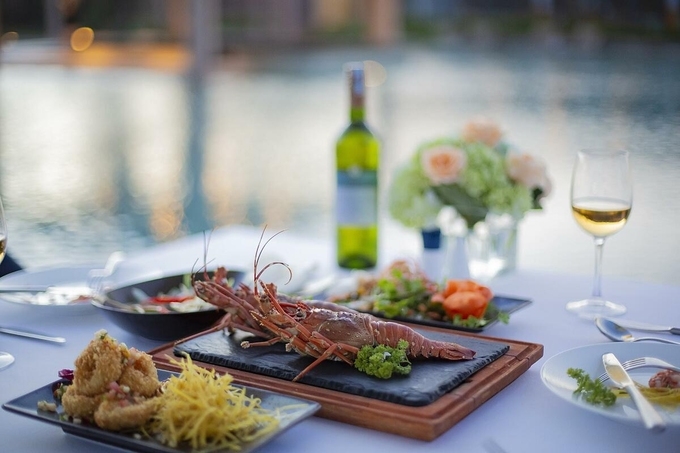 Quy Nhon offers a long list of delicious food (Photo: VNE)
If you can't swim or snorkel because of the cold weather, there's wide substitute choices instead. Hiring a tandem and leisurely cycle along the coastal roads is among the ideal choice. As the night draws in, it's great to gather and lit a campfire, go squid hunting with local fishermen then sample grilled squid on the spot. The experience would definitely warm up your night.
For those into musical performances, a visit to notable attractions such as Twin towers, Thi Nhan hill, and Han Mac Tu tomb, Phuong Mai sand hill, wind power field, Thi Nai bridge will make your day.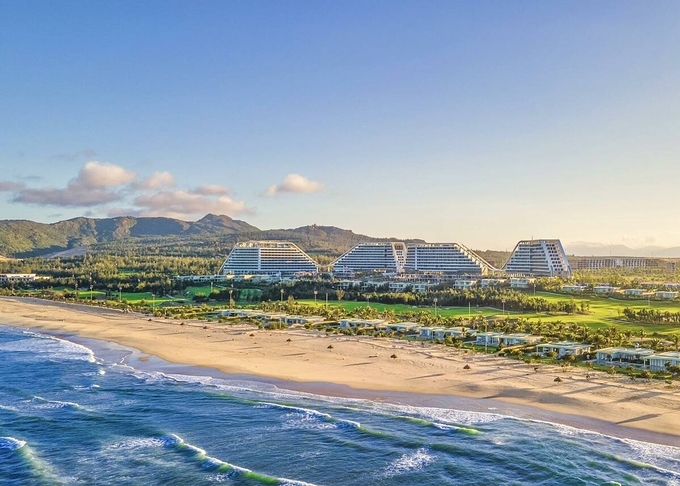 (Photo: VNE)
Furthermore, booking accommodation during wintery months is no doubt easy peasy given they are not the peak season in Quy Nhon. You might also be granted great deals and discounts during festive seasons. FLC Grand Hotel Quy Nhon, Crown Retreat Quy Nhon resort, Avani Quy Nhon Resort & Spa, Resort Casa Marina Quy Nhon are some recommended accommodations for your stay in Quy Nhon.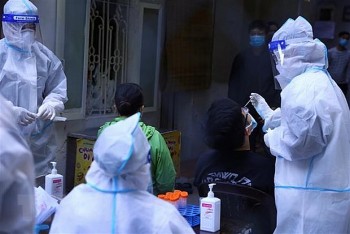 Focus
Vietnam's Covid-19 death toll is now 26,483, or 2 percent of total cases. More than 7,000 coronavirus patients nationwide are in serious condition, with 741 requiring invasive ventilation and 20 on life support.