6 amazings Hanoi touches your hearts
Hanoi - the thousand-year-old capital of Vietnam, is always impressed by the normal but special things nowhere else.
Hanoi capital of Vietnam is a destination anyone can find it suitable for enjoyment, from street vendors, cultural museums to romantic lakes. Hanoi symbolizes itself the image of a bustling modern city, but besides, also very ancient and peaceful. That makes Hanoi a special and unique destination in the hearts of foreign visitors. If you like crowded spaces, you can immerse yourself in the busy life of people in the old quarter. If you want to be romantic, Hanoi also has many places that satisfy that desire, such as West Lake.
The Bigseventravel has suggested that visitors must definitely experience the followings in Hanoi.
Walking around the old quarter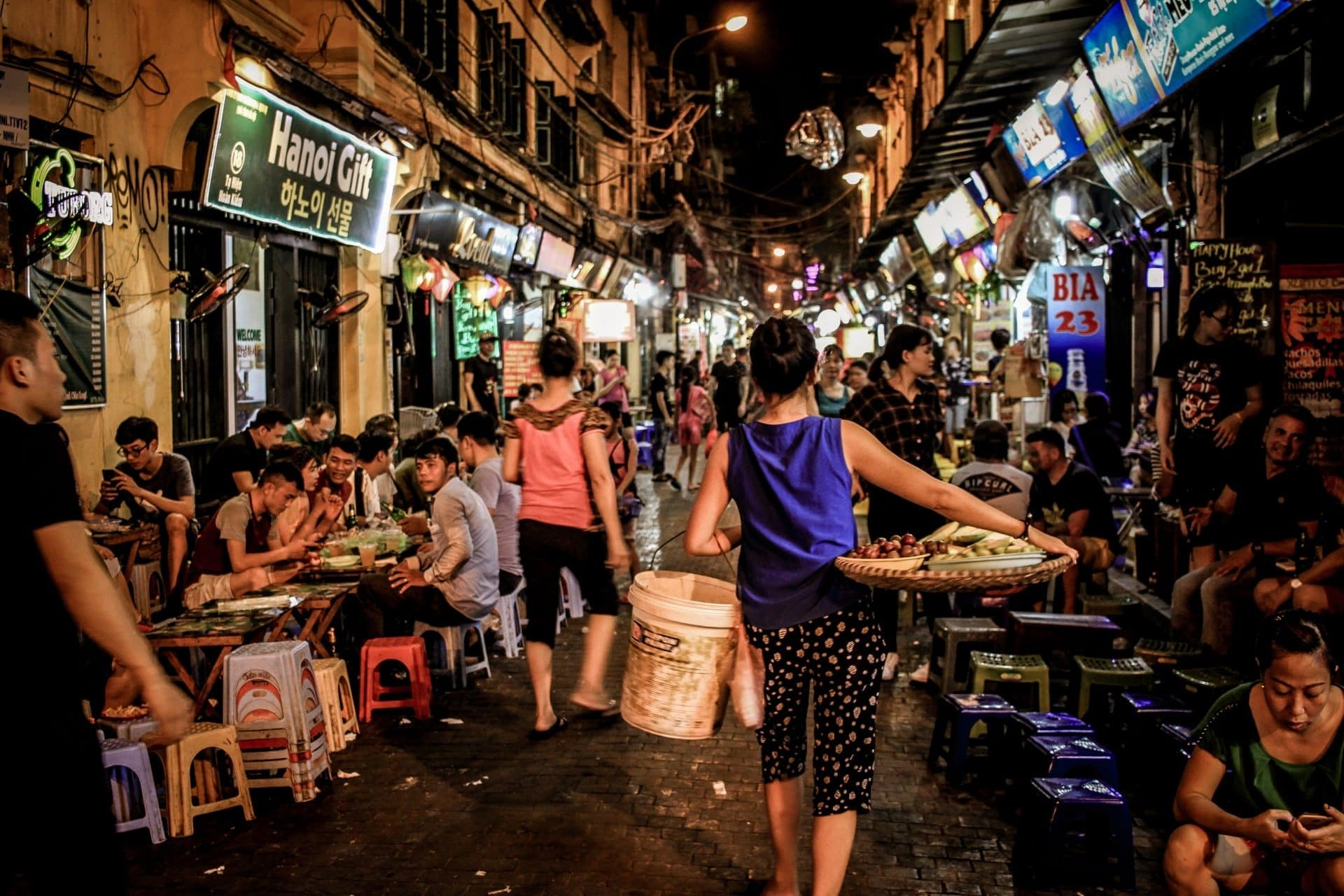 Crowded and interesting quarter in Hanoi centre
Old Quarter is an exclusive brand of Hanoi. It is so special and impressive that when mentioning the Vietnamese capital, people remember the old quarter first. Hanoi Old Quarter is a lively place, always busy, always with bustling sounds. You will see street vendors, sidewalk cafes, clothing shops and a lot of local businesses. The streets there are small and crowded. Many houses still retain the original French architecture.
Train Street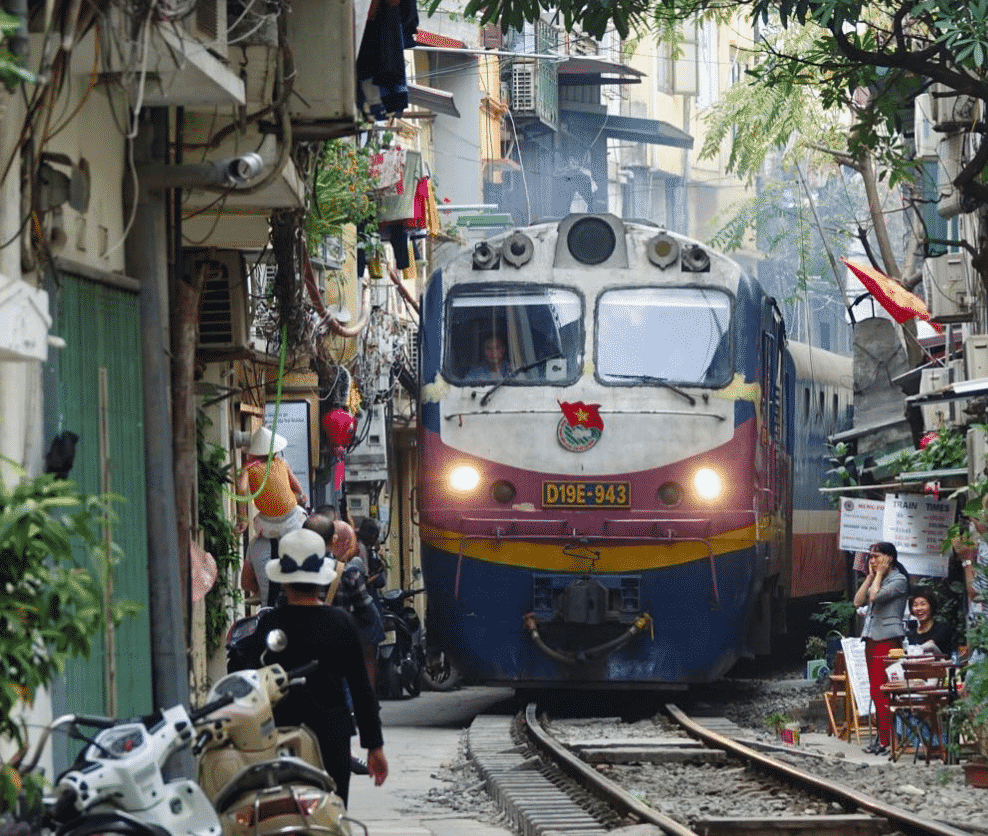 Only-in-Hanoi Train street
Before being closed in October 2019, the Train street was once a attraction for many national and foreign tourists. This is also a place for many tourists to suddenly become "professional photographers" when just holding up the camera to take amazing and surprised pictures. Very few places in the world have a street cut off by such a train and its rail, people's lives on the two sides of the railway continue as usual.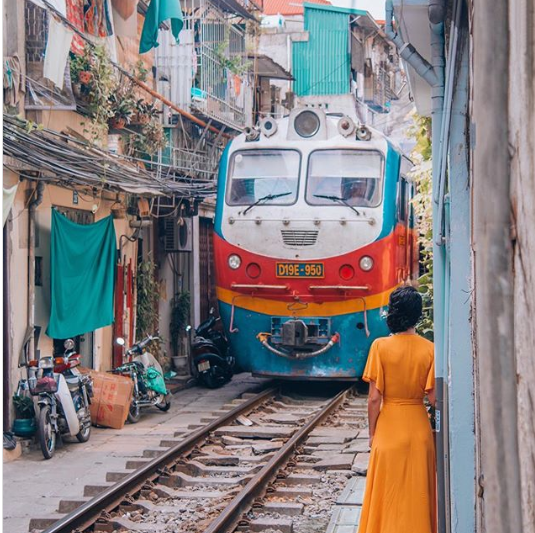 The city has streets cut by railways and sometimes the trains seem be next to people.
When the train is coming, all activities of fun and work stopp, everyone drifts to the sides for safety. When the train passes, everything returns to normal like any other residential area.
Enjoy street food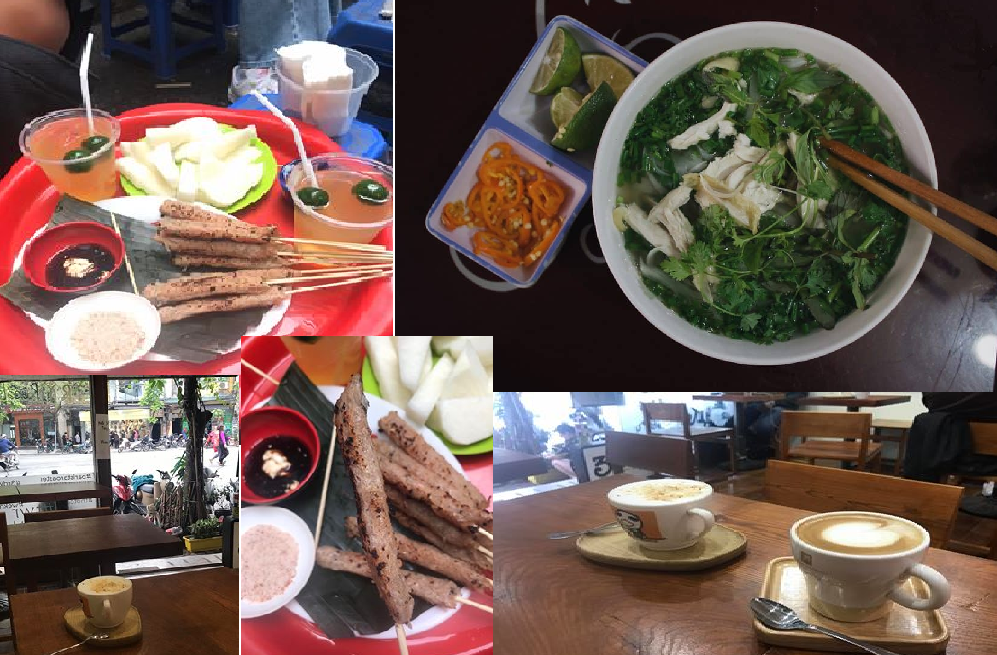 Many kinds of street food make your mouth water
Hanoi is a paradise of street delicacies. The tourist's work is just to prepare his "belly" very well to ensure to taste all the food there. In particular, "pho and bun cha" are the two most popular dishes.
Cycling around the West Lake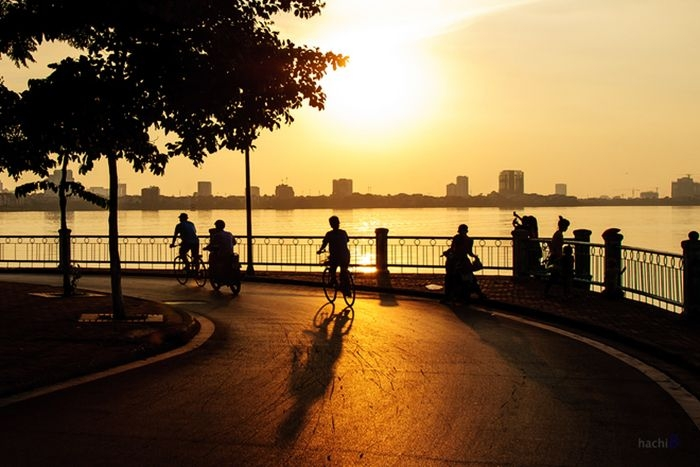 Healthy and romantic cycling
It will be a pity if you miss the opportunity to enjoy the peaceful and beautiful scenery in the West Lake. Bike around this vast lake, enjoy and relax in the surroundings, feel the lives of people and take lots of beautiful pictures.
Visiting Long Bien Bridge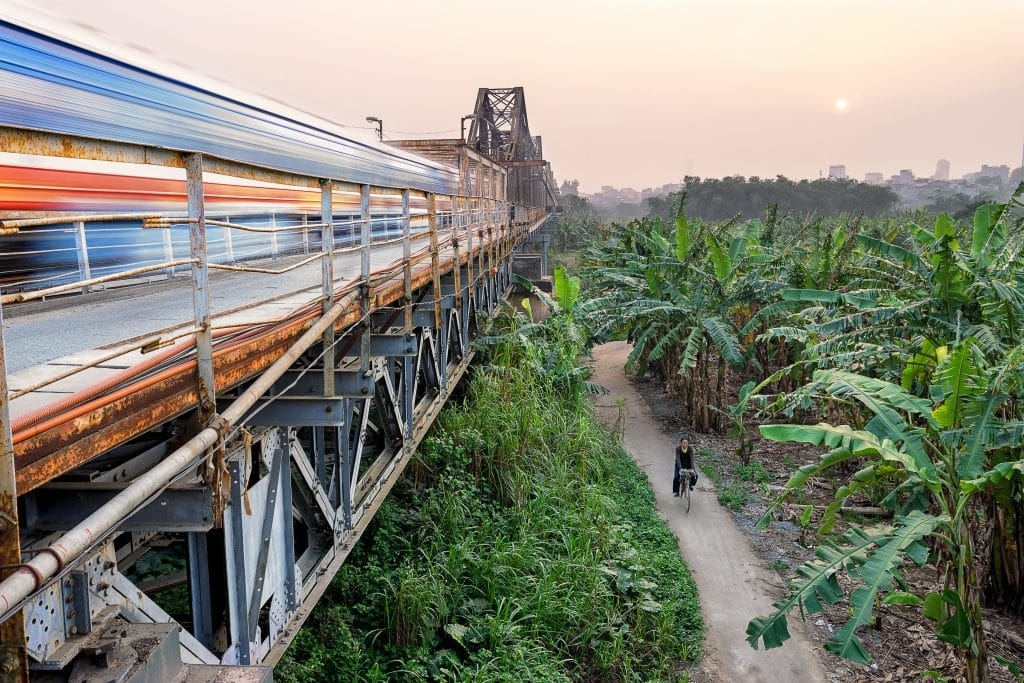 The historical bridge of Long Bien across Red River
Long Bien is one of the impressive sights to foreign tourists. The bridge was designed by Daydé & Pillé, across the Red River connecting Hoan Kiem district and Long Bien district of Hanoi.
See the city at night from the rooftop bars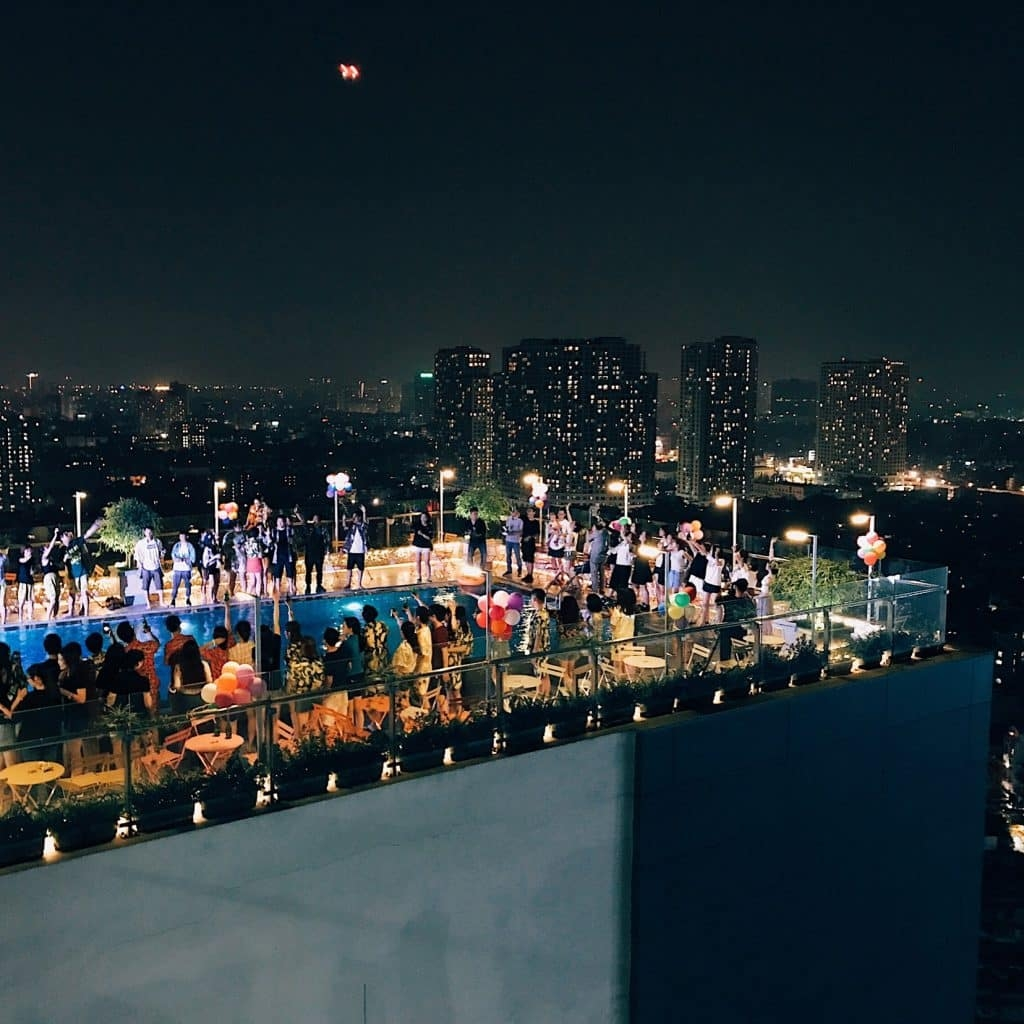 Rooftop bars aroud Hanoi
Hanoi is also famous for its rooftop bars. Visitors can watch the city at night and enjoy delicious food and beverage there.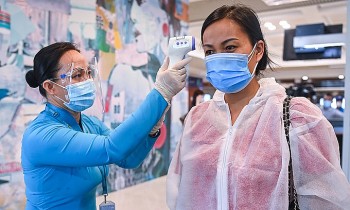 National
Vietnam News Today (October 20): Vietnam adds 3,034 Covid-19 cases to national infection tally; HCM City enhances cooperation with China's Shanghai; Thirty-two localities declare Covid-19 risk levels; Transport ministry mulls letting the unvaccinated fly.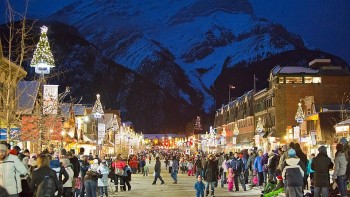 Travel
If you are looking to celebrate your Christmas somewhere else outside the country, then Canada can be the perfect choice for you with these 10 best and most idyllic places to have a wonderful Christmas holiday with your friends and families.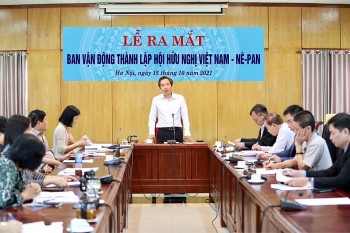 Friendship
The Advocacy Committee for the establishment of the Vietnam - Nepal Friendship Association was officially launched.