6 clothing items stay trendy in 2021
Short skirts, high heels are the items that will not go out of style in the coming year.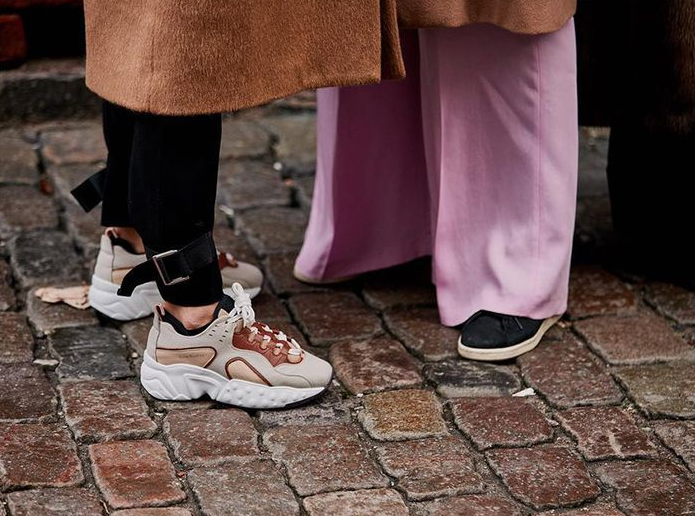 Sneakers occupy an important place in everyone's wardrobe, giving the look a hint of dynamite and freshness. Especially, sneakers with high soles and creative designs are trendy on social networks thanks to their practicality that looks great in every outfit. (Photo: Who What Wear)
For those who love elegant and classic style, loafers shoes are a perfect choice. Thanks to their nostalgic design and high base, the shoes are loved by fashionholic. (Photo: Who What Wear)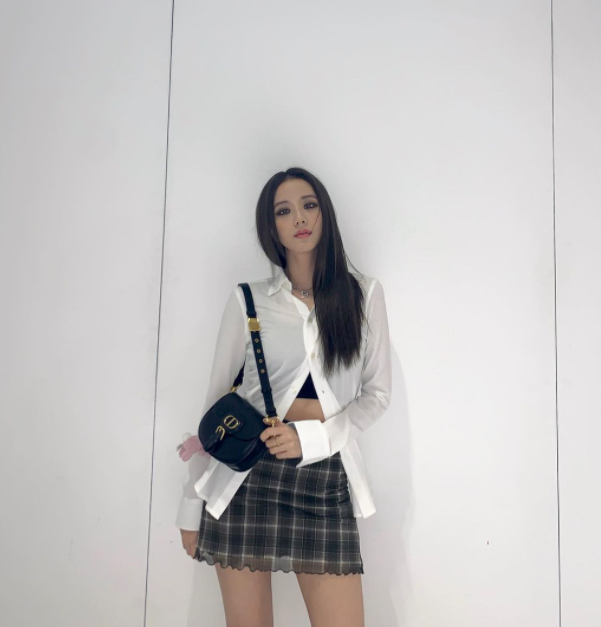 Short skirt is an indispensable design in any girl's wardrobe. Classic, tight designs will always stay fashionable. Meanwhile, this item is easy to mix with many clothing styles and suitable for any body shape. (Photo: @sooyaaa__)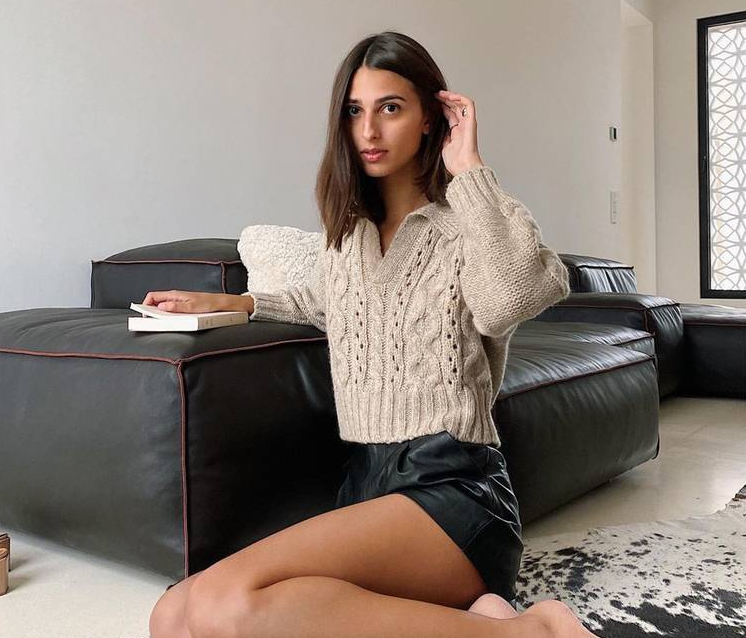 The stylized polo shirt is praised by the writers of Who What Wear for its sophisticated design. This design has a collar similar to that of a polo shirt but it is made with a variety of materials. Thanks to its youthfulness, it will still stay in style in the coming year. (Photo: Who What Wear)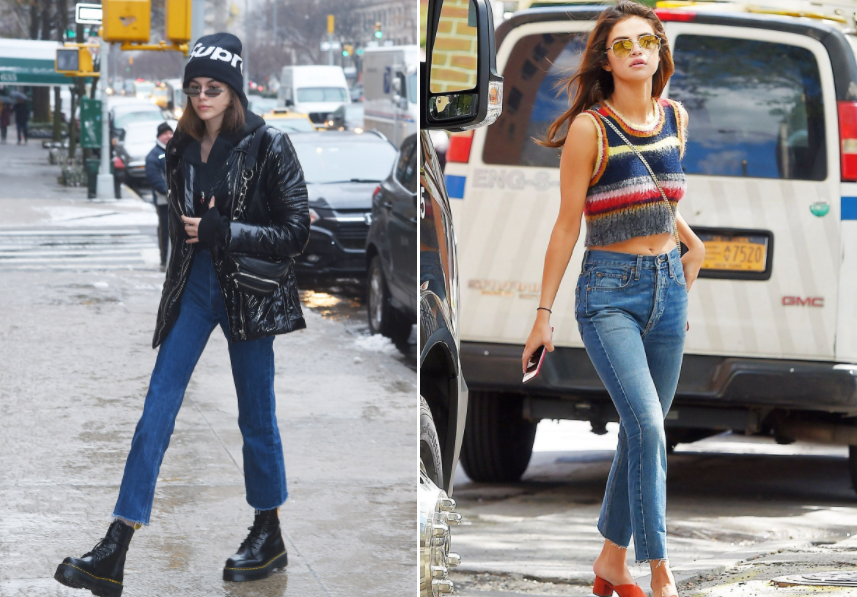 Standing-legged jeans are popular with girls who love classic materials and youthful designs. You can easily mix this item with many different shirts and shoes. (Photo: Instyle)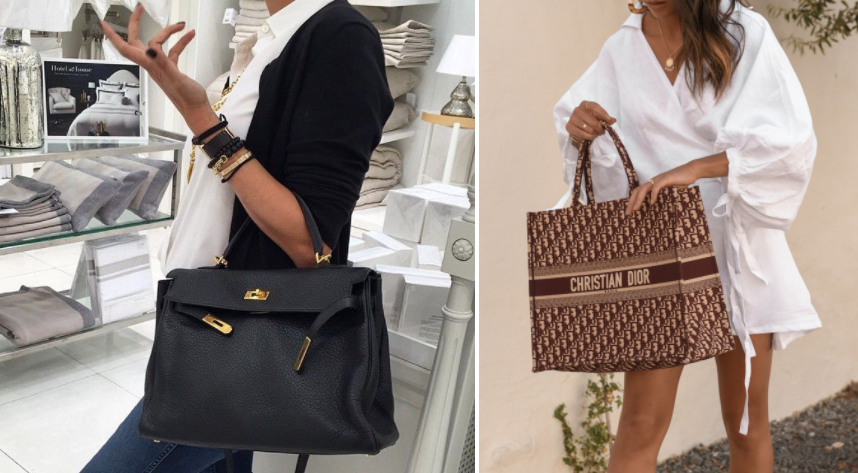 Large bags are still a muat item for fashionista in 2021 because they are highly functional and trendy. In recent years, many fashion brands have released unique designs of large bags, creating accessories that perfectly fit any style of outfit. (Photo: Kknews, Pinterest)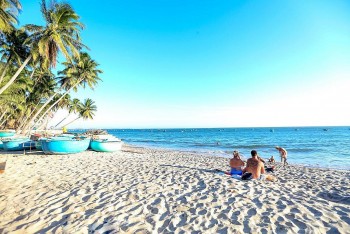 Multimedia
Mui Ne is one of the must-visit places when you travel to Vietnam. Here are the best things to do in the region, and where to visit.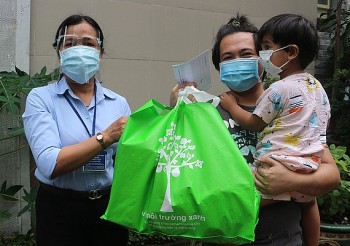 Expats in Vietnam
Foreigners who live in Ho Chi Minh City and face difficulties due to the complicated and prolonged pandemic have been taken care of by the local government.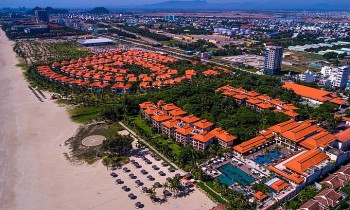 Travel
Da Nang plans to relax social distancing measures from October 1 to allow tourist destinations, resorts and accommodation facilities to resume operation.