97-year-old woman is the oldest to recover from coronavirus in South Korea
A 97-year-old became the oldest woman in South Korea to recover from the coronavirus, according to a new report.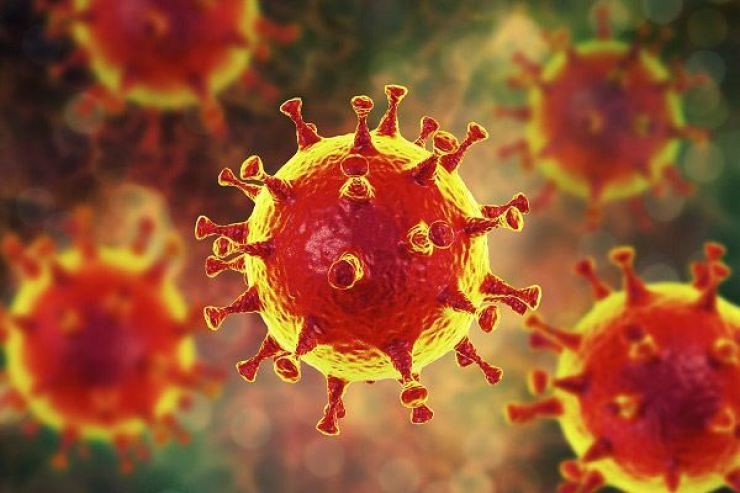 The coronavirus.
A woman, 97, has recovered from the coronavirus after a two-week treatment, the oldest South Korean to prevail in a fight against the deadly disease, reported Korea Times on March 26.
She had been treated since March 13 after testing positive for the virus. Symptoms she experienced were not revealed.
The woman is in a self-isolation at home after leaving the hospital to stave off re-infection.
As of noon Thursday, 4,144 out of 9,241 people infected with the coronavirus have recovered in South Korea. The oldest patient here ― on course for recovery ― is a 104-year-old woman, who is being treated at Pohang Medical Center.
Earlier this month, a 100-year-old Chinese man became the oldest known patient to pull through the deadly illness.
A few days ago, a 97-year-old woman, become the oldest woman in Italy to survive COVID-19, and returned to the nursing home where she lives, according to The Telegraph.
No fever, cough
Another 83-year-old Korean women, who recently defeated the viral disease, said she had had neither fever nor cough which is common symptoms people infected with coronavirus experience. Instead, she suffered an "extreme headache" whose severity was like "being struck on the head with a hammer."
Park put herself into a self-isolation on February 19 after she was told that a churchgoer she had contact with contracted the virus. She felt nothing wrong at the beginning but symptoms emerged on the last day of the 14-day isolation, which was March 4.
"Extreme headache struck me," Park recalled. "It felt like being hit on the head with a hammer." She later learned the headache was the result of a coronavirus-driven rise in her blood pressure.
"The pain continued even after taking a headache pill," she said. After testing positive, she was taken to Busan Medical Center where she spent two weeks combating the virus.
The "hammer-struck" headache continued at the hospital but there were no typical symptoms of coronavirus infection, she said.
"The pain was relieved after taking a headache pill but it returned shortly after," she said. Throughout the treatment, Park said, she felt tired and lethargic and had no appetite.
After recovering fully, she now has no headache.
"Don't let your guard down believing you won't be infected," Park said. "Everybody can be infected."
An analysis of coronavirus fatalities shows 86 percent of people who died from the virus in South Korea suffered high blood pressure or diabetes, or a combination of the two. This was based on data from 124 fatalities (as of 3 pm Tuesday) announced by the Korea Centers for Disease Control and Prevention (KCDC) .
Among them only nine had no pre-existing disease. Of the remainder, 55 suffered from chronic high blood pressure, 41 had diabetes and 34 had Alzheimer's disease, or a combination of these.
Gender seems unlikely to be a critical factor for death given that 63 were male and 61 female. But age seems related ― the fatality rate of patients aged under 50 was below 1 percent, but rose to 1.75 percent among those in their 60s, 6.25 percent among the 70s and 13 percent among the 80s.
The average time from confirmation of infection to death was eight days./.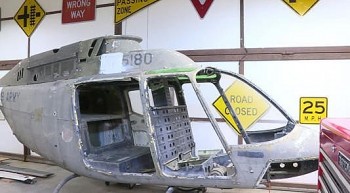 World
A piece of military history related to Vietnam is coming to life with a special project in a small Barton County townm in the US