Airlines officially suspend international flights to curb coronavirus spread
National flag carrier Vietnam Airlines has joined with Vietjet Air, Bamboo Airways, and Jetstar Pacific to officially suspend international flights from now to the end of April.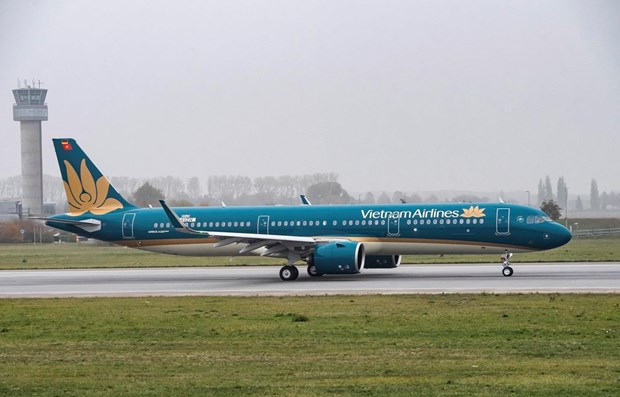 A Vietnam Airlines plane.
A representative of Vietnam Airlines stated that the enterprise will now focus attentions on its schedule in the domestic market over the coming weeks.
Elsewhere, low-cost carrier Jetstar Pacific has moved to temporarily halt all international routes between now and April 30.
As Vietnam's first private airline, Bamboo Airways has also put a halt to operations, with the firm's only international air route to the Republic of Korea suspended along with a postponement to the opening of any new international routes.
Budget airline Vietjet Air has also suspended international routes to Southeast Asia, China, Taiwan, the Republic of Korea, India, and Japan.
In order to prevent further complicated developments regarding the novel coronavirus outbreak, domestic airlines have been intensifying efforts to disinfect all flights carrying suspected cases.
In mid-February, all 16 of Vietnam's confirmed coronavirus cases had recovered, but it has since been battling with an influx of imported cases from overseas visitors and returning Vietnamese citizens.
As of March 25, Vietnam recorded 141 COVID-19 cases, of which 17 have fully recovered.
The country's capital, Hanoi, has ordered a limit on public gatherings and shut down all non-essential services until further notice as part of measures to curb the spread of the coronavirus.
"All non-essential services including cinemas, clubs and bars, massage parlours, karaoke lounges and online game centres must be temporarily closed," the Hanoi People's Committee said in a statement.
Hanoi has also called on temples and pagodas not to organise events involving large numbers of people, and ordered a limit on public gatherings.
The city ordered the closure of all entertainment venues until March 31.
Ho Chi Minh City, on Tuesday also ordered the closure of restaurants with a capacity of more than 30 people across the 24 districts of the city./.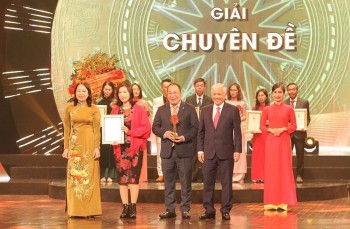 Overseas Vietnamese
VietnamTimes (Viet Nam Union of Friendship Organizations) is a reliable address for overseas Vietnamese to quickly and objectively update political, economic, cultural, and social news. The agency has created a helpful forum and connection between expatriates and the motherland.