A baker debuts dragon fruit bread to help farmers
As metric tons of Vietnam's dragon fruit are barred from being exported to China in light of the novel coronavirus disease (COVID-19) epidemic, a local baker has debuted new type of bread that uses the fruit as one of its main ingredients to roaring success.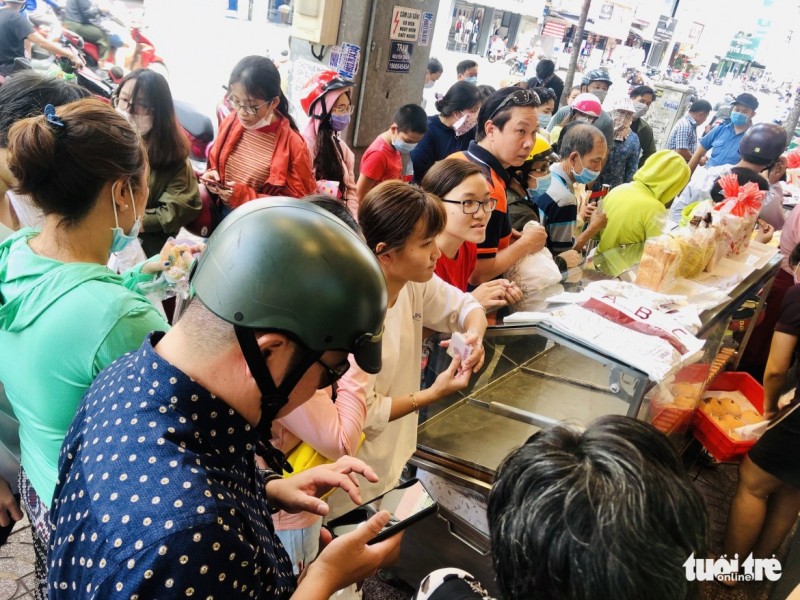 Customers queue to buy dragon fruit bread at an ABC Bakery store on Nguyen Trai Street in District 5, Ho Chi Minh City, February 16, 2020. Photo: Cong Trung
Prices of dragon fruit have continuously plunged since China began suspending imports of Vietnamese goods, including farm produce, via the Lao Cai International Border Gate in the namesake province from January 30.
Most transport activities with China – Vietnam's largest trading partner – in the northern province of Lang Son were also briefly halted for a week this month.
Weeks into the cross-border trade suspension, metric tons of Vietnam's dragon fruit now face being wastefully disposed of as local demand struggles to match the excess supply.
To support farmers, a local baker has come up with the idea of adding dragon fruit to their bread in a bid to enhance flavor while also helping to buy off the unsold fruit.
ABC Bakery, run by famed baker Kao Sieu Luc, was arguably the first to introduce the 'specialty bread' on the market.
Luc said that he and his staff spent three days researching and testing the unique recipe for the dragon fruit bread, which has been well-received by customers since its introduction.
The idea occurred to him during a recent field trip to the Mekong Delta region of Vietnam, where he saw many ripe fruits left unharvested at local dragon fruit farms.
After many trials and errors, Luc found the perfect recipe for delicious loaves of dragon fruit bread by replacing 60 percent of the water used in making the dough with a dragon fruit smoothie.
The result is bread that appears darker in color with a natural flavor and fragrance, without being overpowered by the fruit's sweetness.
He now shares his recipe publicly, hoping that other bakeries would join hands in supporting local farmers during these difficult times.
"We will also make offers to sell dragon fruit bread to giant fast-food enterprises," Luc told Thanh Nien.
ABC Bakery now sells two types of dragon fruit bread, an 'original' recipe that comes at VND6,000 (US$0.26) per loaf and a 'special' recipe with added taro that fetches VND18,000 ($0.78) apiece.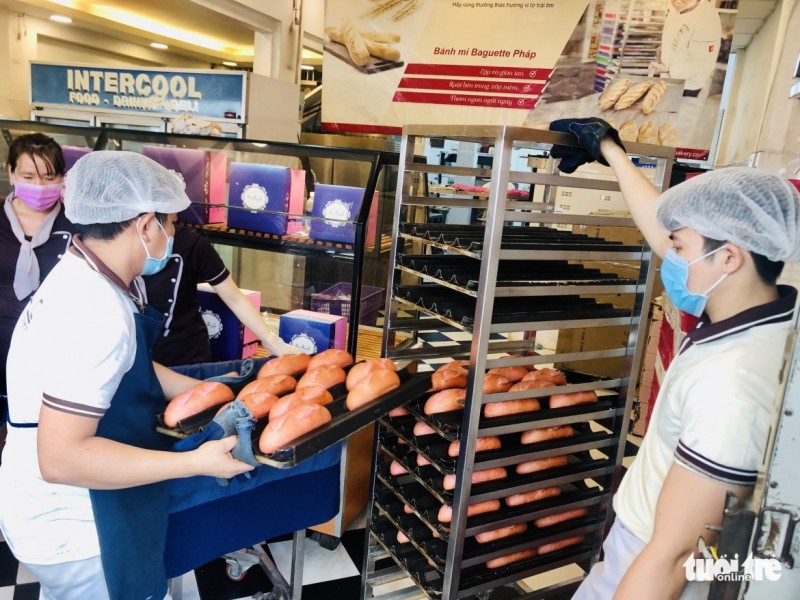 A baker brings freshly baked dragon fruit bread from the oven at an ABC Bakery store on Nguyen Trai Street in District 5, Ho Chi Minh City, February 16, 2020. Photo: Cong Trung
Despite a wait of 20-30 minutes, its unique dragon fruit bread still attracts a large number of customers daily. Eager customers are seen eating their newly bought bread on the spot to give it a taste test.
Many customers describe the bread as having a crunchy crust and a slightly sour taste with a beautiful color, which makes it stand out from the normal bread.
The bakery has moved from producing 300 loaves of bread on its launch day on February 8 to making about 20,000 loaves daily due to overwhelming demand.
Even with increased production, the store's dragon fruit bread remains one of its fastest selling products – to a point that it has had to limit the number of loaves a customer can buy.
Its location on Nguyen Trai Street in District 5 has been picked as the 'hub' for distributing dragon fruit bread due to its being close to other districts in the city, ABC Bakery said.
"Consumers can buy dragon fruit bread at other ABC Bakery stores, but the quantity available there is not as much," the representative said.
ABC Bakery owner Kao Sieu Luc is set to introduce the dragon fruit bread at the upcoming international cereal and bread congress held in New Zealand in April.
The baker is already working out more recipes using Vietnamese farm produce such as durian, watermelon, avocado, and more./.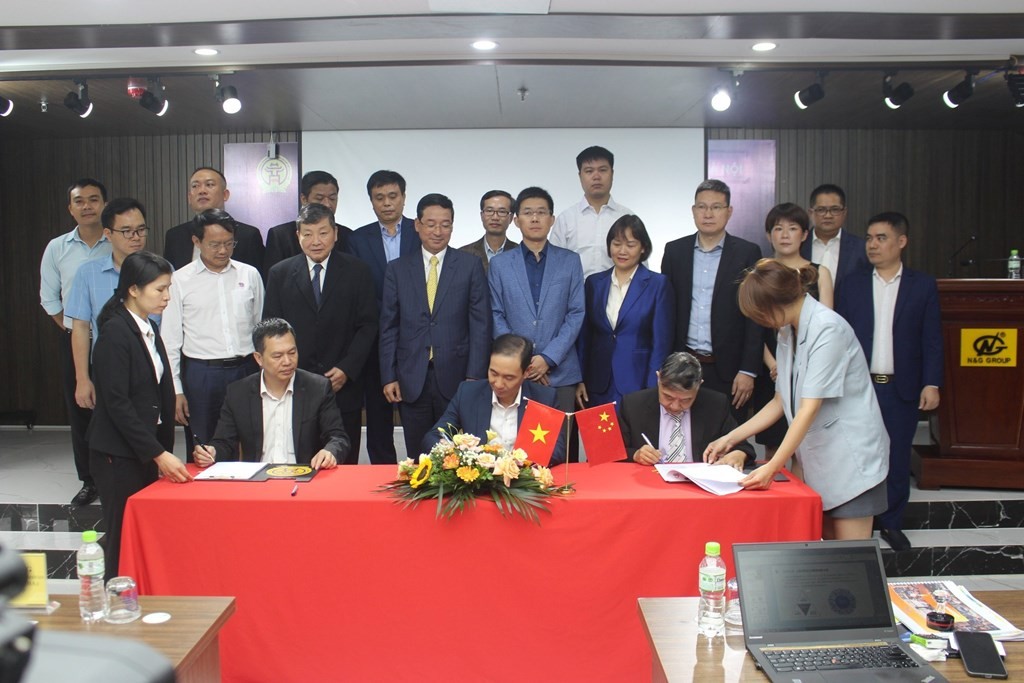 Economy
Enterprises from both Hanoi, Shanghai sides will immediately deploy investment and production preparation procedures in 2024 to soon turn the agreement into practical effect, bringing efficiency to the two sides.
September 28, 2023 | 20:19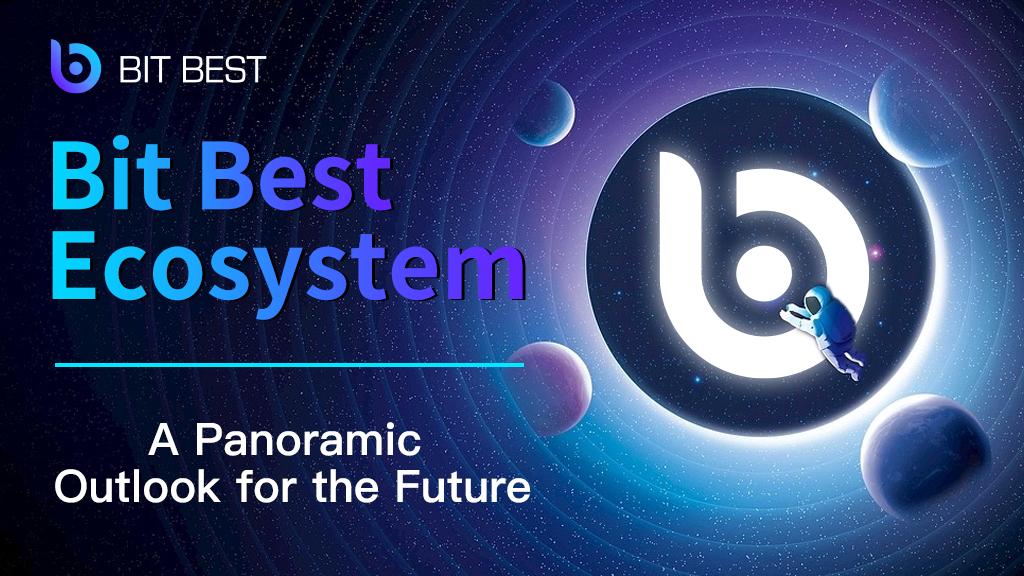 Economy
Recently, Bit Best announced the launch of its beta version of the ecosystem which amalgamates blockchain technology, cryptocurrency, and financial services, shaping the future of the digital economy in a unique way.
September 27, 2023 | 15:30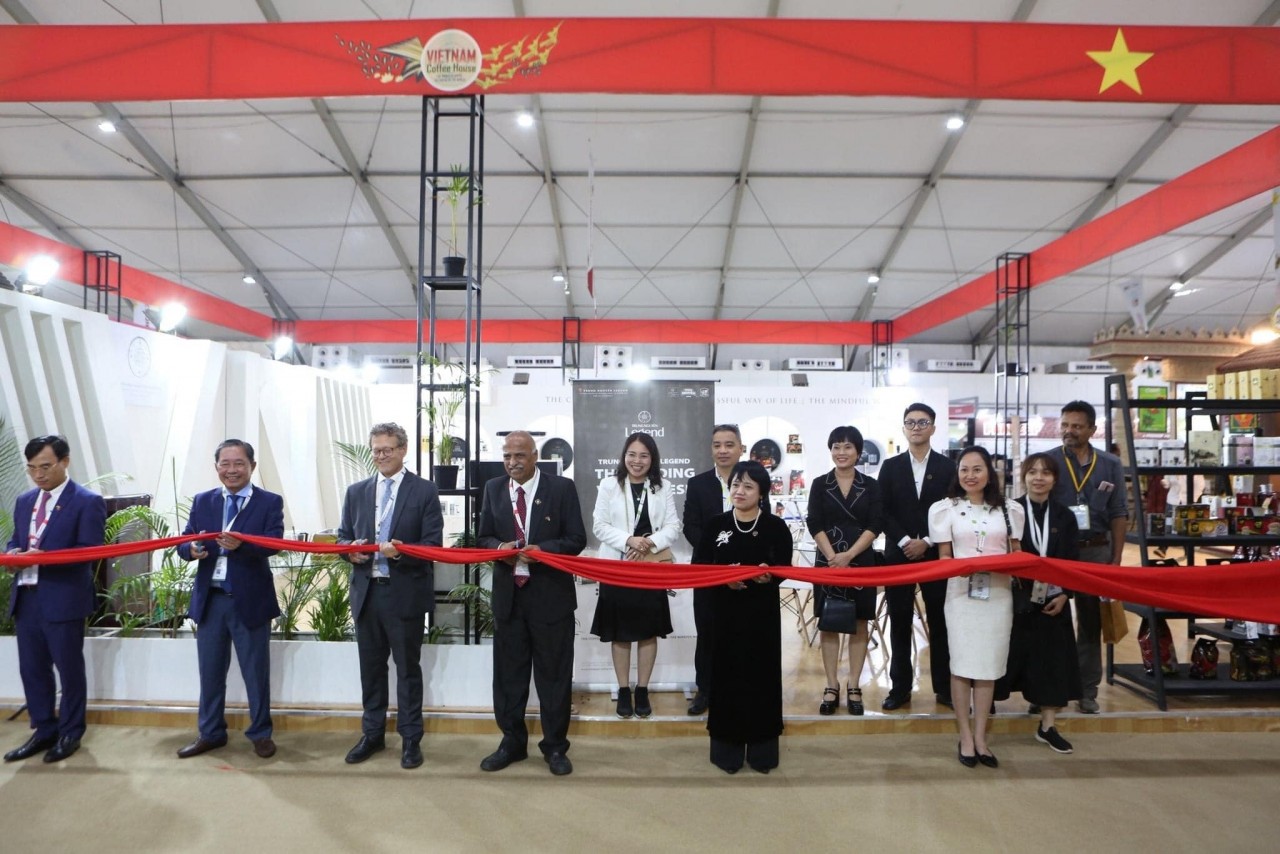 Make in Vietnam
Major enterprises of Vietnam introduced their popular coffee products at the 5th World Coffee Conference & Expo (WCC) in Bengaluru city, India.
September 27, 2023 | 15:20