Dreamy beauty of Mui Treo, heart of the southern central coast of Vietnam
If Vinh Linh district is famous for the largest historical relic in Quang Tri province, Mui Treo appears to be an ideal place to relieve the sadness thanks to the untouched and dreamy landscapes embraced by the clear blue sky and crystal beach.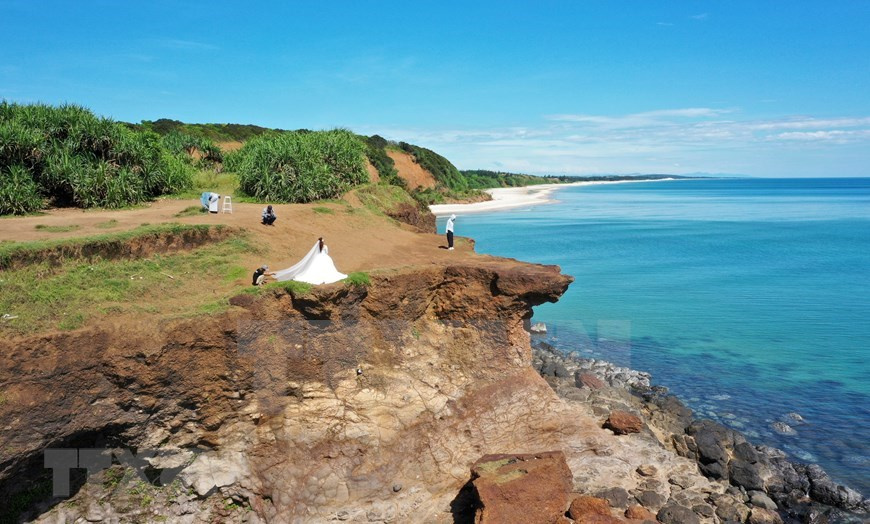 Photo by VNA.
According to VNA, Mui Treo, which boasts the golden stretches of sand, beautiful beaches, and the primeval forest is one of the most preferred destinations for domestic travel.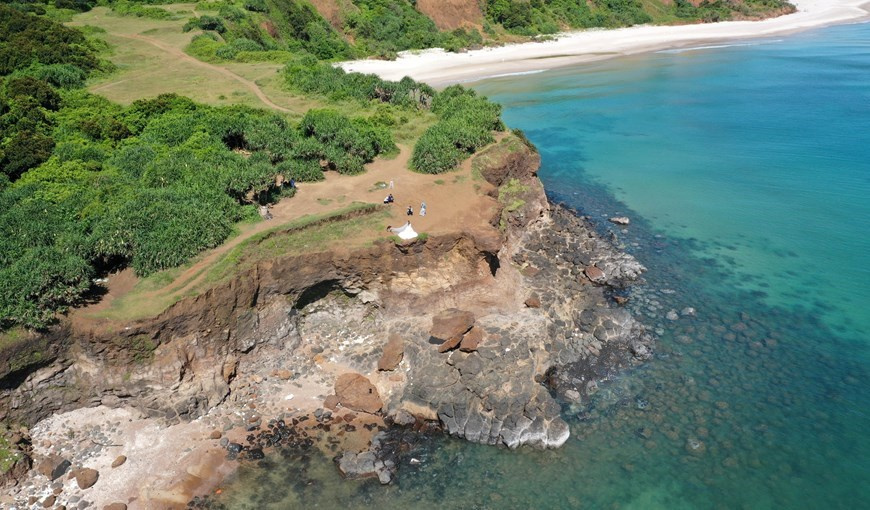 Photo by VNA.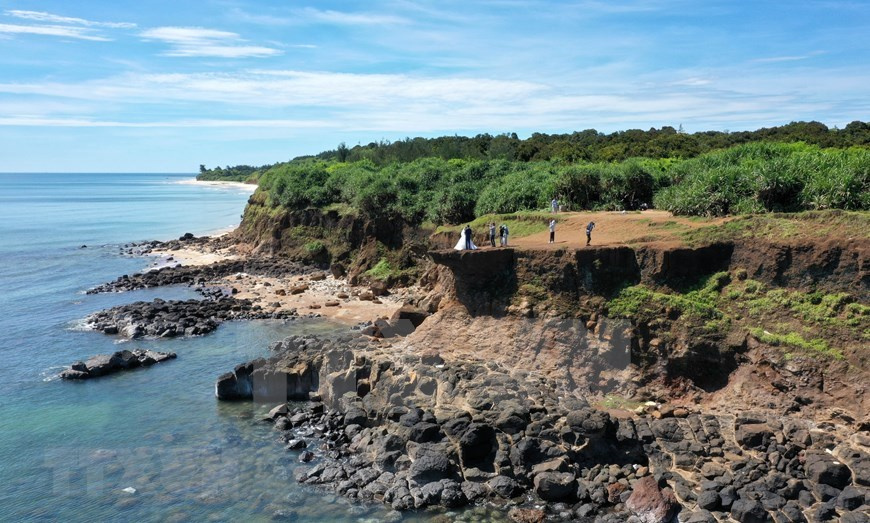 Photo by VNA.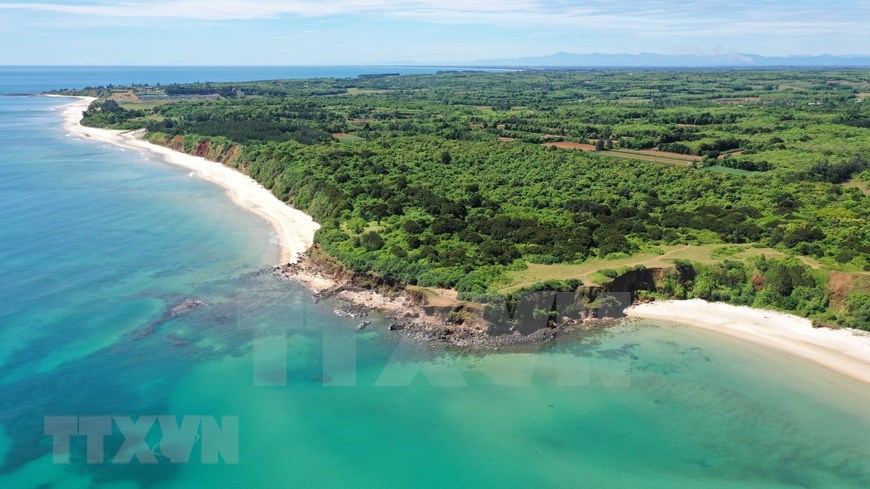 Photo by VNA.
Quang Tri province has approved plans to promote Mui Treo tourism that is expected to help connect famous touristic sites in Vinh Linh district including Hien Luong Bridge over the Ben Hai River, Vinh Moc tunnel complex, and Cua Tung beach.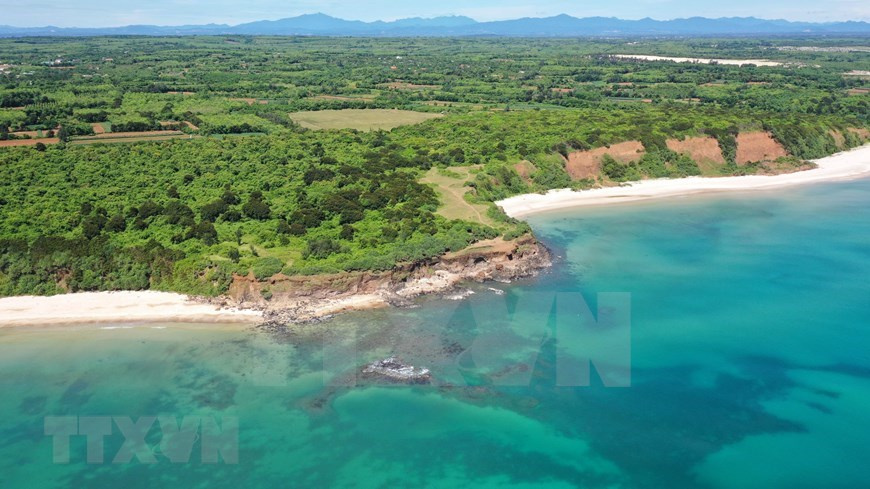 Photo by VNA.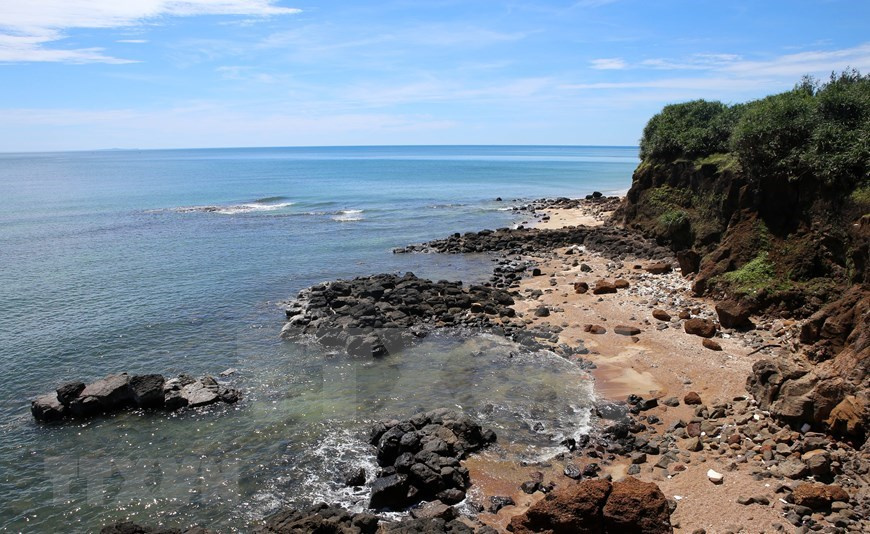 Photo by VNA.
Mui Treo is located in Vinh Kim Commune, Vinh Linh district, Quang Tri province, 40km from Dong Ha city' center to the north. The name "Mui Treo" describes the spire-like rocks that soar to a height of some 25-30 meters above the sea level.
The location is undoubtfully suit whom addicts to the advanturous travel to discover the untouched beauty of Vietnam's land.
Some of the notable experience in Mui Treo
Visiting Mui Treo is worth every minute with a series of Instagramic locations.
Mui Lay Lighthouse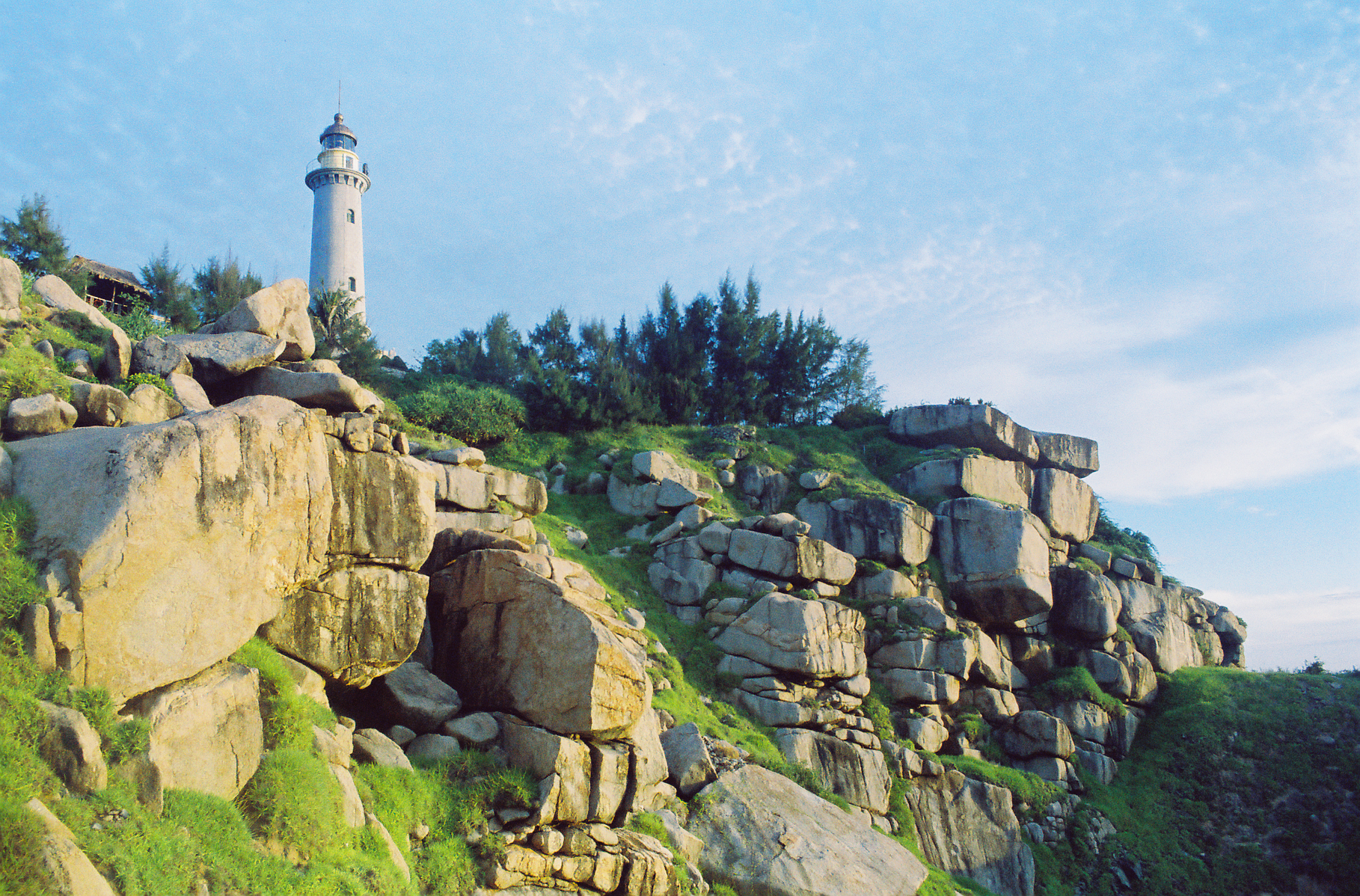 Photo: Luhanhvietnam.
Located in Vinh Thanh Commune, Mui Lay Lighthouse serves as a guardian for boats communing on the Quang Binh and Quang Tri waters at night. This is an ideal place for you to spectate the majesty of nature, ships circulating on the sea, and a number of birds flying to the sky.
Cua Tung Bridge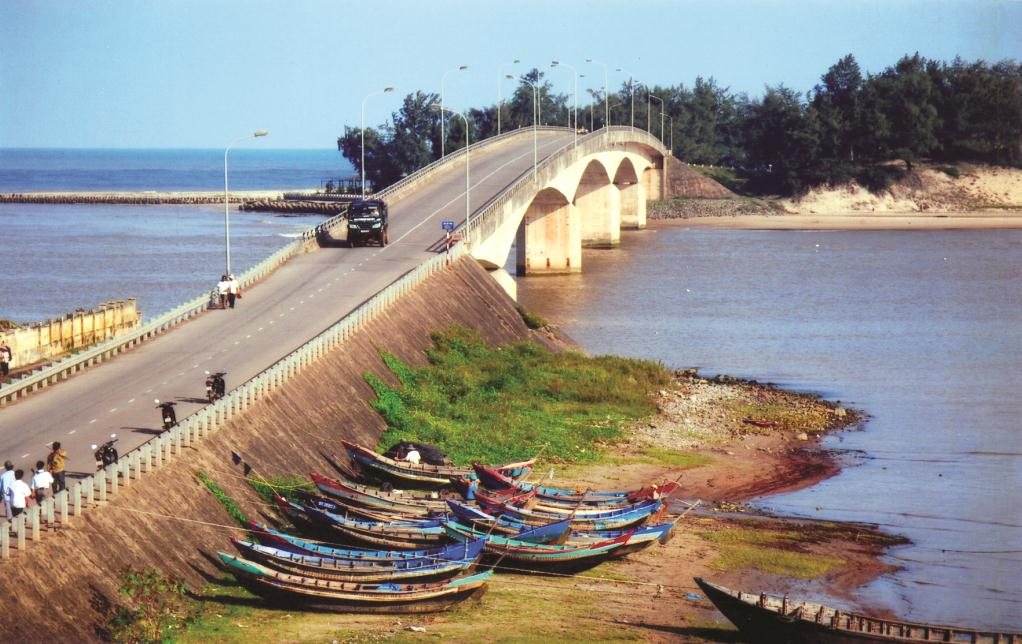 Photo: Luhanhvietnam.
The bridge linking the north and the south of Vietnam is a location where you can stand in to view the panoramic landscape of the dreamy Vinh Linh district.
Mui Si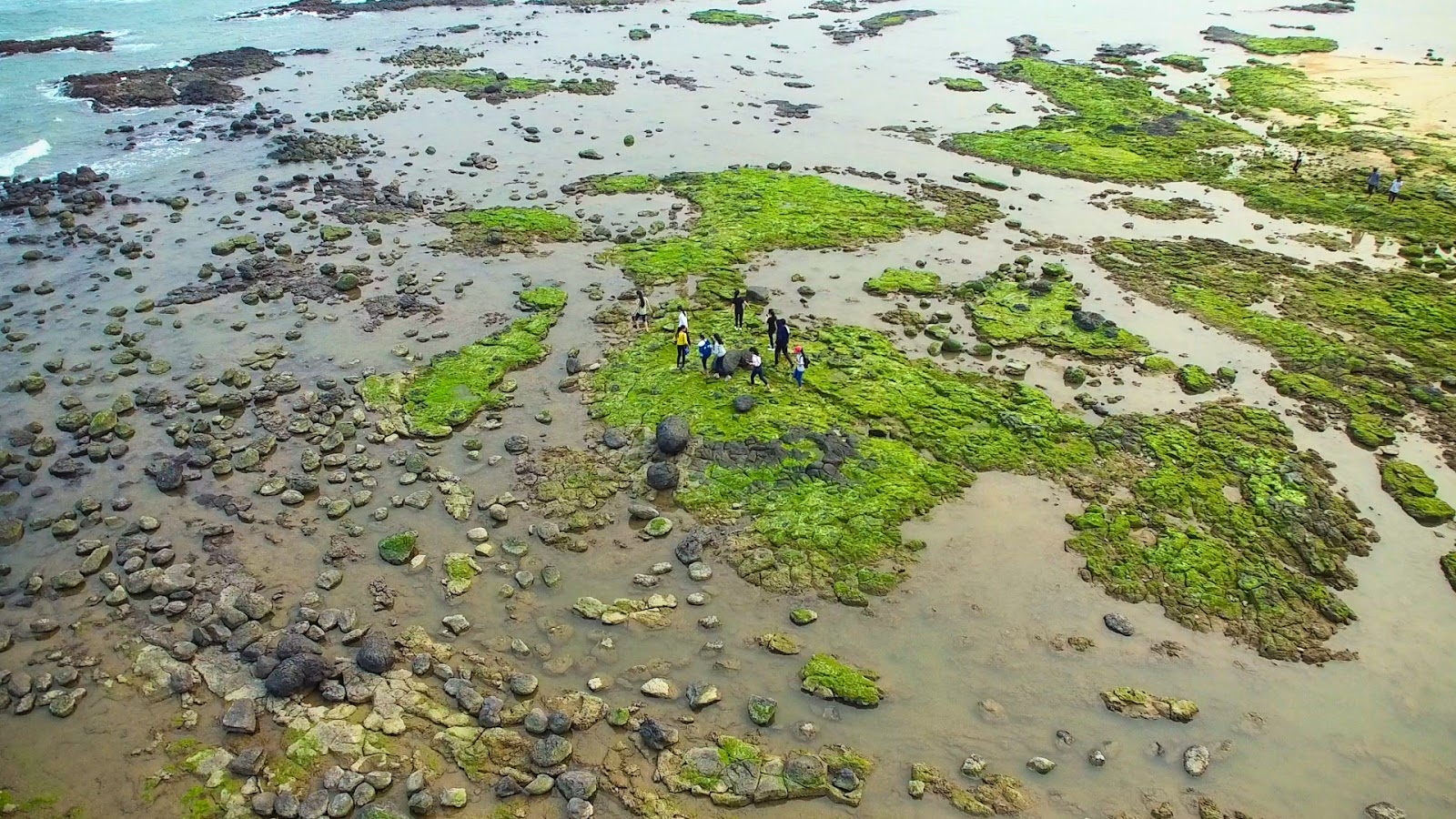 Photo: Luhanhvietnam.
You can enjoy the most amazing photoshoots in Mui Si, where is home of long rows of trees with a background texture of natural rocks creating a pristine but very lyrical landscape.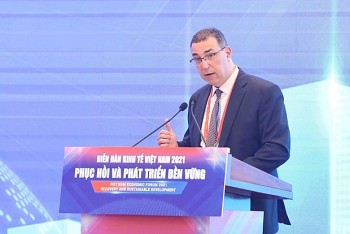 National
Vietnam News Today (December 6): Vietnam records 14,312 new Covid cases; Vietnam-Lao special relations continue to be nurtured; Vietnam's economy showing signs of recovery; Hanoi changes face-to-face learning plan at last minute.