AAV inaugurates a new pediatric obstetric clinic in Krong Bong, Dak Lak
Recently, a inauguration ceremony of a newly-built pediatric obstetric clinic was held at the Health Center of Krong Bong District, Dak Lak Province.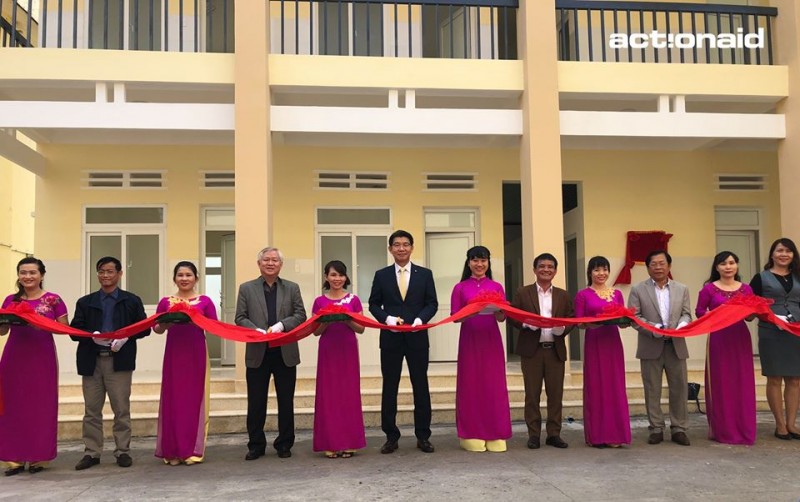 At the ceremony on December 13. Photo: AAV
The construction of the pediatric obstetric clinic was implemented under the cooperation of the People's Committee of Krong Bong district, Dak Lak province, Hanwha Life Insurance Company, ActionAid Vietnam (AAV) and Aid for social protection Program Foundation Vietnam (AFV).
After nearly five months of construction, with the sponsorship of Hanwha Life Insurance Company and ActionAid Vietnam; efforts of The Management Board of Supporting Program for Development of Krong Bong district, contractor; under the leadership of the People's Committee of Krong Bong district, Dak Lak province as well as the close cooperation of stakeholders, up to now, the construction of pediatric obstetrics Clinic at Krong Bong District Health Center has been completed and ready for putting into use for medical examination and treatment for local people. The work includes 8 clinics, treatment rooms, toilets, and other related ancillary items.
In November 2018, a another health centre was officially opened at Ward 9, Tra Vinh City to bring better-quality health services to local residents. The construction of the health centre was undertaken through a partnership between the Tra Vinh People's Committee, Hanwha Life Insurance, ChildFund Korea and ActionAid Vietnam.
The new Ward 9 Health Station includes nine treatment rooms, providing clean, safe and private facilities for patients with a range of health conditions. The new treatment rooms include a room dedicated for obstetric and gynecological treatment, to ensure that women coming for these services can have privacy and prevent exposure to diseases for new babies./.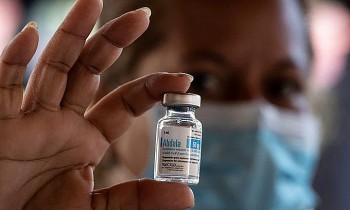 National
Vietnam News Today (September 19): Vietnam records 9,360 new local Covid cases; Vietnam approves emergency use of Cuba's Covid-19 vaccine; 4,000 foreigners vaccinated in Hanoi; Climate change adaptation featured in HCM City's master plan.
World
Somewhere in Portugal, there is a historical site named Quinta da Regaleira castle and its mysterious Initiation Wells that charms many tourists because of its unique architectural design.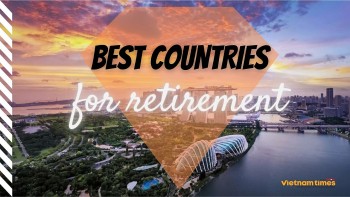 Handbook
If you are planning to relocate for your retirement, find out top 10 best countries that help you're no longer tied to a specific location.