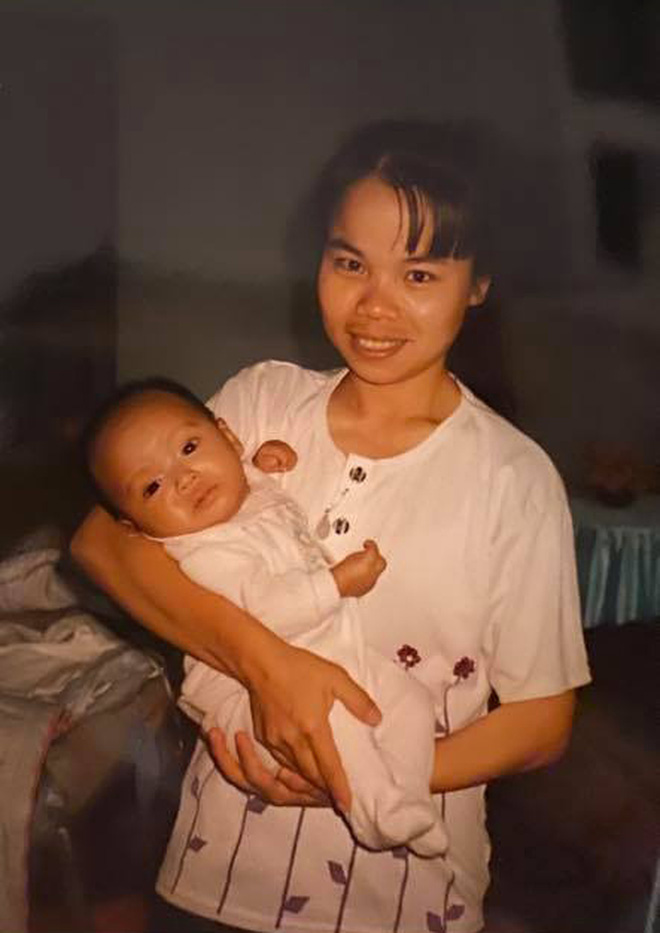 Léa Collet was carried by a nun at the Mam Non 2 Thu Duc orphanage in HCMC. Photo courtesy of Léa Collet.
Léa Collet was left behind by her mother at Tu Du Hospital at birth 25 years ago, before being adopted by a French woman. Over the years, Collet has repeatedly thought about finding her mother, but until recently, that journey really began.
Later this August, the Vietnamese – French woman updated a post on her Facebook by English and had a tool to translate the note into Vietnamese for better spreading.
"My Vietnamese name is Tran Thị kim Oanh. I was born in the gyneco obstetric hospital of Thu Duc in Ho Chi Minh City on the 9th September 1995. I weighed 2,600 kg at birth and my ethnicity is kinh," she wrote.
According to the given information, her biological mother's name is Tran-Thi Sen or Tran Kim Sen, who was 34 years old when she abandoned the baby girl.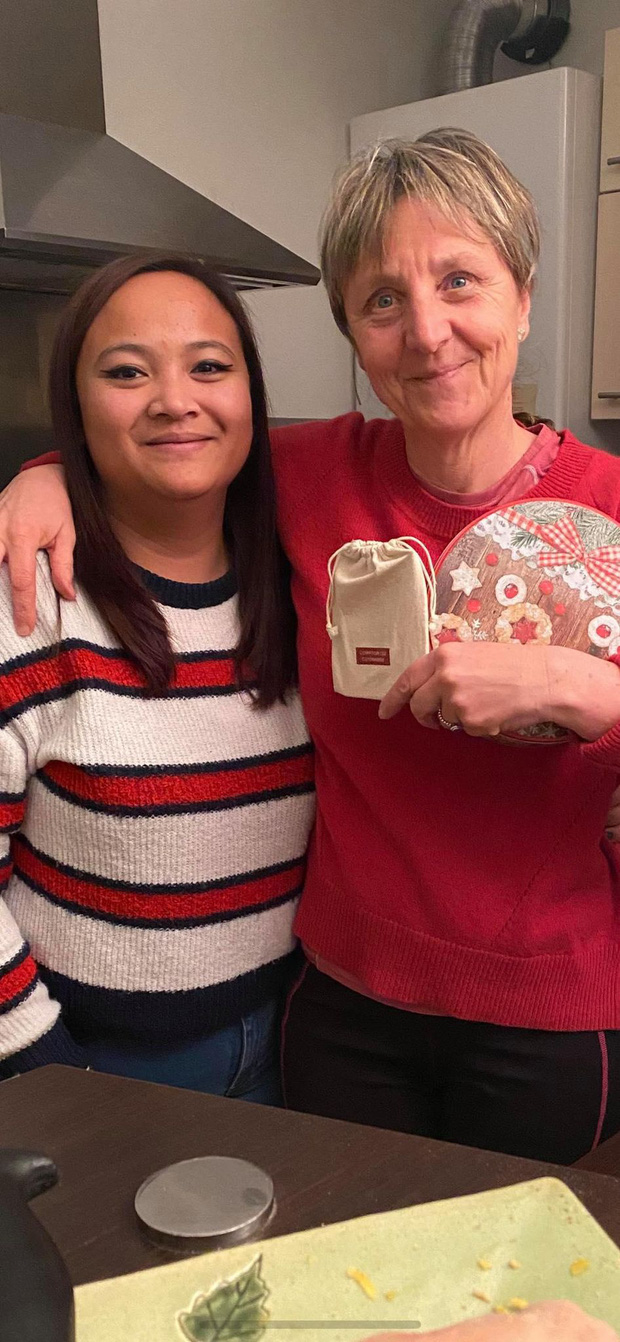 Léa Collet and her French mother. Photo courtesy of Léa Collet.
Collet was then adopted at the age of five weeks by a French woman, a single mother after went through a nanny and was dropped off at the Mam Non 2 Thu-Duc orphanage.
"Since I was old enough to be aware that I was adopted, I always thought about my mother and family in Vietnam. I really wanted to find my birth mother and family.", she shared.
A nun has told Collet that she also had a brother and sister, but she has been unable to verify the information yet. Nevertheless, she already has plans to visit Vietnam within the next two years to continue her search.
Léa also sent a letter to a program in Vietnam, but there has not any response yet. She does not know much about the organizations that help foreign children find Vietnamese parents so she decided to post her story on social media. The Facebook post has gained a series of comments and shares but there have been no leads so far.
Lyan Vu