Airlines Vow To Assist COVID-19 Fight In The South
The Civil Aviation Authority of Vietnam (CAAV) has devised plans aimed at transporting personnel and medical equipment to coronavirus hotspots of Ho Chi Minh City, Binh Duong, Dong Nai, and Long An provinces in the south.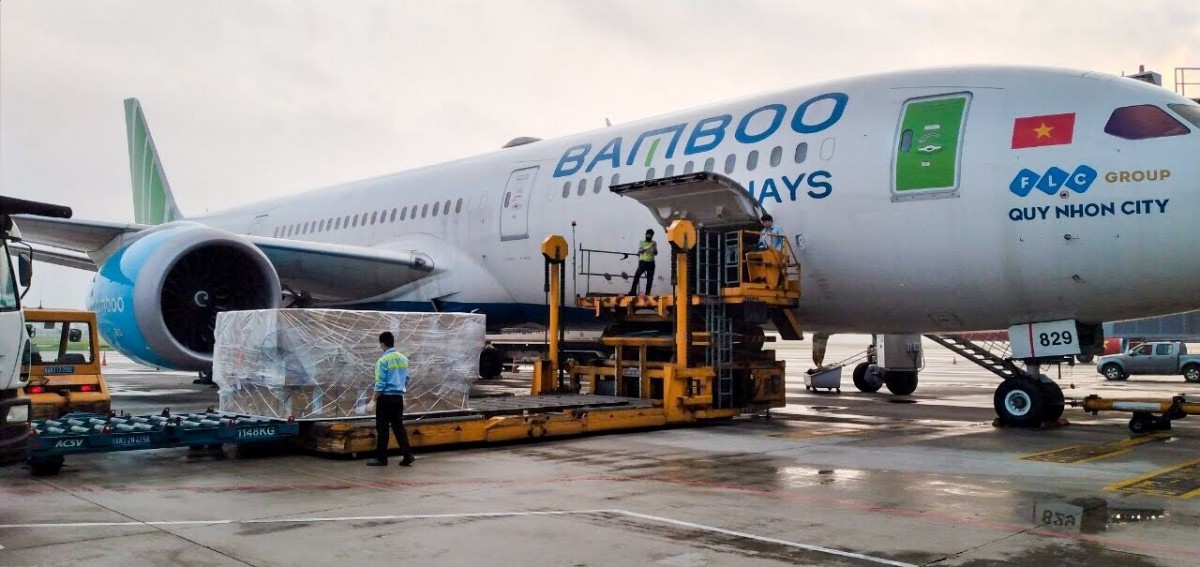 Photo: VOV.vn
Medical staff will be given priority. State employees dispatched to the south must present relevant papers by management agencies.
The CAAV will also arrange flights to repatriate passengers to their hometowns and localities which are required to have plans to receive them.
People living in localities which are implementing social distancing measures and wishing to travel abroad will be assisted to transfer from domestic to international flights conducted by Vietnamese airlines.
The CAAV will also support the transport of goods and medical equipment through Tan Son Nhat International Airport, saying the operation of the flights complies with the International Civil Aviation Organisation (ICAO)'s policies on COVID-19 control.
The CAAV will request that airport authorities co-ordinate with local centres for disease control in order to disinfect vehicles, equipment, and airport areas to curb the spread of the SARS-CoV-2 virus.
VOV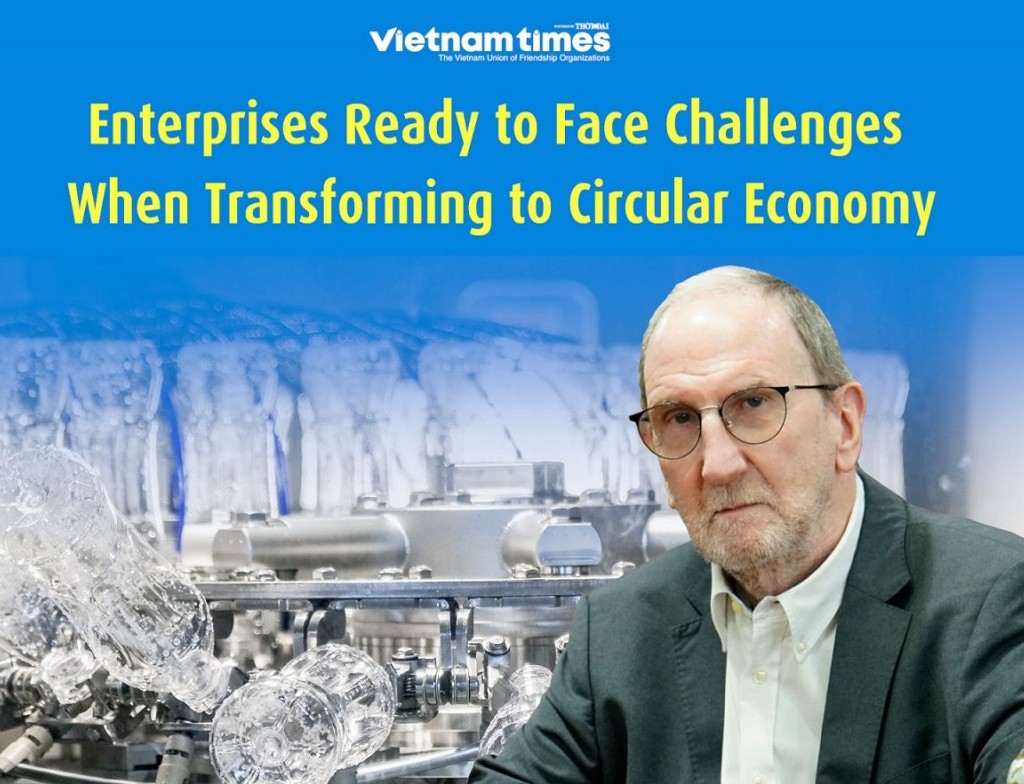 Economy
The transformation to a circular economy is a major development trend in many countries throughout the world, including Vietnam, with several environmental, economic, and social benefits. However, experts argue that, in addition to positive characteristics, the transition to a circular economy in Vietnam faces many obstacles for management agencies and the business community.
September 29, 2023 | 11:09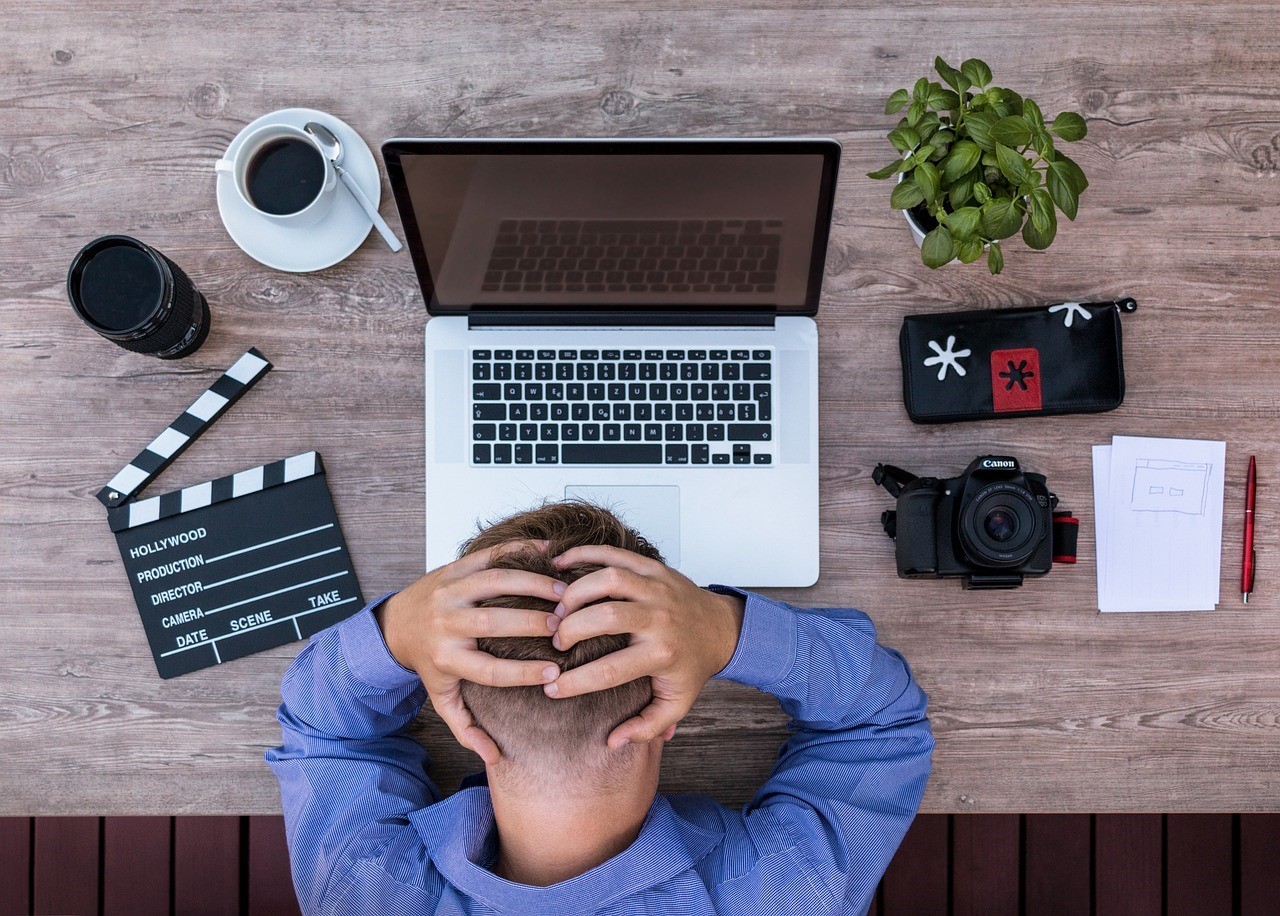 Economy
As the dust begins to settle on the monumental impact of Artificial Intelligence (AI) in the finance and media world, growing skepticism and mountain calls for regulation have got the creators of multiple AI platforms on the backfoot.
September 29, 2023 | 11:04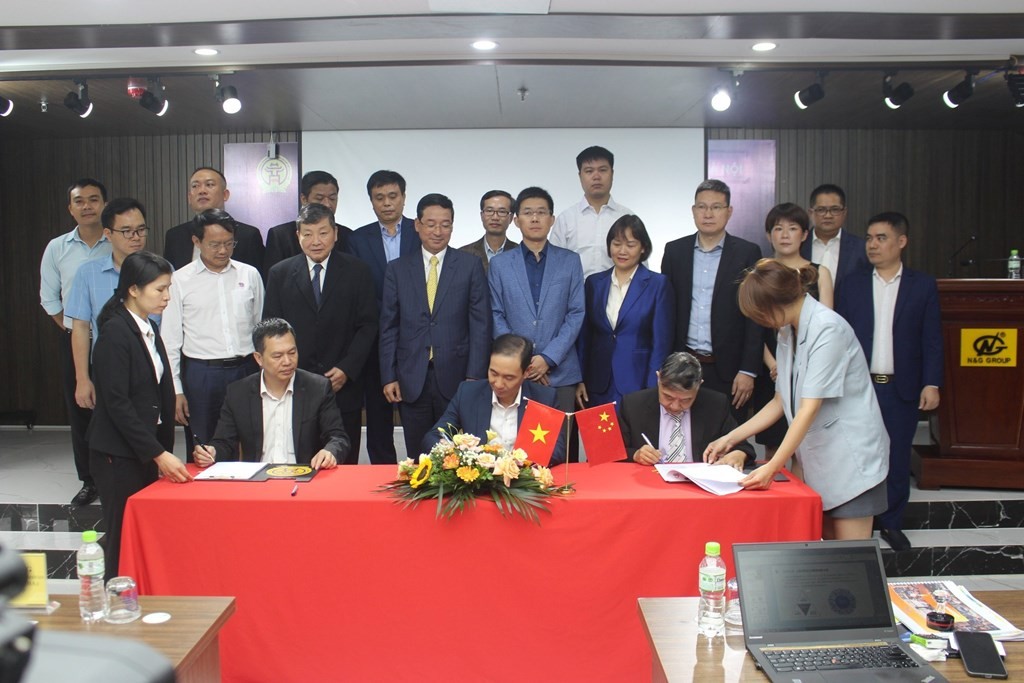 Economy
Enterprises from both Hanoi, Shanghai sides will immediately deploy investment and production preparation procedures in 2024 to soon turn the agreement into practical effect, bringing efficiency to the two sides.
September 28, 2023 | 20:19