Algerians favor Vietnamese coffee, seafood and many other agricultural products
Algeria is a potential market for Vietnamese agricultural products, reported VGP citing the latest statistics of the Vietnamese trade office in Algeria.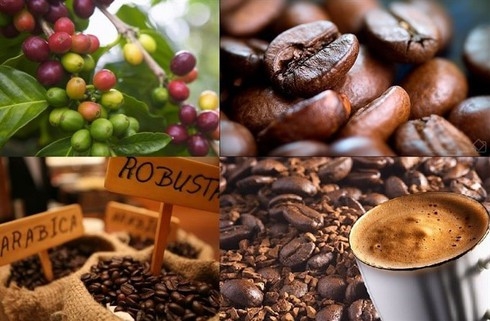 Coffee is one of the nation's agricultural commodities that has grown a presence in Algeria.
Coffee, seafood and many other agricultural products of Vietnam are seeing a chance to present more in the Algerian market as the demand for these foods there always remains high.
According to the Vietnam Trade Office in Algeria, Vietnam's export turnover to Algeria reached USD 82.96 million in the first half of 2020, down 16.4% over the same period last year due to the impact of the COVID-19 pandemic.
However, in general, Vietnamese farm products, such as coffee, pepper, seafood and rice, are still being favored in the Algerian market.
Specifically, coffee still accounted for the largest share of Vietnam's total export value to this North African market during the January-June period with 71%. Thus, together with tea, coffee has become an increasingly popular hot beverage of Algerian people.
Coffee is considered to be an essential product in Algeria, alongside other foods such as bread, cooking oil, sugar, and milk. The North African nation currently imports approximately 130,000 tonnes of coffee beans of all varieties each year, of which Vietnam provides over 50% of production output.
In 2019, Vietnam exported coffee to 13 African countries (mainly Algeria, Egypt, Morocco, Tunisia, and South Africa) raking in USD 153 million in total revenue, of which Algeria accounted for USD 111 million. The majority of coffee imports into Algeria is raw coffee (unroasted and undecaffeinated). About 80% of coffee imports into the market is Robusta coffee and 20% is Arabica coffee.
Rice also holds huge potential for export in the coming time when the COVID-19 is repelled. Algeria mostly depends on rice imports, buying about 100,000 tonnes of the grain annually. In addition, the country's import tariffs for the food are lower compared to those of others.
In 2019, Vietnam shipped nearly 17,000 tonnes of rice to Algeria, making up for around 16%.
Meanwhile, marine products are always among the top five largest export items of Vietnam to Algeria, with an annual turnover of USD 9-10 million.
Last year, Vietnam's fishery export revenue to the North African market stood at USD 11 million. The main export products were tra fish, basa fish filet and raw tuna.
Every November, Algeria hosts an international fair for fisheries and aquaculture in Oran. The country is still continuing to call on international investors, including Vietnamese enterprises, to cooperate and make investment in this field.
Algeria's aquaculture industry, especially freshwater fish, still remains underdeveloped, forcing it to import products from foreign countries to meet domestic demands.
Moreover, the increasing number of Asian workers in Algeria has also prompted a surge in rice and marine products demand in the country.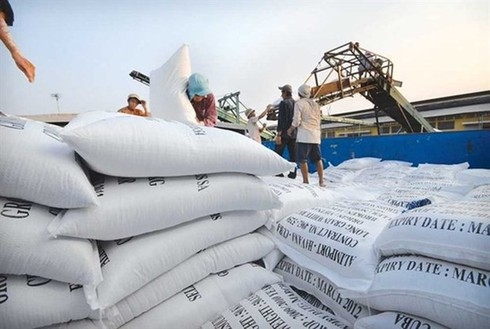 Vietnamese farm products favored by Algerians.
On the other hand, catfish is considered to have low cholesterol and is sold at affordable prices, thus opening opportunities for Vietnamese marine products to penetrate into the market.
According to the Vietnam Trade Office in Algeria, the commodities that meet competitive conditions in terms of prices and ensure quality will stand a clearer chance to be present in the North African market.
Last year, two-way trade value between Vietnam and Africa totaled USD 7.4 billion, of which Vietnamese exports brought back USD 3.4 billion, a year-on-year rise of 17%.
African countries are now boosting the implementation of the African Continental Free Trade Area (AFCFTA) despite the pandemic, paving the way for more Vietnamese products to enter this market of approximately 1.3 billion consumers./.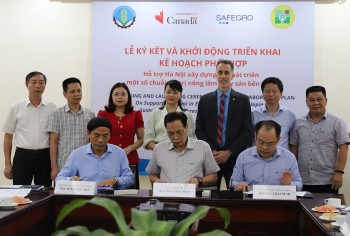 Make in Vietnam
As Vietnam furthers its international intergration, building agro-forestry-fishery high value chains is crucial for the sustainable development of the agriculture sector.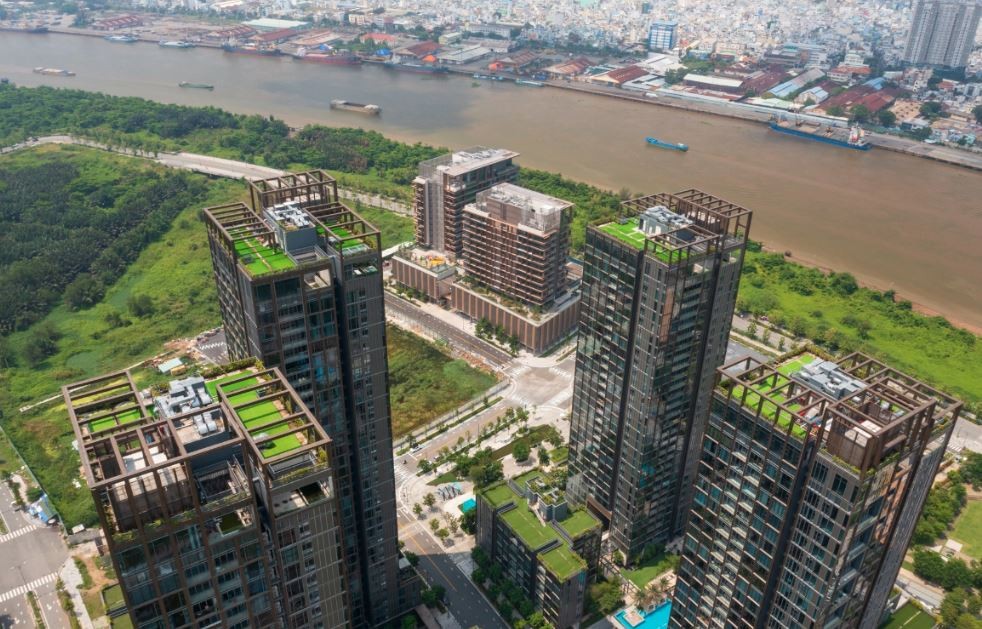 Economy
Vietnam Business & Weather Briefing (August 11): Vietnam to increase coal imports in 2025-2035 period, ten tonnes of Vietnamese longan exported to Australia.
August 11, 2022 | 13:52