(Video: VNE)
The stand-up comedian has been living in Vietnam for almost four years, also working as a freelance writer and English teacher.
In an interview with VNE, Hobson said he had always enjoyed making people laugh since he was small. He often talks sarcastically about politics, the interaction between locals and ex-pats, or about sex and dating. For him, comedy is a way of dealing with social issues and bring social issues to the forefront.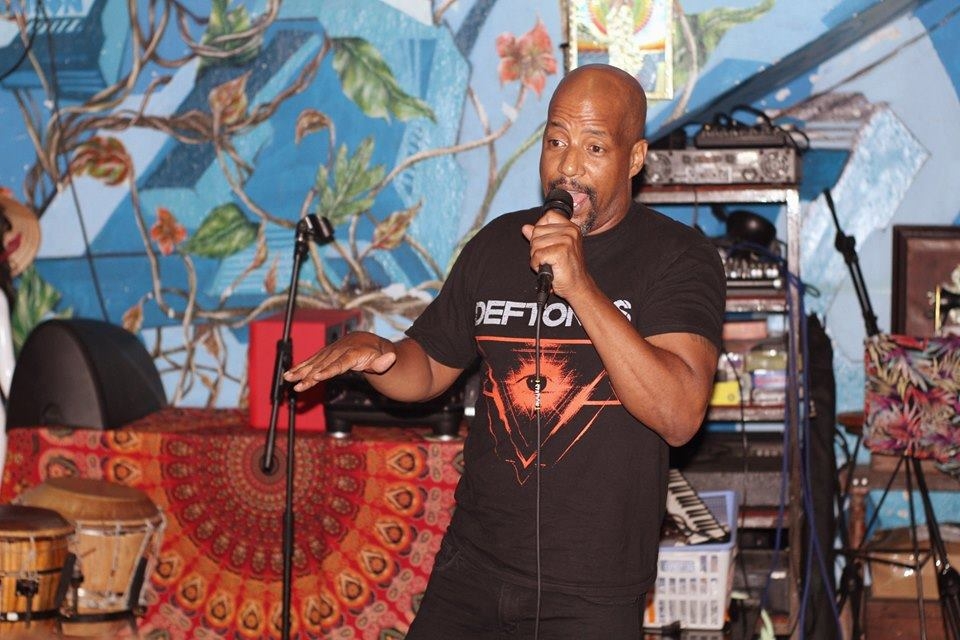 (Photo courtesy of JK Hopson/ via FB)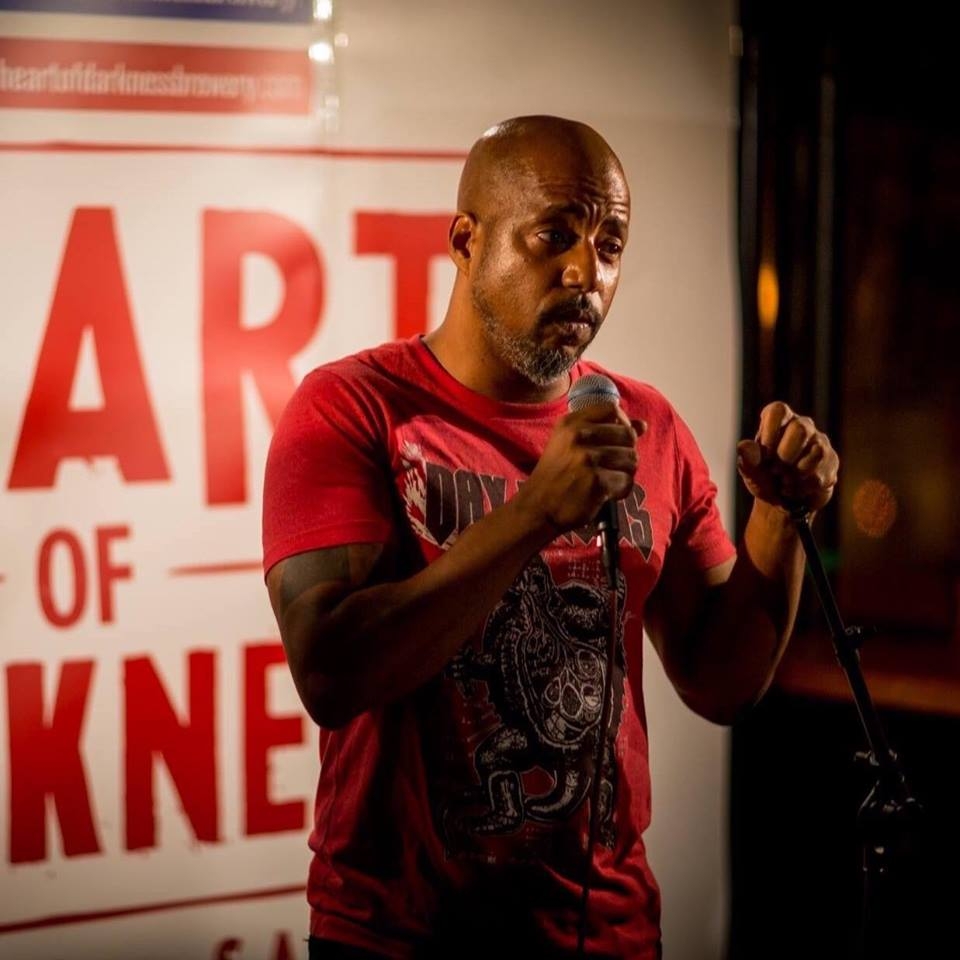 (Photo courtesy of JK Hopson/ via FB)
"It quite depends on the show. Some are free while for some, however, I got paid as little as VND 200,000 (US $8.62). I could also be paid as much as VND 600,000 (US $259)", he said.
Back in college in the US, Hobson studied Vietnamese history. During the two months of studying Vietnamese history in Ho Chi Minh City, Hobson fell in love with Vietnam and its people. In 2016, he decided to come back to the S-shaped country and settled down.
"I love it here. Every day is an opportunity. I think that back in the US, it's really a lot easier to get stuck in go to work, go home and repeat", he said. "In here, most of all, I feel a kind of freedom. I just rolling with freedom and finding my way through. But I'm building something pretty great here".
Jasmine Le