Australia calls for probe into coronavirus, China rejects
Australia's foreign minister, Marise Payne, called for an international investigation into the origins and spread of the virus, joining a chorus of concern over how China tackled the virus that emerged in its central city of Wuhan. However, China rejects!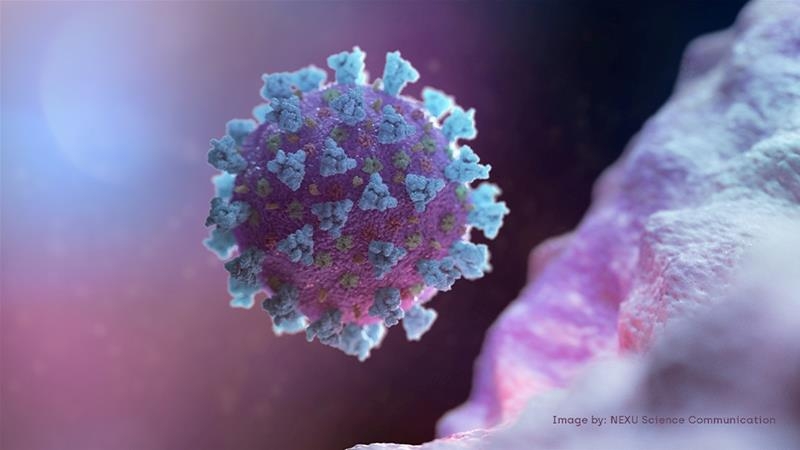 Australia calls for probe into WHO and China over coronavirus
Foreign Minister Marise Payne of Australia has hinted at concerns of a coronavirus cover-up as she called for an independent probe into how global health leaders have handled the pandemic, ABC News reports.
Senator Payne said there must be a review into China's "transparency" before and throughout the COVID-19 crisis. But she was hesitant to say if she had lost trust in Beijing all together.
"My concern about these issues, though, is at a very high point," she said on ABC's Insiders on Sunday.
Australia must go into an investigation with "eyes wide open" to our national interest, the senator said, adding that the government's relationship with China would change after the pandemic.
Lastet news from Reuters, China said on Monday Australia's questioning of Beijing's transparency on the coronavirus epidemic was groundless, reiterating that it has been open and transparent.
Chinese foreign ministry spokesman Geng Shuang told reporters during a daily briefing that Beijing had grave concerns about the remarks made by Australian foreign minister Marise Payne, who called for an international investigation into the origins of the virus and how it spread.
Since then the virus has caused nearly 2.4 million infections and more than 160,000 deaths worldwide, paralysing life and business in major cities.
On Monday, China's National Health Commission reported 12 new infections, taking the mainland's tally to 82,747, while the death toll stood unchanged at 4,632.
According to SBS News, Labor's Foreign Affairs spokesperson Penny Wong has backed the government's calls. "The world wants to understand the origin of COVID-19, and the world is entitled to understand that," she said. "We welcome this idea from Senator Payne, but what we would say is we need to move from idea and words to action, and we hope Senator Payne, as Australia's chief diplomat to get out into the international community to gain support for this idea."
Senator Wong also said the review should be independent.
"While the WHO can be involved, I think in order to ensure that there is transparency and trust in the outcome of this, we do agree with the government's view about an independent review."
It comes after US President Donald Trump turned up the heat on China, as he suggested Beijing was embarrassed by its failure to warn the world about the seriousness of the illness that had been spreading since late 2019.
Mr Trump said "a mistake is a mistake" but "if they were knowingly responsible … then sure there should be consequences".
He would not say what actions the US might take.
Mr Trump's comments are in stark contrast to his initial praise for China's President Xi Jinping and come at a time he's facing mounting criticism of his leadership through the spread of what he has repeatedly referred to as the "Chinese virus".
Last week, an under-pressure Mr Trump redirected the spotlight to the World Health Organisation, slamming its handling of COVID-19 information and accusing it of failing to hold China to account.
Asked if she believed WHO was "beholden" to China, Senator Payne said the Morrison government shared some of the US's concerns.
Australia has been among the countries taking aim at WHO's decision to allow Chinese 'wet markets' to re-open.
Senator Payne slammed as "dubious" the safety standards of the markets where the virus is believed to have first spread to a human.
But the minister said Australia would not follow Mr Trump's lead by freezing funding for the organisation.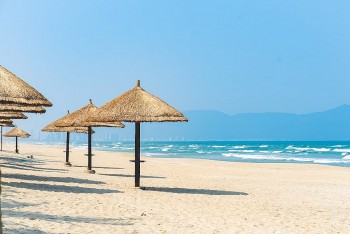 Travel
According to NZ Herald News, Da Nang beach is an ideal place to sunbathe during summer vacation.