China denies claims of sickness at Wuhan lab before Covid-19 outbreak
A Wall Street Journal report cited US intelligence materials said staff at Wuhan lab had fallen ill with in late 2019, however, it was rejected by China.
Three researchers from China's Wuhan Institute of Virology became sick enough in November 2019 that they sought hospital care, according to a previously undisclosed U.S. intelligence report that could add weight to growing calls for a fuller probe of whether the Covid-19 virus may have escaped from the laboratory.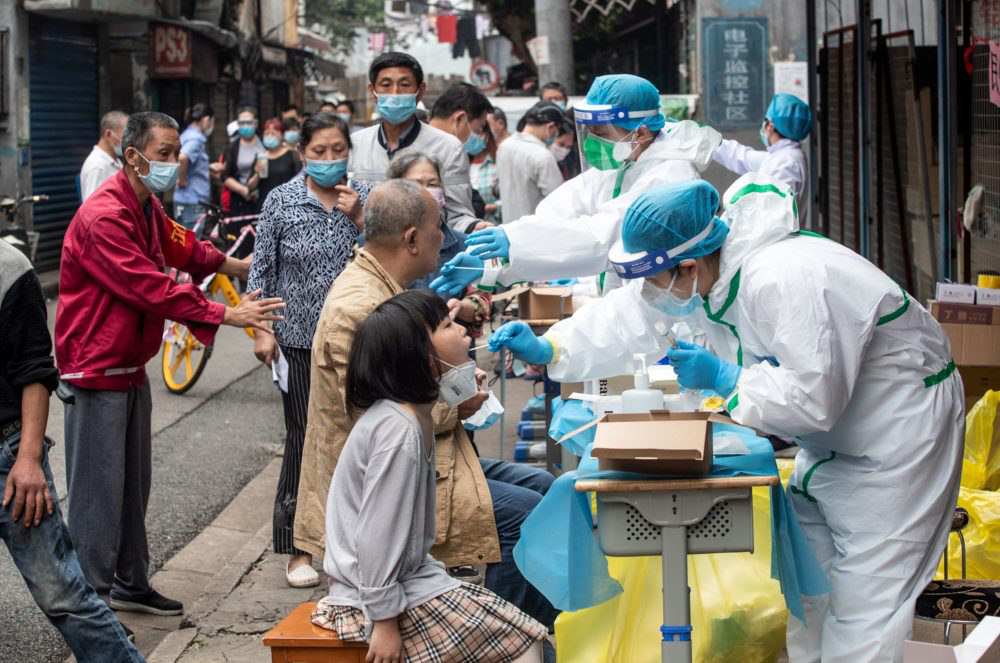 Medical staff taking samples from residents to be tested for the Covid-19 virus in Wuhan on May 15, 2020. Photograph: Getty Images.
The details of the reporting go beyond a State Department fact sheet, issued during the final days of the Trump administration, which said that several researchers at the lab, a center for the study of coronaviruses and other pathogens, became sick in autumn 2019 "with symptoms consistent with both Covid-19 and common seasonal illness.", reported Wall Street Journal.
The Journal also reported that current and former officials familiar with the intelligence expressed a range of views about the strength of the report's supporting evidence, with one unnamed person saying it needed "further investigation and additional corroboration."
On Monday, China claimed the reports are "totally untrue" that three researchers in Wuhan went to hospital with an illness shortly before the coronavirus emerged in the city and spread around the globe.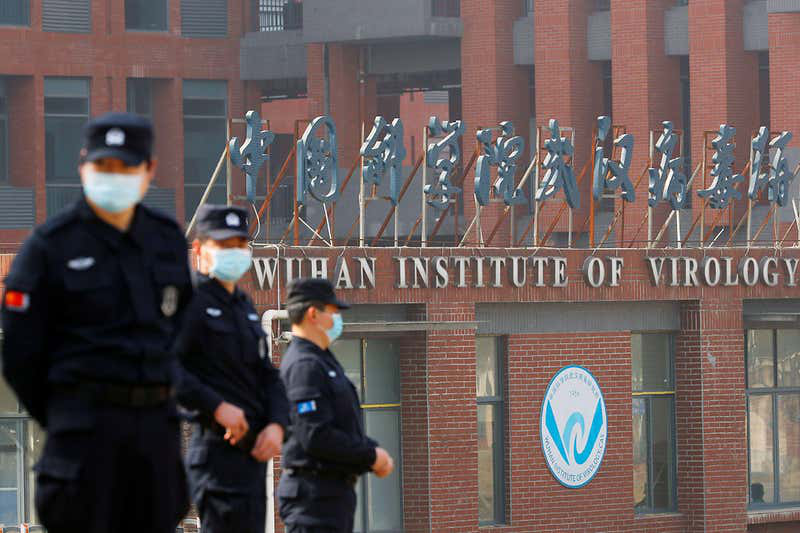 Security staff standing outside the Wuhan Institute of Virology in February. Photograph: Thomas Peter/Reuters.
Foreign ministry spokesperson, Zhao Lijian, said it was "completely untrue" that three researchers at the Wuhan Institute of Virology (WIV) became sick in autumn 2019. The report, based on "previously undisclosed" US intelligence, said the lab staff had become sick "with symptoms consistent with both Covid-19 and common seasonal illness".
"The United States continues to hype up the 'lab-leak' theory … Does it care about traceability or is it just trying to distract attention?" Zhao said. He also cited a March statement from WIV , in which the institute said it had "never dealt with Sars-CoV-2 before 30 December 2019", cited The Guardian.
On a separate note, CNN reported on Monday that the intelligence community still does not know what the researchers were actually sick with, said the people briefed, and continues to have low confidence in its assessments of the virus' precise origins beyond the fact that it came from China. "At the end of the day, there is still nothing definitive," said one of the people who has seen the intelligence.
The director of the Wuhan National Biosafety Lab, which is part of the Wuhan Institute of Virology, issued a strong denial of the report on Monday.
"I've read it, it's a complete lie," director Yuan Zhiming told state-run tabloid Global Times. "Those claims are groundless. The lab has not been aware of this situation, and I don't even know where such information came from."
International experts investigating the origins of the coronavirus said in February, following their trip to China, that it was "extremely unlikely" that the virus had spread from a lab leak in the city of Wuhan.
Peter Ben Embarek, the head of the WHO mission, said at the time that work to identify the origins of Covid-19 pointed to a "natural reservoir" in bats, but it was "unlikely" that this occurred in Wuhan, said The Guardian.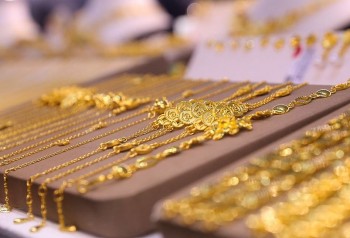 Economy
Vietnam Business & Weather Briefing (May 17): Reference exchange rate kept unchanged, gold price remained, Vietnamese e-commerce likely to reach US$39 billion by 2025.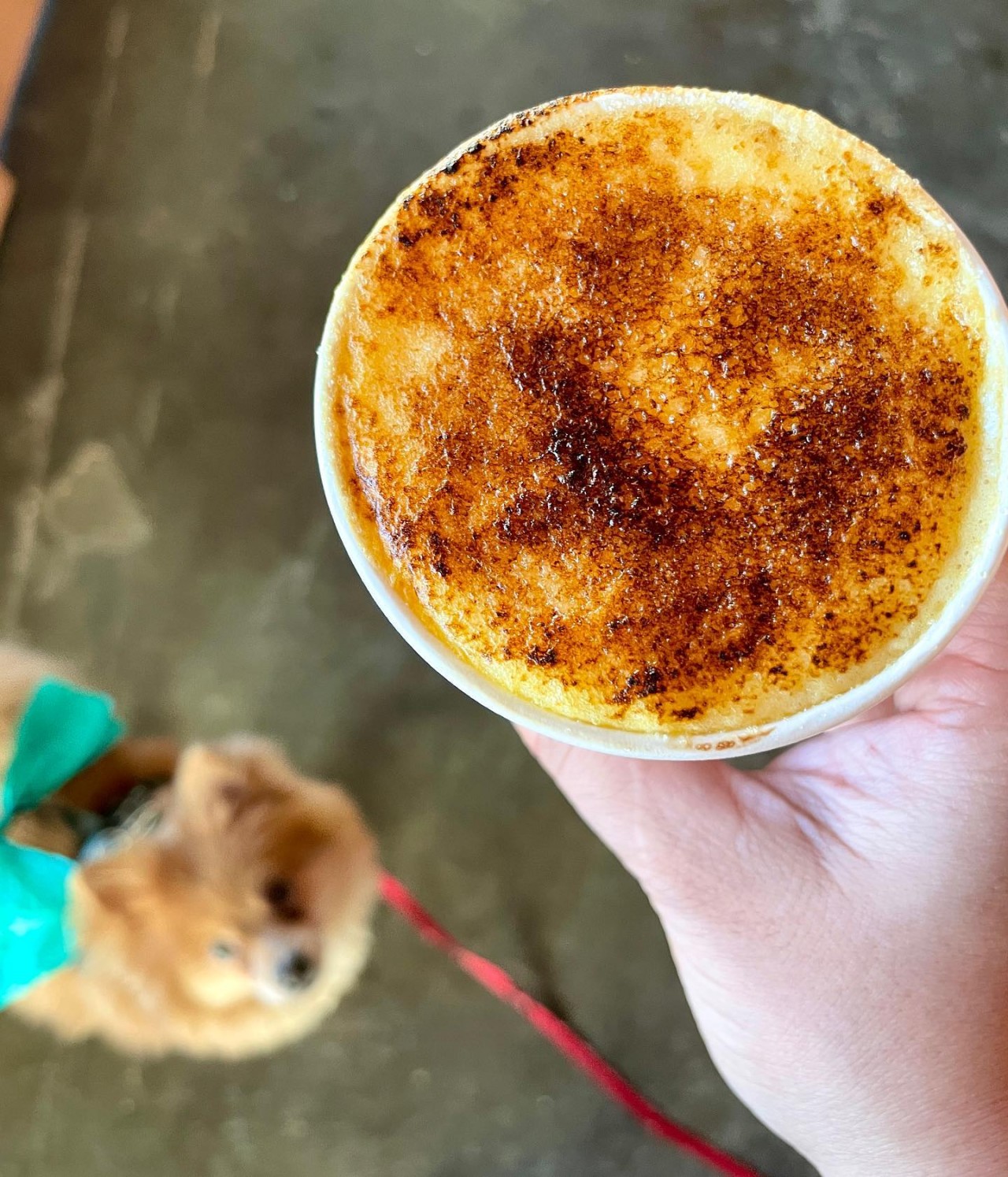 World
Many people are unaware that Vietnam is a major producer of coffee beans. Hello Em in Seattle is promoting Vietnamese coffee and culture.
May 04, 2022 | 06:16
World
Overcoming a year of many ups and downs due to the pandemic, import and export in 2021 still surpassed a record of nearly US$670 billion, putting Vietnam in the group of 20 leading economies in terms of international trade.
April 29, 2022 | 08:08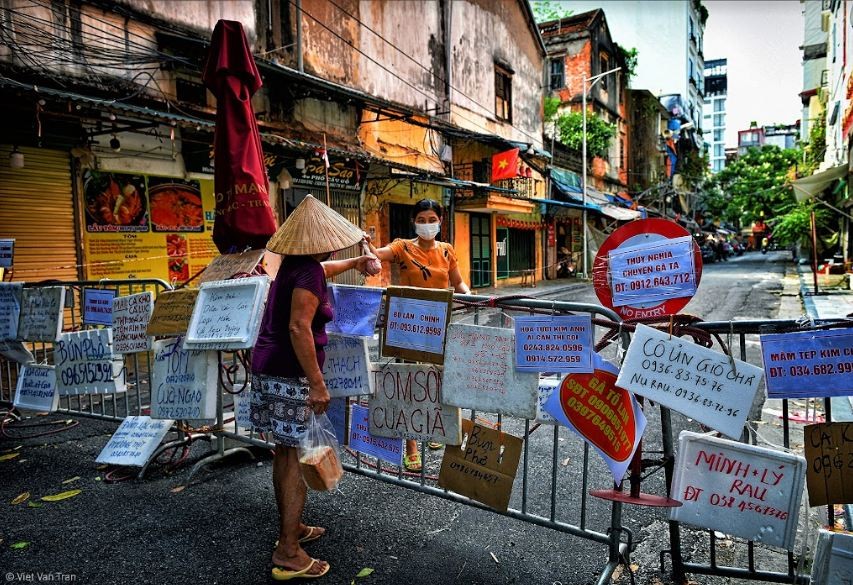 World
Vietnamese photographers have once again triumphed in Pink Lady® Food Photographer of the Year 2022 in the UK.
April 27, 2022 | 15:01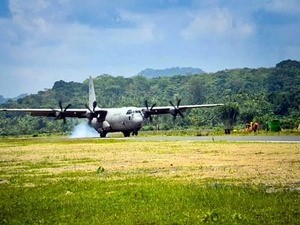 World
The estimated $20 billion procurement for 114 multi role fighter aircraft (MRFA) was initially being processed under the Strategic Partnership (SP) model, in which an Indian company ties up with a foreign supplier to manufacture major platforms in India.
April 25, 2022 | 14:15