Beautiful photos of upland children in Vietnam
Coming to the northernmost land of Vietnam, Ha Giang province, visitors are not only captivated by the majestic natural scenery but also fascinated by innocent beauty of upland children here.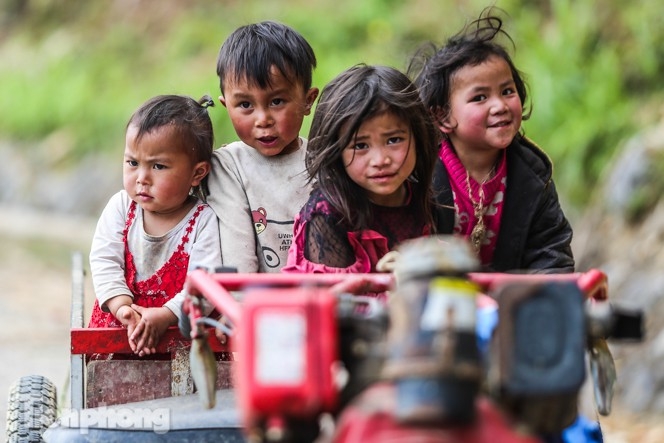 Traveling to Ha Giang, tourists are not only surprised by the majestic nature, winding roads, and hidden mountains but also "fascinated" by the innocent beauty of children here.
The innocence is expressed through their eyes, smiles and even their shyness.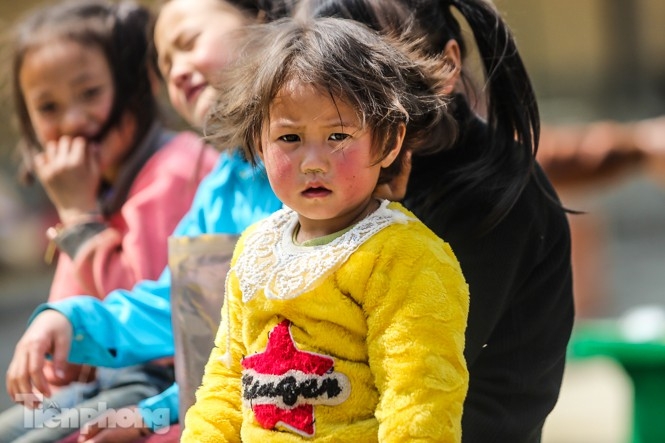 The main population of Ha Giang province is ethnic minorities such as H'Mong, Thai, Lo Lo and La Chi.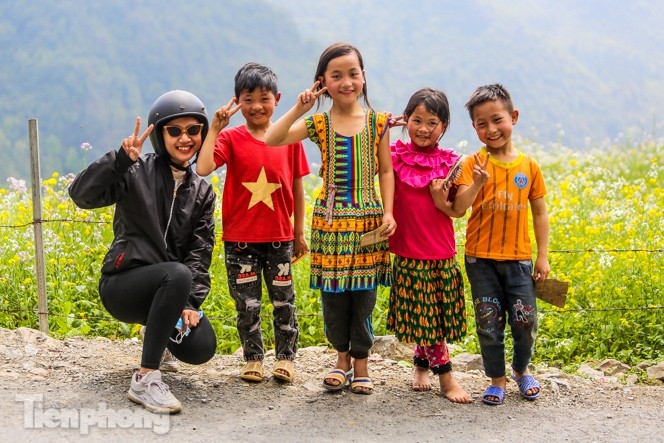 A tourist takes photo shot with upland children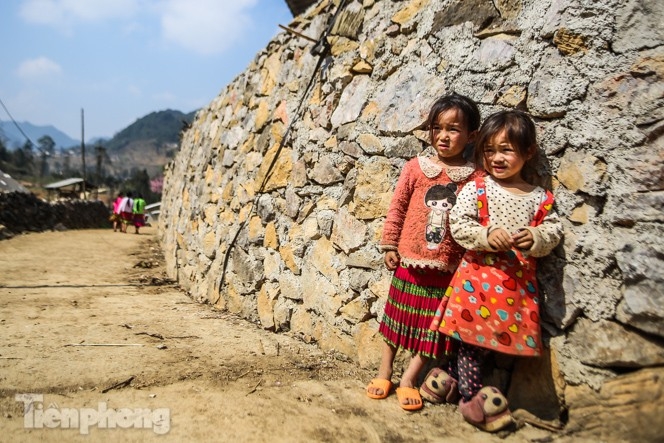 "Little sunshine'' in the mountainous area of Ha Giang.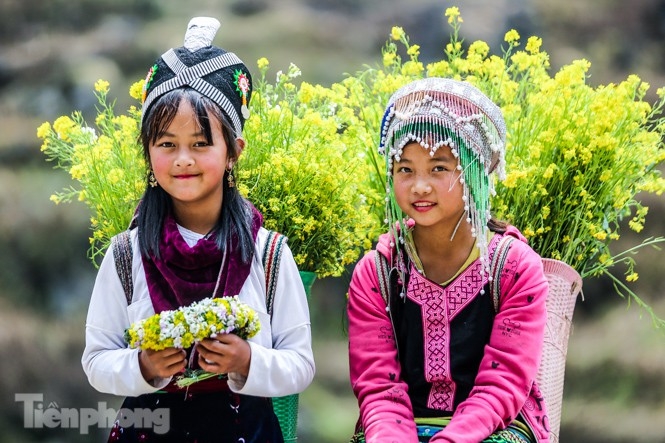 Two girls in colorful traditional costume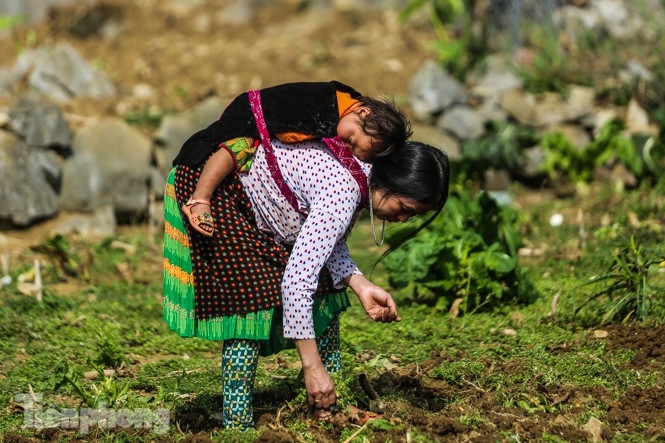 The baby sleeping on her mother's back.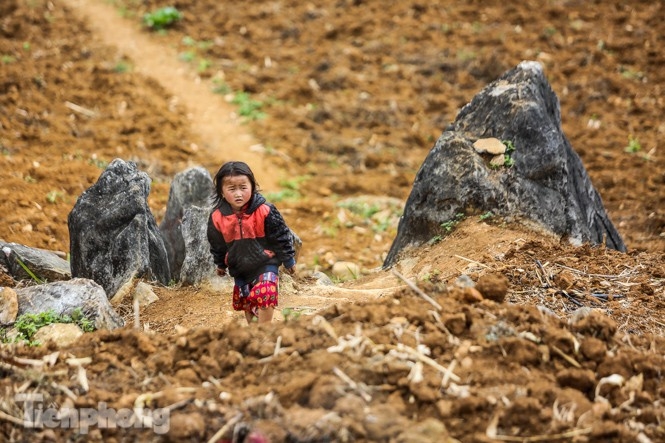 Unlike children in cities, upland children start doing farming jobs from very young age.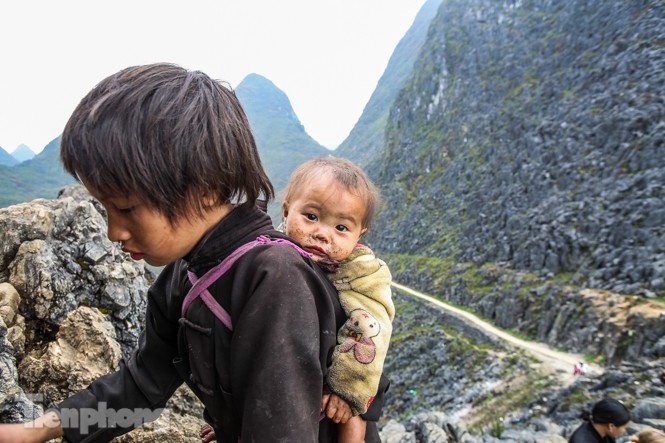 The boy carrying his younger brother on back while selling souvenir gifts to tourists.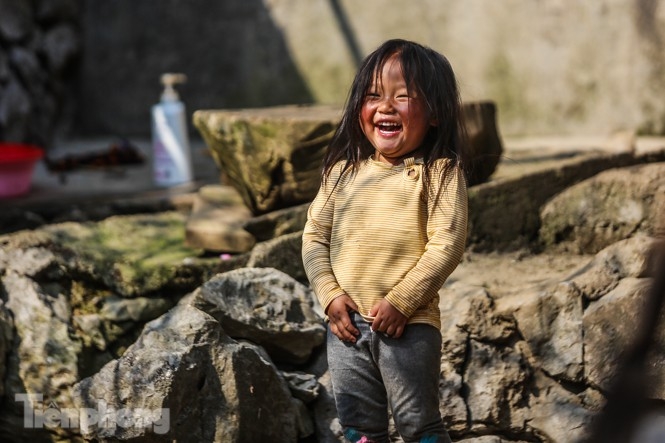 Despite their disadvantaged circumstances, these children always keep their innocent smiles.
(Photo: Duy Pham/Tienphong)
The O Du ethnic group

Of Vietnam 54 ethnic groups several consist of a few hundred people living in remote mountain areas The O Du in Nghe An province is ...
The year-round magic of Y Ty village

Nestling behind the magnificent Nhiu Co San mountain range, Y Ty village which lies at the height of over 2,000m, boasts a year-round beauty. From ...