A Pa Chai moutain, top venturesome travelers' worth conquering list
Being the Border Marker Zero of Vietnam, A Pa Chai boasts winding trails, the lush beauty of the northwest mountains which upholds the indigenous values of the upland cultures.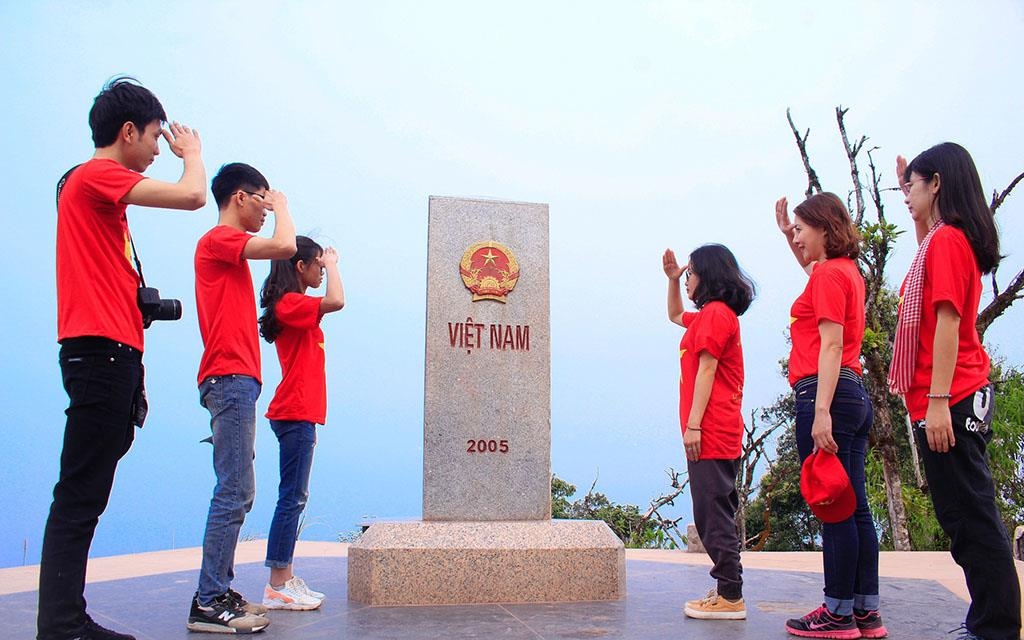 A Pa Chai rises around 1.12 miles above the sea level, belongs to Sin Thau commune, Dien Bien province's Muong Ne district, westernmost Vietnam. It's a favorite stop of many adventure lovers who are into conquering the so-called off-the-beaten-track places.
Being the border junction between Vietnam, Laos, and China People always joke that this is the place where a cork crows and people from three countries can hear.
Ha Nhi is the most populous ethnic minority living in A Pa Chai. In the local language, A Pa Chai means a spacious, flat land.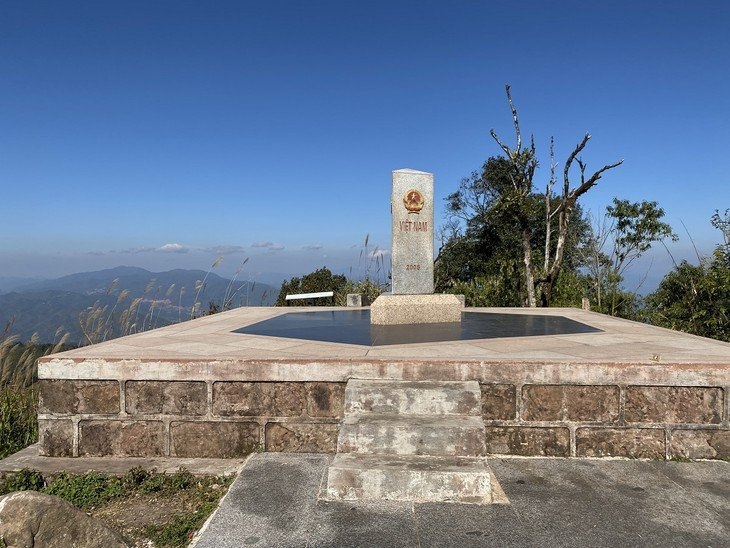 (Photo: VOV)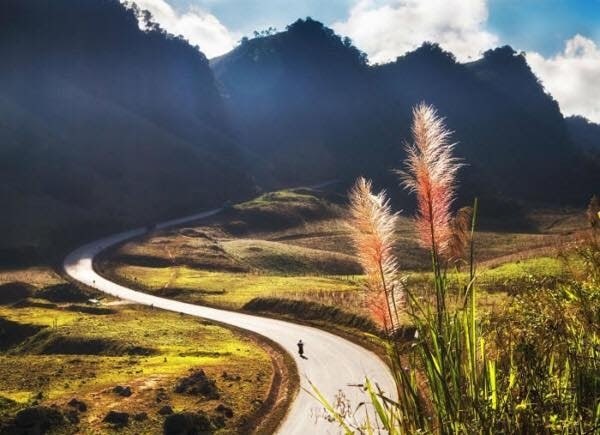 (Photo: metrip)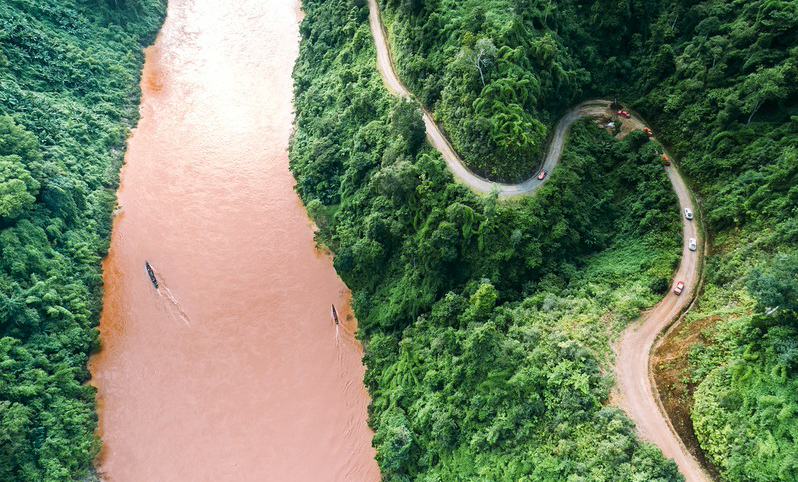 (Photo: VOV)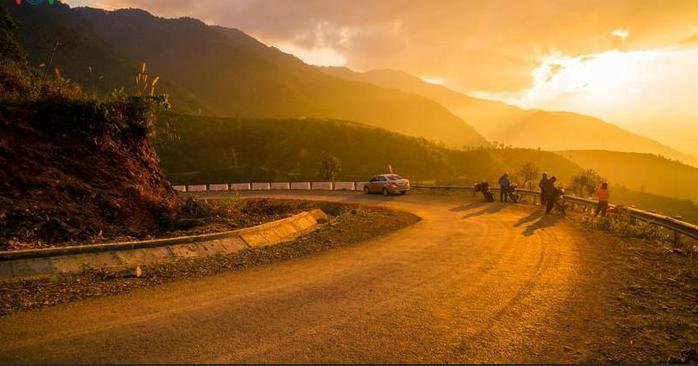 (Photo: VOV)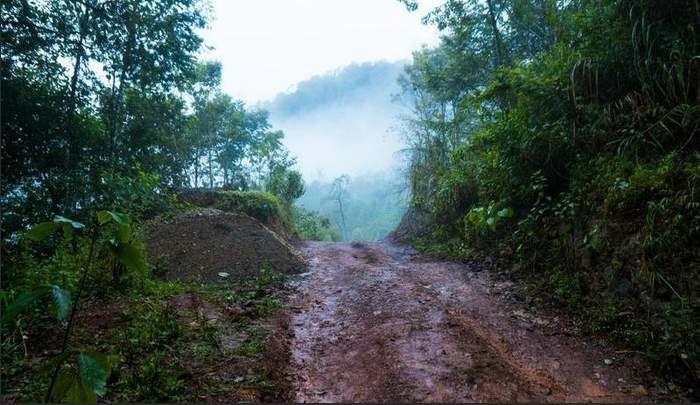 (Photo: VOV)
To get to the top of A Pa Chai, one must trek through zigzag roads, wind along steep mountain slopes with rugged rocky roads. There are old forests and streams flowing from upstream down the road, making travelers feel like they are walking into a forest from prehistoric times.
Trailing through reeds and overgrown weeds is an alternative if one wishes to explore the unspoiled terrain.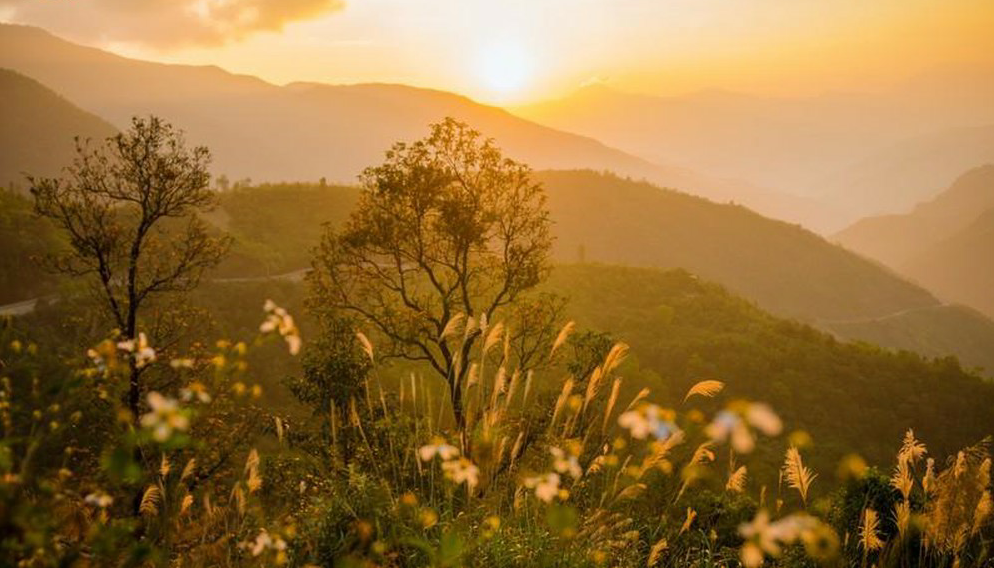 (Photo: VOV)
After a long journey, A Pa Chai shows up before your very own eyes with a vast and spacious mountain space, taking away all the sorrow, tiredness in daily life. You'll feel overwhelmed by the grandeur of the mountains and the green carpets of endless forests running into the horizon.
A Pa Chai is also home to A Pa Chai Border Station and the villages where Ha Nhi ethnic people live. Ancient, solid houses are built looming behind the forest, offering a pristine and peaceful feel.
A Pa Chai seemingly puts on another dress in the sunset, showing its charm amidst the sea of cotton-like white clouds.
There are two different seasons in the area: the rainy season from April to October and the dry season from November to March with an average temperature of 21-23 degrees Celsius. A Pa Chai is also home to an old forest with diverse flora and fauna.
It is advisable for tourists to come to the area in the dry season between November and March when it's easier to travel without the risk of landslides and slippery roads, Vietnamnet reported.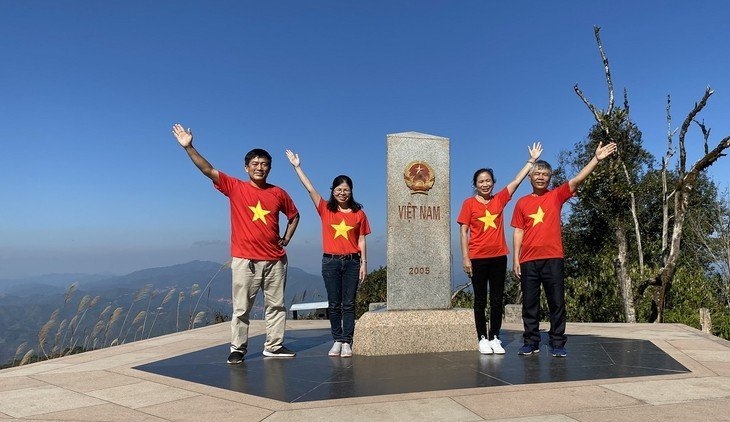 (Photo: VOV)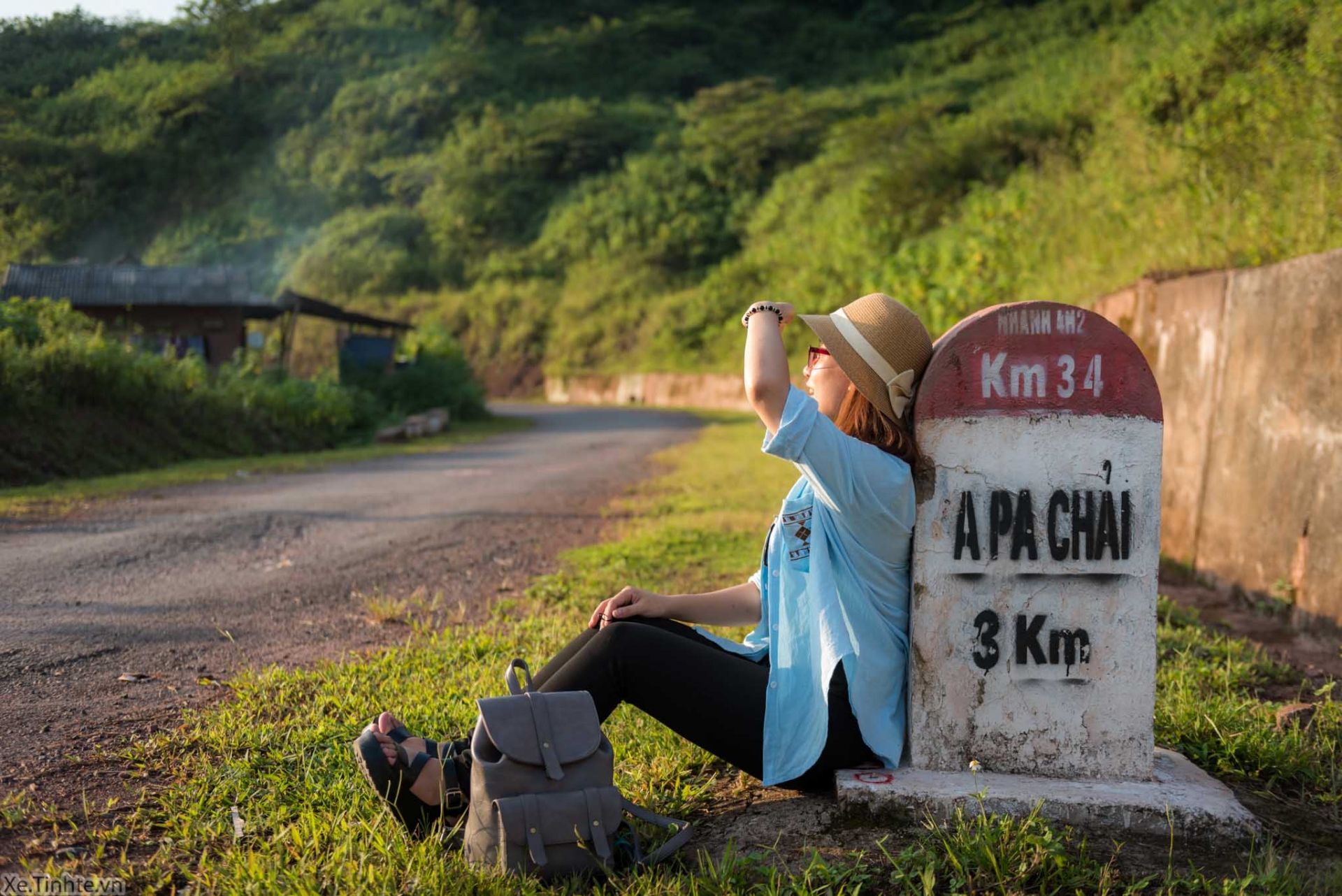 (Photo: Tinh Te)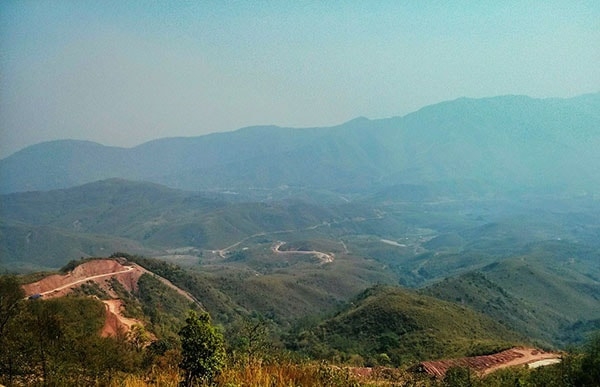 (Photo: Rong choi mien bac)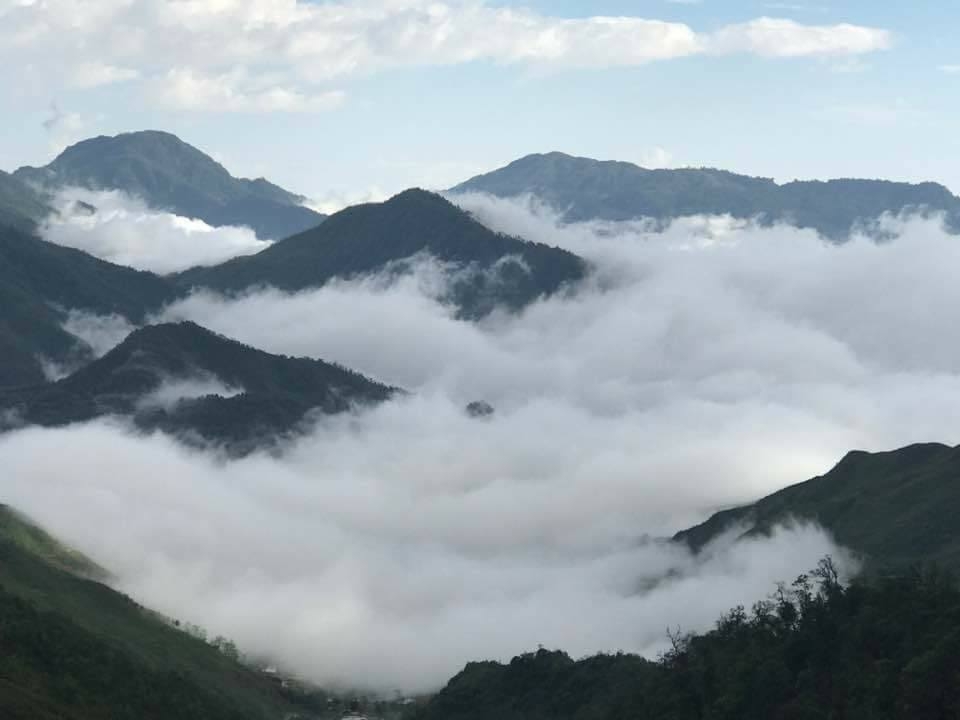 (Photo: Giao duc thoi dai)
The terraced fields of Ha Nhi people bend like contour lines adorning the mountain with its green and yellow color when autumn comes. At the foot of the mountain are patches of cauliflowers in bloom in the afternoon sun. In spring, plum blossoms, apricot blossoms, peach blossoms, and wildflowers all bloom, giving the famous Border Marker Zero stunning motifs, endless inspiration for arts. Wild sunflowers growing on both sides of the trails and on the mountainside glow up space.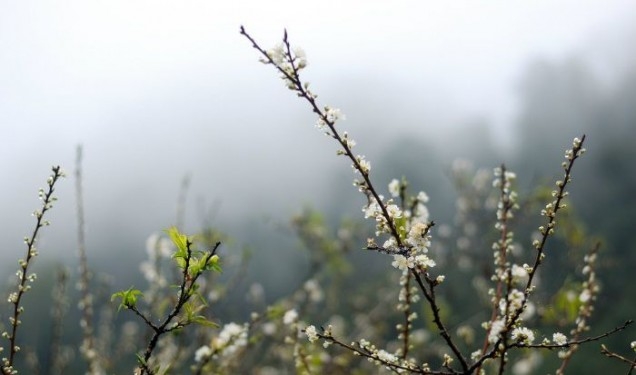 Plum blossoms (Photo: Kenh Du Lich)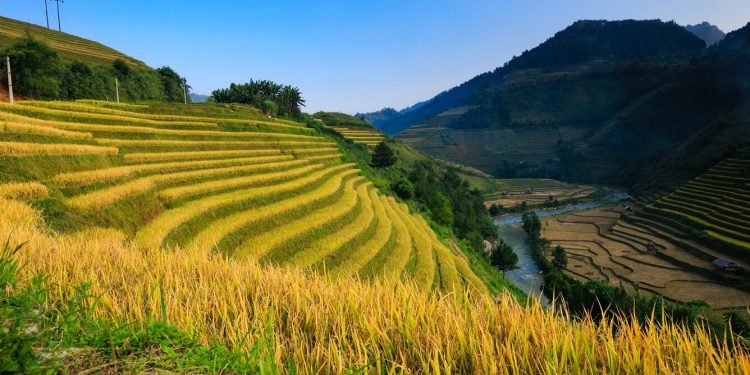 Terraced rice paddy fields (Photo: Celeb News)
Wild sunflowers (Photo: Celeb News)

Sitting in "trình tường" house (typical house of Ha Nhi ethnic people), next to a warm fire, listening to Ha Nhi locals' stories about their journey conquering Mother Nature, feeling their will and strength, is no doubt the most interesting thing to do here, according to VOV.At night, A Pa Chai turns blissfully quiet, there are only the sound of wild chicken on mountainsides, the call of hoars and stream flowing.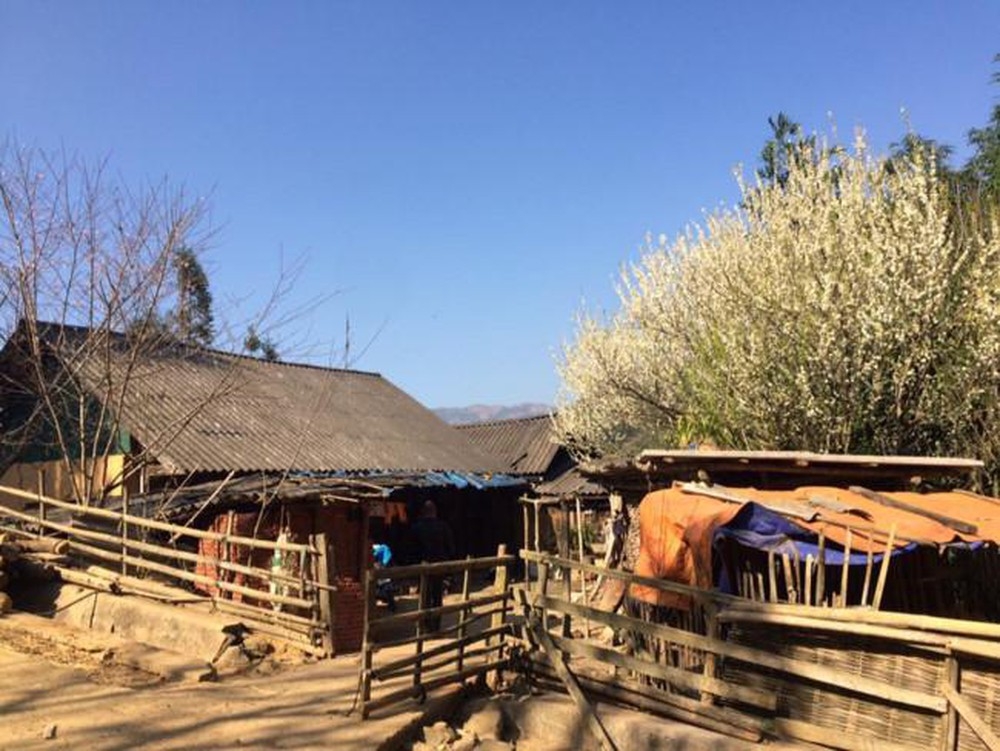 (Photo: bao moi)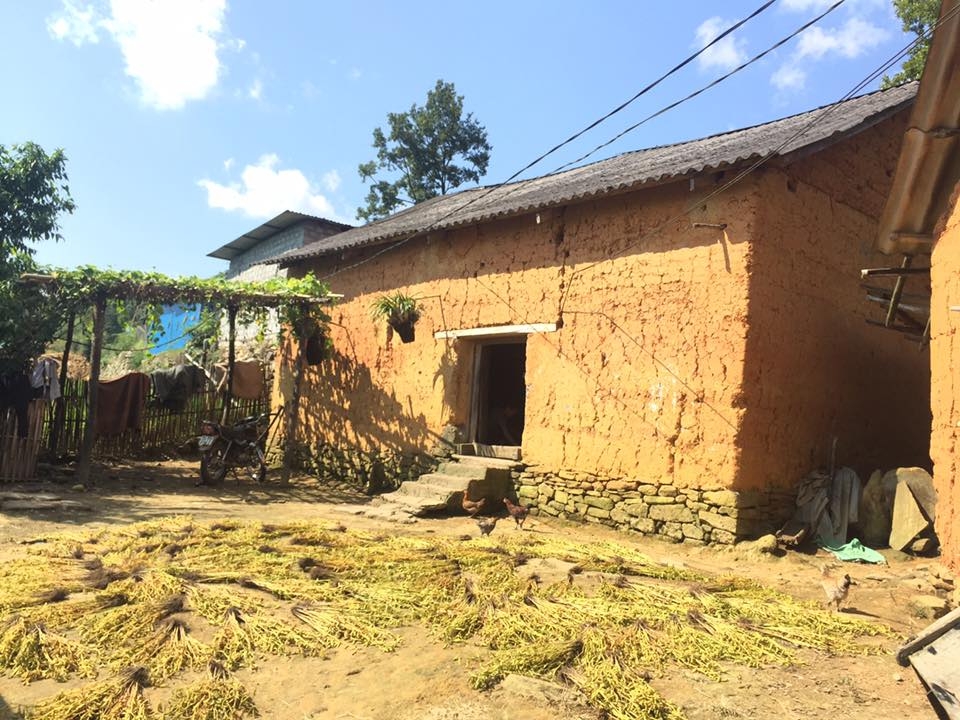 (Photo: Giao duc thoi dai)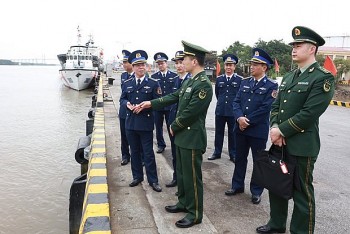 Focus
Vietnam Coast Guard exchanges with other countries