Designer Quyen Nguyen said, with the desire to honor the beauty and historical value of Vietnamese ancient costumes, she invested in researching and designing the collection of Vietnam's ancient Nhat Binh ao dai.
According to NTDVN, in the past 60 years, Nhat Binh has almost disappeared in Vietnamese daily life. Nhat Binh is the everyday costume of the royal consorts and princesses of the Nguyen Dynasty. The costume is decorated with colors and embroidery designs classifying royal levels. For example, the Nguyen Dynasty queen's Nhat Binh is decorated with 20 patterns of folk animals: dragon, phoenix, pheasants,... Nhat Binh gets its name due to the rectangle embroider patterns in its collar. When the Nguyen Dynasty fell, this costume became a formal outfit of the nobility to be worn on a number of important holidays, especially weddings.
In the Gia Long emperor period, when wearing the Nhat Binh, royal consorts put on a type of jewelry called Kim Uoc Phat (whose shape is currently unknown). By the reign of Thieu Tri, Kim Uoc Phat was replaced with Kim Phuong, and the latter period of the Nguyen Dynasty, Nhat Binh was accompanied by khăn vấn (Vietnamese turban) - the most common combination as seen today.
Because the dye is easy to fade, royal people did not wash their Nhat Binh. They just dried them in the sun a few times a year and then scented them in a wooden casket. The royal women usually combined Nhat Binh with white silk underclothes.
Recently, Nhat Binh and other types of Vietnamese ancient ao dai have been brought back to daily lives by Vietnamese fashion designers. Nhat Binh is now chosen by many young couples as wedding costumes.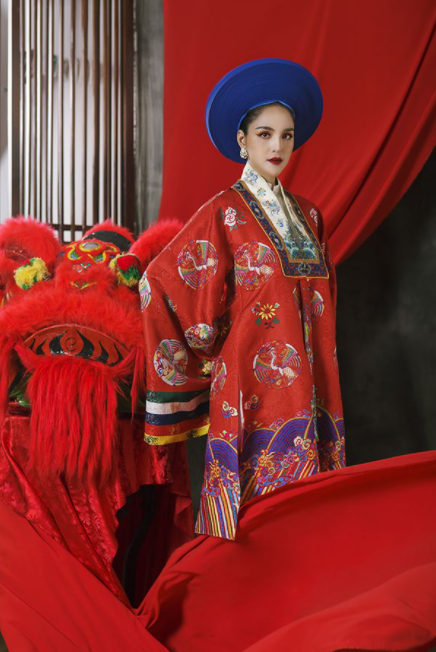 Photo: Quyen Nguyen Bridal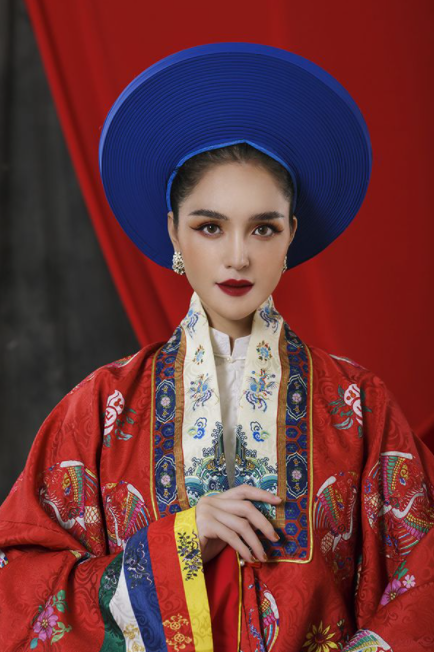 Photo: Quyen Nguyen Bridal
Photo: Quyen Nguyen Bridal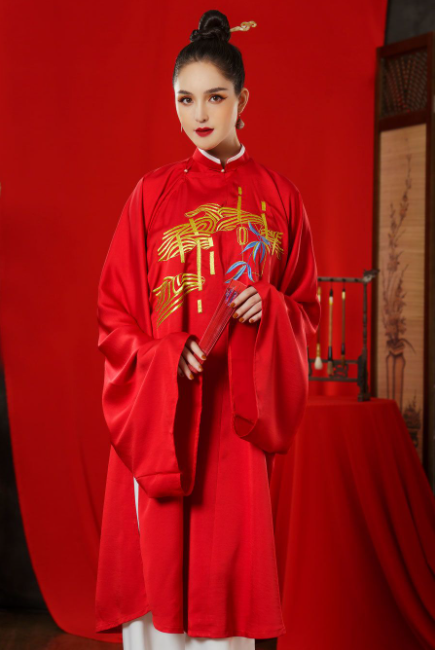 Photo: Quyen Nguyen Bridal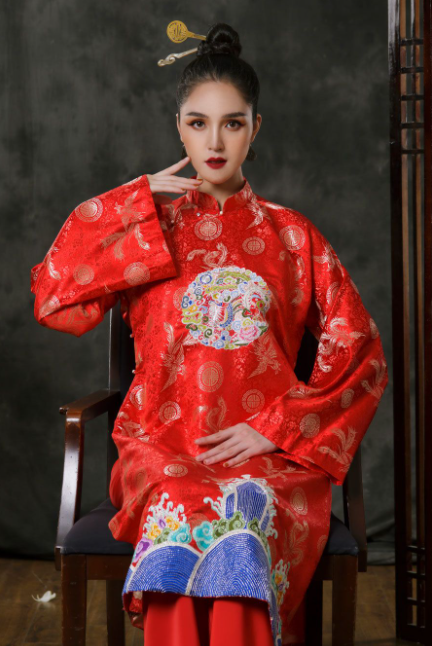 Photo: Quyen Nguyen Bridal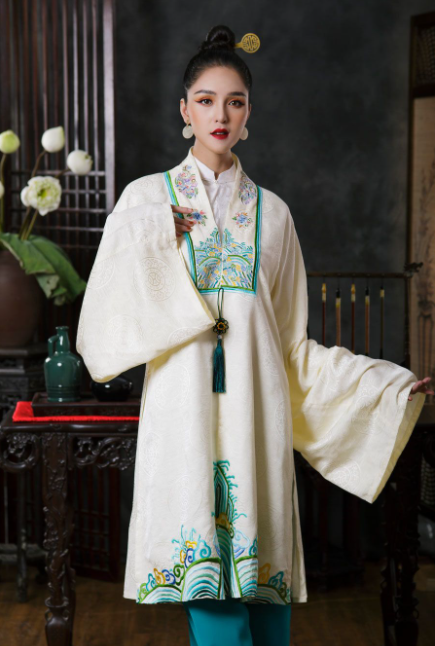 Photo: Quyen Nguyen Bridal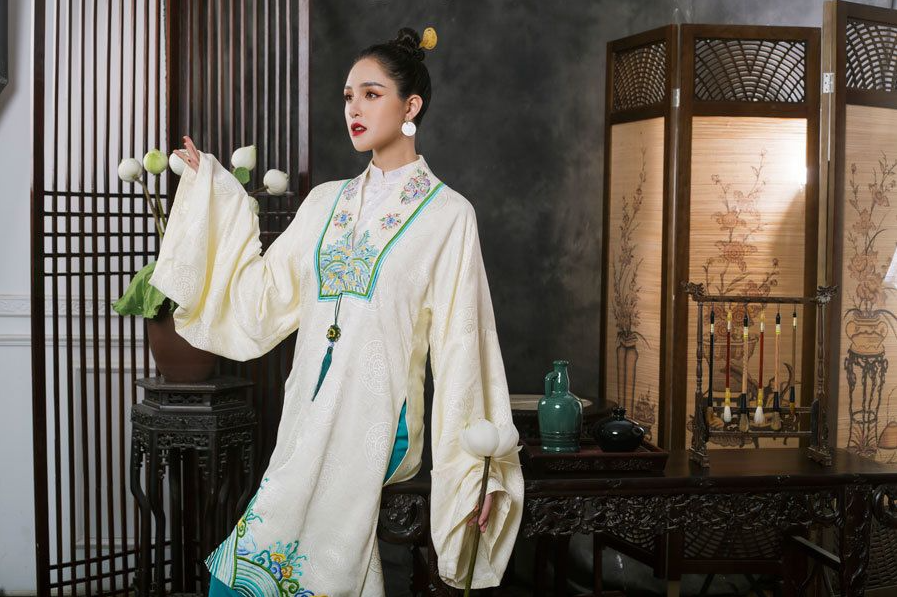 Photo: Quyen Nguyen Bridal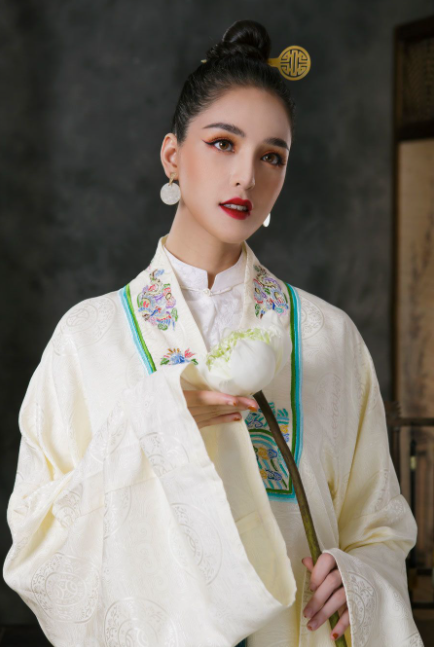 Photo: Quyen Nguyen Bridal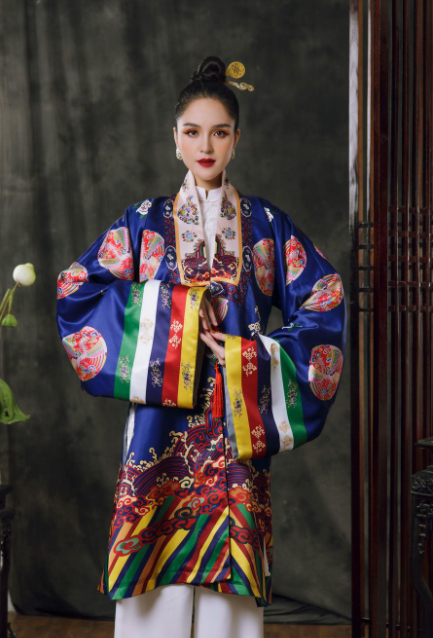 Photo: Quyen Nguyen Bridal
Photo: Quyen Nguyen Bridal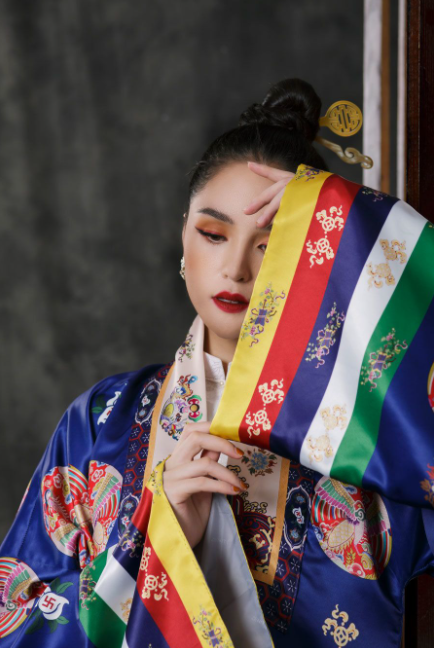 Photo: Quyen Nguyen Bridal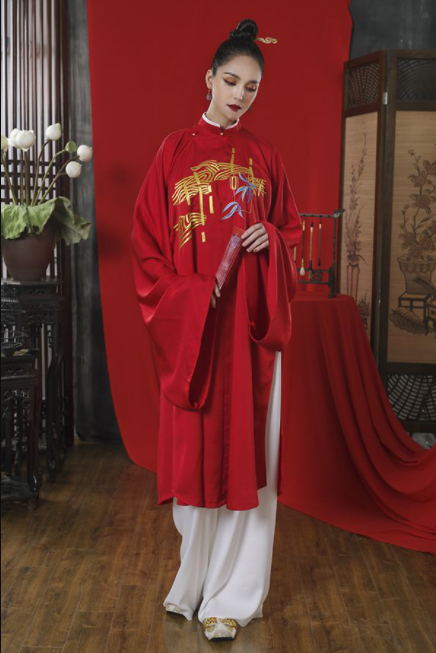 Photo: Quyen Nguyen Bridal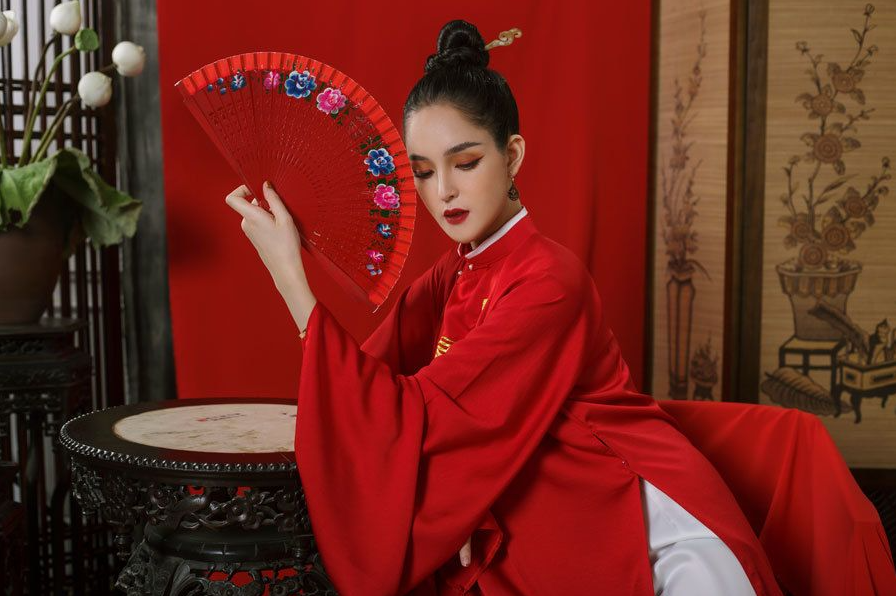 Photo: Quyen Nguyen Bridal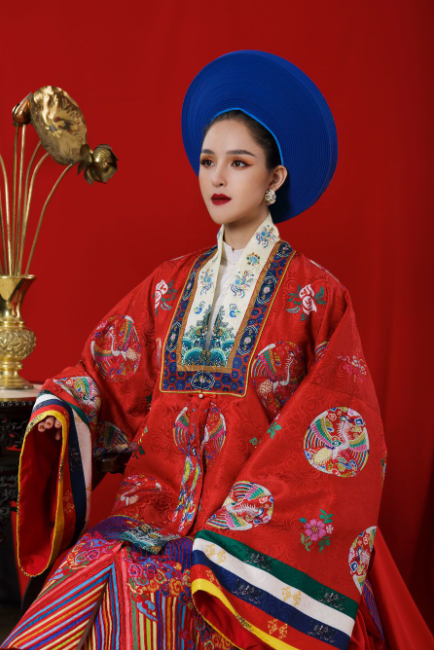 Photo: Quyen Nguyen Bridal
Valerie Mai