Beauty in Sapa's Skyline to Enjoy Yourself
Located on a hilltop deep in the mountains of Northern Vietnam, Topas Ecolodge attracts tourists with its mountainous scenery and rustic designed bungalows.
Photo: VnExpress
Topas Ecolodge, just over 1 hour drive from Lao Cai city center, gives nature lovers a different and interesting experience.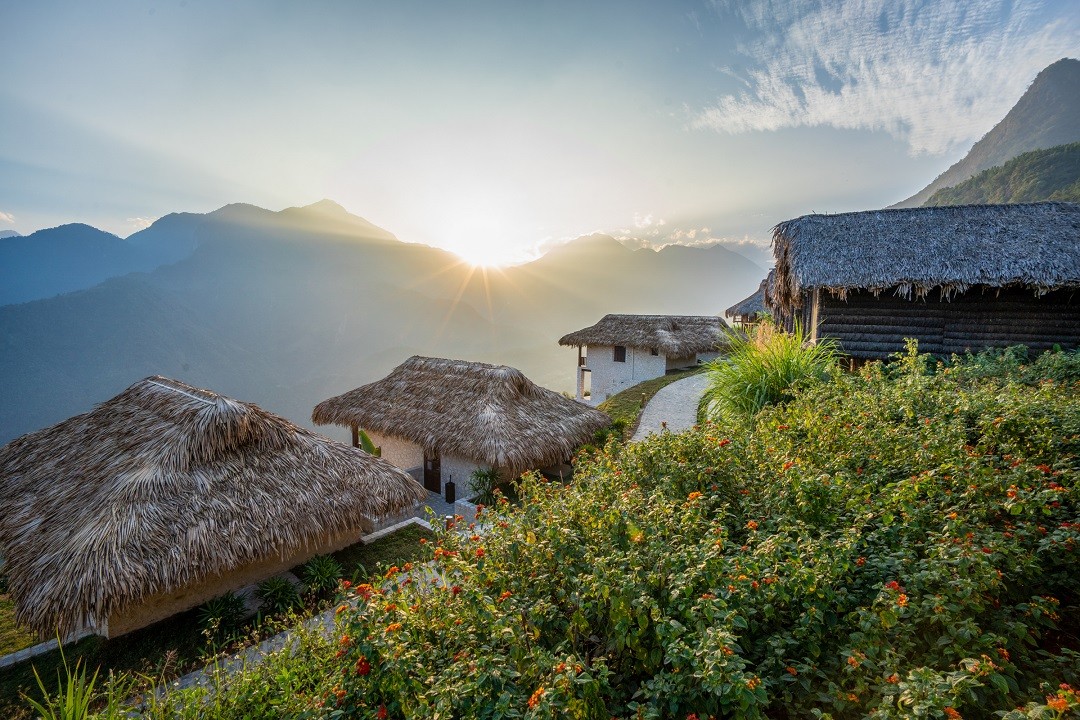 Photo: VnExpress
As one of the 50 unique lodges of the world voted by National Geographic, Topas Ecolodge impresses people with its Minimalist Nordic design and high-class services. Forty-one separate bungalows were built of white granite in the local stilt house style, offering views of terraced rice fields in the Northwest.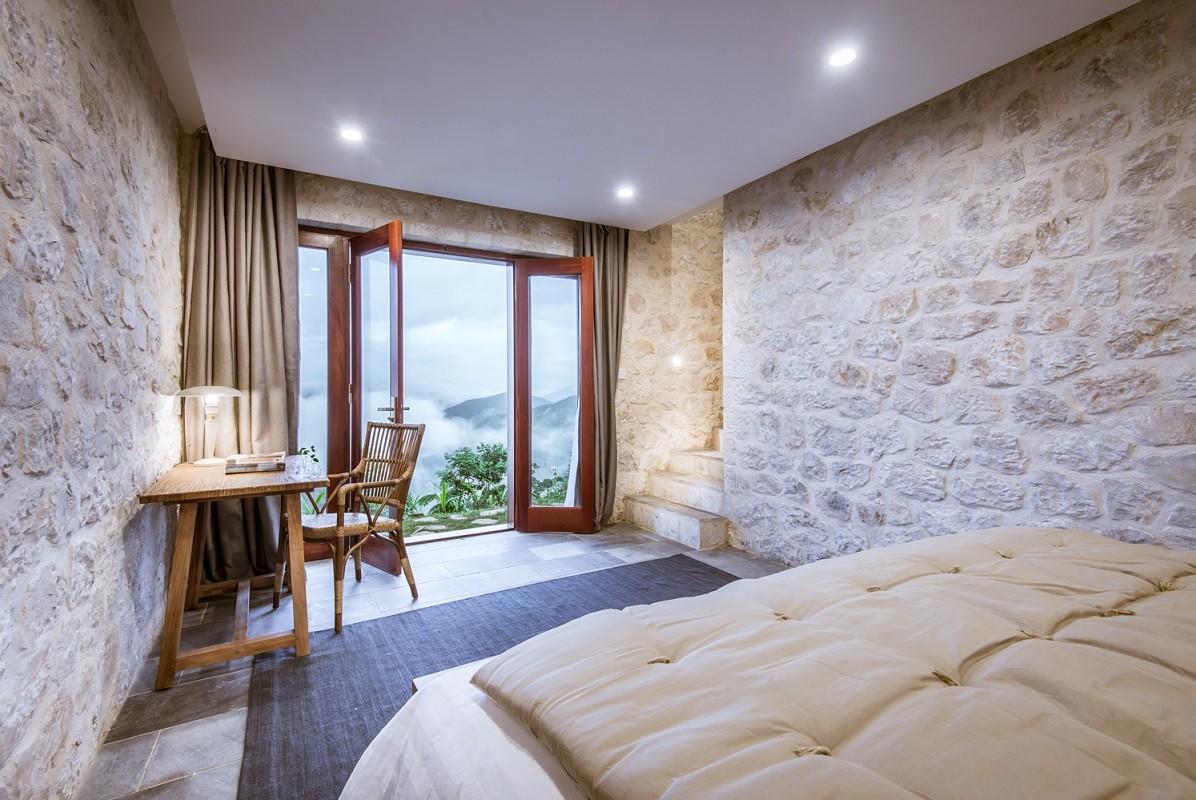 Photo: VnExpress
The resort has 3 room types including Premium Executive Bungalow, Suite Bungalow and Deluxe Suite Bungalow, meeting the varying needs of visitors.
Photo: VnExpress
The swimming pool is designed like terraced fields with beautiful distant views of the peaks and valleys.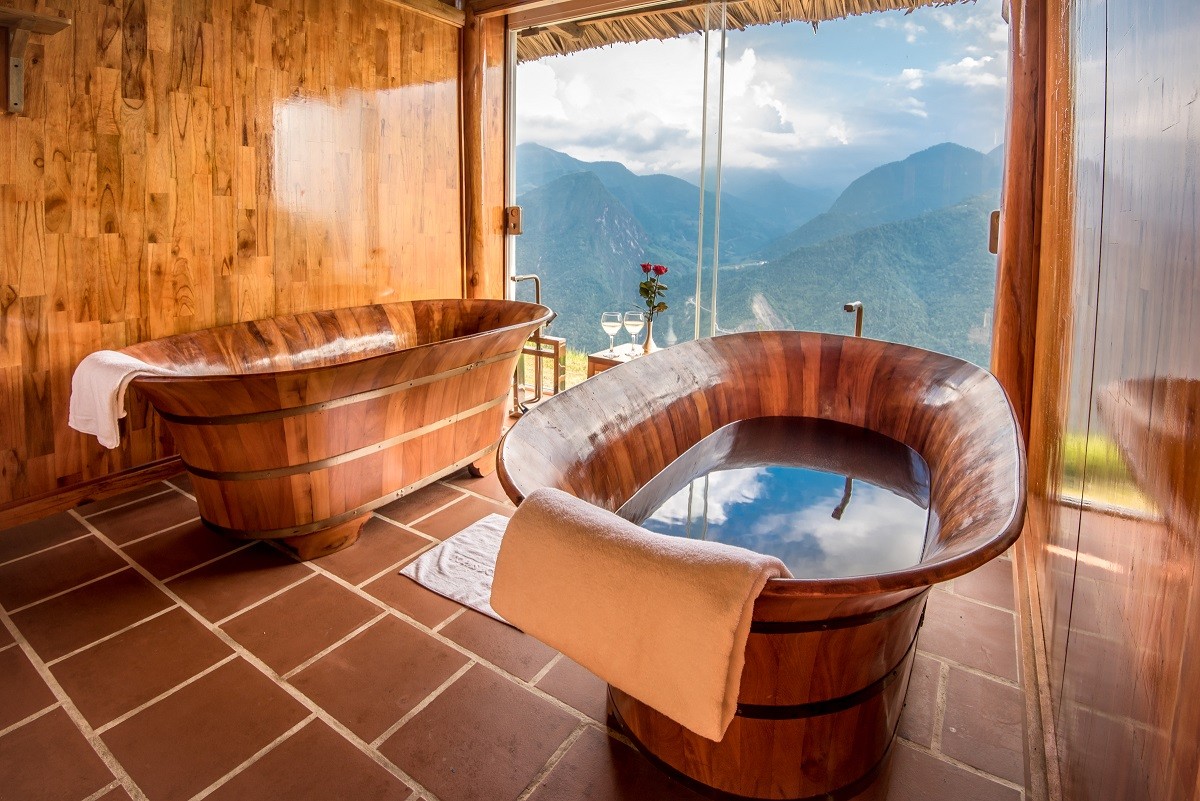 Photo: VnExpress
Rice Spa offers special wellness treatments including massage, facials and herbal baths using the traditional Red Dao herbal.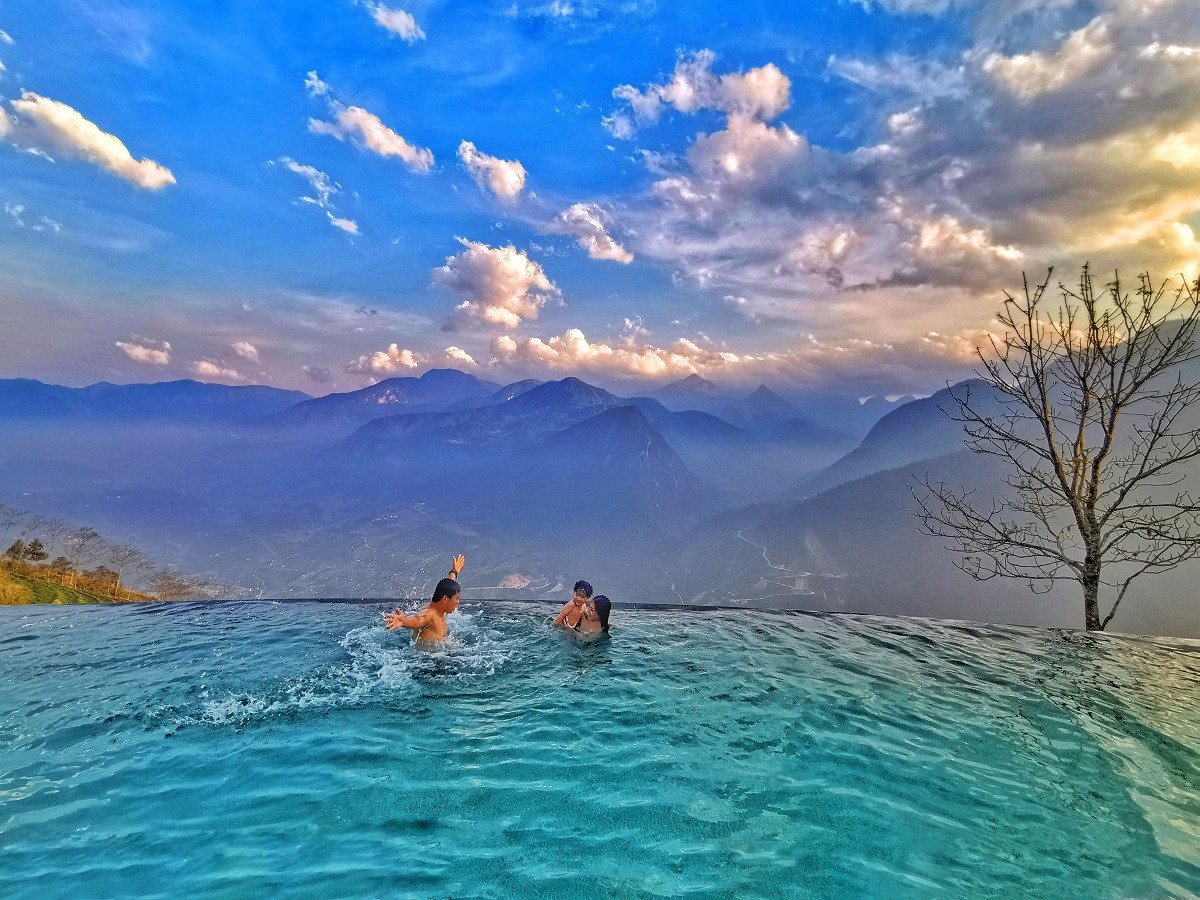 Photo: VnExpress
Topas Ecolodge is an ideal place to spend quality time with family and loved ones.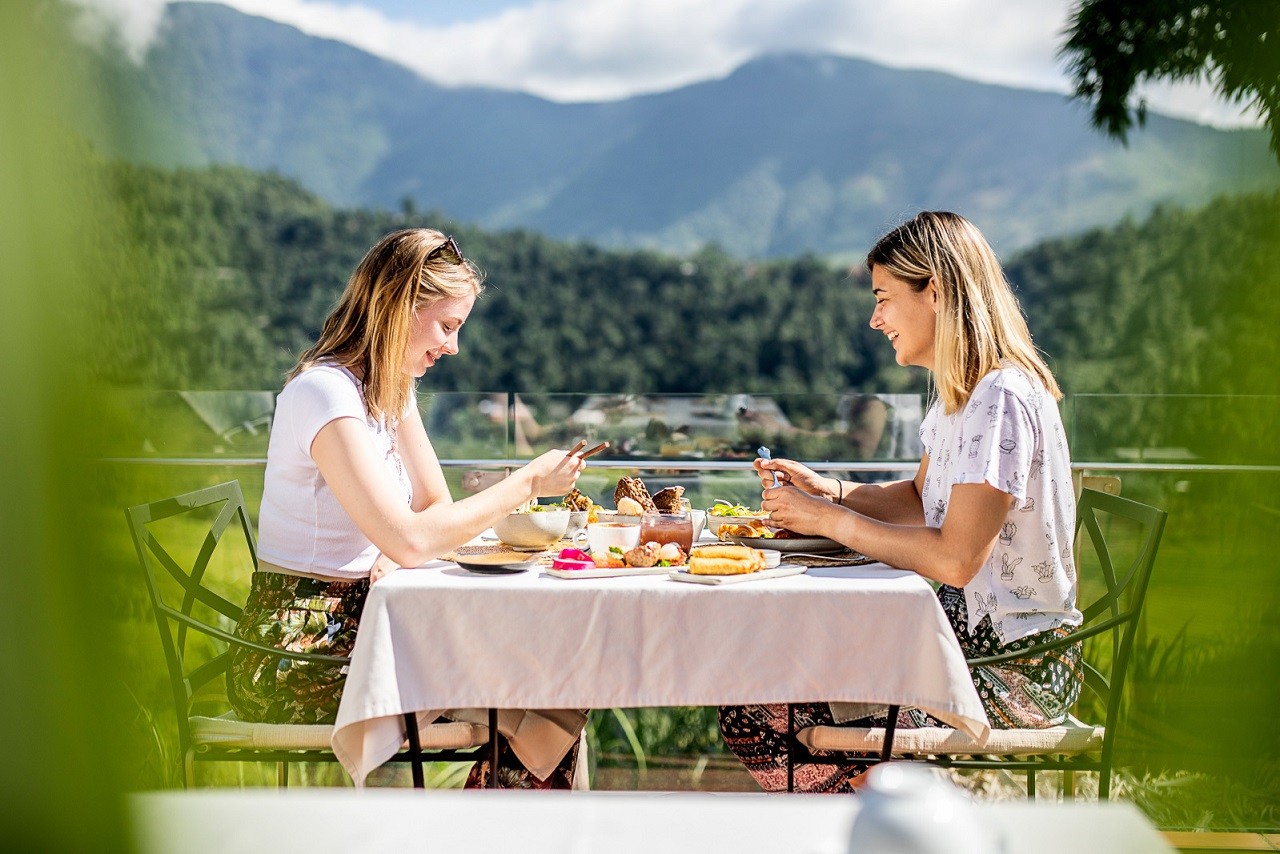 Photo: VnExpress
Immersing yourself in nature, relaxing while enjoying the signature dishes and drinks at the resort is an unforgettable experience.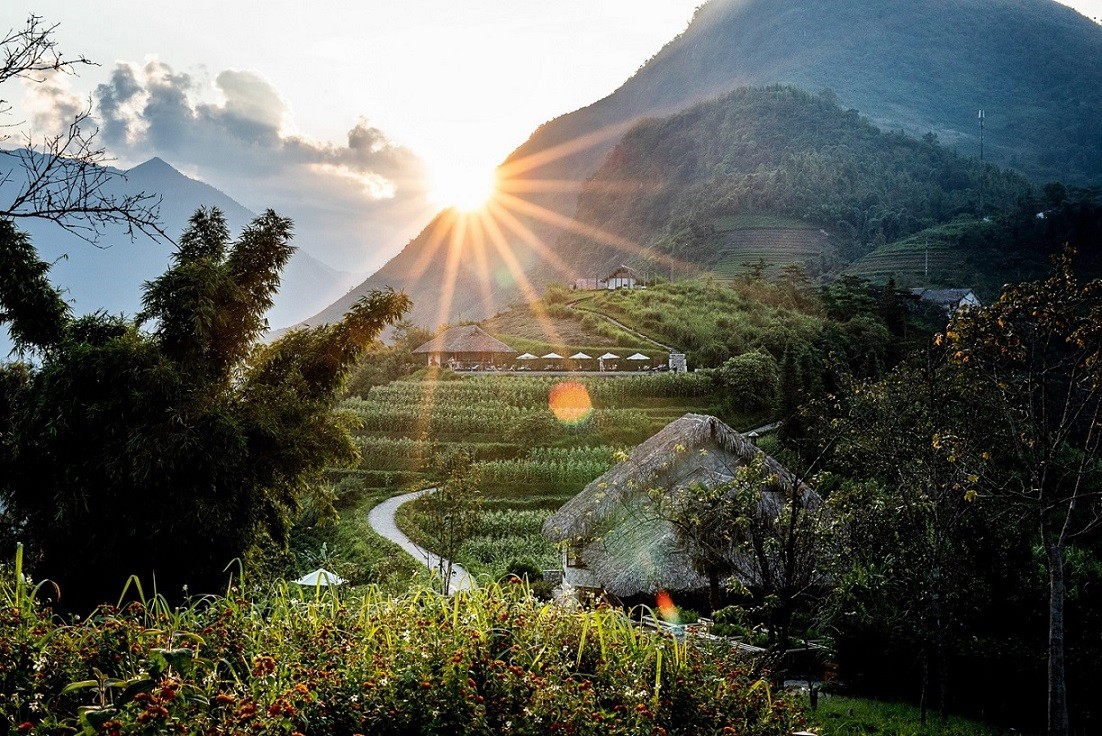 Photo: VnExpress
Visitors capture the golden moment at dawn or a beautiful sunset in dreamy fog.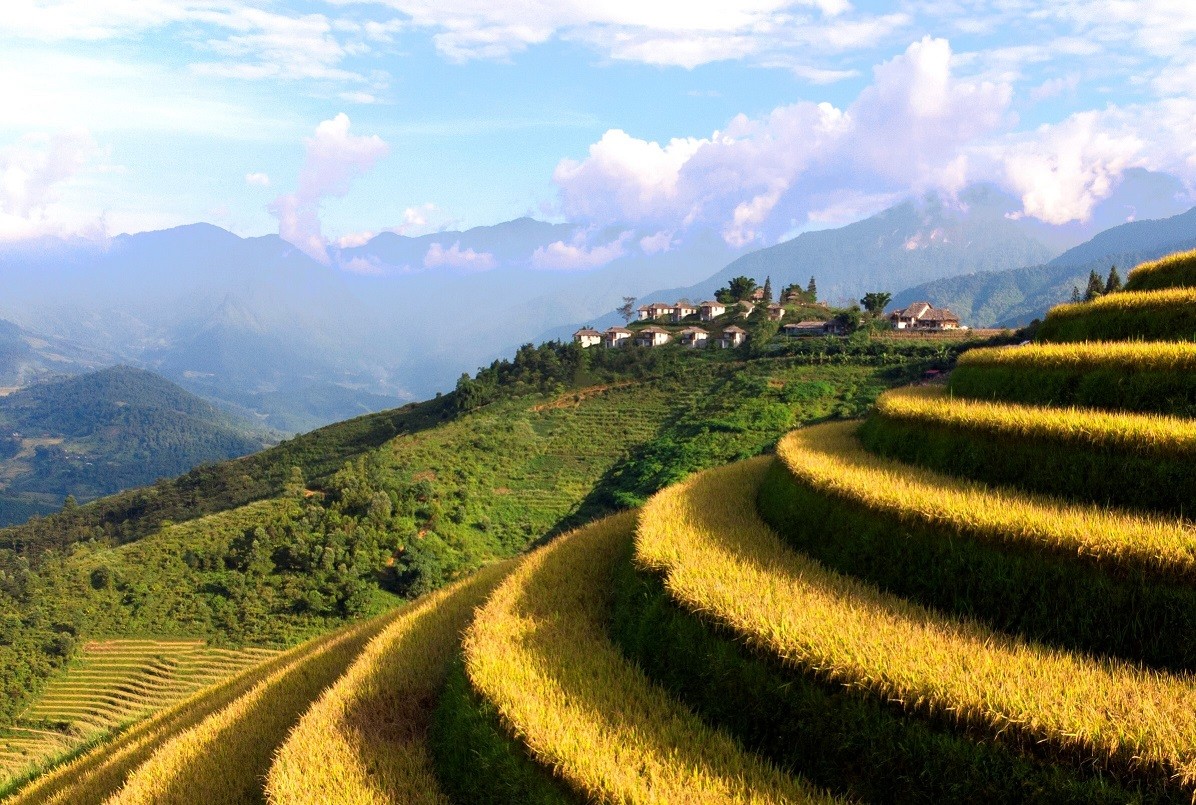 Photo: VnExpress
In autumn, Topas Ecolodge attracts visitors by the brilliant yellow colour of rice field carpet, and its pleasant scent, reminiscent of a good harvest.
Photo: VnExpress
In addition, visitors can experience a culinary journey with a variety of flavours and safety thanks to the sustainable food supply system.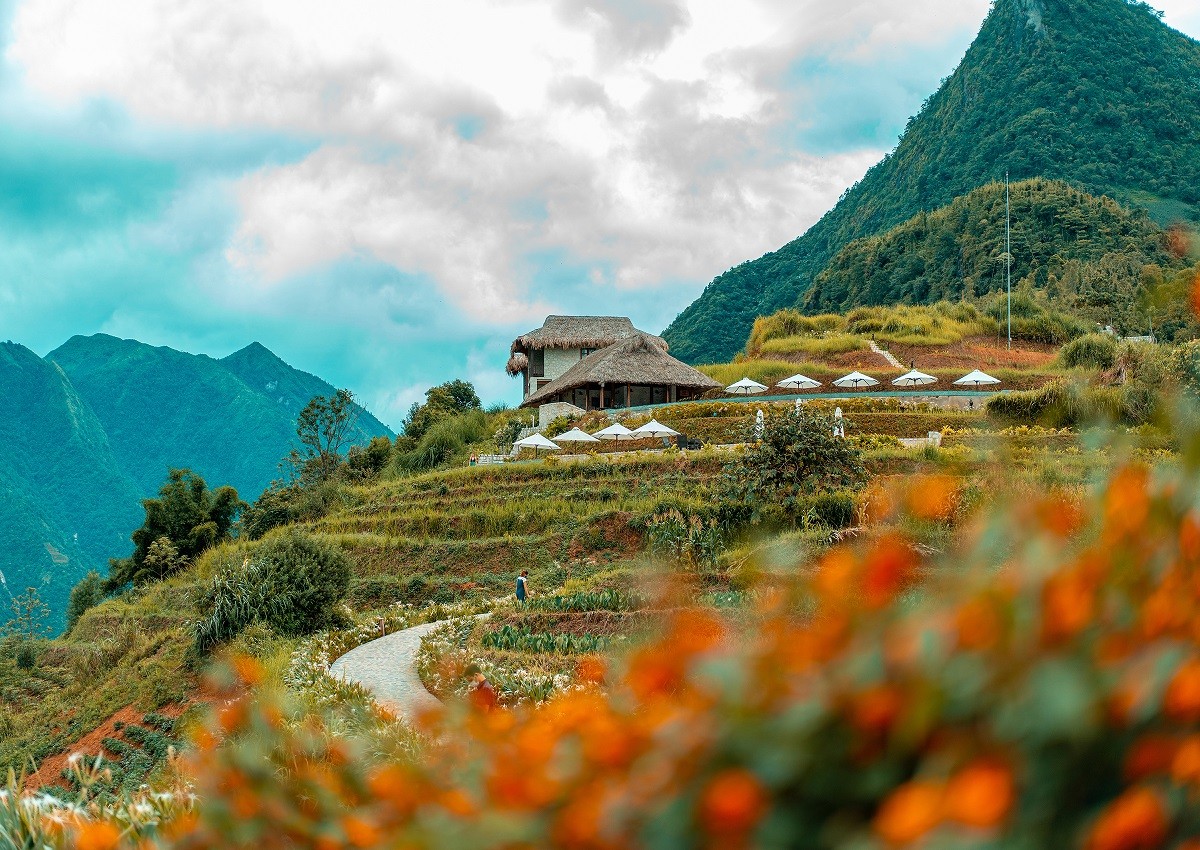 Photo: VnExpress
Visit Topas Ecolodge this time, tourists will see many interesting things when the autumn weather brings chilly wind throughout Sapa, creating the harmony of nature. This is also a sign of another flower season coming across the country.
Top 6 Best Activities to Enjoy in Sapa

Sapa has been a famous destination in Vietnam for many years for its natural and pristine beauty, and tranquility. Here is some best activities and ...
Economy
In the first two months of 2023, India's mobile phone exports exceeded $2 billion, equivalent to over Rs16,500 crore, due to increased production and shipments from manufacturers, particularly Apple and Samsung. This surge in exports brings the total export value to over $9 billion since April 2022.