Biden nominates Marc Evans Knapper as Ambassador to Vietnam
President Joe Biden announced his intent to nominate nine diplomats for ambassadorships on April 15, marking his first selection of overseas envoys since taking office.
Marc Evans Knapper, nominee for U.S. ambassador to Vietnam. (Photo courtesy of the U.S. Department of State)
President Joe Biden nominated Marc Evans Knapper, deputy assistant secretary for Japan and Korea in the Bureau of East Asian and Pacific Affairs, to be U.S. ambassador to Vietnam, according to a White House statement. Knapper would replace outgoing U.S. Ambassador to Vietnam Daniel Kritenbrink, according to Bloomberg.
Biden also named his picks for senior State Department official roles based at the agency's headquarters in Washington, DC. His selection of a slate of predominantly career officials for the top posts may send a signal that about his move away from the Trump administration's reliance on political appointees after the Biden team pledged to invest in career diplomats.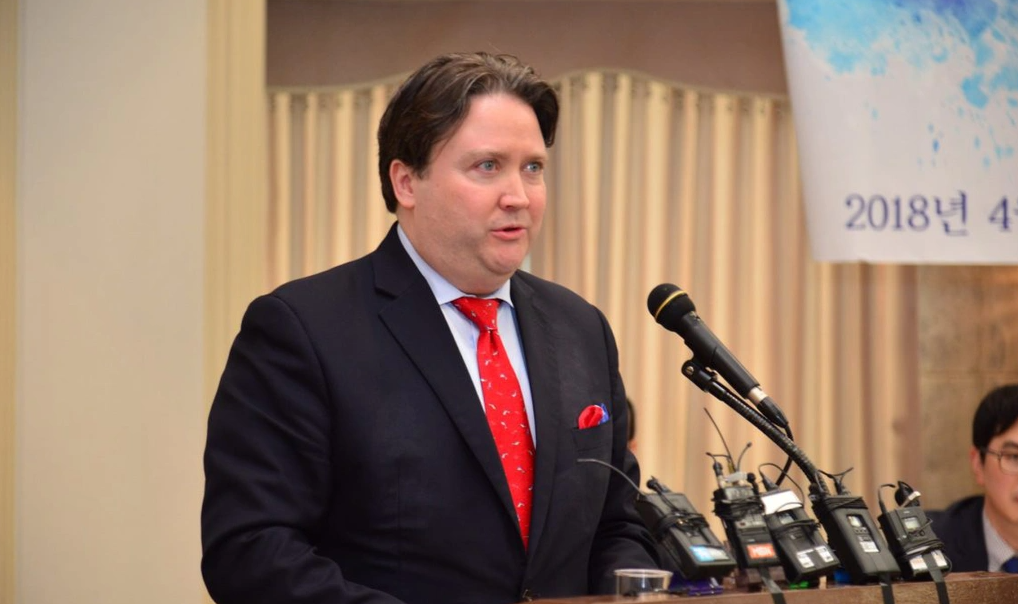 From 2004 to 2007, Knapper was political affairs counselor at the U.S. embassy in Hanoi. (Photo: Thanh Nien)
In a press release, the White House said Biden plans to nominate Larry André as ambassador to Somalia, Elizabeth Moore Aubin for Algeria, Steven Bondy for Bahrain, Maria Brewer for Lesotho, Marc Knapper for Vietnam, Christopher Lamora for Cameroon, Tulinabo Mushingi for Angola and Sao Tome & Principe, Michael Raynor for Senegal and the Republic of Guinea-Bissau, and Eugene Young for the Republic of the Congo.
Knapper is currently serving as the deputy assistant secretary for Japan and Korea in the State Department. From 2004 to 2007, he was political affairs counselor at the U.S. embassy in Hanoi. He speaks Japanese, Korean and Vietnamese fluently, said VN Express.
Knapper previously was chargé d'affaires of the U.S. Embassy in South Korea and prior to that the embassy's deputy chief of mission. Other assignments included leadership positions in the U.S. embassies in Iraq and Japan.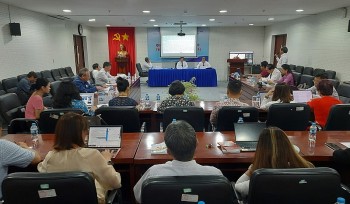 Friendship
The Vietnam - India Friendship Association's Ho Chi Minh City branch, the Ho Chi Minh City Union of Friendship Organizations (HUFO) and the Southern Institute of Social Sciences on March 21 held a scientific seminar themed "Vietnam - India relationship: tradition and present".