BioNTech and Pfizer's Covid-19 vaccine trial show positive results
A coronavirus vaccine from the drug giant Pfizer and the biotech firm BioNTech has shown positive trial results, producing immune defenses in healthy patients, according to initial data released by the company.
It is reported that 24 people between the ages of 18 and 55 who took two doses of the vaccine had generated antibodies within four weeks of their first injection. There were a total of 45 people participating in the study, with some receiving placebos and others getting higher doses of the vaccine.
Subjects in BioNTech's US trial were injected with two doses of 10 micrograms or 30 micrograms each, three weeks apart, and were observed to have developed the highest level of potential immunity seven days after the booster injection.
The current study did not comprise pregnant women, and no other information on the ethnic diversity of participants was noted, although the paper does say that future studies will need to include a more diverse group.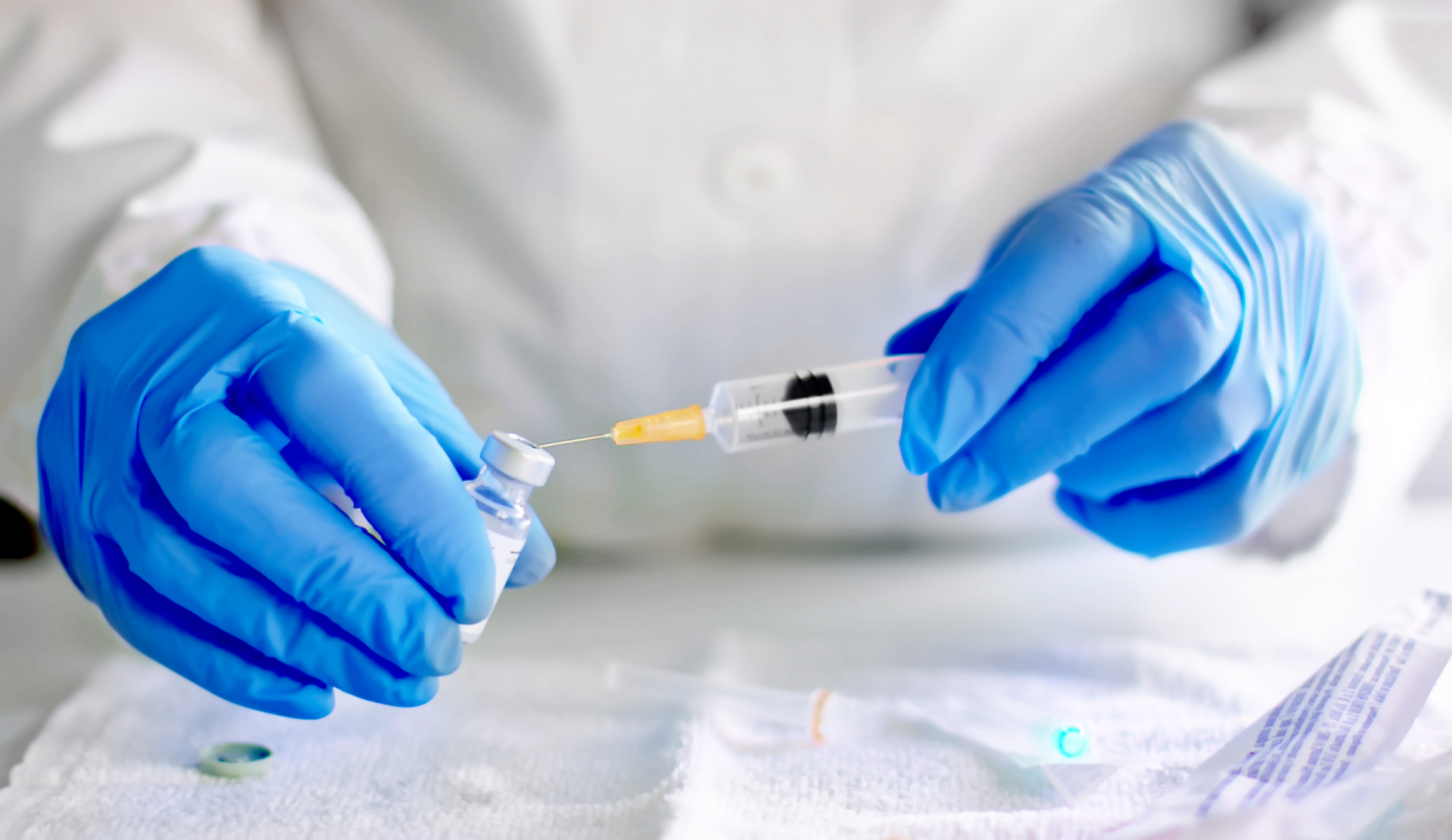 In the clinical study, 24 people between the ages of 18 and 55 who received two doses of the vaccine had "significantly elevated" antibodies within four weeks of their first injection. Photograph: IStock
With promising preliminary results, BioNTech and Pfizer hope to conduct studies on a large scale, involving 30,000 participants, within weeks."We still have a ways to go and we're testing other candidates as well," said Philip Dormitzer, the chief scientific officer for viral vaccines at Pfizer's research laboratories. "However, what we can say at this point is there is a viable candidate based on immunogenicity and early tolerability safety data."
Ugur Sahin, co-founder, and chief executive of BioNTech said that the company was opting for a higher level of neutralizing antibody responses in order to increase the likelihood that those vaccinated are prevented from spreading the disease, as well as from contracting.
BioNTech and Pfizer expect to manufacture up to 100m doses of the vaccine by the end of the year, and over 1.2bn doses by the end of 2021, counting on the dosage sizes required.
According to the Financial Time, the Pfizer and BioNTech vaccine are based on a technology called messenger RNA (mRNA) - a process that is faster than traditional methods. Instead of using pathogens to induce an immune response, mRNA vaccines use genetic material that carries instructions for cells to produce proteins that fight disease. However, no marketable mRNA product has been produced to date.
BioNTech and Pfizer hope to progress to a larger US trial, involving 30,000 participants, within weeks
Photo: Reuters
BioNTech is one of 17 groups to have proceeded to clinical evaluation of a Covid-19 vaccine, according to the World Health Organization.
BioNTech on Monday explored whether its technologies could be used as a Covid-19 therapy, adding that it had raised $250m from Temasek, the investment vehicle of the Singaporean government, alongside other investors. The company has also secured €100m in loans from the European Investment Bank.
Fourteen Covid-19 vaccines are currently in human trials, according to the Milken Institute, including entrants from Inovio, CanSino, AstraZeneca, and Moderna. More are expected to start soon, including entrants from Merck, Johnson & Johnson, and Sanofi. In total, 178 vaccines are in various stages of development, reported the Stat News.
The Mainz-based company, which has also partnered with Chinese company Fosun, is experimenting with four variants of its vaccine technology and has been running another clinical trial in Germany since April. The company plans to carry out the third study in Asia within weeks.
Last month, local rival CureVac, which is also developing an mRNA-based Covid-19 vaccine, received €300m in funding from the German government, following reports that the Trump administration had sought to secure supply of the product exclusively for the US.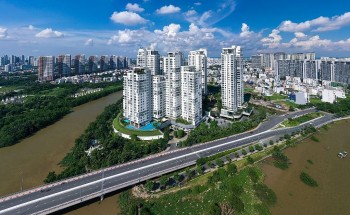 Economy
Vietnam Business & Weather Briefing (Sep 29): Vietnam among world's best performers in digital banking, Vietnam's new overseas investments surge 2.31-fold in nine months.