Bloomberg: Vietnamese economy unexpectedly expands despite Covid-19
On June 29, the leading business and financial website Bloomberg ran an article highlighting the robust growth of the Vietnamese economy despite the negative impact of the Covid-19 outbreak.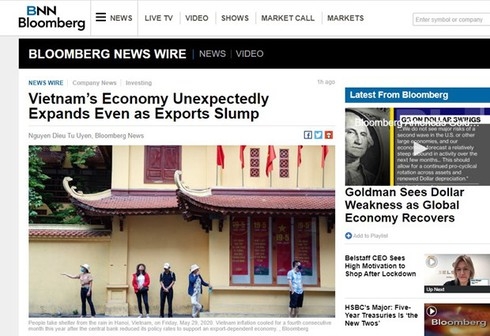 Bloomberg outlines unexpected expansion of Vietnamese economy amid COVID-19 outbreak (Photo: Bloomberg)
On June 29, the leading business and financial website Bloomberg of the United States published an article saying that Vietnam's economy unexpectedly expanded even as exports slumped, informed VGP.
According to the article, Vietnam's economy recorded unexpected growth in the second quarter, although it was at its slowest pace over the course of the last decade, since exports slumped due to the Covid-19 pandemic.
Quoting statistics released by the General Statistics Office, the article said that Vietnam's GDP increased by 0.36% on-year, compared with a revised figure of 3.68% from the first quarter. The median estimate taken from a survey by Bloomberg economists show that Vietnam's GDP would drop 0.9%.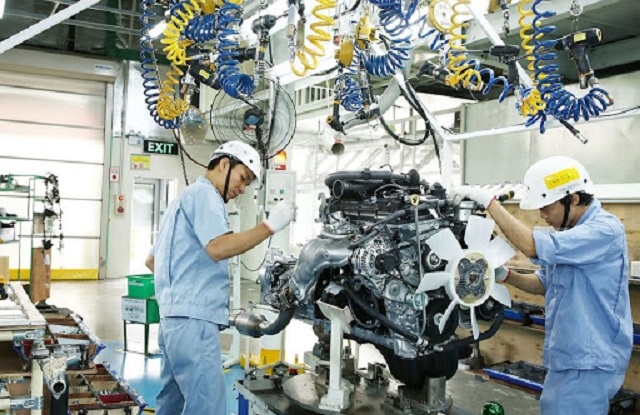 Vietnam's GDP growth is considered decent in the region (Photo: Business Times)
If calculated in the first 6 months, Vietnam's GDP growth is estimated to increase by 1.18%. Compared to other countries in the region and the world, this is a decent growth.
The above positive growth figures were achieved although the Covid-19 pandemic caused exports to decrease by 2% in June compared to the same period last year. Meanwhile, imports increased by 5.3%.
In particular, in June, Vietnam reported a trade surplus of USD 500 million, compared with a USD 900 million deficit in the previous month, according to Nhan Dan.
In addition, Vietnam's consumer price index increased by 3.17%. The Government aims at reaching an average inflation rate of 4% this year.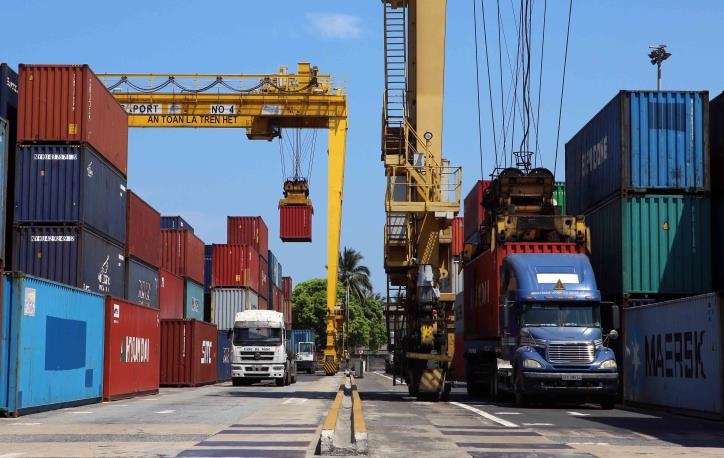 Vietnam is likely one of the best performers in Southeast Asia (Photo: Bnews)
Vietnam's export-reliant economy has been seriously affected since the virus disrupted global supply chains and hurted demand. However, Vietnam is still likely to remain one of the best performers in Southeast Asia this year, the article said.
Last month, Prime Minister Nguyen Xuan Phuc said that the national economy could sustain growth of between 4% and 5% for the year as the Government strives to attract additional foreign investment from businesses seeking to adjust their supply chains, VOV reported.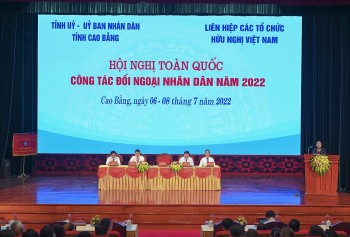 Friendship
During the event, many important issues will be discussed, and constructive suggestions and solutions will be provided to promote more effective people-to-people diplomacy operations.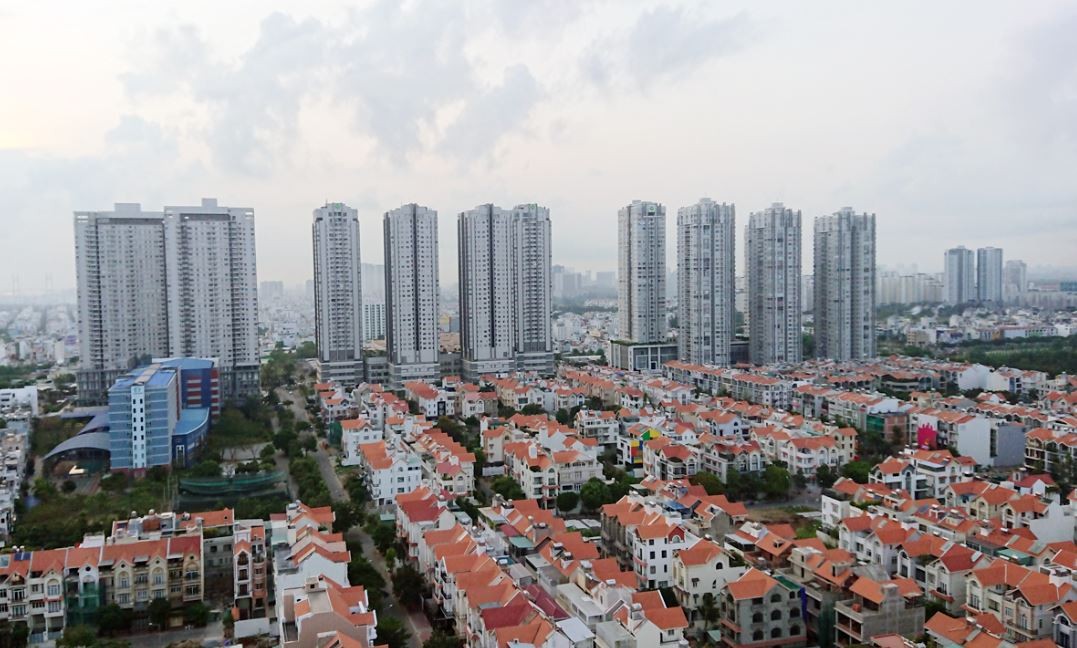 Economy
Vietnam Business & Weather Briefing (July 7): Vietnam Civil Aviation Authority proposes air ticket prices hike, Indochina Capital to pour 1 billion USD into industrial real estate in Vietnam.
July 07, 2022 | 15:21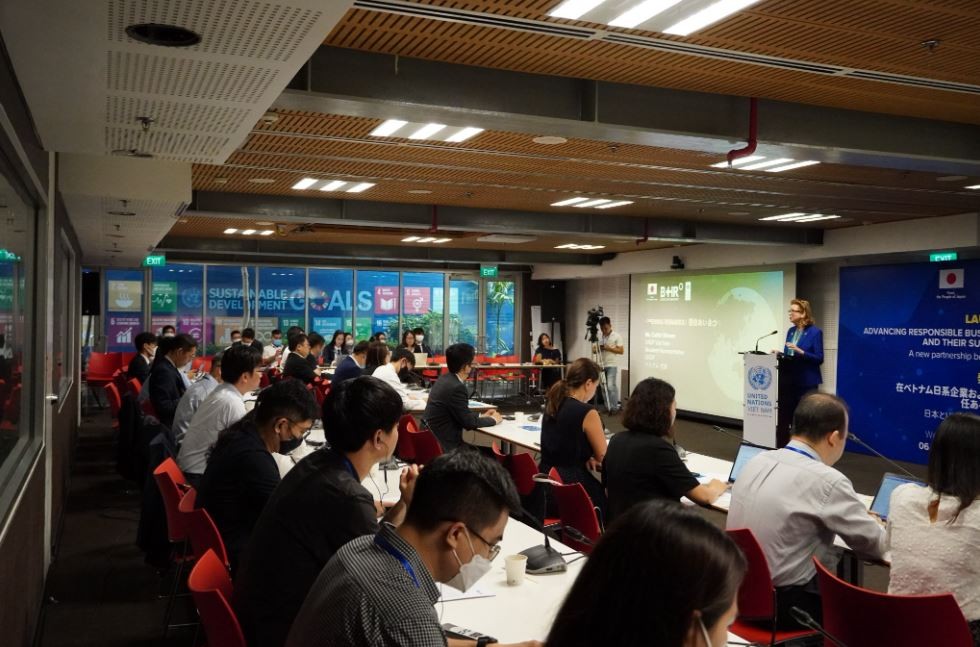 Economy
In Vietnam, the project will focus on promoting Human Rights Due Diligence, a core element of the UN Guiding Principles, through training and guidance sessions for Japanese companies operating in Vietnam and their suppliers.
July 07, 2022 | 13:06