Brastislava Winter Captured by Vietnamese Young Photographer
Experience Slovak winter through a series of snapshots by a Vietnamese street photographer living in Bratislava.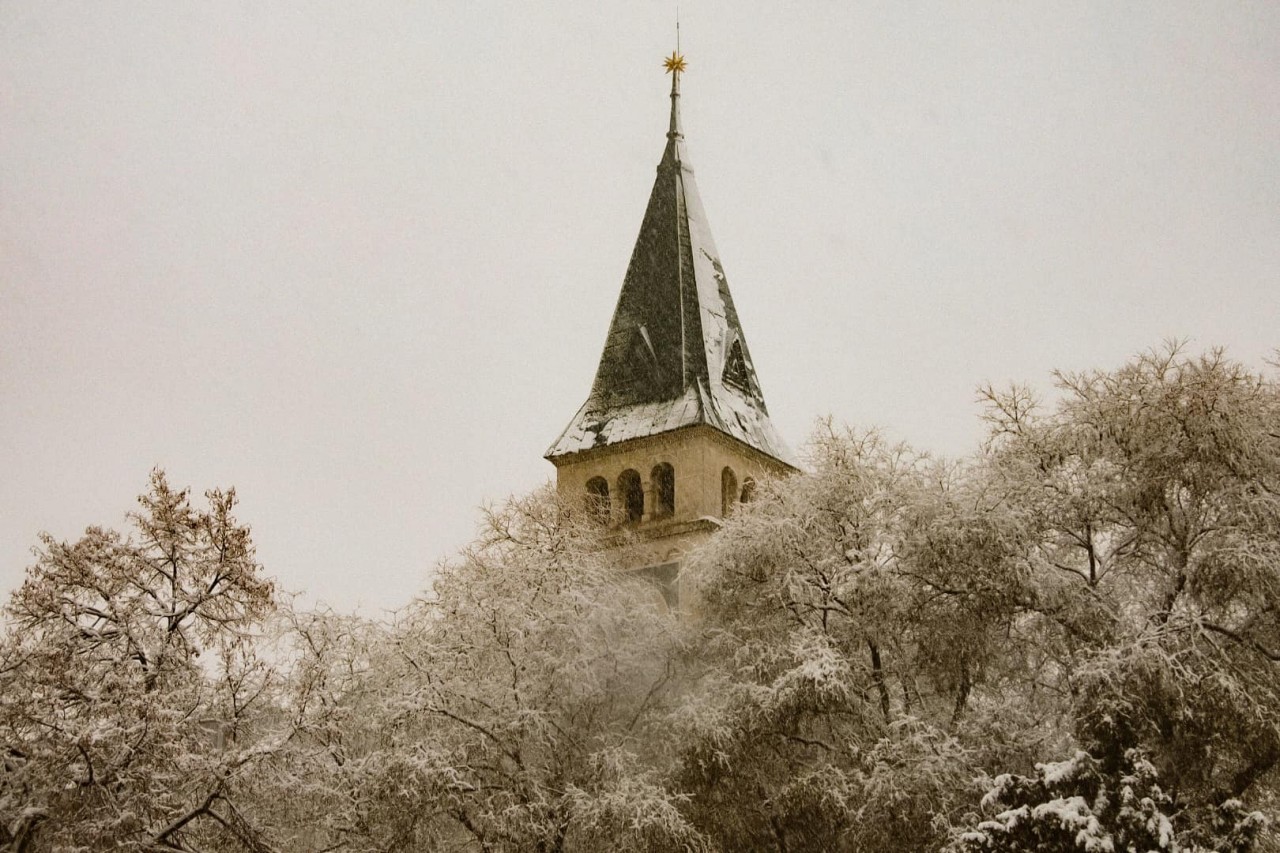 Photo: VnExpress
Recent photos of the white winter in Bratislava in early December captured by a Vietnamese young man named Luong An have any winter-lover shout: "I wish I was there!".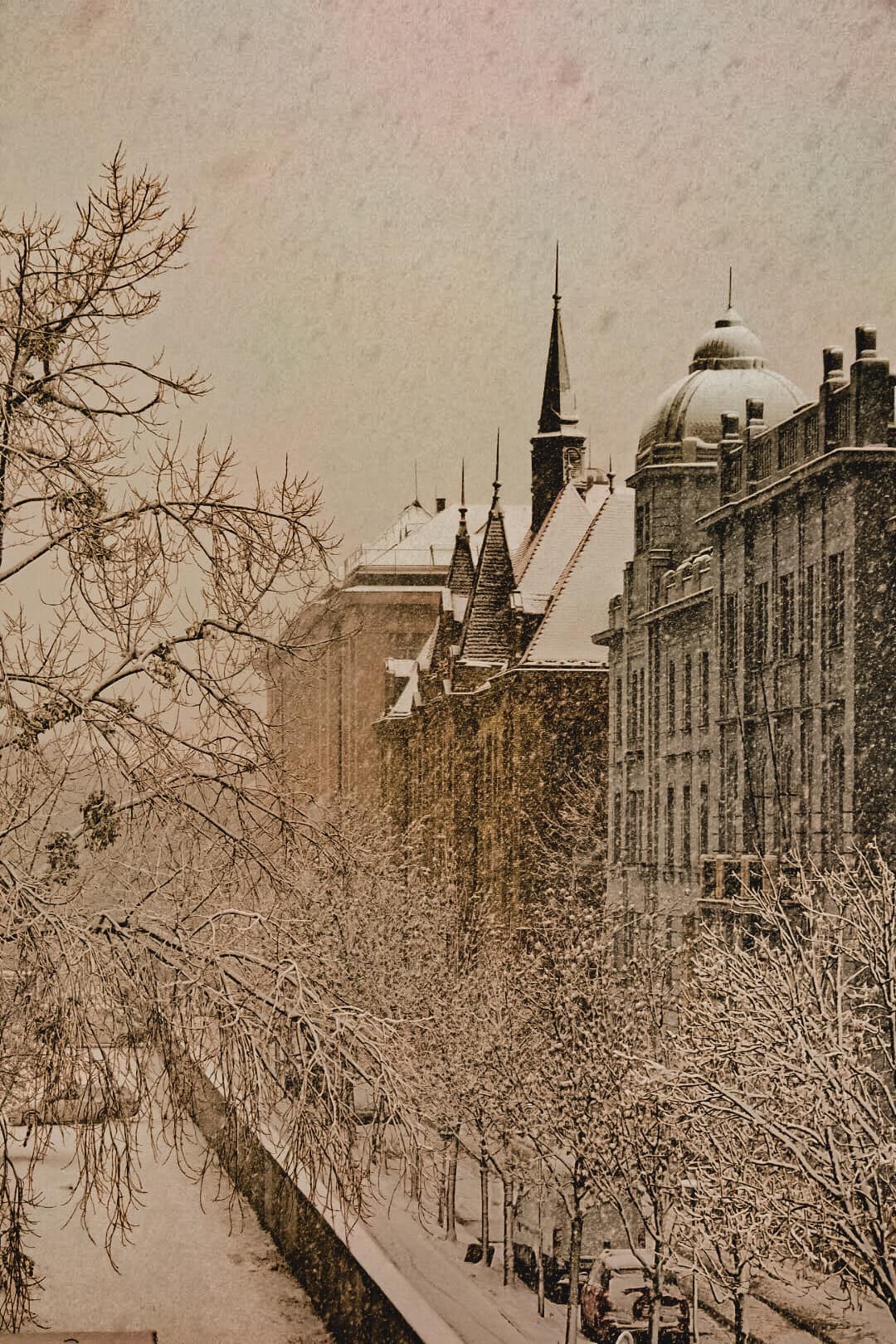 Photo: Luong An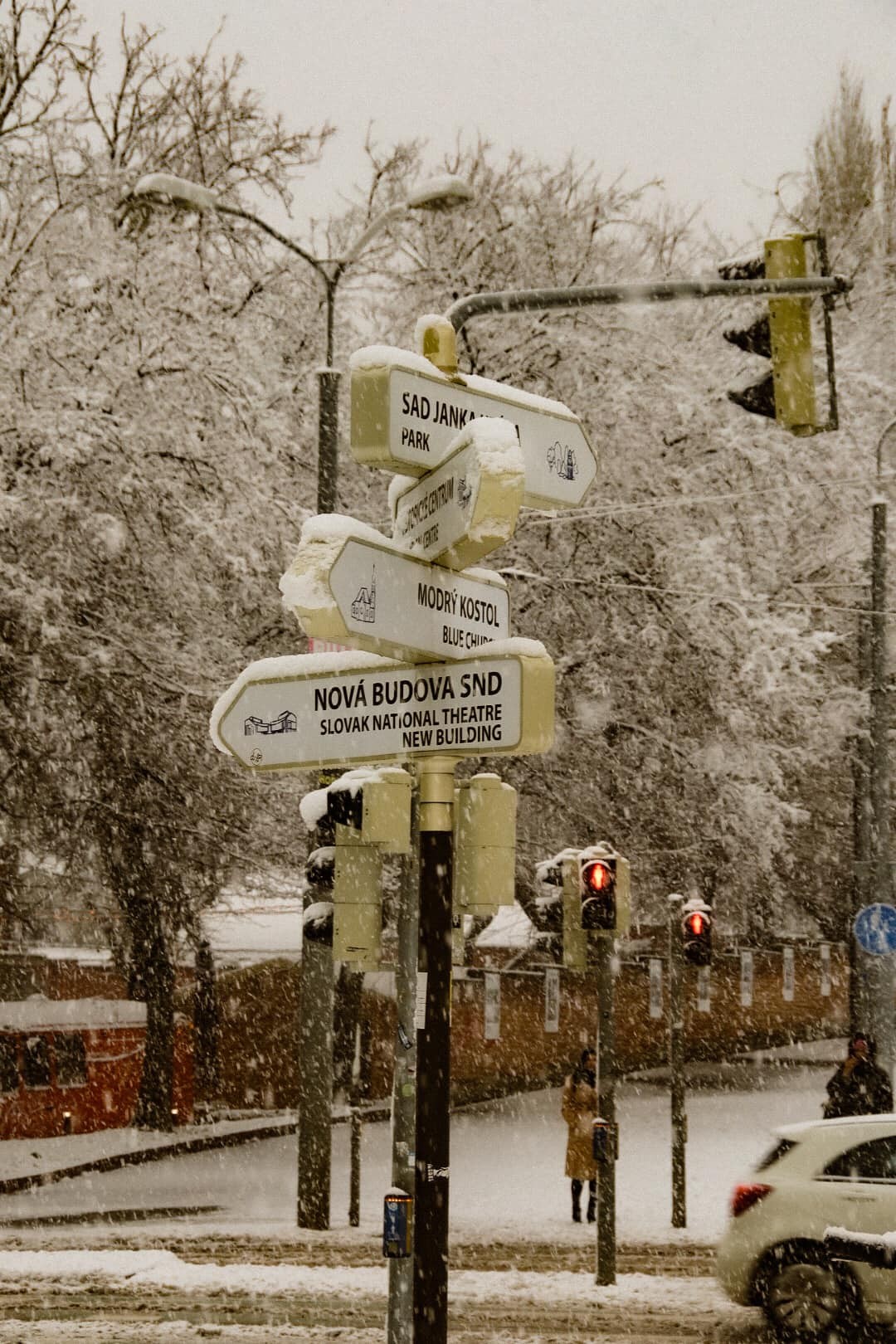 Photo: Luong An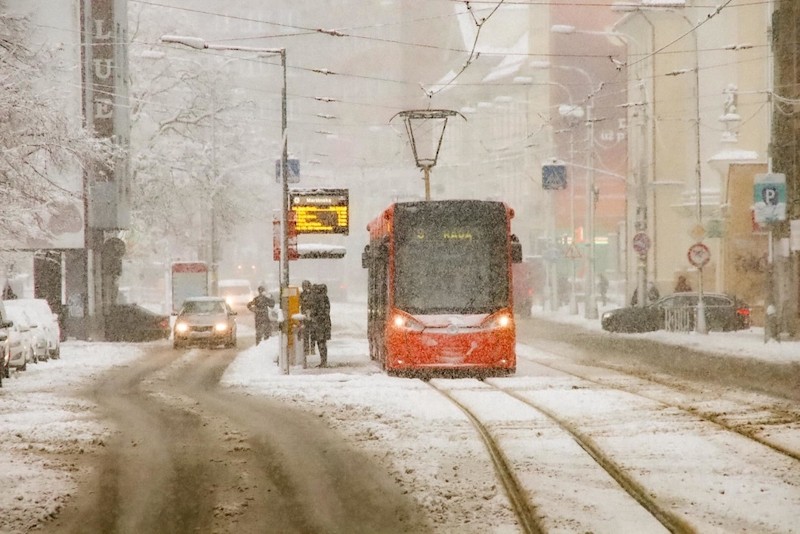 Photo: VnExpress
Slovakia's capital - Bratislava - is also known as the Little Big City. This is a fantastic nickname because it might be one of the smaller capitals in Europe, yet it will enchant you BIG time.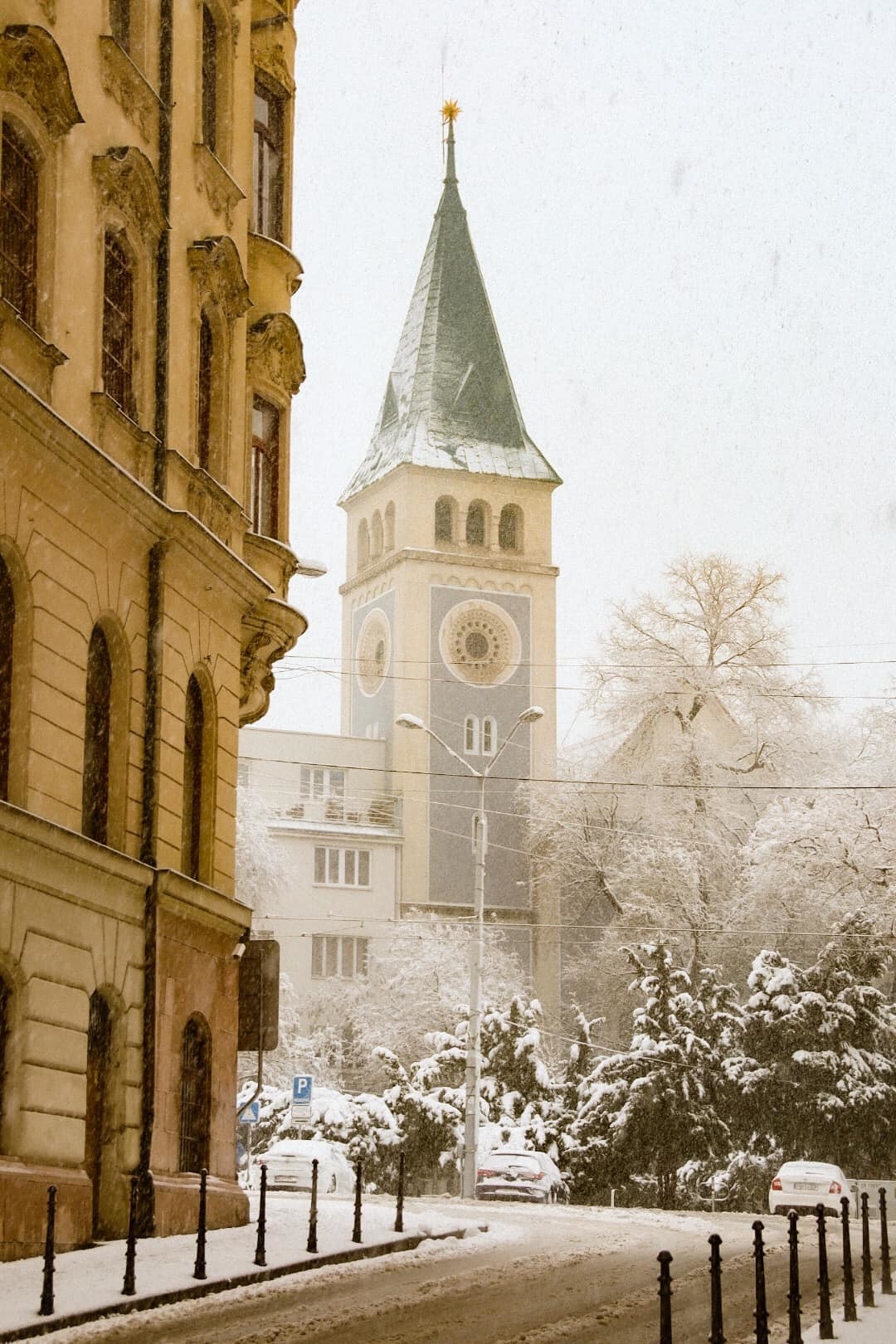 Photo: VnExpress
Medieval castles, grandiose 20th-century buildings, graceful bridges that straddle the Danube River, the capital of Slovakia have long been a tourist attraction thanks to its history and unique geographical location.
You'll find them all in the Slovak capital. Better yet, find them with all their beauty covered by the snow in mid-December. The antique characteristic of European architecture is magnified here in Bratislava, which blends well with the city's rich history.
Various nations and religions have influenced it over the centuries. The peoples of Austria, Bulgaria, Croatia, Czech Republic, Germany, Hungary, Israel, Serbia, and Slovakia had the most notable impact on the city. Since Bratislava's culture is so diverse, Luong An always try to take his camera out on a city adventure.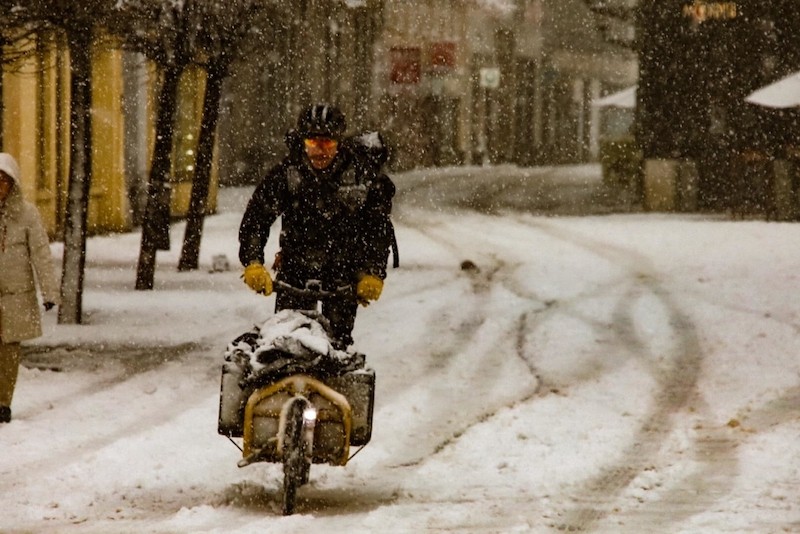 Photo: VnExpress
The Slovak wintertime
In this photo collection, the color white plays to main role and candid people the elevation. No crowd of shoppers hovering in department stores, no street performance or events. Just a few people on their walk back home, light traffic almost disappeared in the thick fog.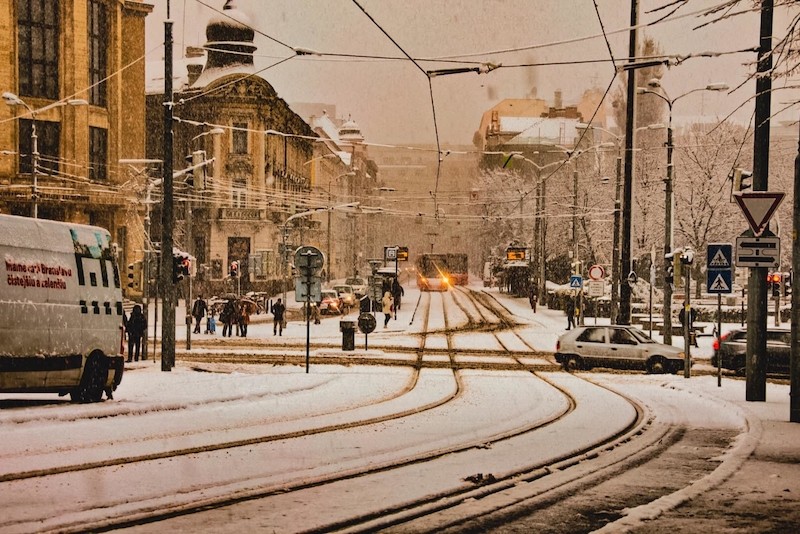 Photo: VnExpress
Snow blew down the streets in a horizontal blur while a toddler playing in the snow with his mom. He is caught by surprise by the smoke coming out each time he breathes and they both laugh at the mischievous ferns of frost.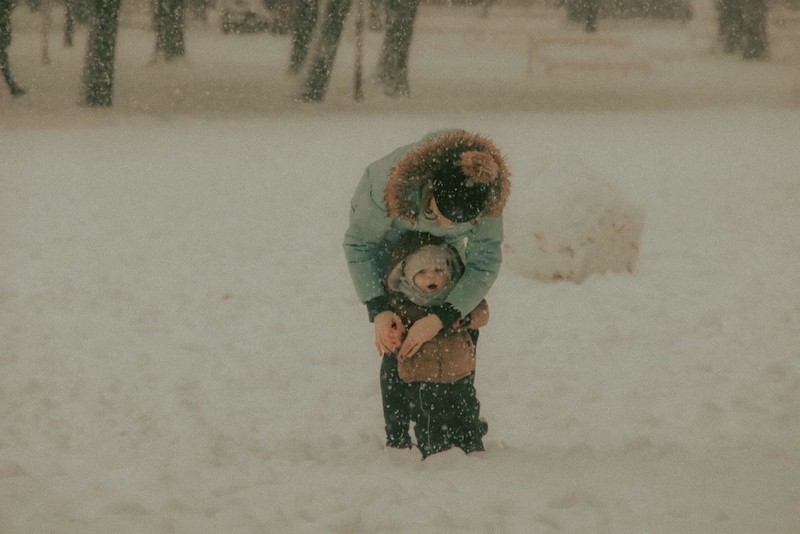 Photo: VnExpress
In 2014, CNN ranked Bratislava as one of the six most interesting border cities in Europe. In addition, it was once ranked 8th in the top 10 most livable cities in the world for freelancers, thanks to its high-speed internet and low taxes.
Bratislava is Slovakia's largest city but one of the smaller capitals in Europe. Its population is currently 437 thousand people. That's more than 50 times smaller than New York City. Yet, Bratislava welcomes more than 1million tourists each year. That's almost 2.5 times its population.
Due to concerns about the Omicron variant, the government asked to limit large gatherings. Restaurants and eateries are still open until 8 pm but only serve takeaways.
Starting from December 25, hotels and accommodation facilities will open their doors to guests who are fully vaccinated, or have recovered from Covid-19 with a negative test certificate. Events, exhibitions, theatrical performances and other cultural events are suspended until further notice.
People are being careful going on with Christmas shopping in masks, as seen in the photo. The bar is still open to welcome guests but is not operating at full capacity to prevent the epidemic.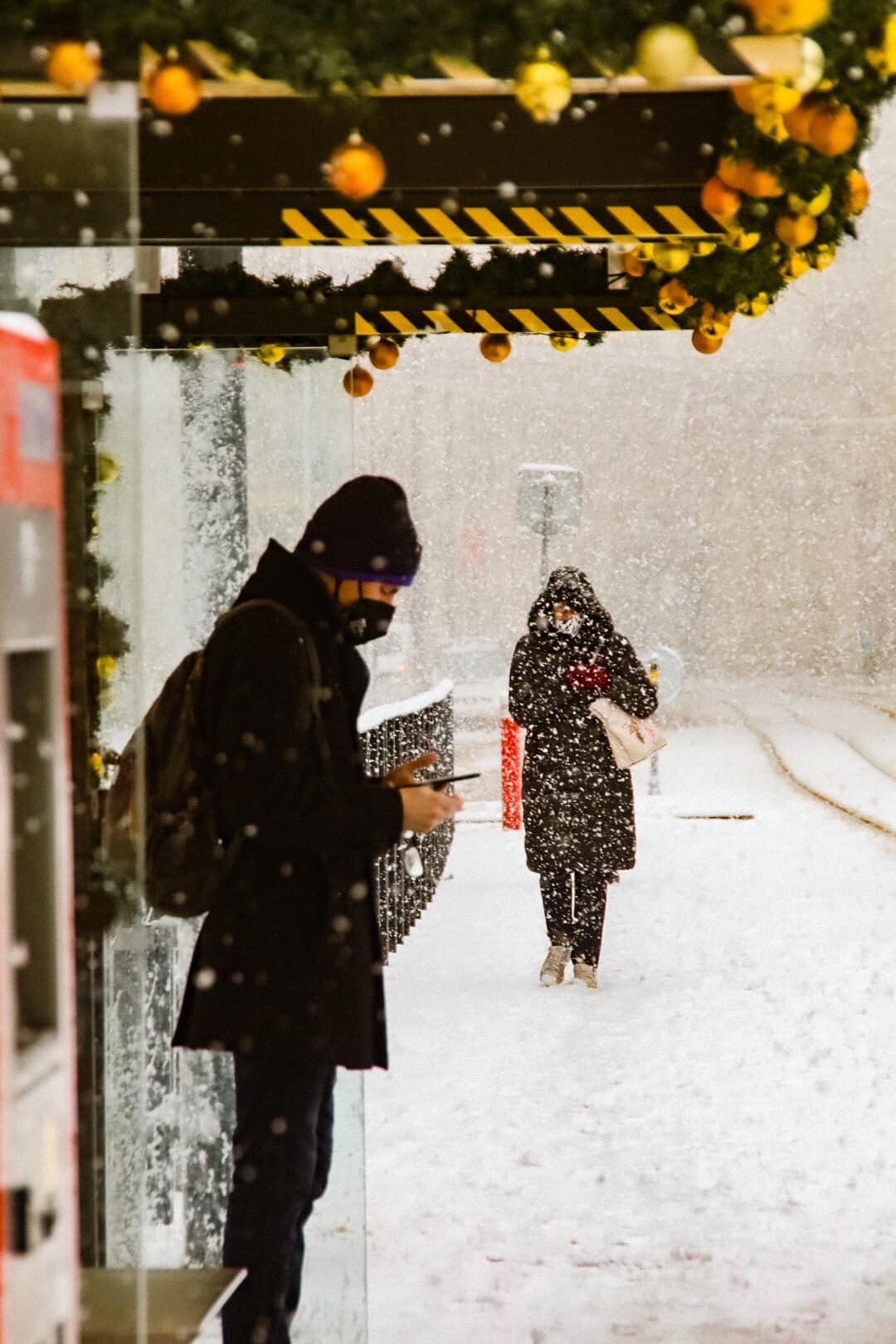 Photo: VnExpress
Bratislava is one of the most underrated European capitals. Travelers can enjoy a much less clustered crowd, affordable food and hotel prices here compared to other popular destinations.
Lesser-known fun facts about Bratislava
Bratislava served as the capital and coronation site of the Kingdom of Hungary. The city was the legislative center of the Hungarian Kingdom between 1536 and 1783. During that period, St. Martin's Cathedral saw the coronation of 8 queens and 11 Hungarian kings.
The Slovak capital hosts an astounding array of Asian eateries. In Bratislava, you'll find numerous Thai, Chinese, Vietnamese, Japanese, and other Asian restaurants and bistros.
Bratislava's name is quite new. The city adopted its modern name in 1919. This name is attributed to Pavol Jozef Šafárik's misinterpretation of Braslav as Bratislav when he was analyzing medieval sources. Bratislava's monikers include Beauty on the Danube. An unofficial nickname is The suburb of Vienna, a lesser-known name that might make the locals turned their heads in repulsion if you mention it.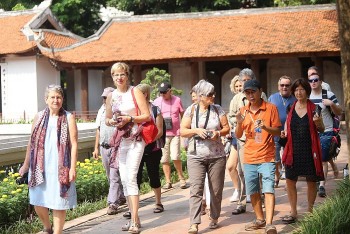 National
Vietnam News Today (May 24): Covid-19: Vietnam records 1,179 new cases, 3,862 recoveries on May 23; Foreign arrivals soar two months after border reopening; Vietnam, Cambodia boost defense ties; Heavy rain floods parts of northern Vietnam.