Brownish yellow hollong flowers carpet Saigon sidewalk
The sight of hollong petals spinning to the ground, dying Saigon's sidewalk gold brown in May heralds the approaching of rainy season.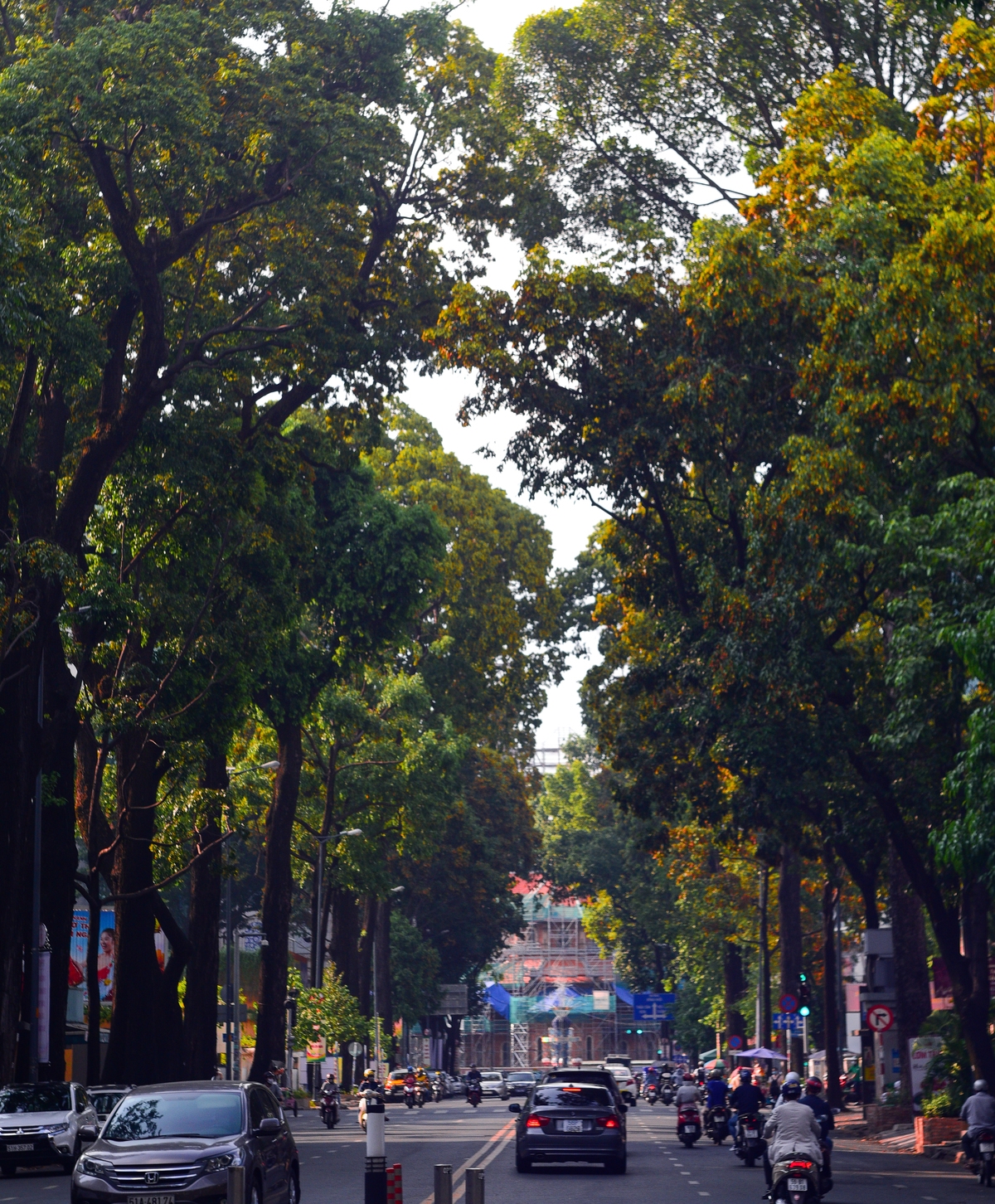 (Photo: VNE)
Hollong trees, scientifically known as dipterocarpus retusus, can be easily spotted along major streets in Saigon, including Pham Ngoc Thach, Le Duan, Vo Van Tan.
Every March, hollong flowers bloom with a mild fragrance. In April, these trees begin to grow seeds. As the weather heats up at the beginning of May, their petals turn brown and fall to the ground.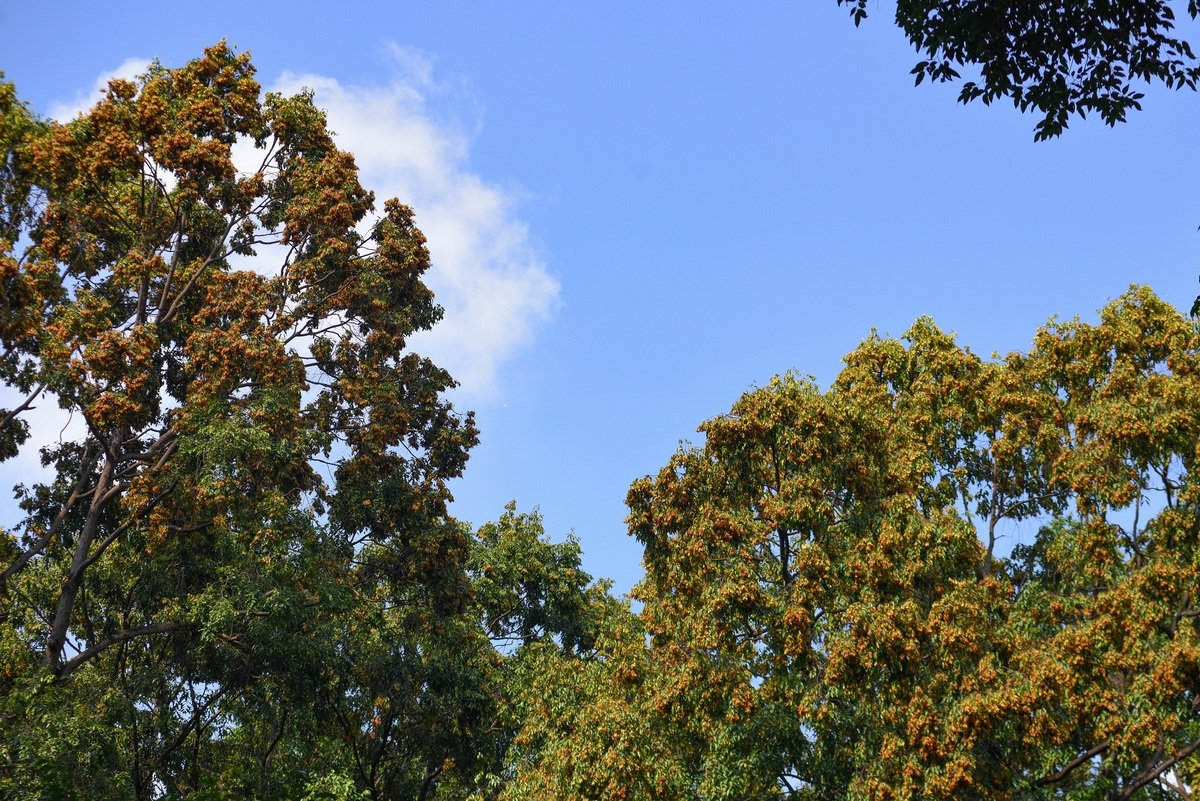 (Photo: VNE)
The flowers have two petals which turn brownish yellow when they dry. Passers-by or visitors would surely love seeing the small flowers spinning like a pinwheel when the wind blows before paving the sidewalks in a golden-brown hue.
Hollong fruits often grow in cluster.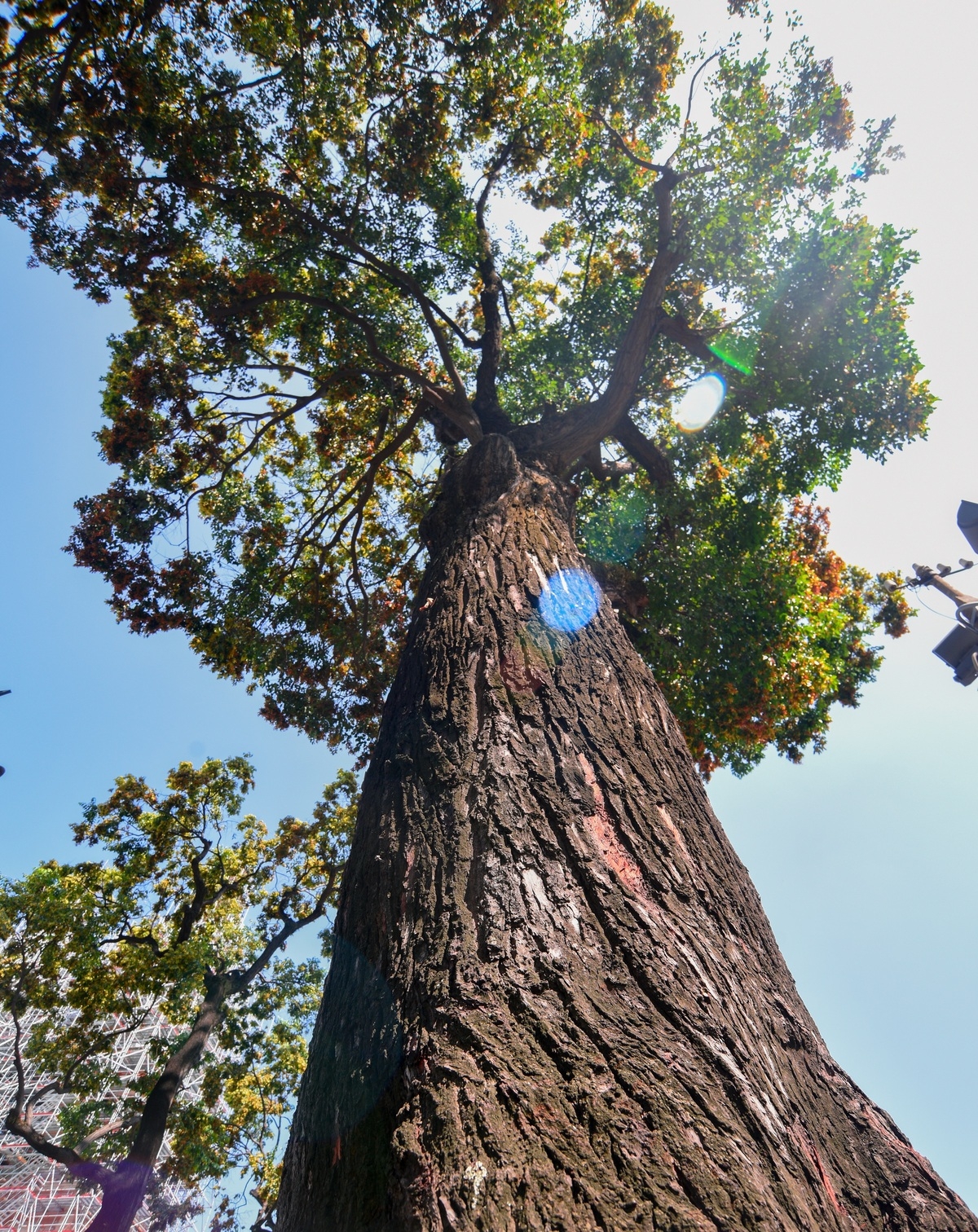 (Photo: VNE)
Hollong tree is native to China, Vietnam and other Southeast Asia countries. Long lines of hollong trees offer green shade for the city on hot summer days.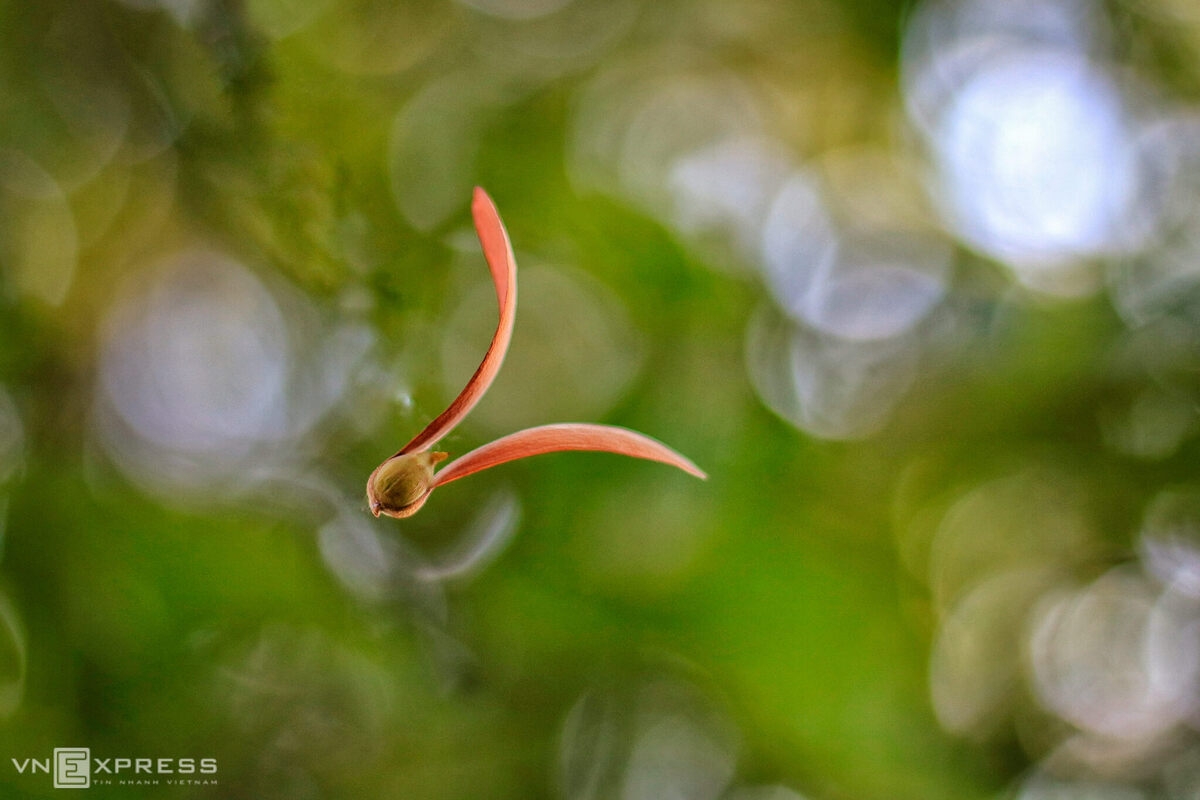 (Photo: VNE)
The two-petal seed is called the "small gift of the wind". For many Saigonese, the spinning seed signals the coming of the monsoon season, which normally lasts from mid-May until the end of October.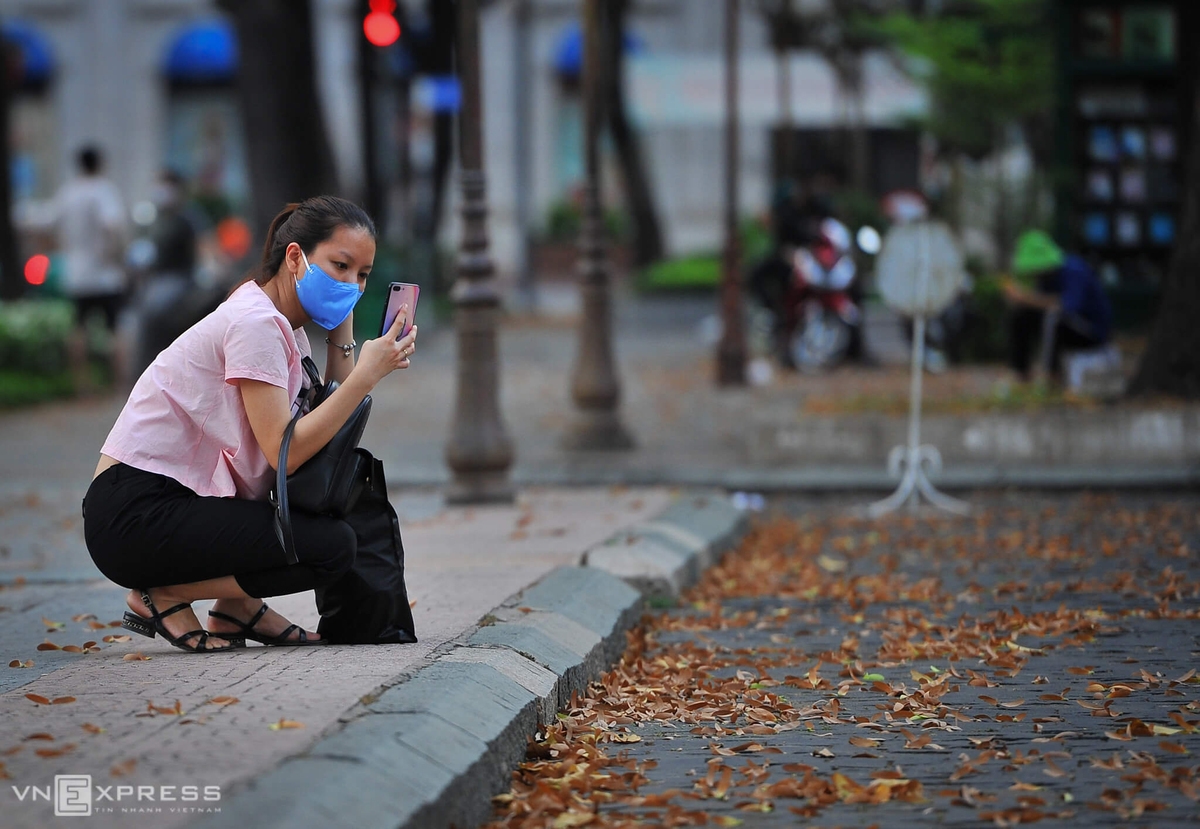 (Photo: VNE)
The golden-brown sidewalk makes Instagrammable background for photo lovers.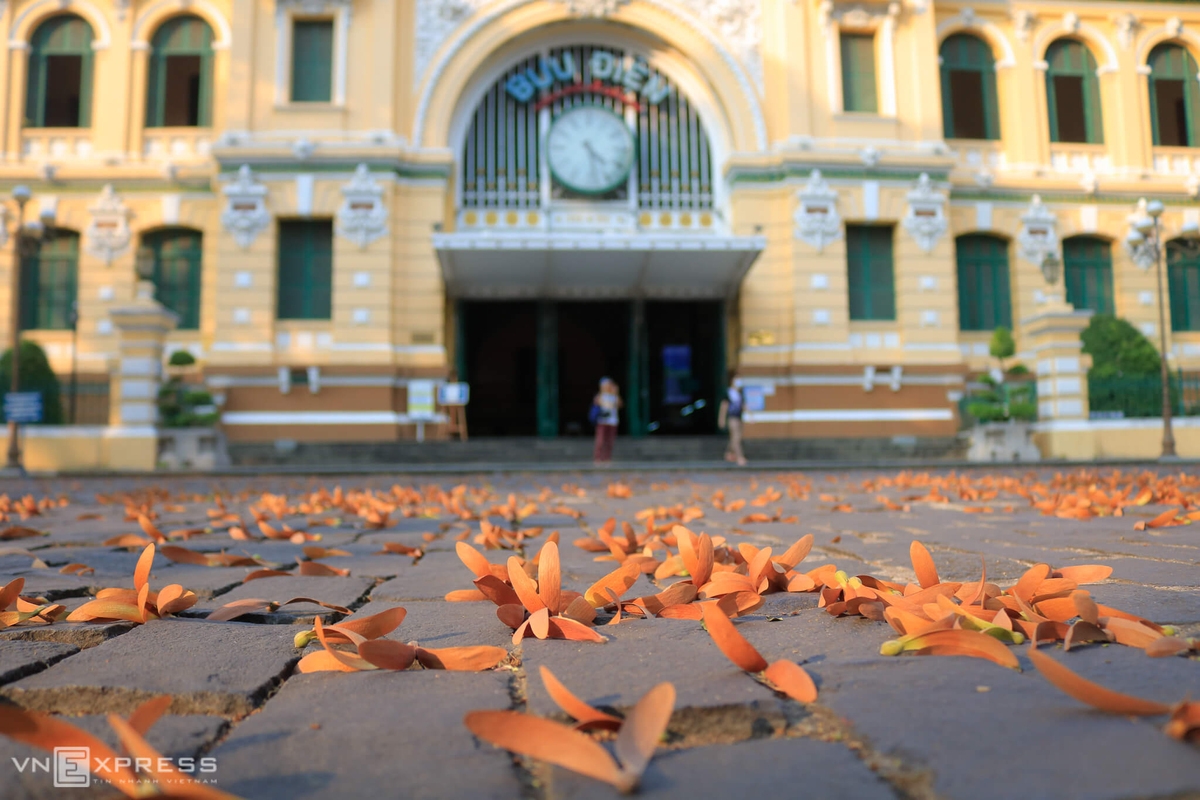 (Photo: VNE)
Given the Covid-19 pandemic, famous tourist destinations with hollong trees such as the Turtle Lake, Notre Dame Cathedral, Central Post Office are all left deserted.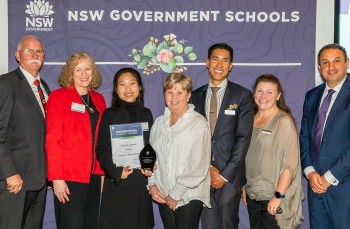 Overseas Vietnamese
The award for international students studying at New South Wales state schools (Australia) honors excellent ones from many countries, including a Vietnamese female student.