HAUFO, Hanoi's Vietnam-Russia Friendship Association lay memorial flowers at V.I.Lenin statue
A delegation from the Hanoi Union of Friendship Organizations (HAUFO), Vietnam-Russia Friendship Association of Hanoi on April 22 laid wreaths at the statue of Vladimir Ilyich Lenin in Hanoi on ocassion of his 151st birthday (April 22, 1870)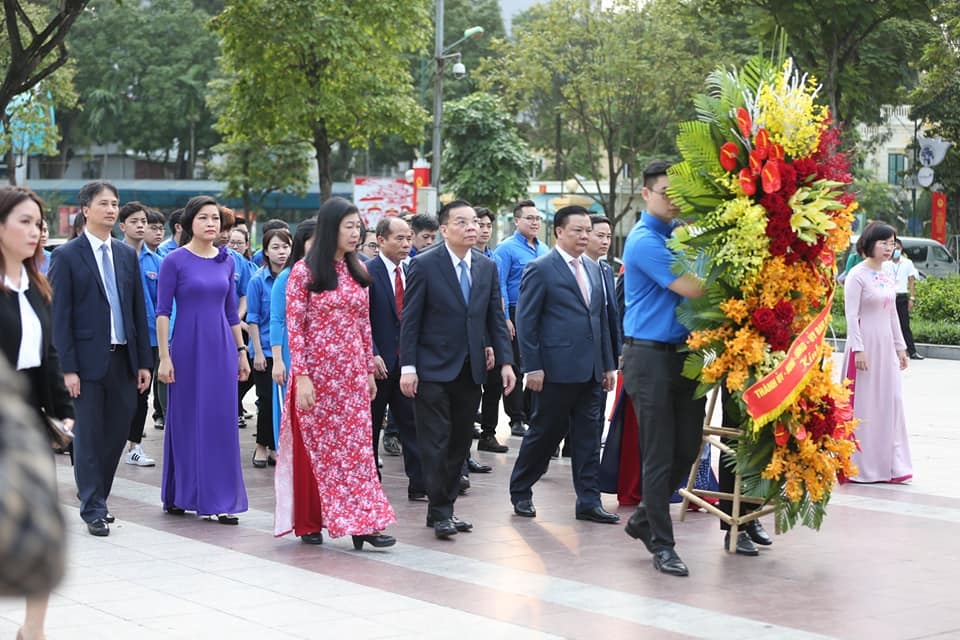 This is an annual activity held on the birthday of V.I. Lenin, aiming to express deep gratitude for Lenin, a great leader, an outstanding politician, and a great teacher of the working class all over the world.
On the same day, the delegation of the Party Committee, People's Council, People's Committee and Vietnam Fatherland Front Committee of Hanoi, headed by Politburo member, Secretary of municipal Party Committee Dinh Tien Dung, came to laid wreaths at the statue of Lenin on Dien Bien Phu street (Ba Dinh district, Hanoi).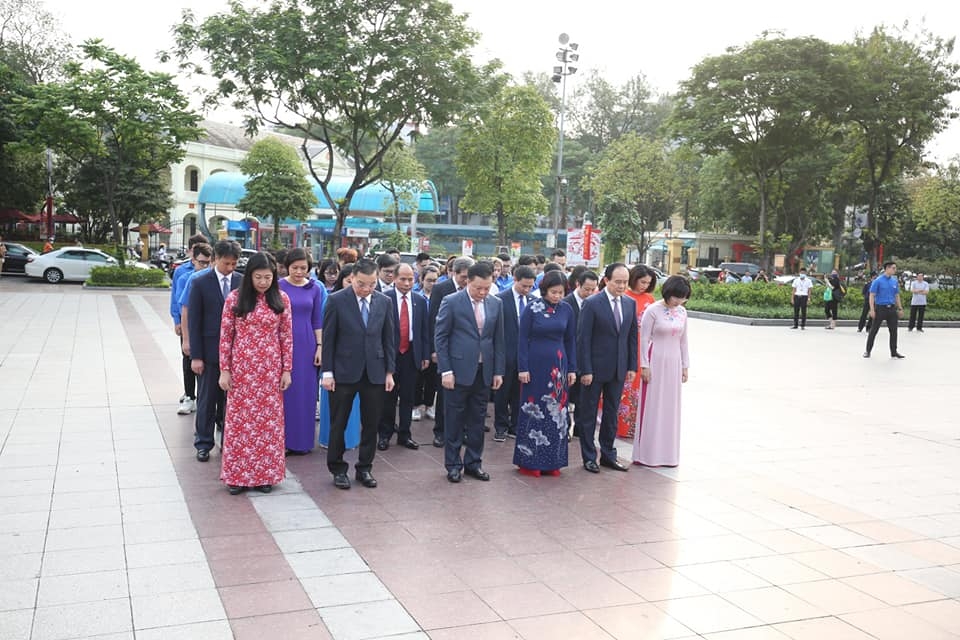 Joining the delegation were member of the Party Central Committee, Permanent Deputy Secretary of the Hanoi Party Committee Nguyen Thi Tuyen; member of the Party Central Committee, Chairman of Hanoi People's Committee Chu Ngoc Anh and Chairman of Hanoi People's Council Nguyen Ngoc Tuan, etc.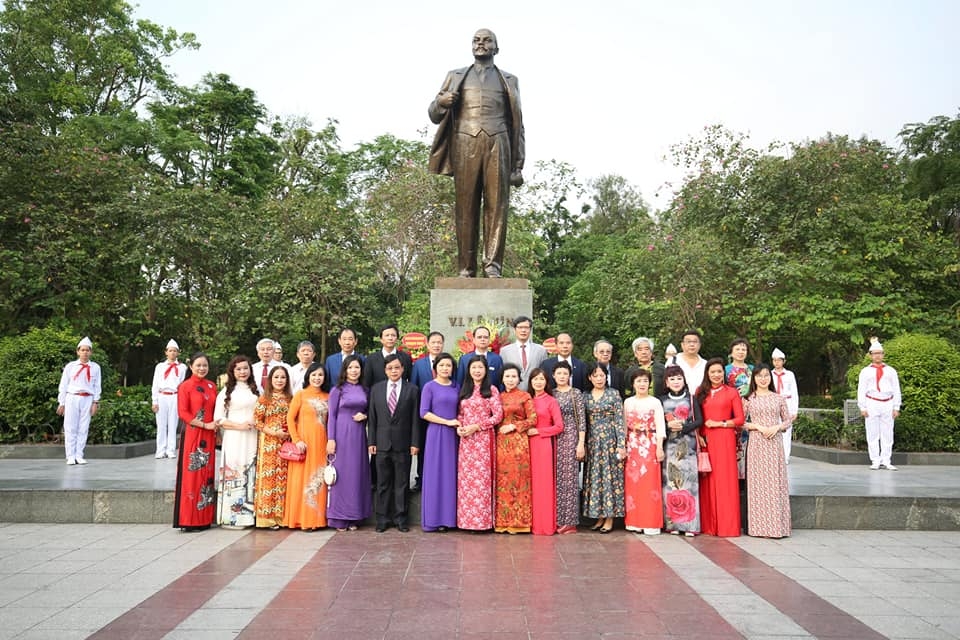 Delegates laid wreaths at Lenin's statue in Hanoi to pay tribute to and commemorate Lenin's tremendous devotion for the world's revolutionary cause.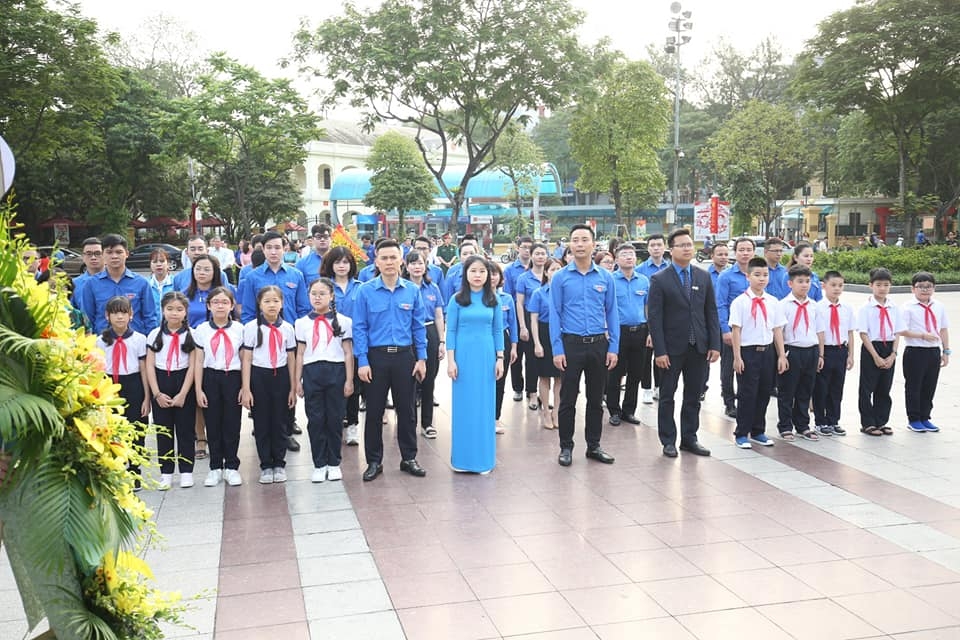 Lenin masterminded the Bolshevik take-over of power in Russia in 1917. He was the architect and first leader of the former Union of Soviet Socialist Republics. He was also a great teacher of workers worldwide.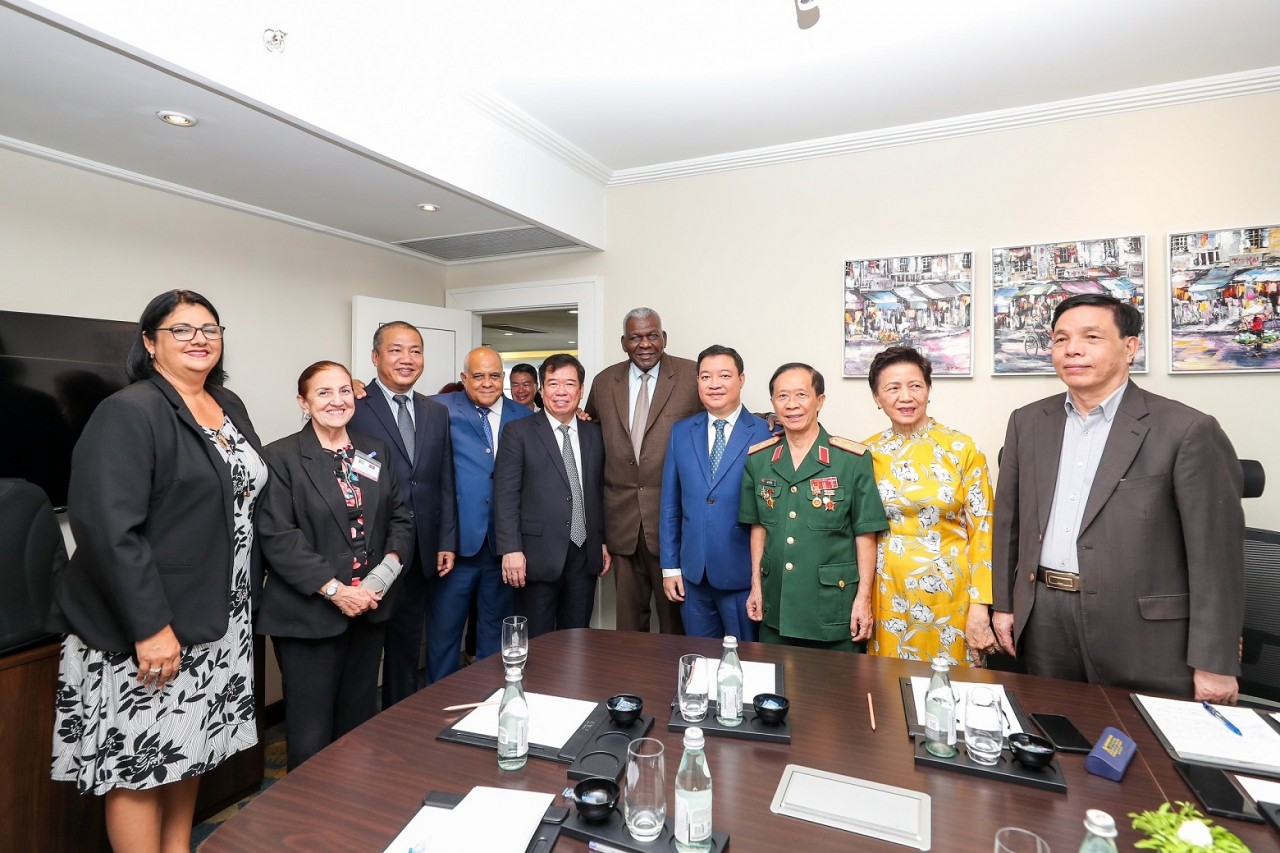 Friendship
President of the National Assembly of People's Power of Cuba Esteban Lazo Hernandez emphasized that Vietnam - Cuba is always united and faithful because they are one family.
September 27, 2023 | 15:11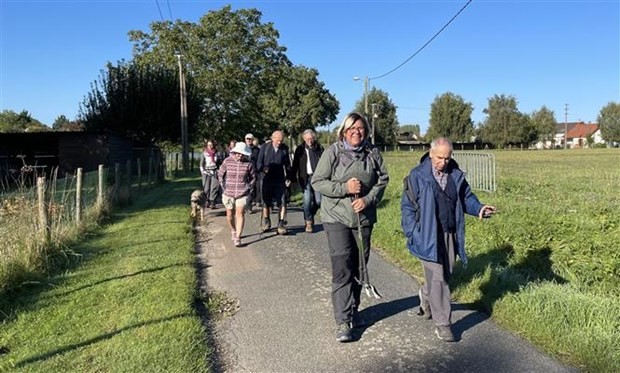 Friendship
The Children's Walk For Hope is a virtual event that will be held globally recently.
September 27, 2023 | 14:54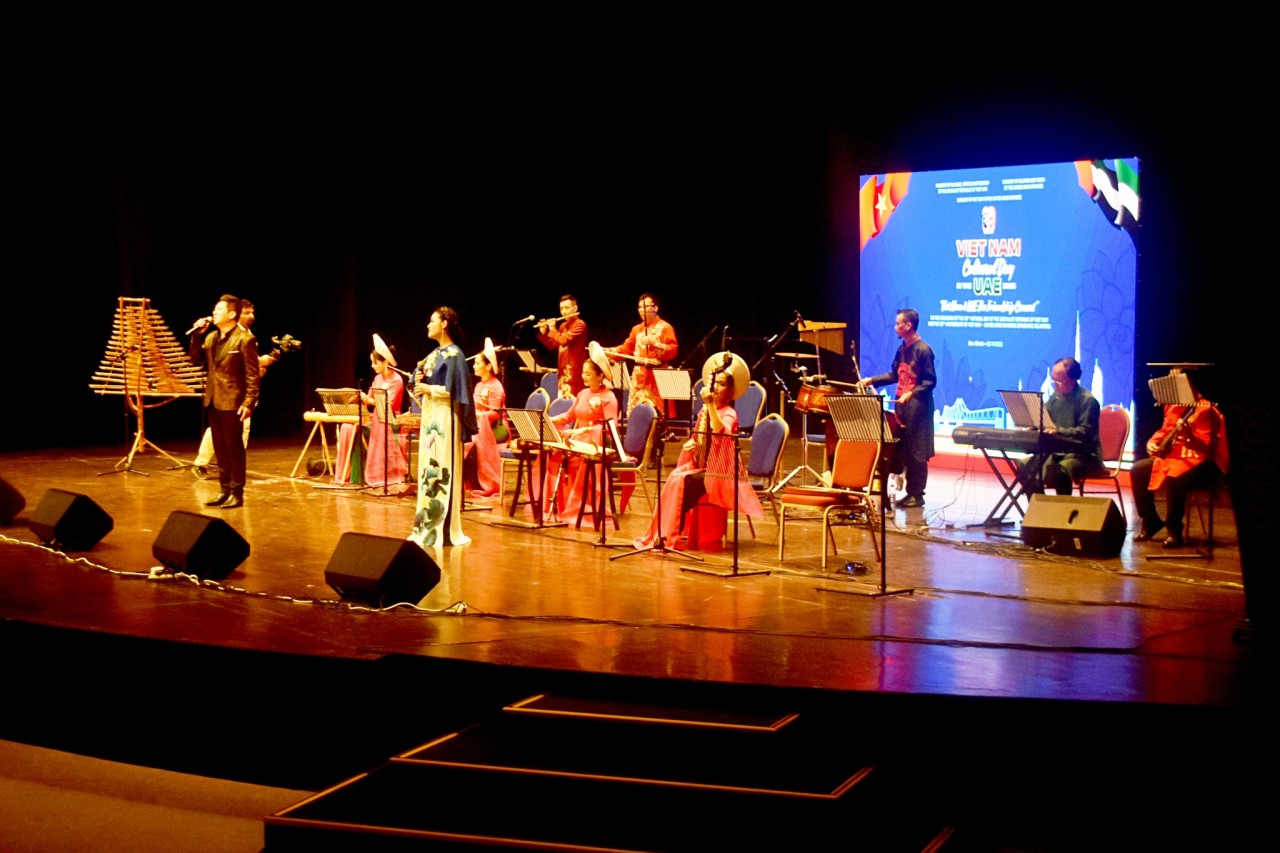 Friendship
A special art performance was held in the capital Abu Dhabi, gathering leading artists from Vietnam and the United Arab Emirates (UAE).
September 27, 2023 | 14:01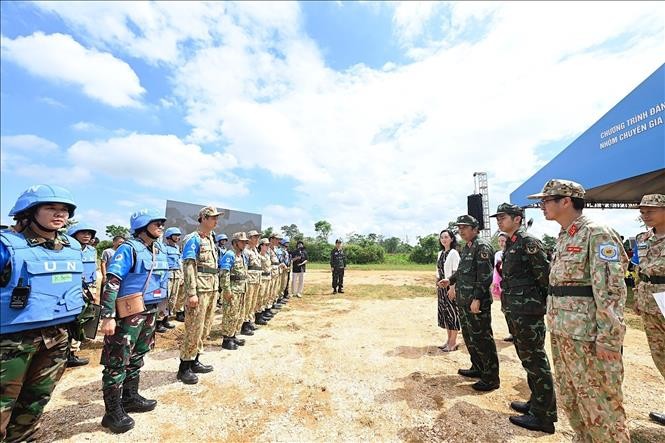 Friendship
Japan and representatives of State members of ASEAN Defence Ministers' Meeting Plus (ADMM-Plus) valued the preparations of Vietnam in hosting the Competency Evaluation Program for Prospective UN Peacekeepers (CEPPP) as well as outcomes of the program.
September 27, 2023 | 07:53