Can Tho Friendship Union, ACEF present gifts to the poor
On February 8, the Union of Friendship Organizations of Can Tho City in collaboration with the the Republic of Korea's organisation - Asia Cultural Exchange Foundation (ACEF) visited and presented 108 Tet gifts to families in need in Vietnam - RoK friendship village (Co Do District, Can Tho).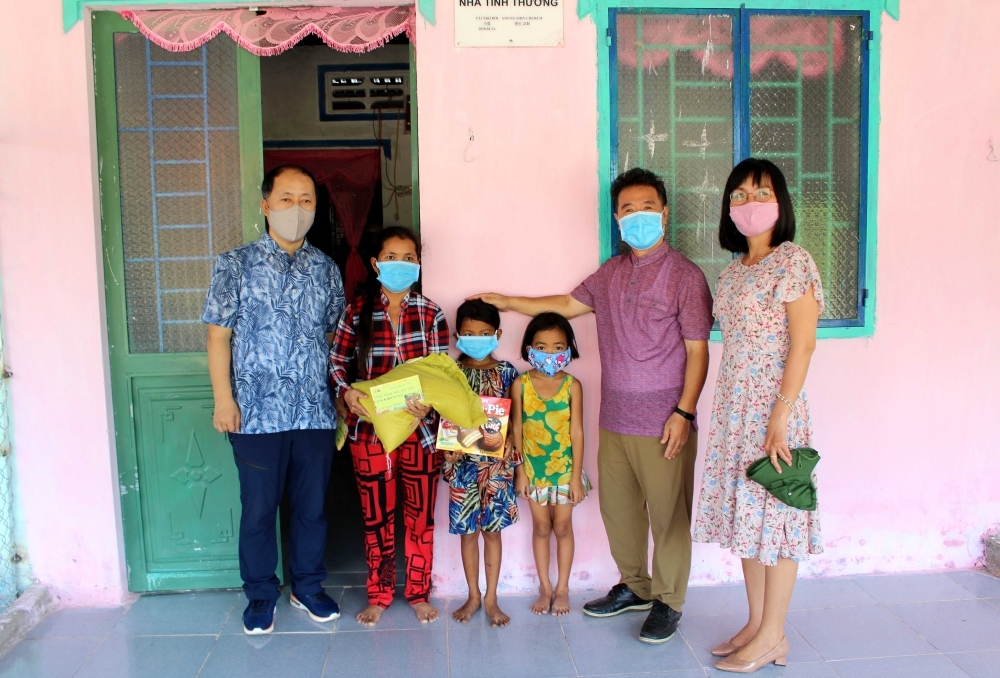 The delegation visited and gave 108 Tet gifts to households of the Vietnam - Korea Friendship Village and neighboring poor households with the total value of the gifts is nearly VND 30 million. Source: VNT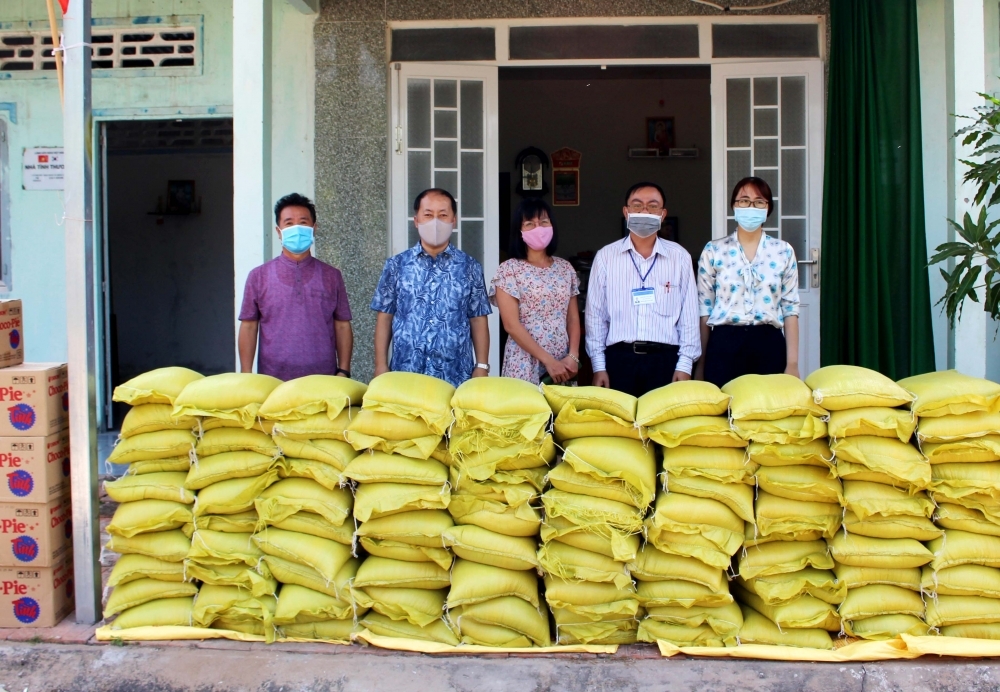 These meaningful activities have increasingly fostered the Vietnamese tradition of embracing, supporting and loving each other. Source: VNT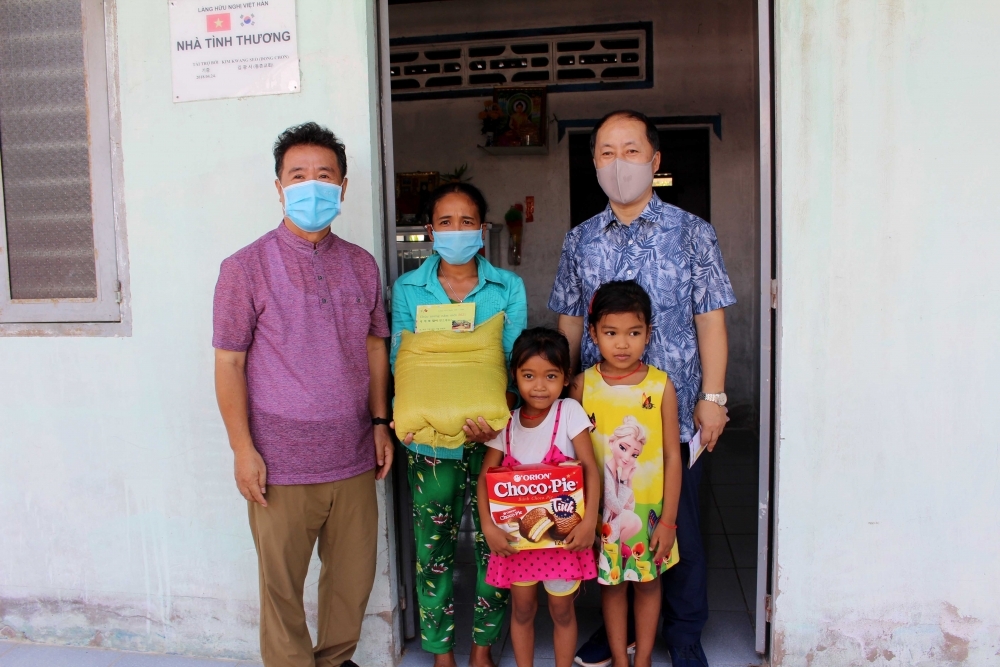 The meaningful activities of sharing with the poor and disadvantaged people as the nation's traditional Tet (Lunar New Year) comes, helping them rise in life and leaving no one behind. Source: VNT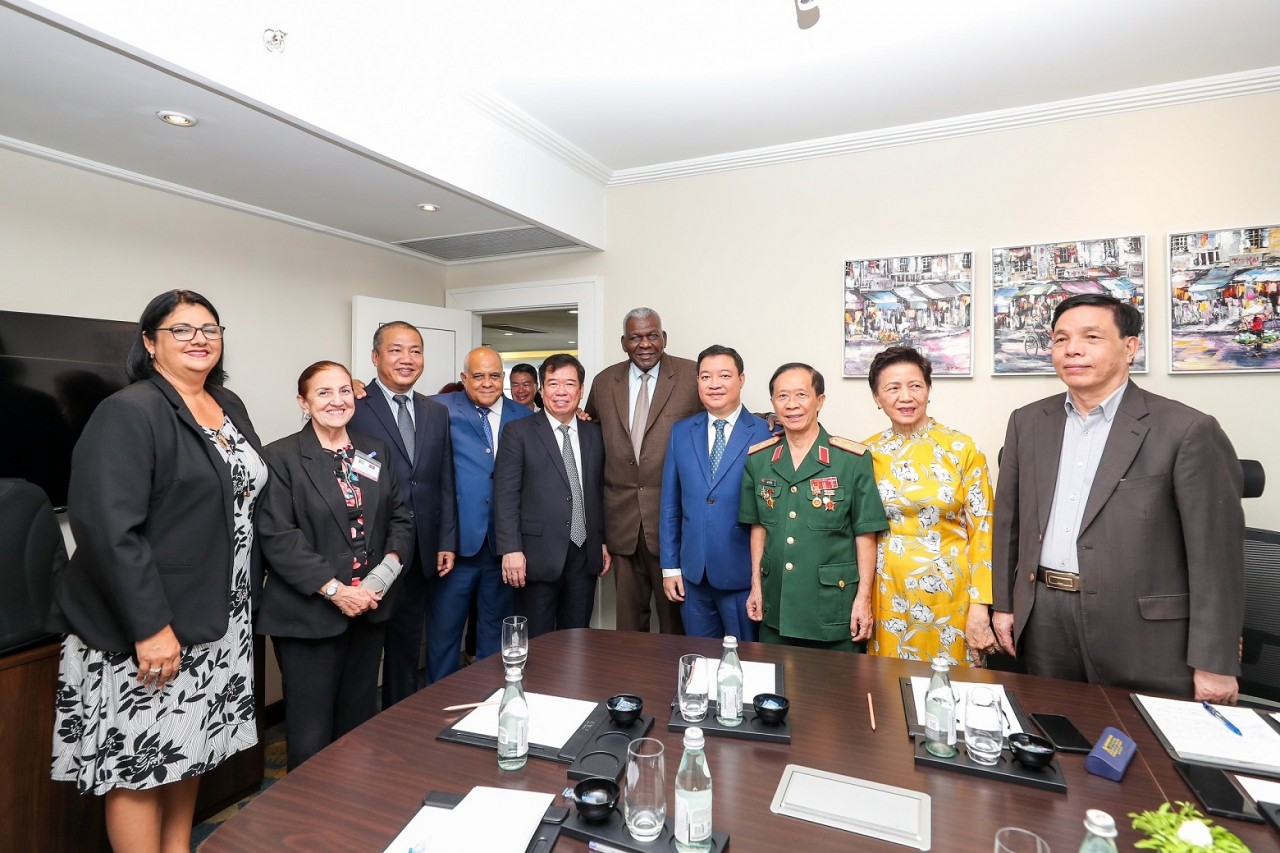 Friendship
President of the National Assembly of People's Power of Cuba Esteban Lazo Hernandez emphasized that Vietnam - Cuba is always united and faithful because they are one family.
September 27, 2023 | 15:11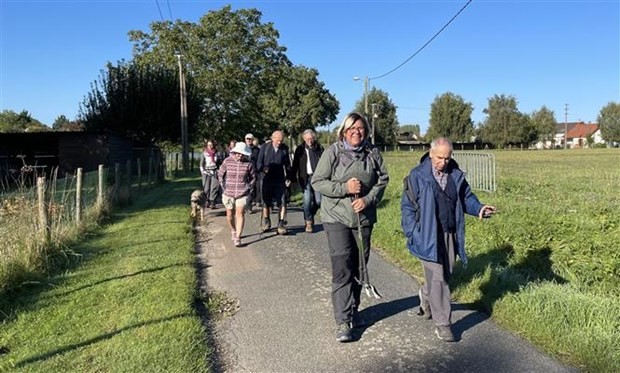 Friendship
The Children's Walk For Hope is a virtual event that will be held globally recently.
September 27, 2023 | 14:54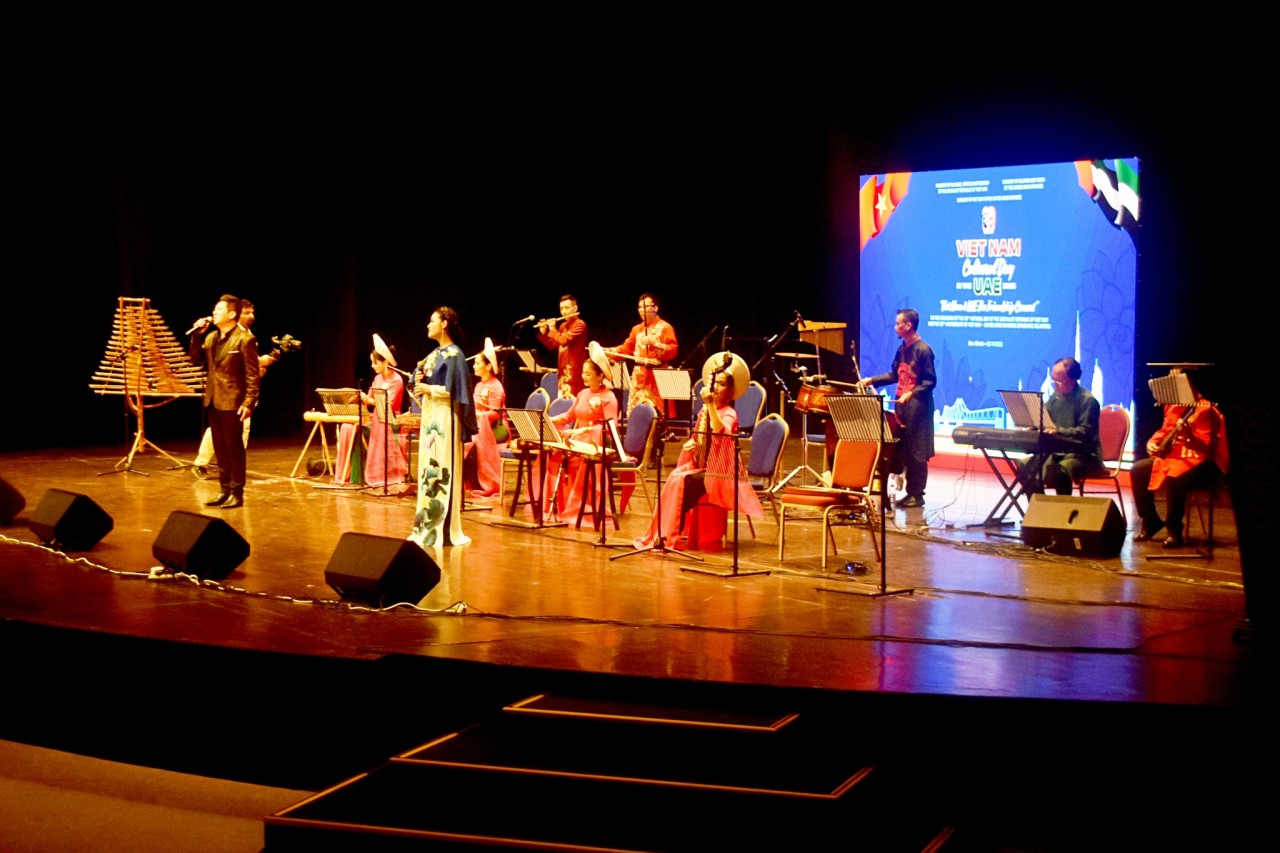 Friendship
A special art performance was held in the capital Abu Dhabi, gathering leading artists from Vietnam and the United Arab Emirates (UAE).
September 27, 2023 | 14:01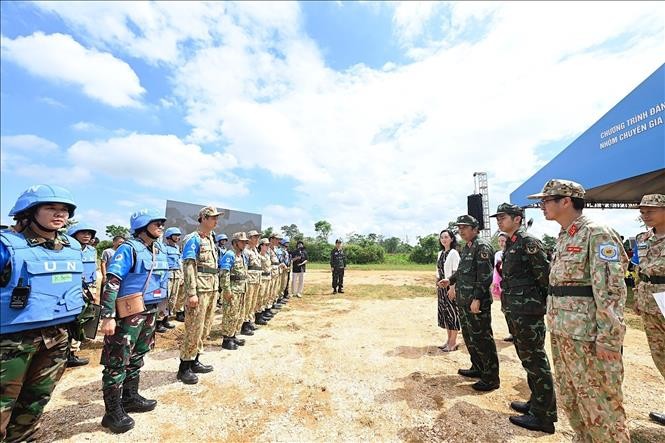 Friendship
Japan and representatives of State members of ASEAN Defence Ministers' Meeting Plus (ADMM-Plus) valued the preparations of Vietnam in hosting the Competency Evaluation Program for Prospective UN Peacekeepers (CEPPP) as well as outcomes of the program.
September 27, 2023 | 07:53