Relief delivered to Vietnamese-origin people in Cambodia amid COVID-19
About 200 relief packs were delivered to Vietnamese Cambodians and Khmer people in Cambodia, who are struggling to make ends meet because of COVID-19 and flooding, by Vietnamese Embassy and the Khmer-Vietnam Association in Cambodia on September 5.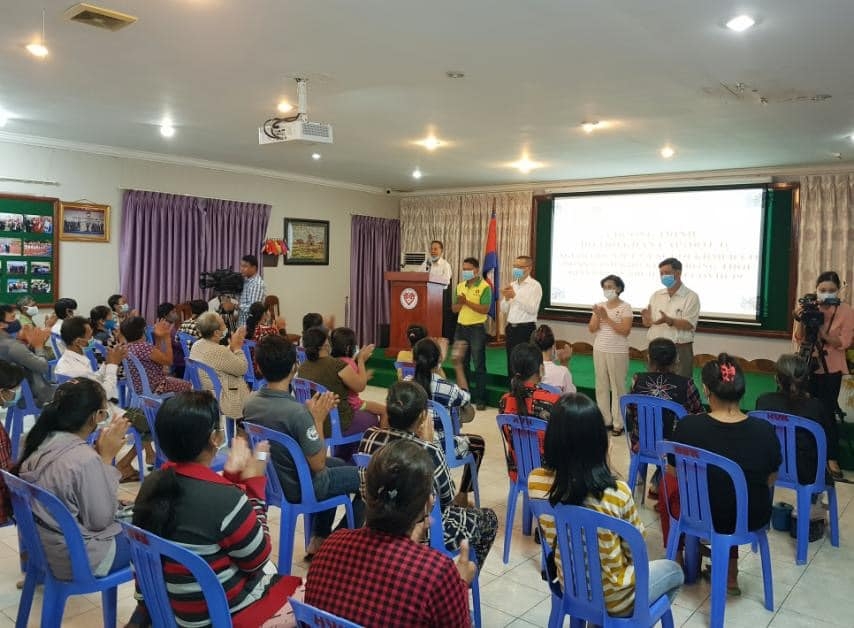 This was the first delivery of the fourth phase of an emergency relief programme for Vietnamese Cambodians and Khmer people severely hit by COVID-19 in Cambodia. Photos: Vietnamese embassy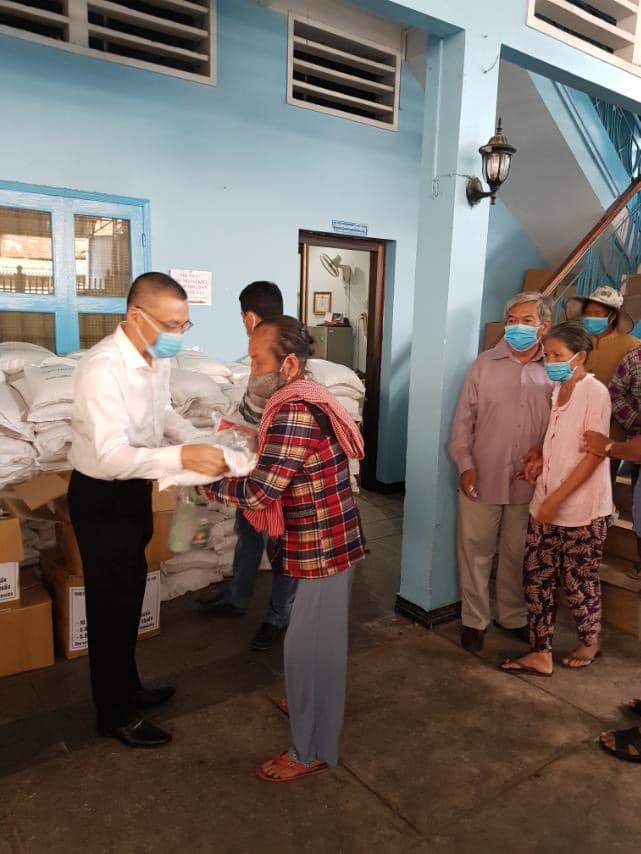 1,847 vulnerable families across nine Cambodian cities and provinces will receive the relief packs, each comprising 20 kg of rice, face masks, hand sanitizers and a plastic mat, during this phase.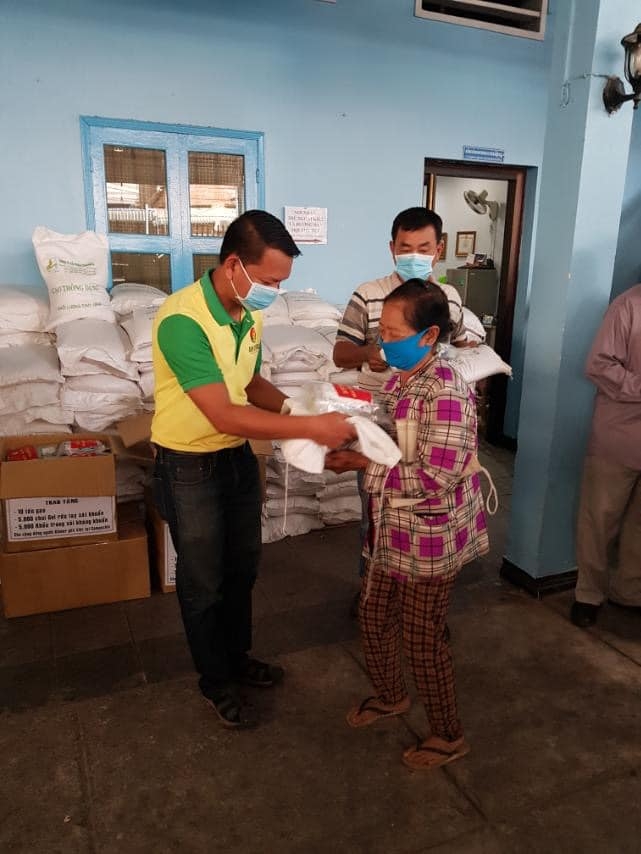 Chairman of the Khmer-Vietnam Association in Cambodia Sim Chy said that the programme has provided reliefs to about 5,000 affected Vietnamese Cambodian households. Its provincial chapters across Cambodia have also conducted awareness campaigns on preventive measures against the coronavirus targeting Vietnamese Cambodians.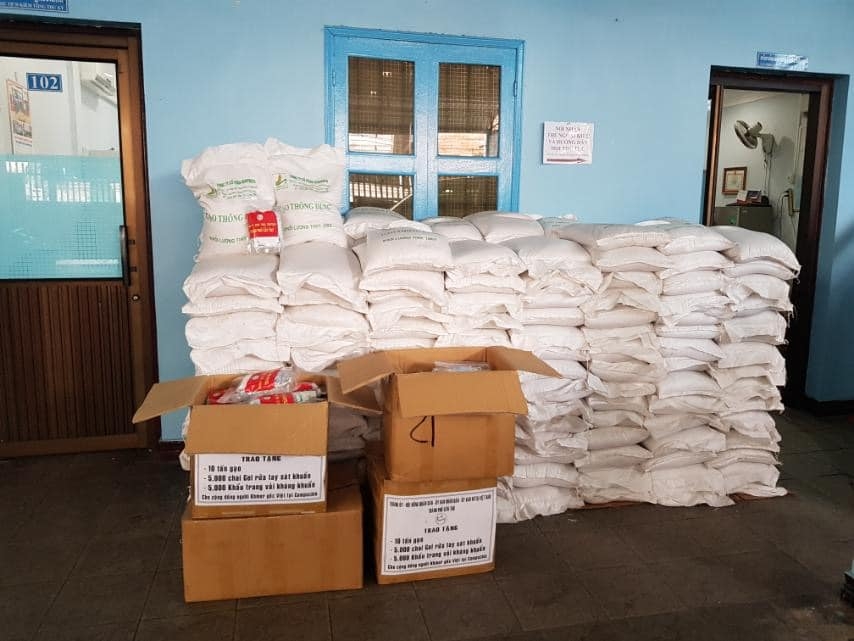 During the handover, Vietnamese Ambassador to Cambodia Vu Quang Minh spoke highly of efforts made by the Vietnamese Cambodians community in Cambodia to overcome hardships posed by the pandemic. These efforts have contributed considerably to Cambodia's response to the pandemic, he said.
As of September 5, Cambodia has confirmed 274 cases of COVID19 and no death. So far, 272 have recovered.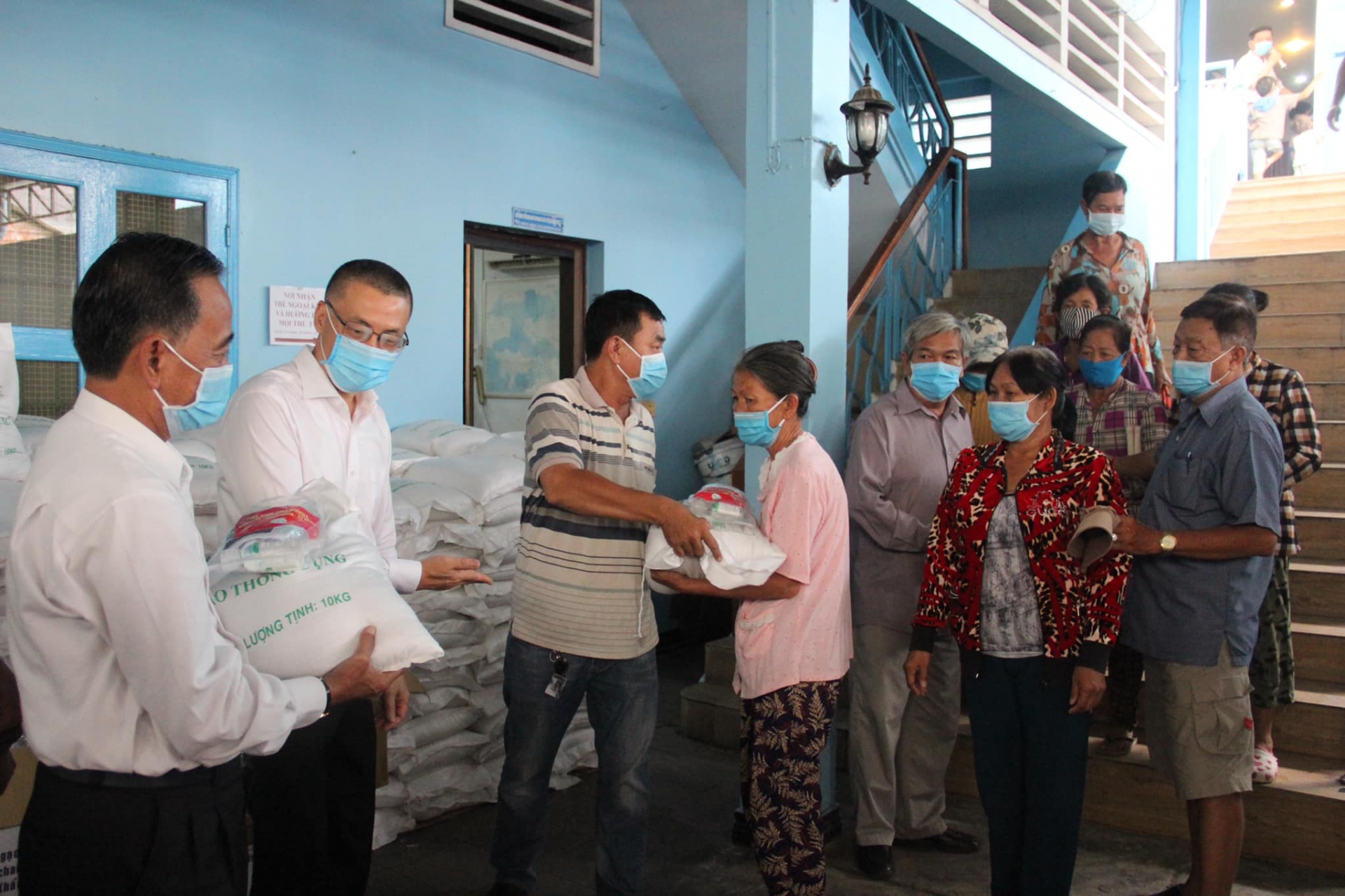 No confirmed COVID-19 cases recorded among the Vietnamese Cambodians community to date.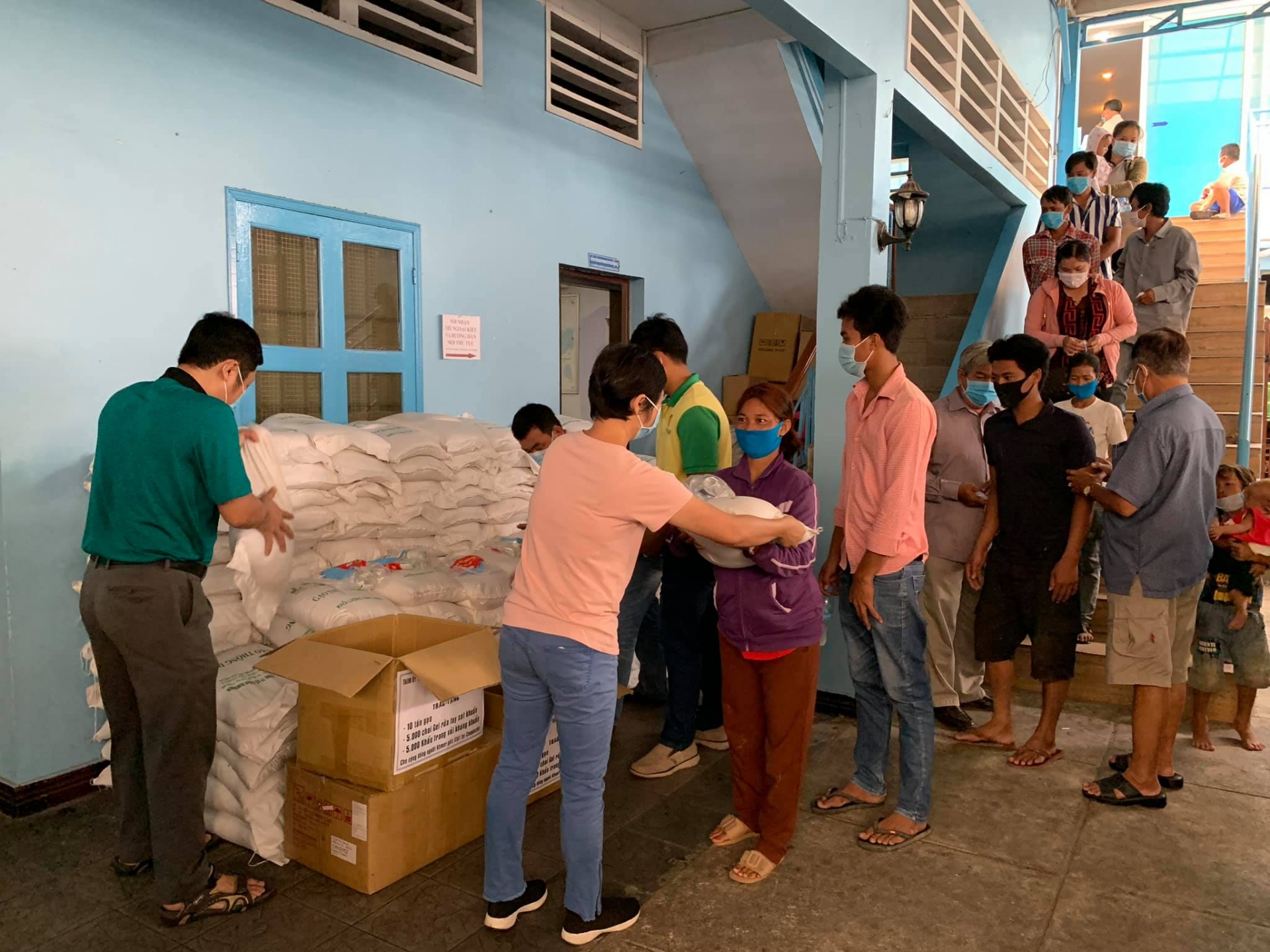 Since the beginning of this year, the Khmer-Vietnam Association in Cambodia has also teamed up with the Vietnamese General Consulates in Preah Sihanouk and Battambang, to raise funds for struggling Vietnamese Cambodians amid COVID-19.
The Mekong Delta city of Can Tho has sent 10 tonnes of rice, more than 3,000 face masks, and 3,000 bottles of hand sanitiser to people of the Vietnamese origin in Cambodia who are in difficult circumstances and affected by the COVID-19 pandemic.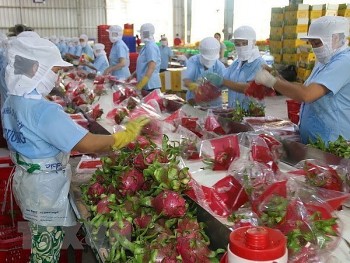 Make in Vietnam
Denmark and Vietnam strengthen cooperation in production, certification and management of organic products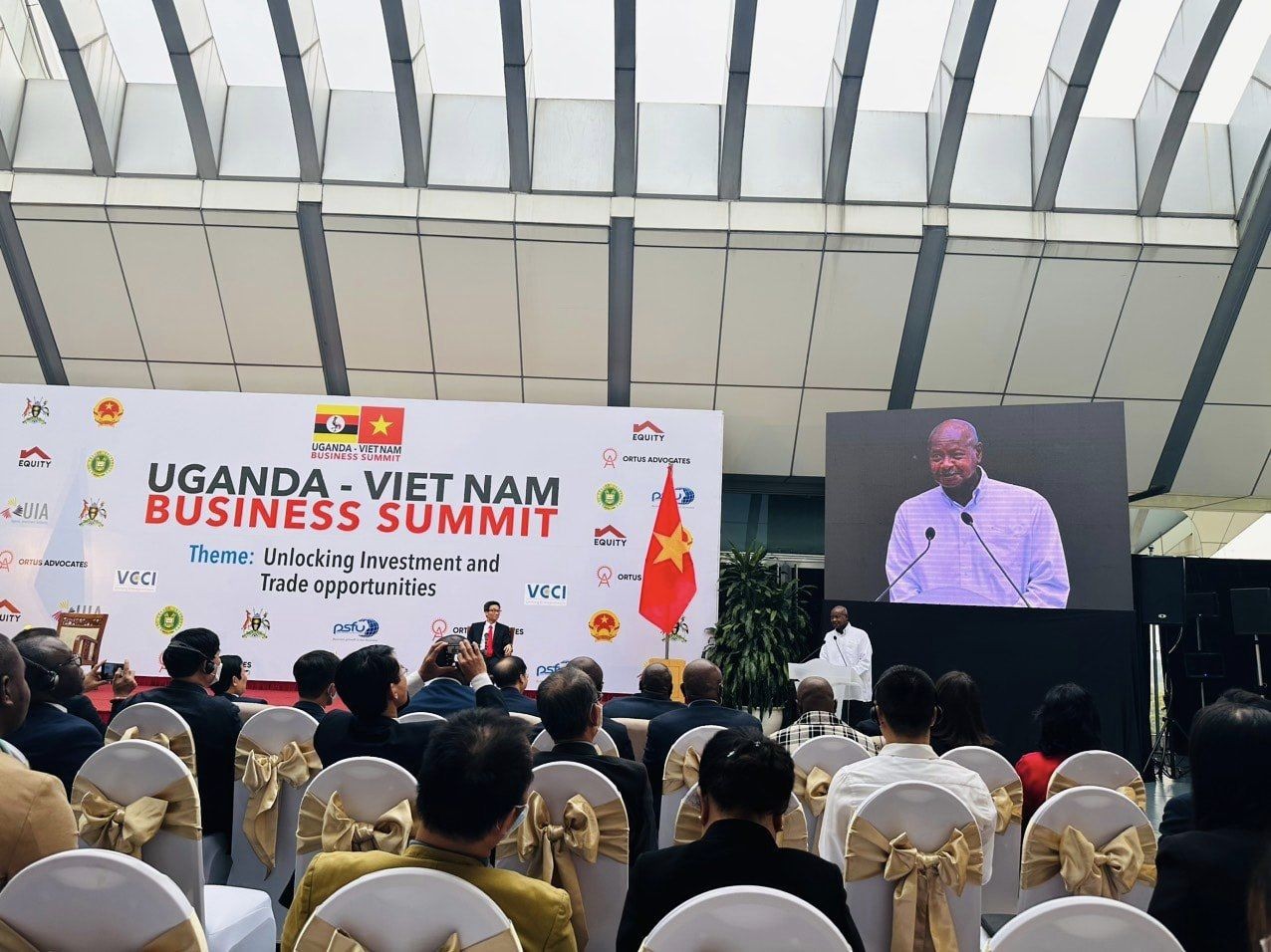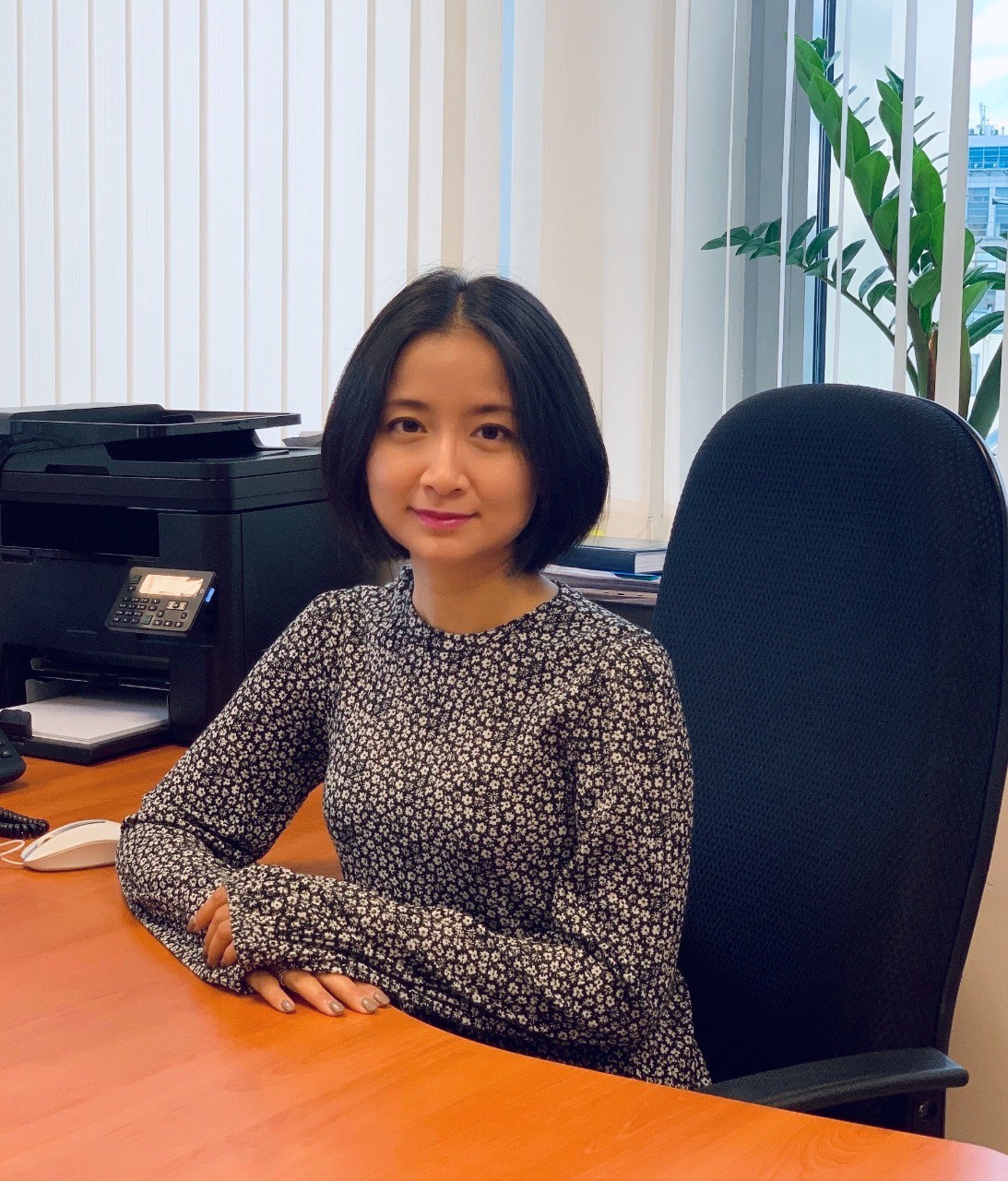 Overseas Vietnamese
Doan My Linh (born in 1990) is currently a lecturer at the Faculty of Marketing, Russian Economic University, Plekhanov. In addition to teaching, she spends most of her free time on activities to support Vietnamese students.
November 13, 2022 | 06:58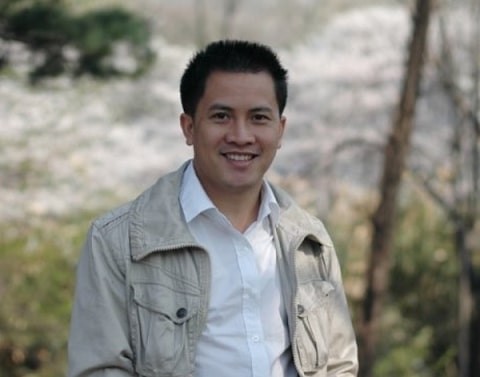 Viet's Home
The research results on the application of AI technology by doctor Truong Van Tien have been published in two prestigious journals and many magazines in the US.
November 12, 2022 | 08:12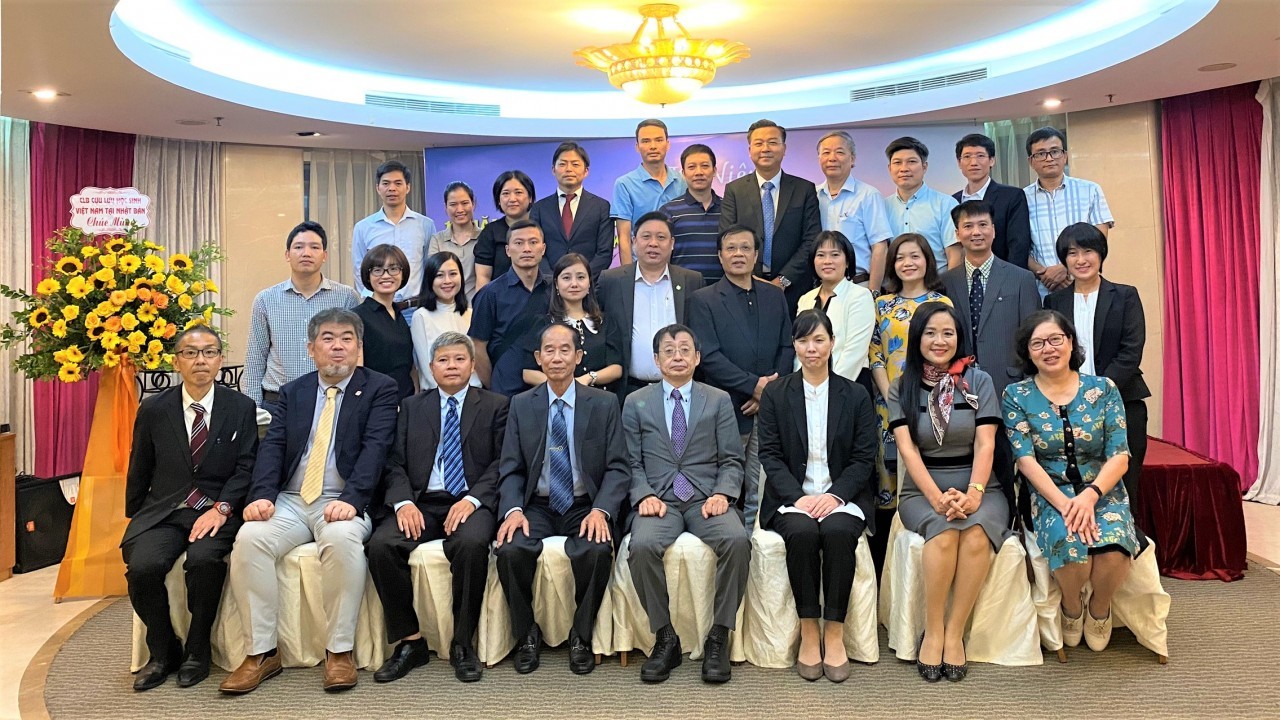 Overseas Vietnamese
The Vietnam Alumni Club in Fukuoka, Japan (FVAJA) just celebrated its 10th anniversary.
November 10, 2022 | 07:13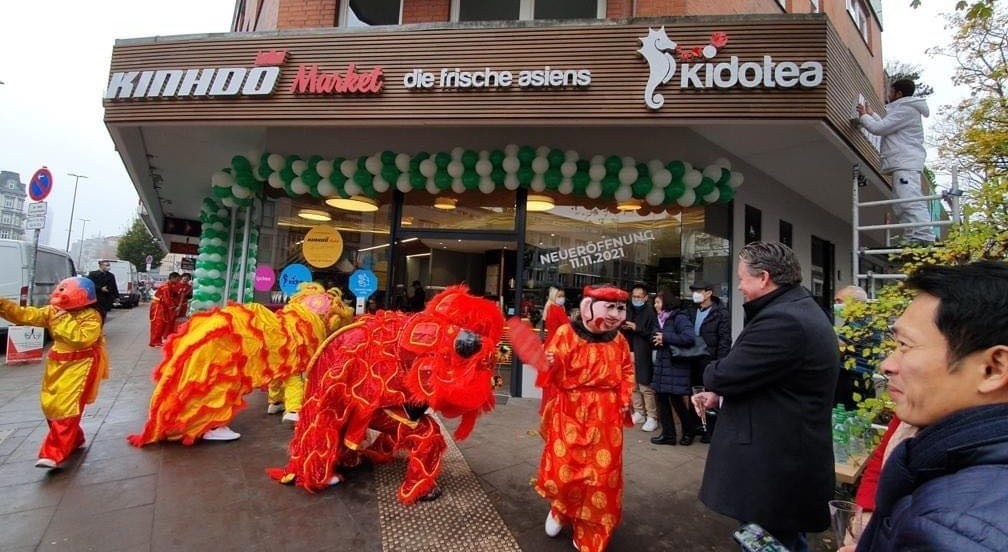 Overseas Vietnamese
After over a year of selling traditional Vietnamese dishes in Hamburg (Germany), Lam is happy that not only overseas Vietnamese in Germany but many Germans are also enjoy banh mi. This dish has quickly become a "best seller" and the pride of this restaurant.
November 07, 2022 | 08:13