Children's council model proves effective after three-year pilot
For three years, the Children Council has helped raise awarness among Government bodies, organisations, associations and the whole society on the importance of child protection and education as well as the necessary of a forum for children to get involved in issues which relate to children.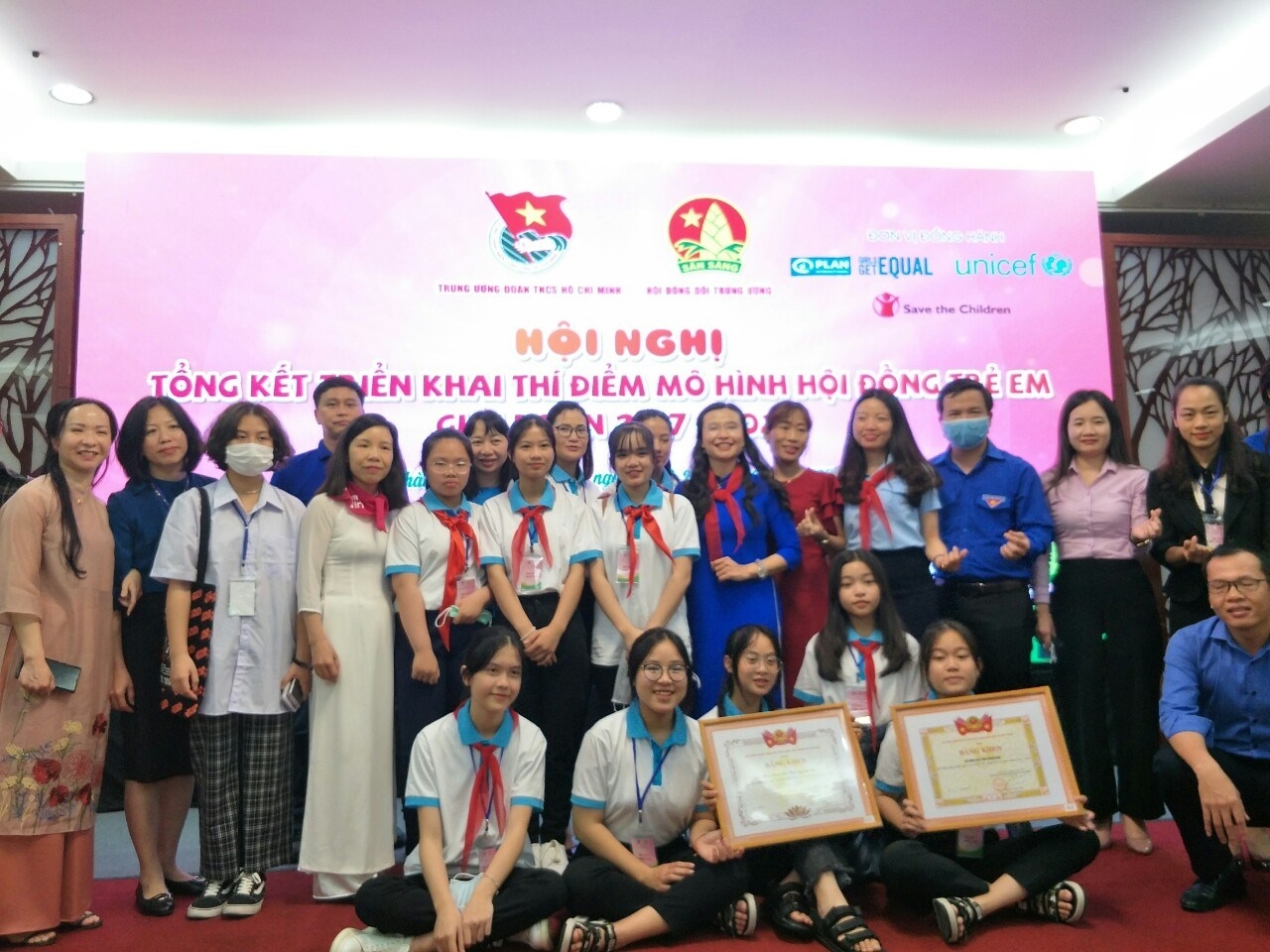 The model of children's council has enabled children to promote their rights since it was piloted three years ago, heard a meeting in Ho Chi Minh City on January 29. Source: Plan International Vietnam
"The activity is a success" and "beyond expectation" are compliments to the Children's Council made by Nguyen Thi Nga, Deputy Director of Children Department, Ministry of Labours, Invalids and Social Affairs.
Children's Council from 2017 to 2020 started as a pilot model and was established by the Ho Chi Minh Youth Union in line with the Prime Minister's Decision No. 123/QD-TTg dated August 3, 2015 about empowering children and allowing them to get involved in children related issues from 2016 – 2020 as well as the Children Law.
After 3 years, from only five Councils established in five provinces, the number went up to 14 and 17 other councils at district level. In which, five Councils in Ha Giang, Lai Chau, Quang Binh, Quang Tri and Kon Tum provinces were established with support from Plan International Vietnam, an NGO that supports marginalized children and youth, especially adolescent girls..
The children's council gathers outstanding children who have held dialogues with representatives of all-level People's Councils on child-related issues in localities.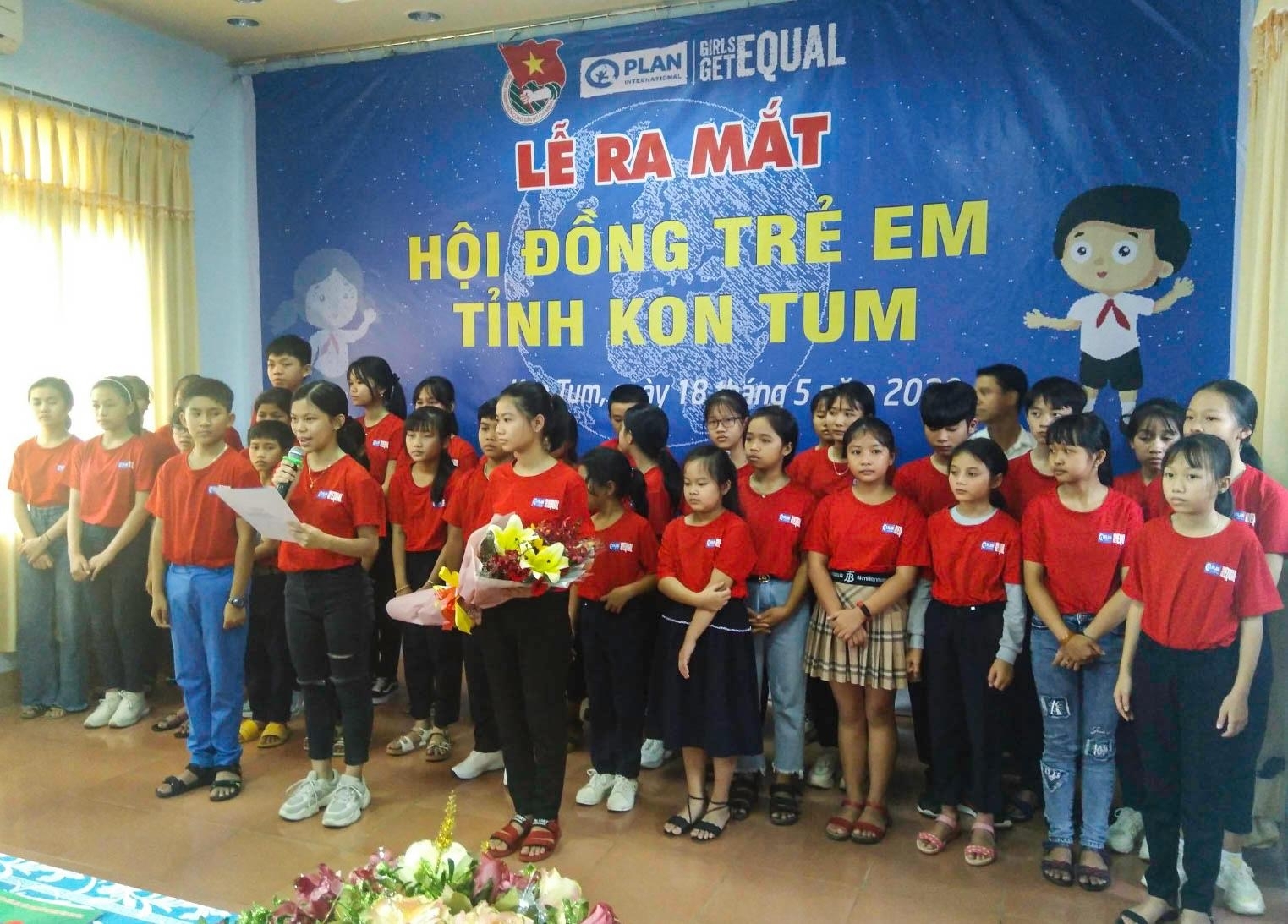 A Children's Council has been established in Kon Tum province in May 2020 with the participation of 35 children.
The children's council in each province represents school children in the province and has the ability to discuss their concerns and issues with the local authorities.
The model has also contributed to raising the awareness of all-level Party committees, authorities, agencies and the entire society about the role of child protection, care and education.
Under the programme, more than 1,500 activities were held in the localities, with the participation of more than 300,000 children and 2,000 opinions collected.
The number of children suffering from domestic violence in those localities also halved, while those living in an environment without violence and abuse increased around 20 percent.
The model has served as an important information channel helping all-level Party committees, authorities and agencies devise child-related policies and guidelines.
Apart the five cities and provinces, more than 10 other localities like Da Nang, Lai Chau, Ben Tre and Ca Mau have also joined the model.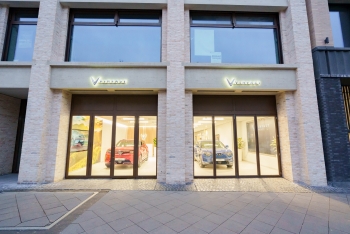 Economy
VinFast has officially opened its first two VinFast Stores in Cologne, Germany, and Paris, France.