China: 1,255 flights to, from Beijing cancelled due to fear over new virus outbreak
At least 1,255 scheduled flights were cancelled on Wednesday morning, state-run People's Daily reported, nearly 70 percent of all trips to and from Beijing's main airports.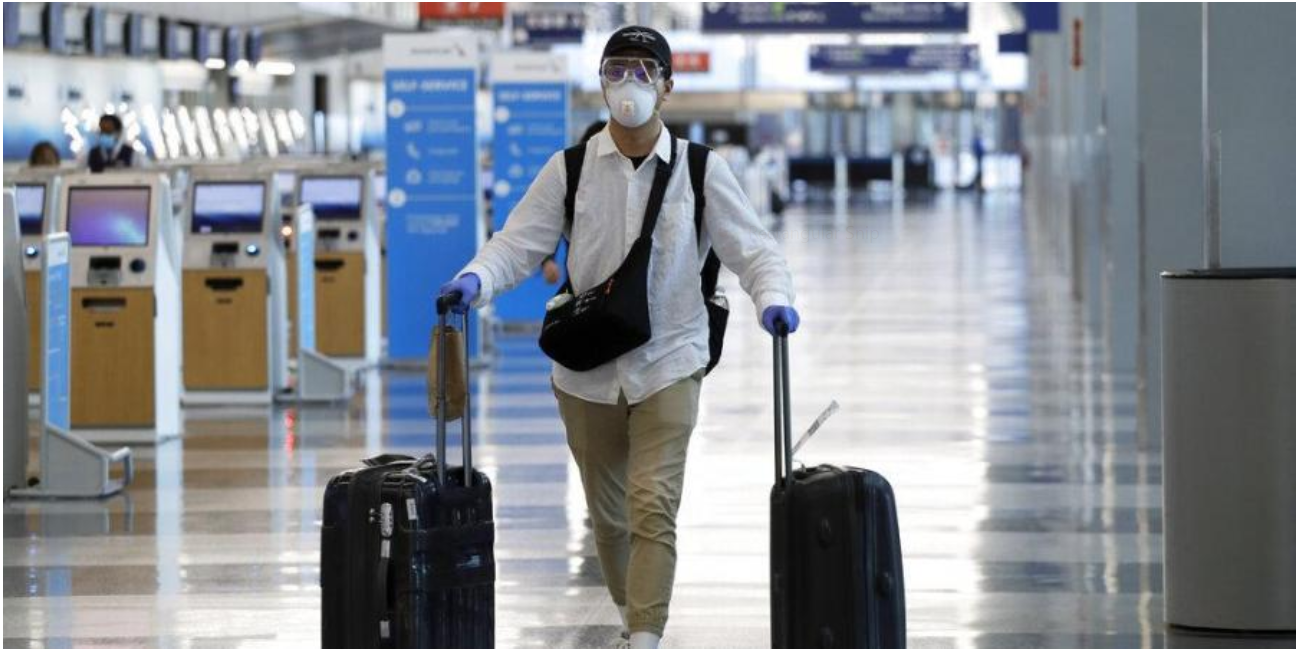 Beijing has enacted a number of measures to limit travel in and out of the city, especially among those coming from districts where new cases have been detected. Photo: AP
According to Global Times, Beijing's airports canceled more than 1,200 flights and schools in the Chinese capital were closed again on Wednesday as authorities rushed to contain a new coronavirus outbreak linked to a wholesale food market.
The city reported 31 new cases on Wednesday while officials urged residents not to leave Beijing, with fears growing about the second wave of infections in China, which had largely brought its outbreak under control.
The capital city of Beijing has enacted a number of measures to limit travel in and out of the city, especially among those coming from districts where new cases have been detected. Beijing had essentially eradicated local transmissions but in recent days has added a total of 137 new cases with no new deaths.
On Wednesday, the city raised its threat level from 3 to 2, leading to the cancellation of classes, suspension of plans for opening up and stiffened requirements for social distancing, ABC News reported.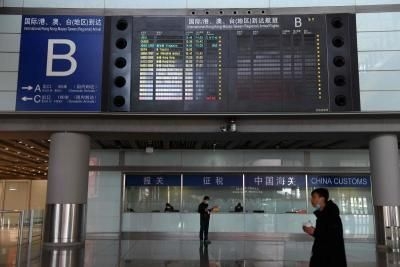 People standing below a board showing international arrivals, in the empty arrivals area at Beijing Capital Airport. Photo: AFP
No official public notice on a change in regulations has been issued by China's civil aviation authority or by either Beijing Capital Airport—traditionally the world's second-busiest handling more than 101 million passengers—or Beijing Daxing International Airport.
However, on its official microblog, Beijing Capital said it expected to handle 500 flights on Wednesday. According to the official Beijing Daily website, the number of takeoffs and landings at the airport on June 10 was 901.
"The epidemic situation in the capital is extremely severe," Beijing city spokesman Xu Hejian warned Tuesday, cited NDTV.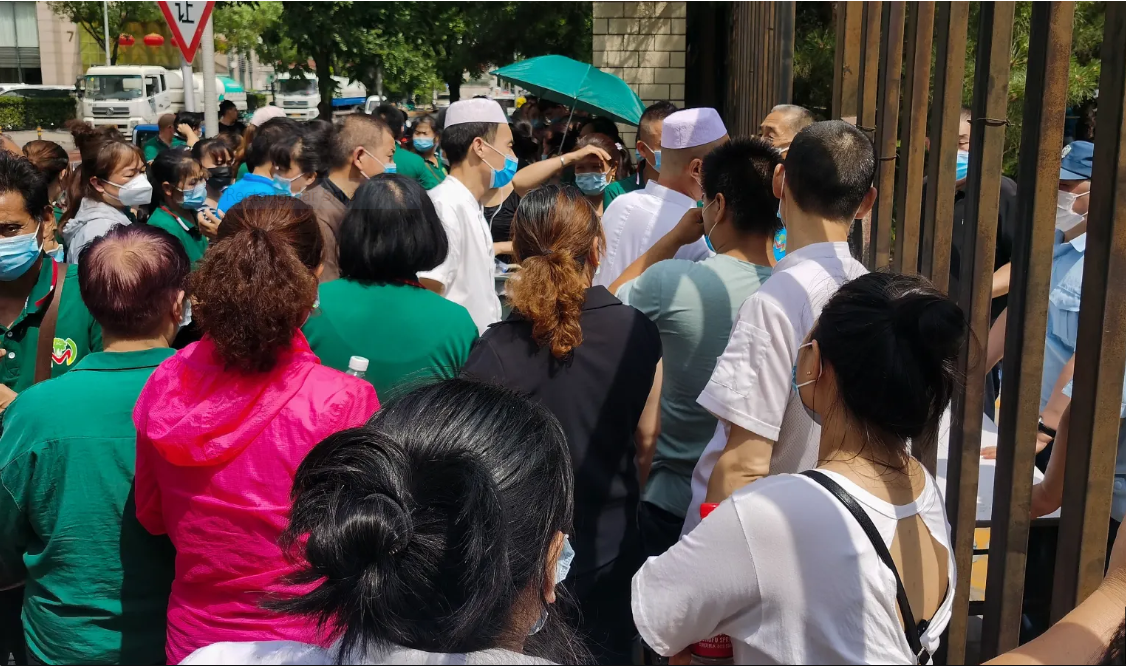 Citizens who visited or live near Xinfadi Market queue for a nucleic acid test at a sports centre in Beijing. Photo: Getty Images
Beijing cuts flights to contain new virus outbreak. Video: Reuters
City to ramp up testing
A statistic from the News Independence Express shows that, Beijing has decided to conduct mass testing of over 90,000 people as the COVID-19 cases in in the city jumped to 106 on Tuesday, a senior city official said, warning that the situation is "extremely severe".
Twenty-seven new cases were reported in the last 22 hours, Beijing city spokesman Xu Hejian said, adding that strict measures have been implemented to stem the spread of the deadly virus.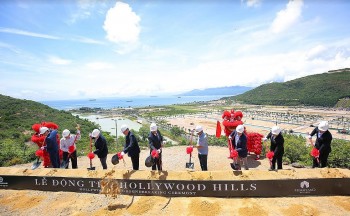 Economy
On October 2, at Hai Giang peninsula (Quy Nhon city, Binh Dinh), Hung Thinh Corporation held the groundbreaking ceremony of Hollywood Hills by YOO Inspired by Starck – a subdivision at MerryLand Quy Nhon. The event marks the first time that the world's No.1 ranked design and branded residence company YOO Inspired by Starck is officially present in Vietnam, with a collection of villas designed by creative director, Philippe Starck.