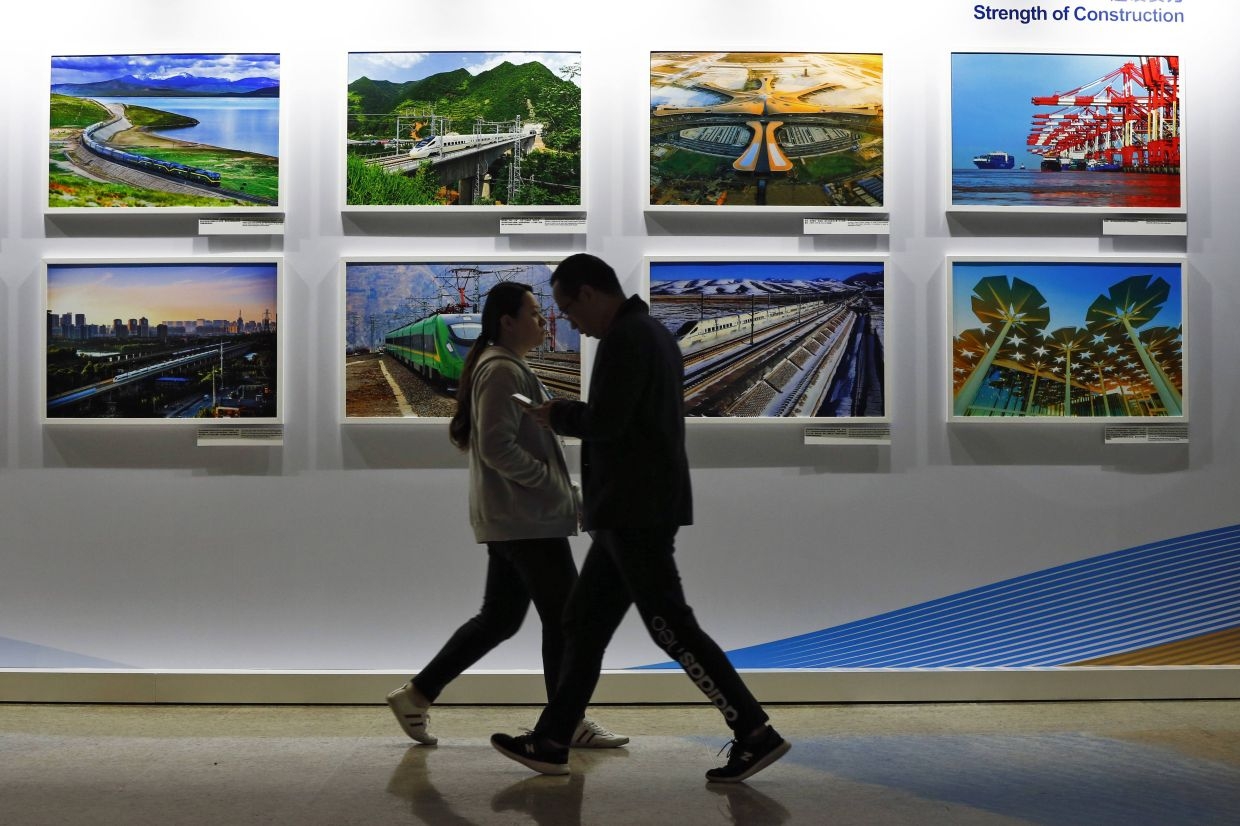 A display board showcasing China's sweeping infrastructure-building projects at the media center of the Belt and Road Forum in Beijing. Photo: Filepic
According to a survey by China's Ministry of Foreign Affairs, cited Reuters, about 40% of projects have seen little adverse impact, and another 30-40% have been somewhat affected, said Wang Xiaolong, director-general of the ministry's International Economic Affairs Department, at a press conference on Friday, June 19 in Beijing.
"The projection showed slower progress for some projects, while other projects have been put on hold due to restrictions on travel and the flow of goods, among others," he explained.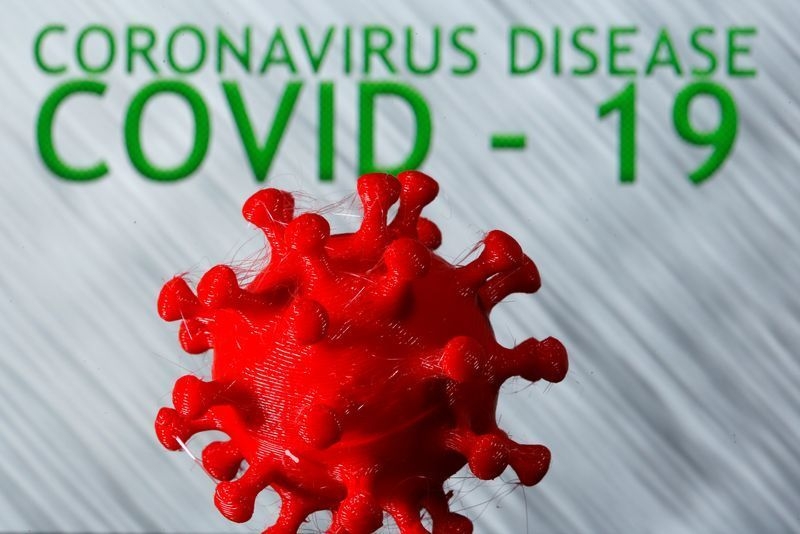 Restrictions on travel and the flow of goods across borders, as well as local measures to combat COVID-19, were the main reasons for the impacts on projects. Photo: The Star
No more details of the projects and the countries involved were revealed by Wang; however, Reuters presented some data showing that over 100 countries have signed agreements with China to cooperate in BRI projects in a number of areas, including railways, ports, highways, and other infrastructure. According to a Refinitiv database, over 2,600 projects at a cost of $3.7 trillion are linked to the initiative.
"As the situation improves we have confidence that the projects will come back and the execution of them will speed up," he said, noting that the pandemic has created negative impacts, which were the main reasons for the projects' delay.
China has signed more than 170 agreements with 125 countries since 2019, according to the Guardian. Between 2013 and 2018, these deals totalled more than $90bn in Chinese investment.
"About 20% percent of Belt and Road projects have been seriously affected," Wang Xiaolong said. Photo: Reuters
The projects under the Belt and Road Initiative (BRI) are mainly related to infrastructure development in the transport, energy, mining, IT and communications sector but also cover industrial parks, Special Economic Zones (SEZ), tourism and urban development. Many of the BRI branded projects have already been started before 2013 but gained momentum under the Initiative.
BRI is often described as a 21st-century silk road, made up of a "belt" of overland corridors and a maritime "road" of shipping lanes.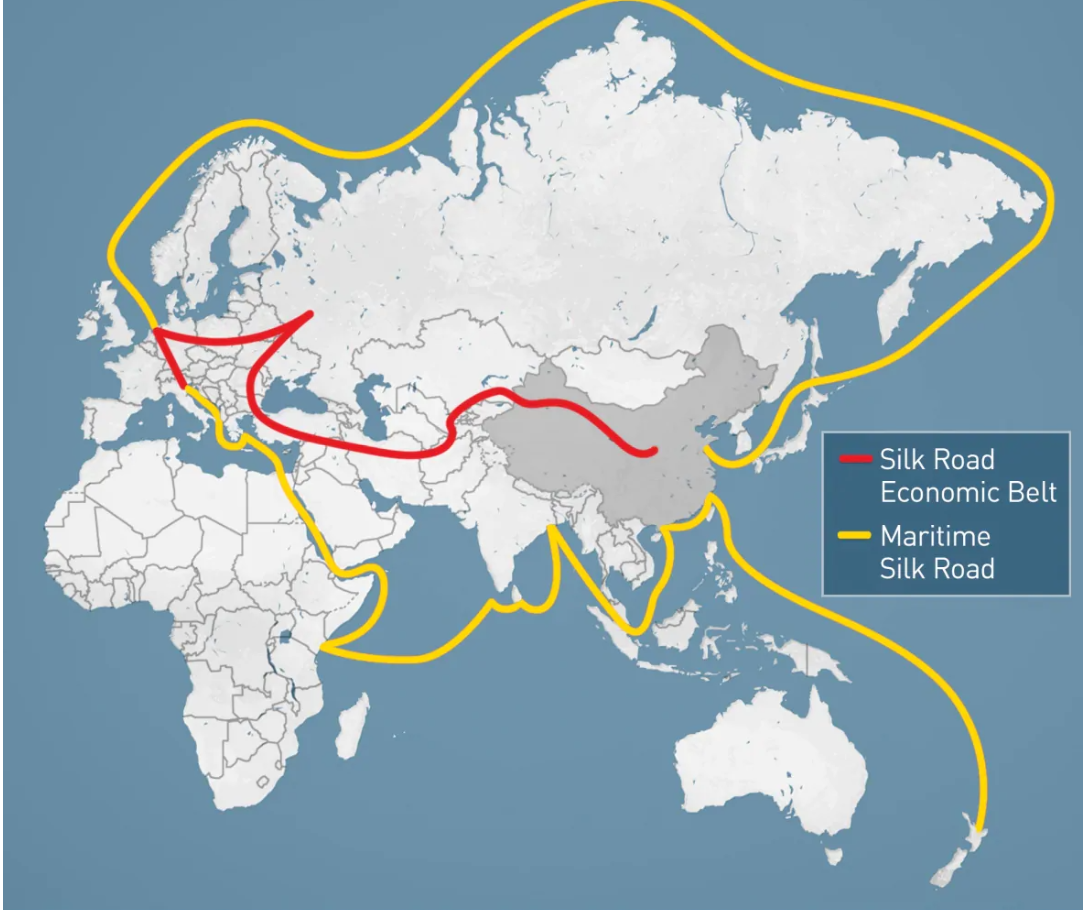 Map of the Belt and Road Initiative (BRI). Photo: CBC News
Tony Nguyen