VEPR: Vietnam should be cautious not to become "backyard" of China and Korea
In its annual Vietnam's economy report announced on Wednesday in Hanoi, Viet Nam Institute for Economic and Policy Research (VEPR) gives warnings that Vietnam should be cautious not to become the "backyard" of China and Korea in exporting to America.
Assessing Vietnam's economy in 2019, VEPR supposed that the government has achieved lots of achievements such as GDP growth of over 7%, average inflation of 2.79%, sharply increasing international trade and investment, improved budget deficit, and public debt, etc. Nevertheless, these achievements bases on a loose and risk-potential macroeconomic background. The typical proofs are that economic growth, exports, or employment are increasingly reliant on the region - even some FDI enterprises, private enterprise bloc develops below its potential and hindered by the institutional environment and domestic business.
On the other hand, the monetary policy has gradually been shrunk due to the pressure of growing inflation as well as exchange rate commitments. Meanwhile, fiscal policy does not bring about positive changes in the structure of budget revenue, high public debt, budget deficit, and narrowed state assets. It means that Vietnam is lack of fiscal buffer to deal with potential risks, reported by Vietnam Finance.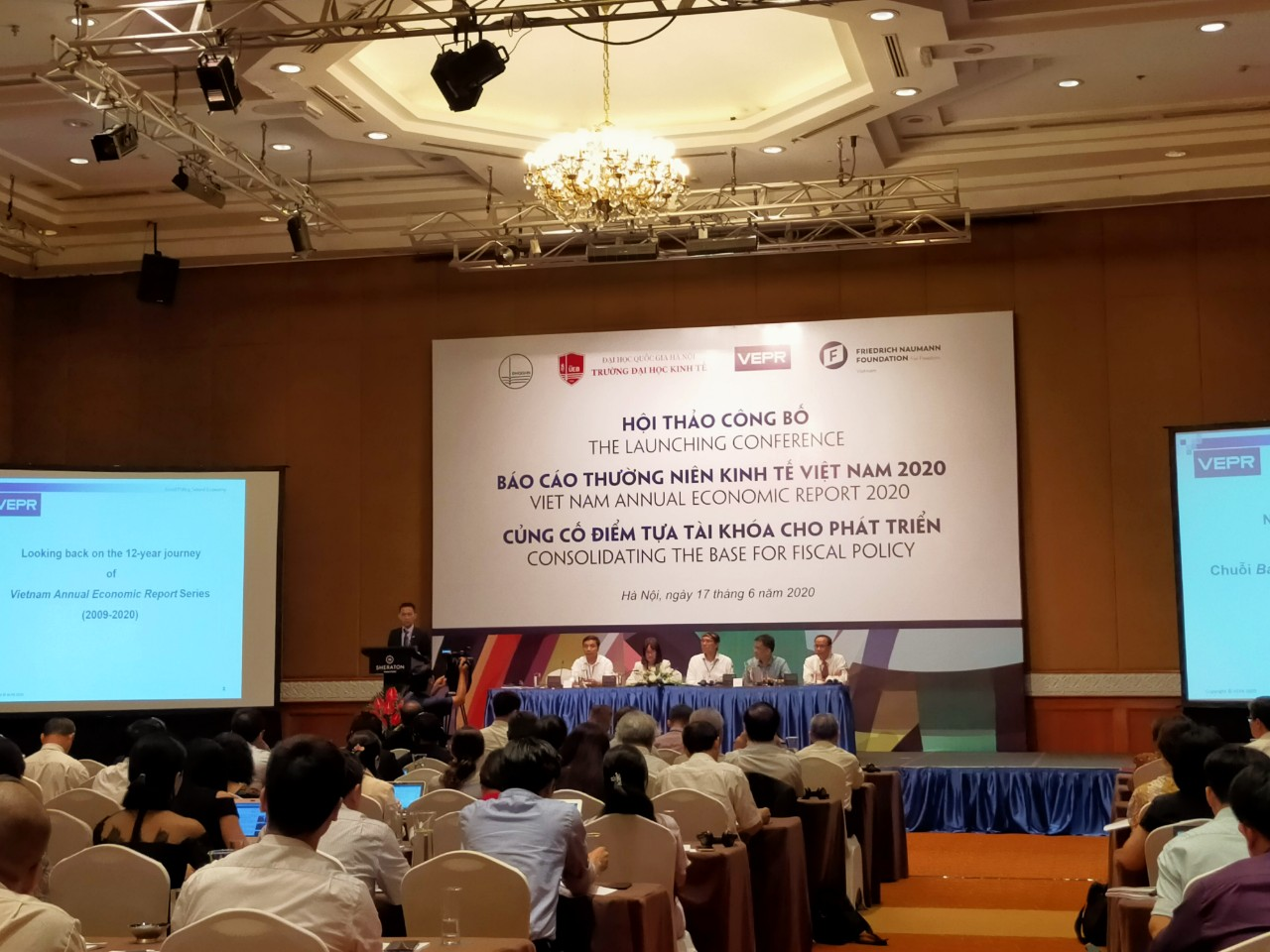 The launching conference: Vietnam annual economic report, 2020 (Photo: VOV)
Besides, VEPR also said that the government should review the tax or land incentives for FDI to create a more equal environment for domestic businesses need to reinspect the tax and land incentive policies to create an equal environment for domestic enterprises. In particular, the government needs to be extremely cautious when considering the decision of increasing new debt to pay off old debt and compensating expenditures, informed Dan Tri.
As also recommend by VEPR, it is essential for the government to concentrate on fiscal, monetary, and exchange rate policies to cope with the global economic crisis by adjusting exchange rates flexibly, stabilizing interest rates, keeping the bank system healthily, and gradually building "fiscal buffer".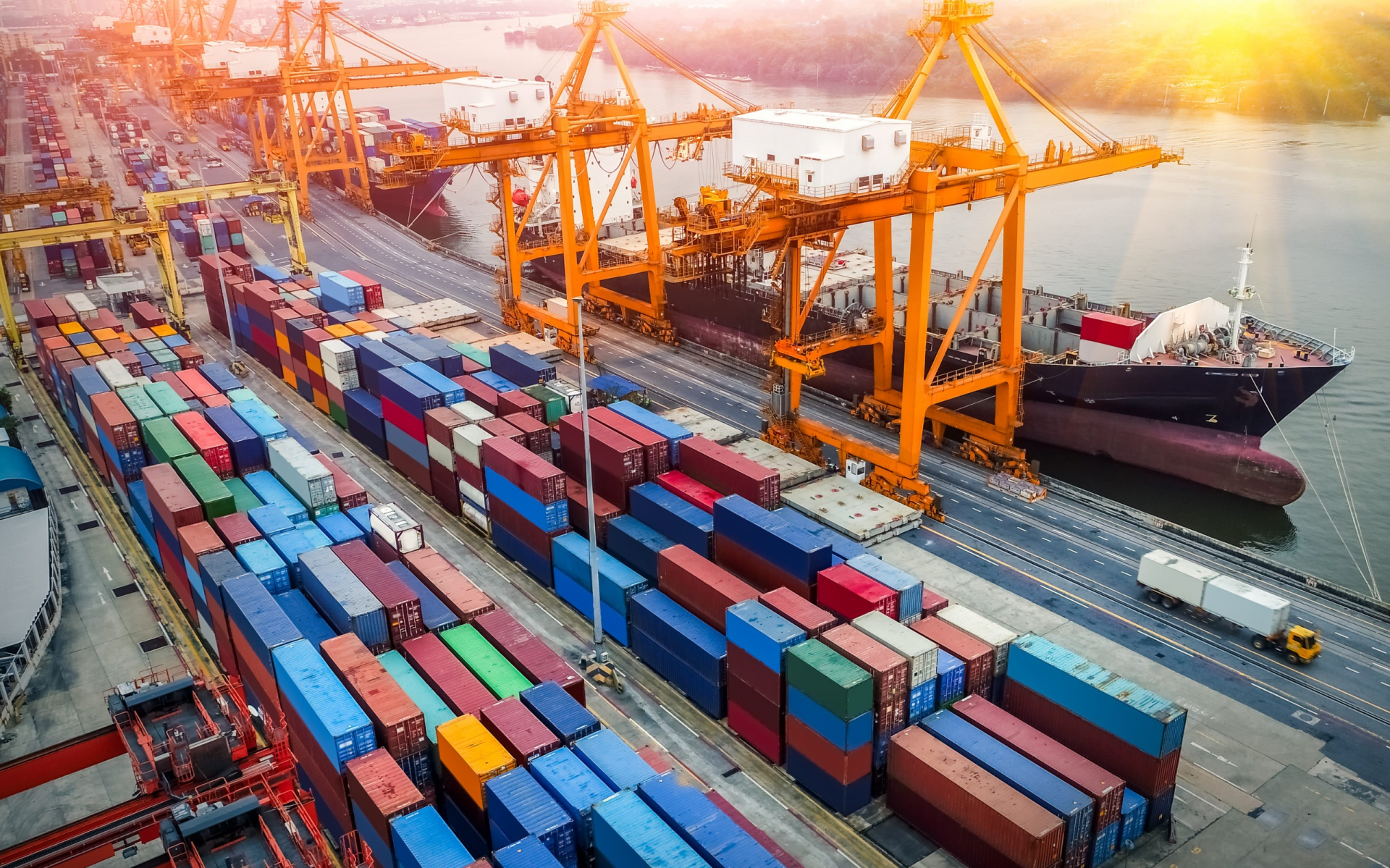 Vietnam should be cautious not to become "backyard" of China and Korea (Photo: Vietnam Finance)
Regarding the prospects of Vietnam's economy in 2020, VEPR revealed that it is greatly dependent on the success in combating COVID-19 not only in Vietnam but also all over the world.
According to VEPR, Vietnam has a great advantage of successfully controlling COVID-19; but it's hard for its economy to completely recovers because Vietnamese partners are severely impacted by the coronavirus. VEPR has raised its forecast for economic growth since the Vietnamese government removes the social distancing order. If countries in the world have gradually started to lift lockdowns and travel restrictions, Vietnam's export industries would rise in the second half of the year. However, tourism, accommodation, and passenger transport cannot still fully recover, Vietnam Finance added.
In the case of an optimistic scenario, Vietnam's economy is expected to reach 5.3% for the whole of 2020. And with a neutral and pessimistic scenario, it only may grow by 3.9 % and 1.7% respectively.
"Currently, in addition to supporting businesses and citizens, the most important thing that Vietnam should do is restructuring the domestic economy and enhancing a business environment that would be beneficial for long-term growth", added VEPR.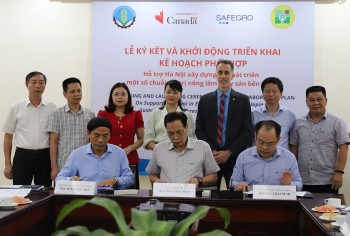 Make in Vietnam
As Vietnam furthers its international intergration, building agro-forestry-fishery high value chains is crucial for the sustainable development of the agriculture sector.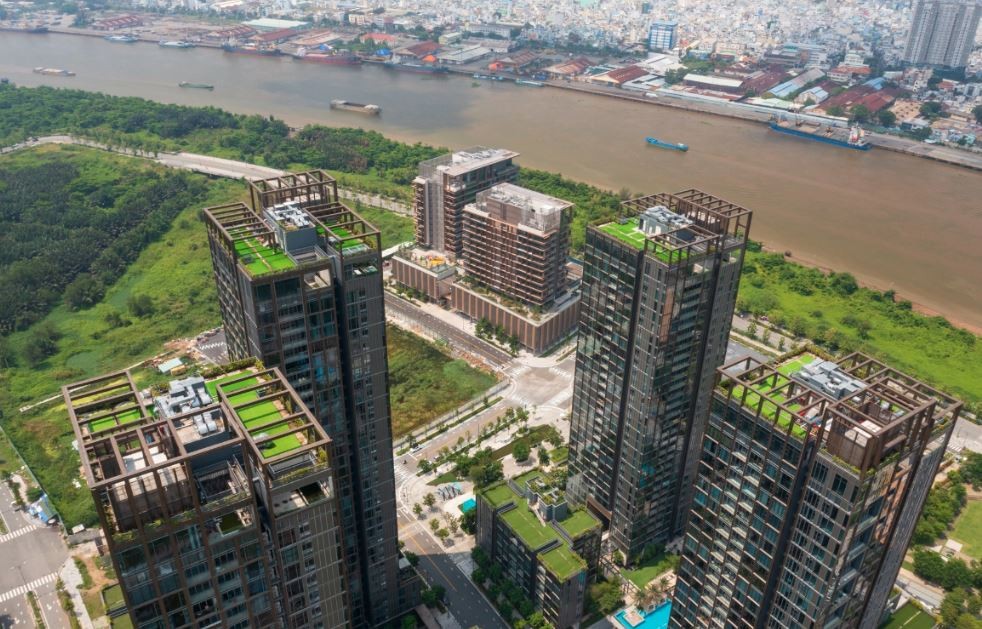 Economy
Vietnam Business & Weather Briefing (August 11): Vietnam to increase coal imports in 2025-2035 period, ten tonnes of Vietnamese longan exported to Australia.
August 11, 2022 | 13:52