China isolates itself by defying international law in East Sea
The world has closely watched China's illegal moves in the East Sea (internationally known as the South China Sea). Observers say China, by defying international law, is isolating itself from the international community.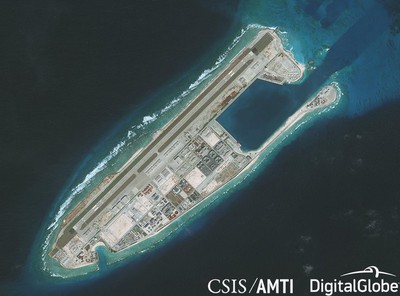 The Fiery Cross Reef is one of the seven marine features in Vietnam's Spratly archipelago where China has illegally built artificial islands and constructed various civilian and military structures in an attempt to control the East Sea. Photo: AMTI/CSIS
Last month, the Chinese Ministry of Civil Affairs announced the renaming of dozens of islands and reefs in the East Sea, including some located deep inside Vietnam's exclusive economic zone. It also announced the establishment of what it calls the "Xisha" and "Nansha" districts of Sansha city to administer the Hoang Sa (Paracel) and Truong Sa (Spratly) archipelagos, both of which are under Vietnam's sovereignty in the East Sea.
These actions have received strong condemnation from Vietnam and the rest of the world. From a world affairs perspective, they demonstrate China's hegemonic ambition and defiance of international law and threaten regional security, peace, and stability.
Old wine in a new bottle
Beijing's "Four Sha" plan is really just a variation of the "nine-dash line" which was rejected by the Permanent Court of Arbitration in 2016. No entity in the so-called "Xisha" is defined as an island by Appendix 7 of the Court's ruling in the lawsuit against China filed by the Philippines. Similarly, what China calls Zhongsha Islands (Macclesfield Bank) are a sunken atoll of underwater reefs.
It is unpersuasive for China to claim sovereignty over the sea, including an exclusive economic zone and continental shelf, or to draw baselines around the entities in "Four Sha". Some features that might be considered rocks or similar structures, and are submerged during high tide may have been occupied or are located within the exclusive economic zone of neighboring coastal states.
So, China's recent announcements in no way reinforce its baseless sovereignty claims in the East Sea. In essence, the "Four Sha" strategy is just an extension of the nine-dash line map that China often draws on the East Sea to suggest ownership of the area. But there are many major legal loopholes in Beijing's claim.
Self-isolating, destabilizing strategy
With the world battling COVID-19, Beijing has taken advantage of the pandemic to assert its domination of structures and waters in the East Sea. Its actions are destabilizing the region and undermining negotiations for a Code of Conduct in the East Sea (COC). It is also tarnishing China's image.
Observers say that China's attempts to create a new reality in the East Sea reveals a lack of respect for international law and the legitimate claims of its neighbors in the region.
By violating international law, China is undermining its reputation. As one of the five permanent members of the UN Security Council, China should contribute responsibly to resolving East Sea disputes on the basis of international law and ensuring peace and stability in the Asia-Pacific region. Unfortunately, this seems too much to ask, and world is still waiting for a show of goodwill from China./.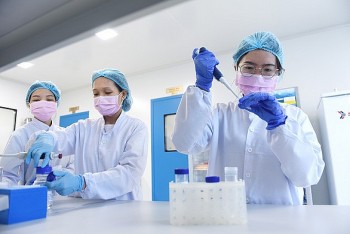 National
Vietnam News Today (October 17): Vietnam records 3,211 new local Covid cases; Vietnam's border guards take tougher actions against IUU fishing; National program for development of domestic vaccines adopted; HCMC to reopen inter-provincial tourism from next month.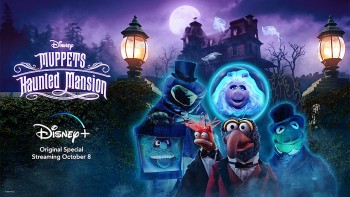 Handbook
Halloween is coming, and what is better than bing watching a good cartoon with your kids. This 10 new Halloween specials, special episodes, and series are kid-friendly spooky alternatives, and fresh-as-a-newly killed corpse in the post below.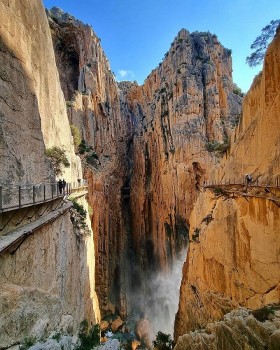 Travel
For people who are thrill seekers and love challenging themselves, this narrow, small walkway which was pinned along the steep walls of a narrow gorge in El Chorro in Spain, will give the visitors the best and most dangerous experience of a lifetime.