China supports developing countries in waiving intellectual property of Covid-19 vaccines
China understands and supports the appeal of developing countries to exempt the intellectual property rights (IPR) of Covid-19 vaccines, Chinese foreign ministry spokesperson Zhao Lijian said on Monday.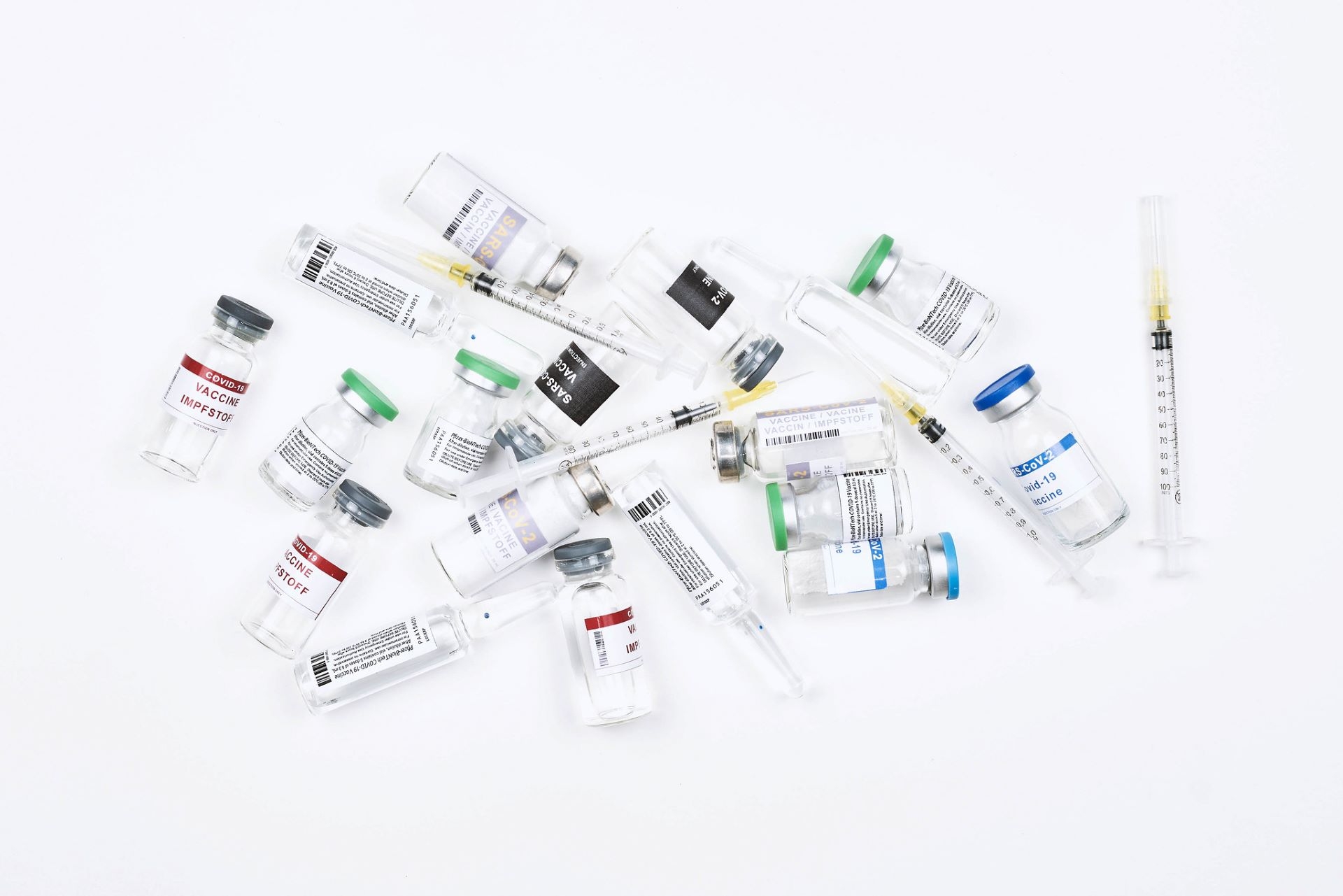 China will continue to make contributions to making vaccines more equitable and accessible in developing countries. Photo Pharmaceutical Technology
Noting vaccines are a powerful weapon in the fight against the pandemic, Zhao said as the largest developing country and a responsible member of the international community, China will do everything to help developing countries prevail over the pandemic.
"China fully understands and is supportive of the developing world's demand for an intellectual property rights waiver for Covid-19 vaccines," Zhao Lijian said.
"This would be in line with the idea that Covid-19 vaccines are a 'global public good', and part and parcel of [China's] efforts to build a global community of health for all."
"China will continue to make contributions to making vaccines more equitable and accessible in developing countries. We also call on capable countries to take concrete actions to support and help developing countries to obtain the vaccines to contribute to an early victory over the pandemic for humanity," Zhao said.
The statement is the strongest backing yet from Beijing for a controversial proposal from India and South Africa, for the World Trade Organization to waive IP restrictions on Covid-19 related medical products.
The proposal, backed by more than 100 mostly developing countries, is not limited to vaccines but calls for all Covid-19 medical products to be included under a waiver. A revised version is expected to be discussed at a WTO meeting early next month.
However on Monday, Zhao only referred to vaccines, and it was not clear whether it meant China supported the broad waiver for medical products, South China Morning Post reported.
China has been making contributions to the accessibility and affordability of vaccines in developing countries, although it has a huge population and very tight vaccine supplies itself, said Zhao. He added that China's Sinopharm Covid-19 vaccine has been validated for emergency use by the World Health Organization.
China has also announced offering of COVID-19 vaccines for UN peacekeeping operations and the International Olympic Committee. These offers are making positive progress, he added.
Despite concerns about a lack of data transparency in clinical trials for Chinese vaccines, China has positioned itself as a global supplier, exporting doses to dozens of countries both via donations and commercial deals with Chinese firms.

Beijing has also tried to contrast its approach with that of the US.

On Friday, foreign ministry spokeswoman Hua Chunying accused the US of hoarding vaccines at the expense of poor countries.

"The US has made some gestures without taking any concrete actions yet, but it is already posing as a 'saviour' of the world," Hua said, in an apparent reference to the US' support of the IP waiver and a plan to send 60 million vaccine doses overseas.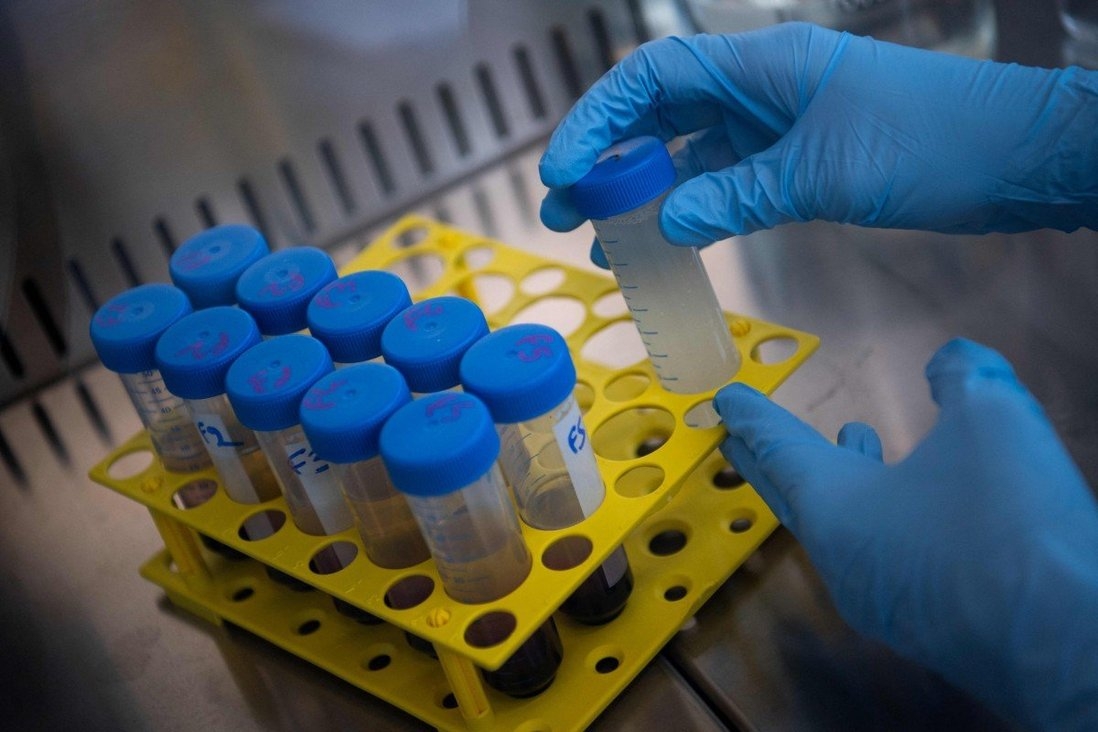 More than 120 countries support waiver of intellectual property rights of Covid-19 vaccines. Photo South China Morning Post
India and South Africa are among the countries that have called for the abolition of patent rights on vaccines as a way to promote manufacturing and ensure global supply.
On May 7, US released a statement announcing President Joe Biden's support to wave off intellectual property rights on Covid-19 vaccines temporarily, a move which received support from over 120 countries.
British and European Union officials are skeptical about the usefulness of the move to remove patent protection for Covid-19 vaccines while they are prepared to discuss it.
US Trade representative Katherine Tai said: "This is a global health crisis and the extraordinary circumstances of the Covid-19 pandemic call for extraordinary measures.
"The Administration believes strongly in intellectual property protections, but in service of ending this pandemic, supports the waiver of those protections for Covid-19 vaccines."
Responding to Tai's statement, WTO director-general Ngozi Okonjo-Iweala said: "I am pleased that the proponents are preparing a revision to their proposal and I urge them to put this on the table as soon as possible so that text-based negotiations can commence.
"It is only by sitting down together that we will find a pragmatic way forward, acceptable to all members, which enhances developing countries' access to vaccines while protecting and sustaining the research and innovation so vital to the production of these life-saving vaccines."
WHO director-general Dr Tedros Adhanom Ghebreyesus lauded the commitment by the US to support the move to swiftly end the pandemic situation.
Responding to the proposal, European Commission President Ursula von der Leyen said: "In the short run, however, we call upon all vaccine producing countries to allow exports and to avoid measures that disrupt supply chains."
Germany has expressed its opposition to the proposal saying that "the protection of the intellectual property is a source of innovation and must remain so."
Opponents, especially from the pharmaceutical industry, noted that the Covid-19 vaccine production is complicated and cannot be scaled up by waving off IP.
Microsoft founder Bill Gates had earlier voiced reservations against the IP proposal and sharing of Covid-19 vaccine technologies.
The Bill & Melinda Gates Foundation now reversed the stance, with the organisation's CEO Mark Suzman saying: "No barriers should stand in the way of equitable access to vaccines, including intellectual property, which is why we are supportive of a narrow waiver during the pandemic." ./.