Chinese expert predicts Biden's strategy coping with Beijing
According to the China expert, the diplomatic strategy of the US President-elect Joe Biden will differ greatly from President Donald Trump, but that does not mean US-China relations will improve in next years.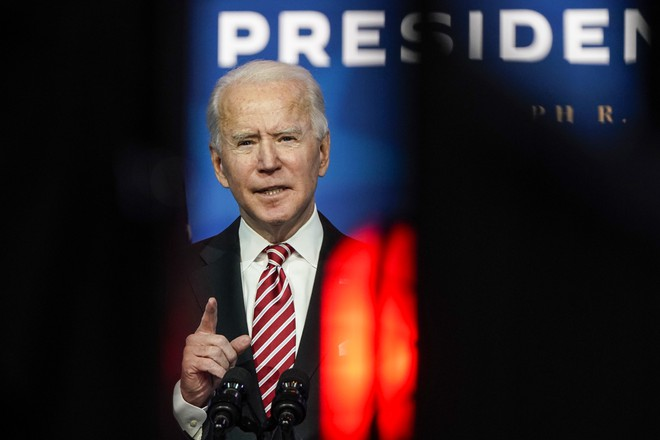 Joe Biden will take office on January 20, 2021 if nothing changes. Photo: Reuters
That was a prediction made by Professor Yan Xuetong, dean of Tsinghua University's Institute of Modern International Relations in Beijing (China), in a recent interview with Taixin media corporation, according to the SCMP dated December 26.
Yan also said that Biden's policy goal "the same as Trump's … to prevent China from narrowing the power gap with the United States. Biden will adopt a more sophisticated strategy than Trump, which may cause greater international difficulties for China.
According to Professor Yan, it is important that both the US and China admit to each other as rivals. "If you do not recognise that competition is the core of Sino-US relations and just talk about cooperation, the result will become empty talk, and ultimately no cooperation can be achieved,"
"The nature of the Sino-US relationship has changed," he said. "If the relationship is not discussed from a competitive perspective, the problems cannot be solved", said Yan.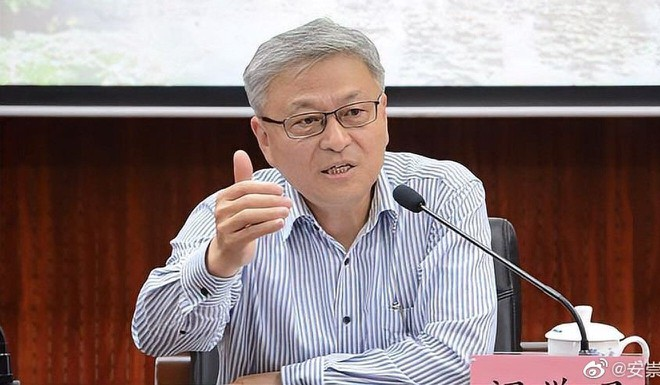 Professor Yan Xuetong, dean of Tsinghua University's Institute of Modern International Relations in Beijing (China). Photo: weibo
In addition, Mr. Yan predicted that Biden could also seek to increase political pressure on Beijing over Hong Kong and Xinjiang. ""Intensifying confrontation with China on human rights issues might help him guard against further domestic political divisions in the United States," Yan commented.
The scholar Yan also said that Mr. Biden would try to strengthen relations with the US's traditional allies and that this could create additional problems for China. "It is much easier to deal with Trump's unilateralism than with Biden's multilateralism,".
"The Trump era is the best time for China to improve strategic relations with America's allies. If we can't improve relations under such conditions, it will be even more difficult … when Biden comes to power." said Yan.
On December 14, the Electoral College voted and officially confirmed that former Vice President Biden won more than 270 votes to be elected. However, President Trump has continued to fight to challenge the results of the 2020 US presidential election. If nothing changes, the US Congress will confirm Biden's victory after counting the electoral votes at joint bicameral meeting on 6.1.2021, and Mr. Biden will take office on January 20.