Biden space advisers urge cooperation with China
Top advisers to Joe Biden have argued that it's important to cooperate with China on space exploration, even as the incoming administration treats Beijing as its top economic and military competitor in virtually every other realm.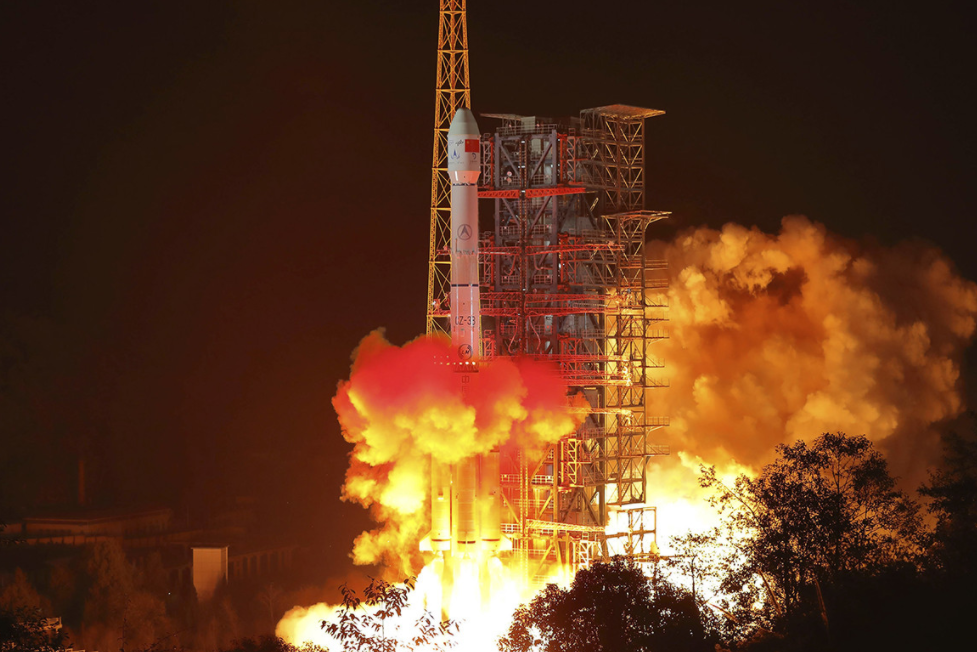 Cooperation with China: Reduce relations tensions and destabilize space race. (Photo: Politico)
Cooperation with China: Reduce relations tensions and destabilize space race
Joe Biden's advisors assert that despite China's pattern of stealing American technology and diverting it for military purposes, a limited space partnership between Washington and Beijing could reduce tensions and the likelihood of a destabilizing space race. The move would be akin to the cooperation between the U.S. and Russia's civilian space programs during the height of the Cold War.
A move toward peace through space would be difficult to reconcile with China's aggressive actions, including the theft of intellectual property, abuse of religious leaders and cultural minorities, and development of anti-satellite weapons, said Politico.
China on Friday said that three of the four priority areas, as set out by the US-President-elect Joe Biden, are providing space for cooperation. Wang said 2020 might have seen the "greatest damage to international relations" while calling out arbitrary foreign interference in internal affairs and the use of sanctions. The two countries are currently witnessing a historic low in bilateral relations, according to Andalou Agency.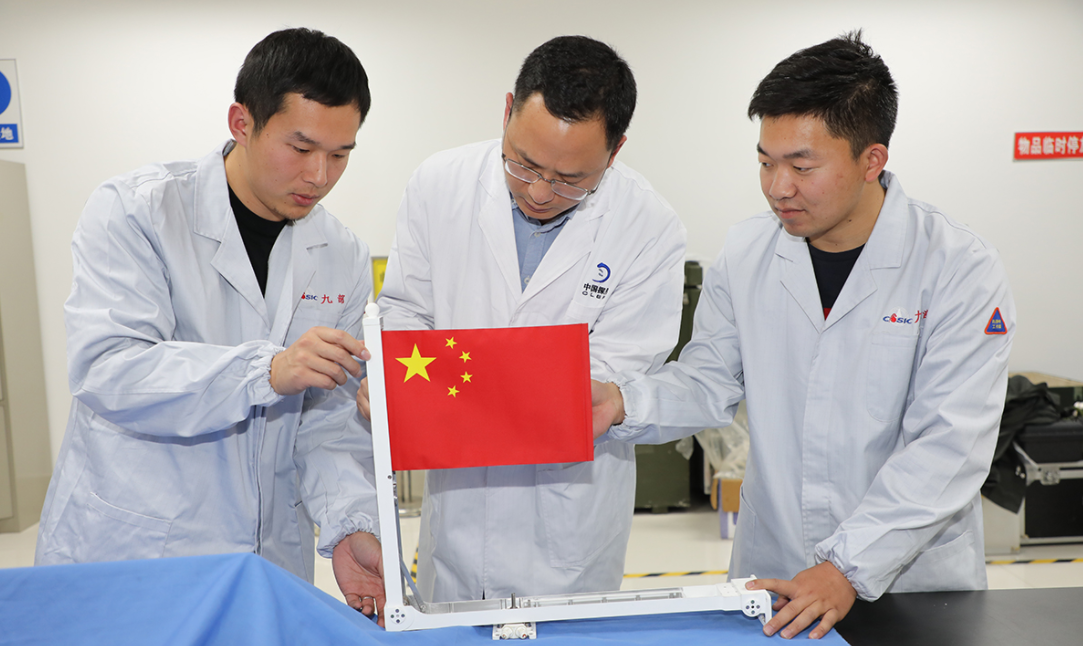 Chinese developers work on the flag presentation system miniature on the moon. (Photo: Global Times)

Economy
HCM CITY, VIETNAM - Media OutReach - 2 December 2022 - The HCM City Development Joint Stock Commercial Bank, or HDBank, is seeking shareholders' approval to issue convertible bonds worth US$500 million to international investors. HDBank is also seeking approval to increase the foreign ownership limit from 18 per cent to 20 per cent.