Chinese military warns the United States' by firing 'aircraft-carrier killer' missile into South China Sea
China launched two missiles, including an "aircraft-carrier killer", into the South China Sea (called Bien Dong Sea in Vietnam) on Wednesday morning, a source close to the Chinese military said, sending a clear warning to the United States, according to the SCMP whileviolated Vietnam's sovereignty and were detrimental to China-Asean talks on a South China Sea code of conduct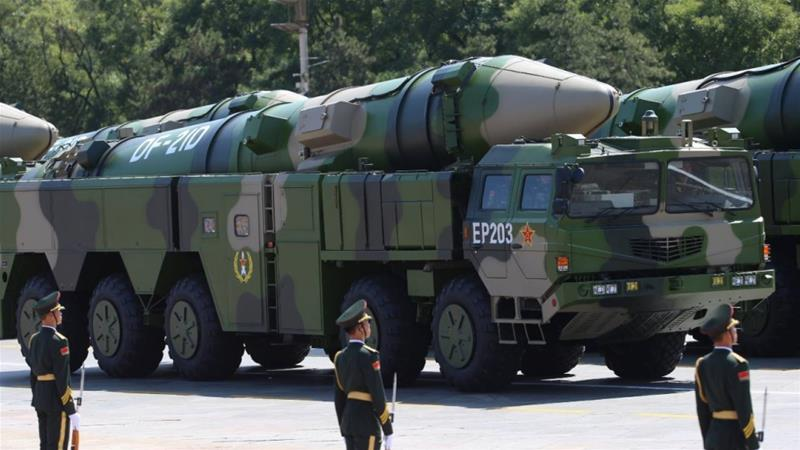 The DF-21 missile, has been described as an anti-ship ballistic system, also meant for attacking moving ships at sea [File: EPA]
China has fired two missiles, including one dubbed an "aircraft-carrier killer", into the South China Sea, according to a news report, in a pointed warning to the United States as tensions in the disputed sea lane rise to new levels.
The South China Morning Post (SCMP) reported on Thursday that Beijing fired one intermediate-range ballistic missile, DF-26B, from Qinghai province and another medium-range ballistic missile, DF-21D, from Zhejiang province on Wednesday in response to US aerial activities in a "no-fly zone" area.
The move came one day after China said a US U-2 spy plane entered a no-fly zone without permission during a Chinese live-fire naval drill in the Bohai Sea off its north coast.
One of the missiles, a DF-26B, was launched from the northwestern province of Qinghai, while the other, a DF-21D, lifted off from Zhejiang province in the east.
Both were fired into an area between Hainan province and the Paracel Islands, the source said.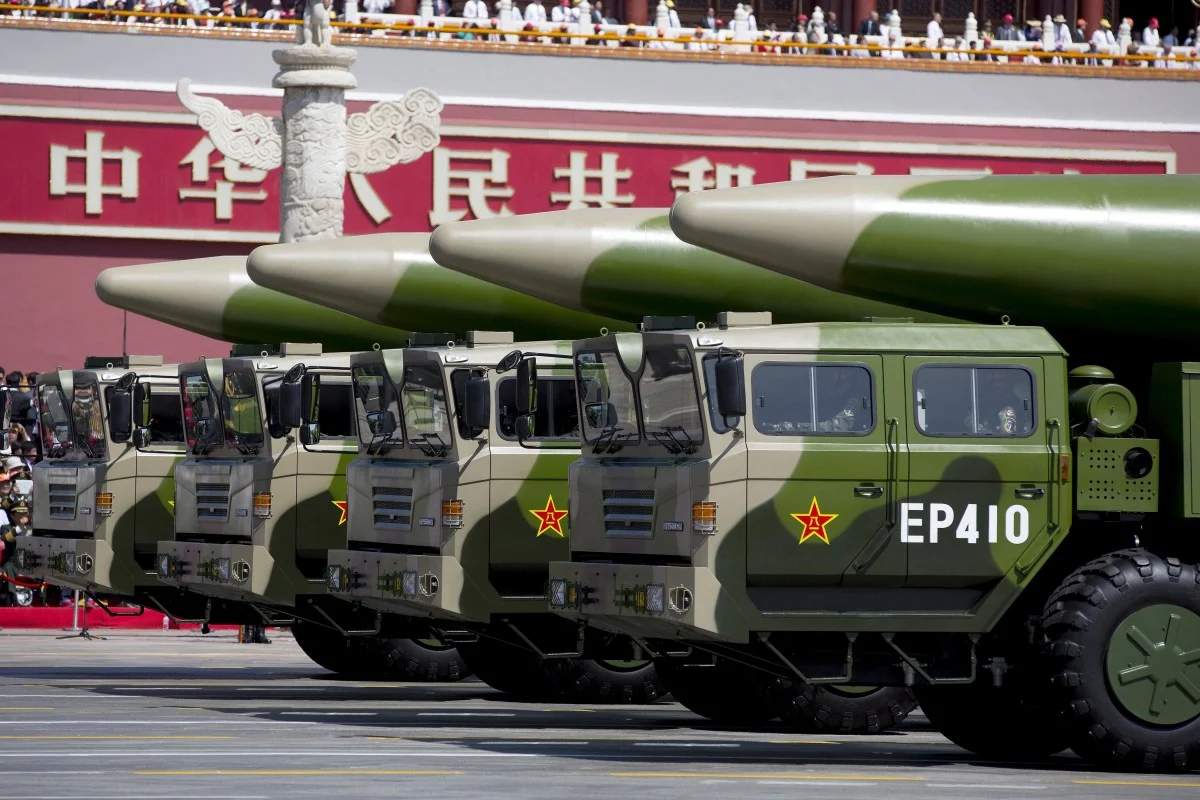 A DF-26 missile was from Qinghai into the South China Sea on Tuesday. Photo: Reuters
The source said the missile launch was aimed at improving China's ability to deny other forces access to the South China Sea, a disputed region.
"This is China's response to the potential risks brought by the increasingly frequent incoming US warplanes and military vessels in the South China Sea," the source said. "China doesn't want the neighbouring countries to misunderstand Beijing's goals."
Song Zhongping, a Hong Kong-based military commentator, said the missile launches were clearly meant to send a signal to the United States.
"The US continues to test China's bottom line in Taiwan and South China Sea issues, and this pushed China to showcase its military strength to let Washington know that even US aircraft carriers cannot flex their full muscle near China's coast," Song said.
China's defence ministry did not immediately respond to a request for comment on the launches.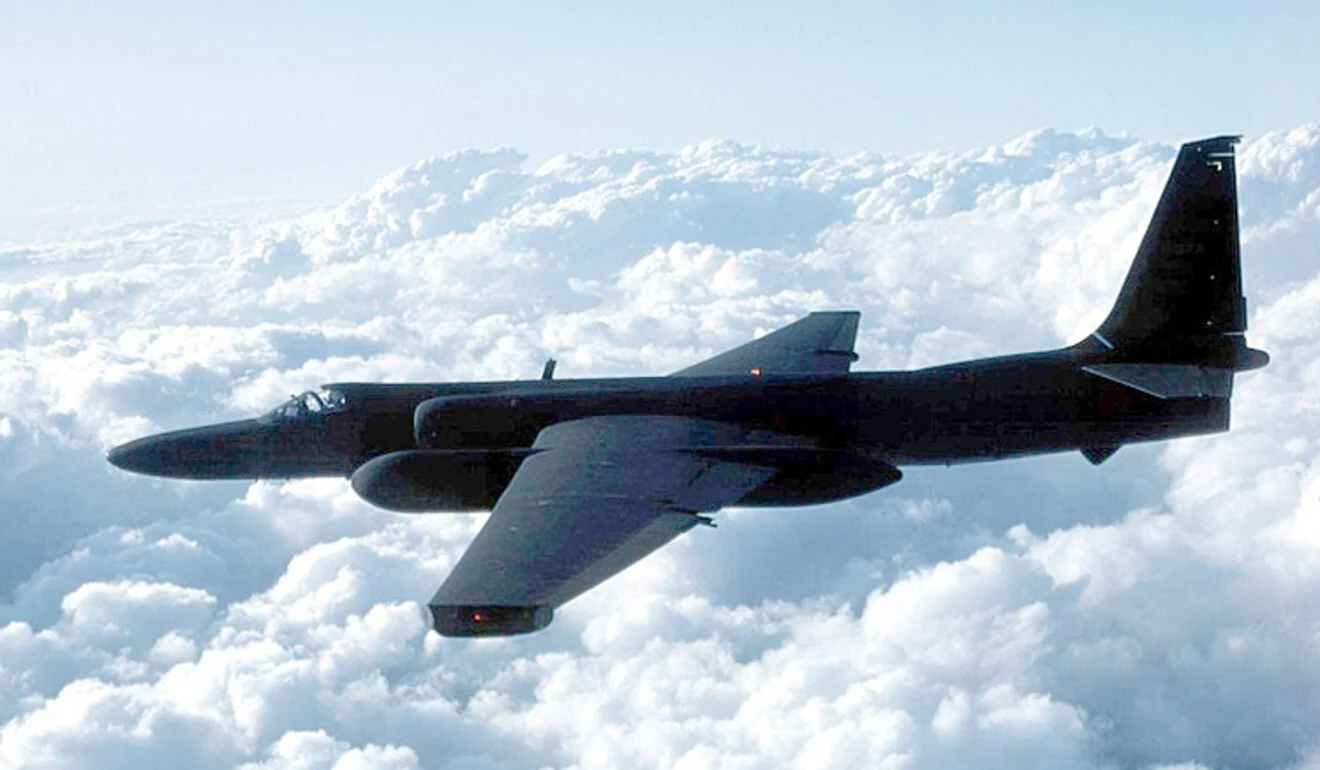 The missiles were fired one day after a Lockheed U-2 (pictured) flew through the area. Photo: Wikimedia
Earlier this month, the PLA also held exercises near Taiwan "to it-called safeguard national sovereignty", exercises that coincided with US Health Secretary Alex Azar's trip to the island.
In July, the PLA conducted military exercises in the South China, East China and Yellow seas, as two US aircraft carriers conducted tactical air defence exercises in the South China Sea – manoeuvres the US said were "in support of a free and open Indo-Pacific".
Besides aircraft carriers, the US has also sent numerous military jets and vessels to keep a close watch on Chinese activity.
In response, Mark Esper, the US defence chief, said China has repeatedly fallen short of promises to abide by international laws, noting China seems to be flexing its muscles the most in Southeast Asia.
The two missiles were reportedly fired in the direction of the area between Hainan province and the disputed Paracel Islands, the Hong Kong-based publication added, quoting an unnamed source.
According to the newspaper, a US U-2 spy plane had reportedly entered a Chinese-designated "no-fly zone" on Tuesday without permission during a live-fire naval drill conducted by China in the Bohai Sea off its north coast.
The Chinese military drills have triggered unease among its neighbours. Vietnam asked China to cancel its Hoang Sa (Paracel) Islands military drills, saying they violated Vietnam's sovereignty and were detrimental to China-Asean talks on a South China Sea code of conduct.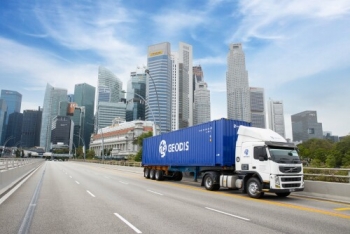 Economy
GEODIS, a global leading transport and logistics services provider, has expanded its road network in Southeast Asia to Vietnam; another step towards its ambition to develop a scheduled road service connecting Singapore to China.