Insider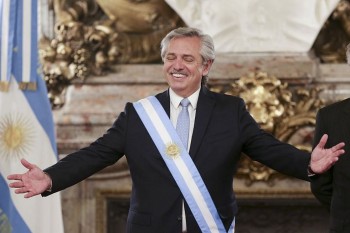 World
In May 2019, Fernández announced his candidacy for president for the 2019 election. He won the election beating incumbent Mauricio Macri.
02:23 | 27/09/2021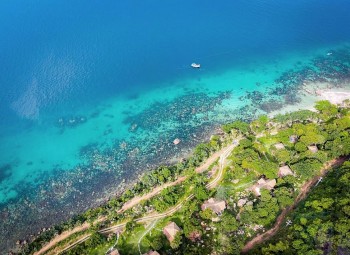 Travel
Vietnamese Ministry of Culture, Sports, and Tourism has issued a plan to stimulate travel demand, restore the tourism industry, and resume travel activities in late 2021 and early 2022.
00:01 | 27/09/2021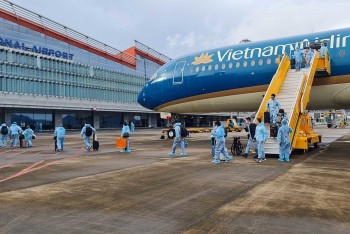 National
Vietnam News Today (September 27): HCM City expects a special mechanism for new normal; UNICEF speaks highly of Vietnam's priority to Covid-19 orphans; Vietnam considers mutual recognition of vaccine passport with select countries; Central Vietnam province prepares to welcome foreign tourists starting November.
23:31 | 26/09/2021