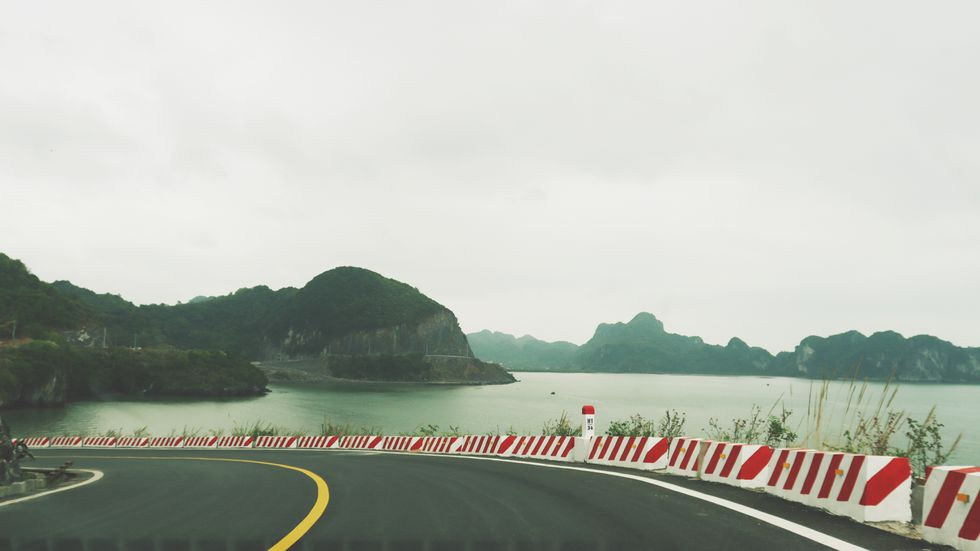 Photo: Thanh Nien
Cat Ba Island is a famous tourist attraction in Hai Phong city. Apart from the blue sea and picturesque Lan Ha Bay, the coastal road linking Cai Vieng ferry harbor with the center of Cat Ba Island is also a "not-to-be-missed" destination of many backpackers, Thanh Nien reported.
To reach the center of Cat Ba Island, tourists can choose to follow the coastal road or cross-island road.
The coastal road is 25 km long and has just been built. It is considered as the most beautiful of its kind in the North, with one side of the blue sea and another side of the imposing mountain.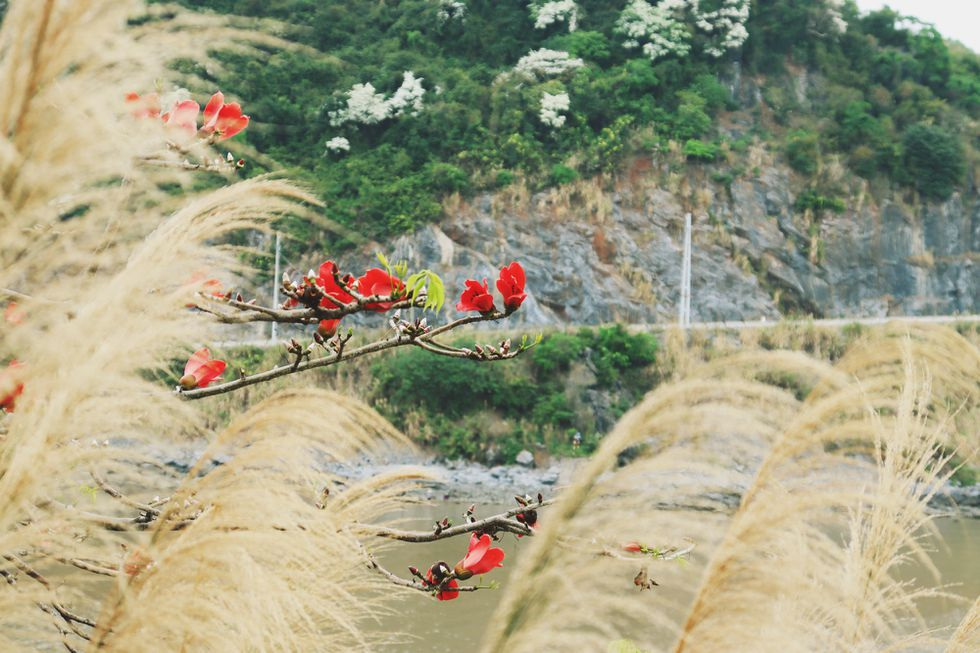 In March, red silk cotton flowers bloom along the coastal road. Photo: Thanh Nien
The road has many curves but they are as not as craggy as those in the Northwest.
A highlight of the road are carpets of wildflowers brilliantly blooming which serve as Instagrammable backdrops for check-in photos.
Meanwhile, the road across Cat Ba Island has existed for a long time with the same length as the coastal road. Going on this road, tourists will have the chance to relish the serene atmosphere.
Between early November and late December, the road across the island is blanketed by hoa lau (the reed flowers).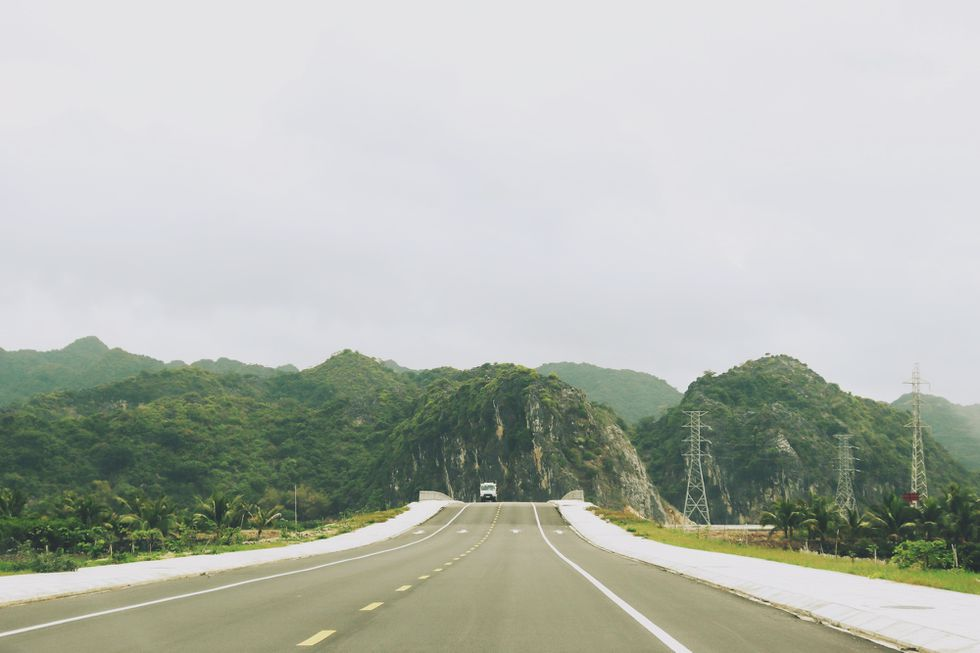 The newly-built coastal road has four lanes. Photo: Thanh Nien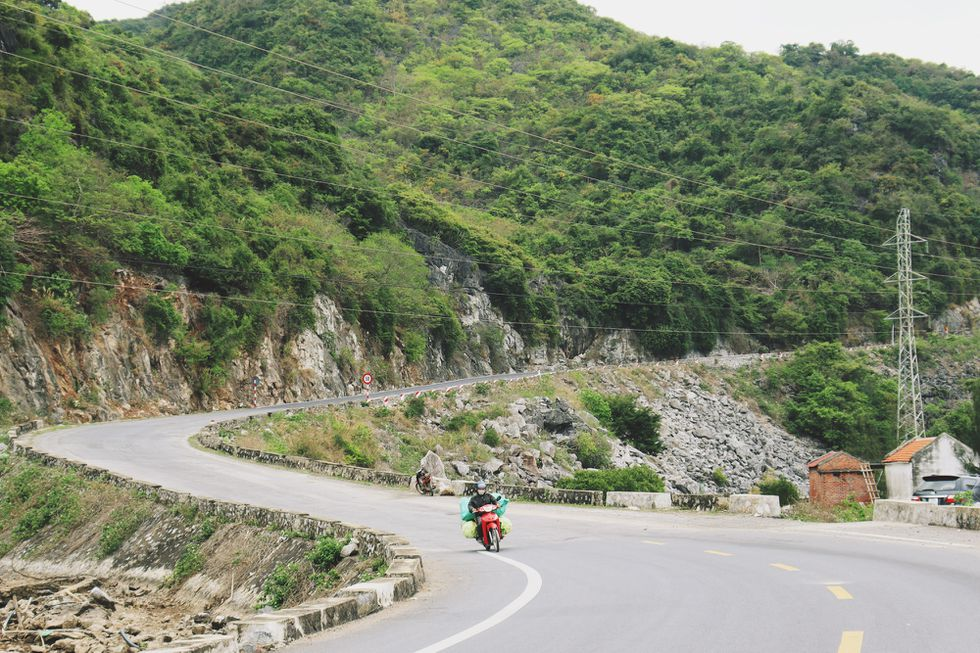 The road has many curves but they are as not as craggy as those in the Northwest. Photo: Thanh Nien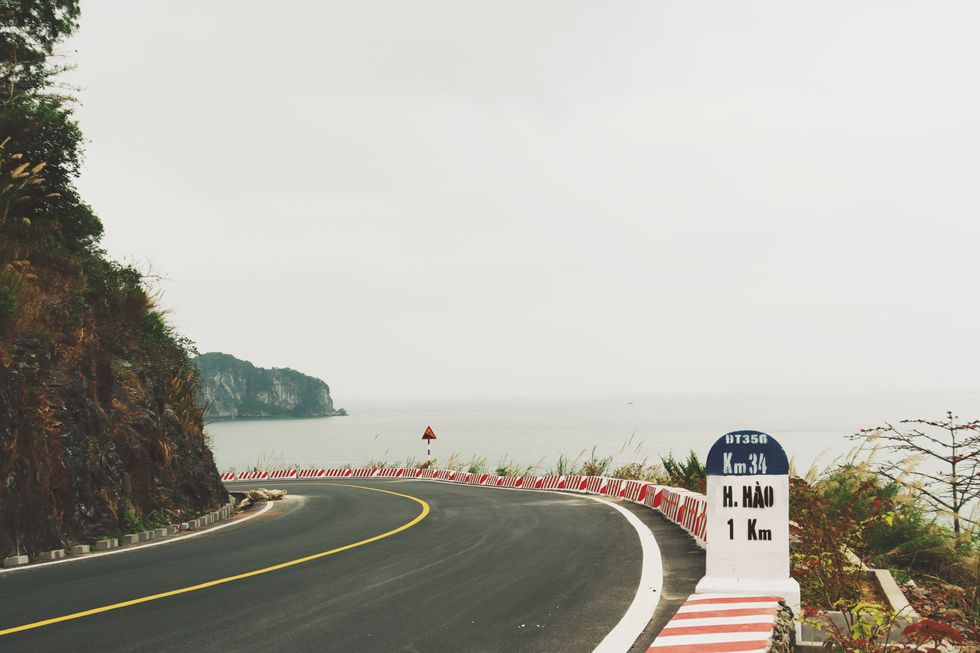 A stunning scene that can capture the hearts of any visitors. Photo: Thanh Nien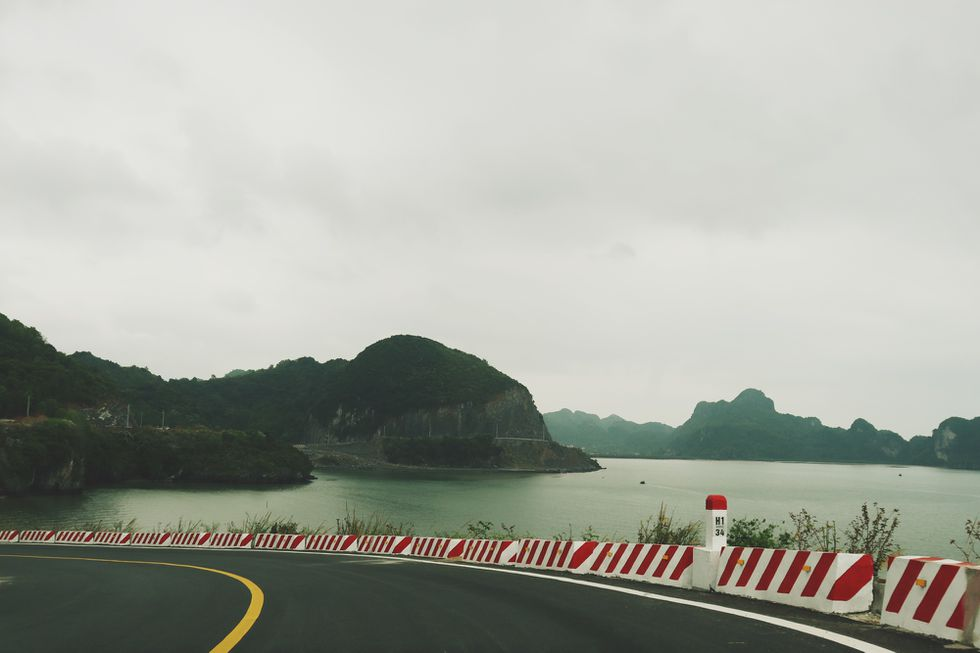 The blue sea combining with the majestic mountain creates a magnificent landscape. Photo: Thanh Nien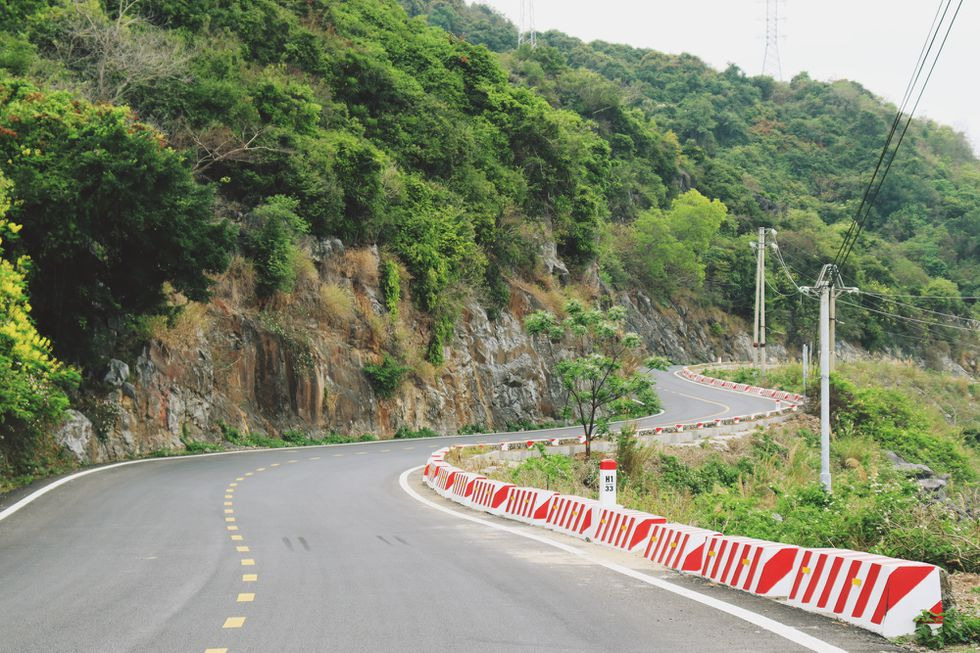 Photo: Thanh Nien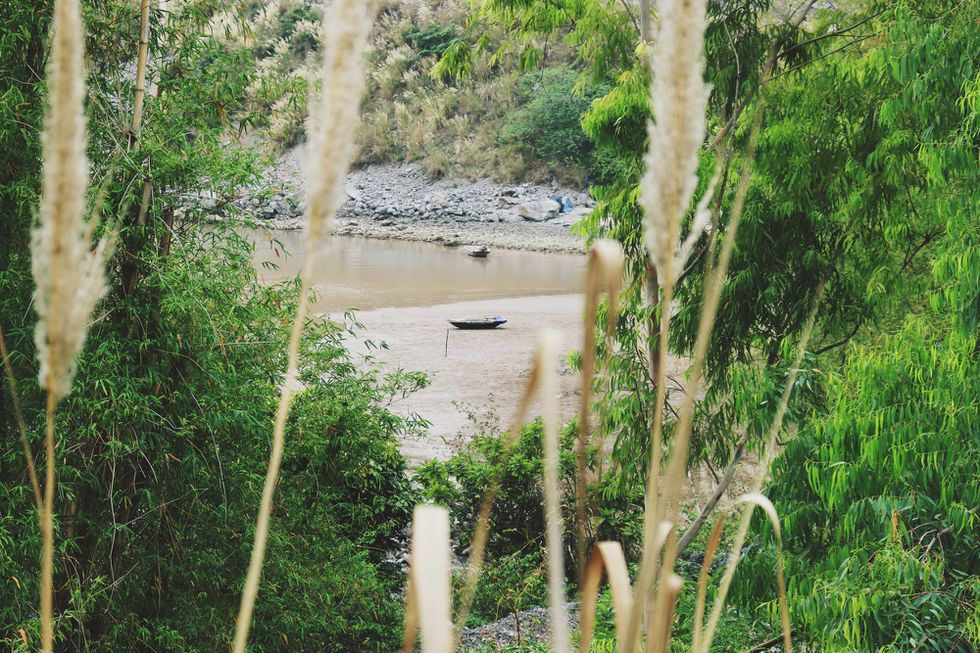 Photo: Thanh Nien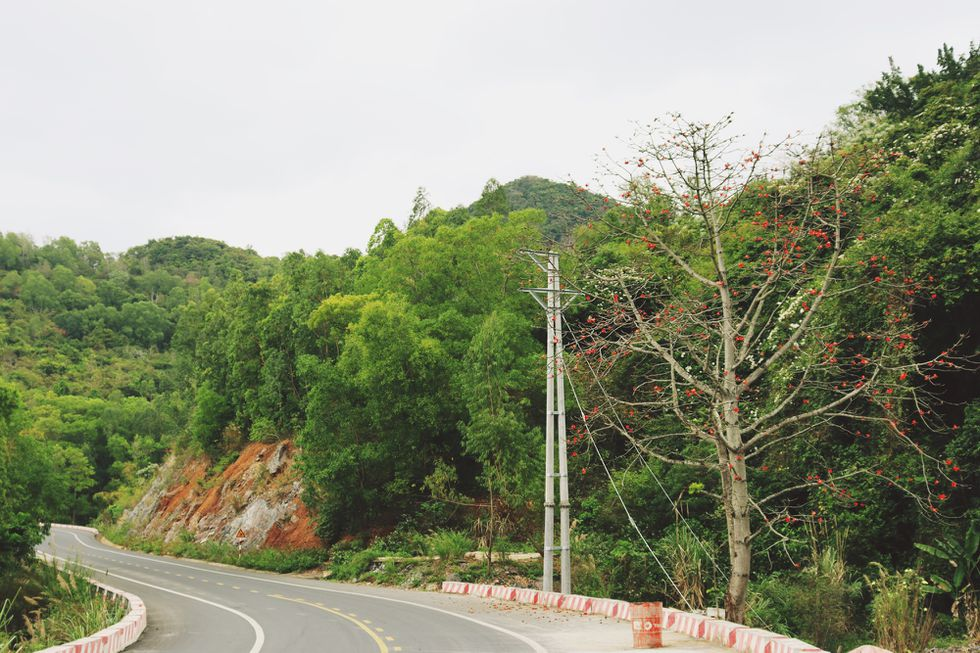 Photo: Thanh Nien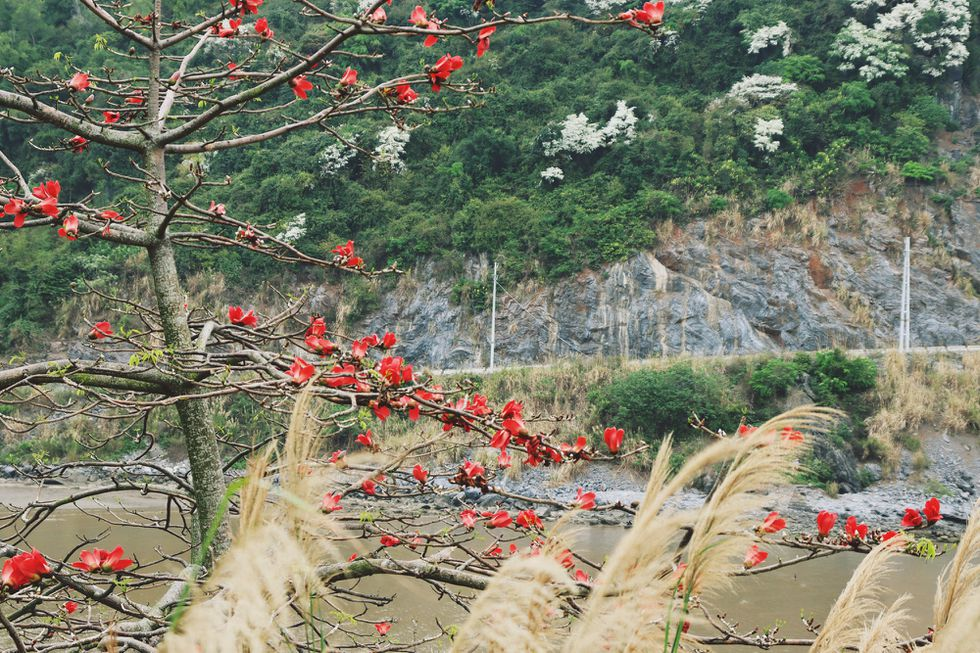 Photo: Thanh Nien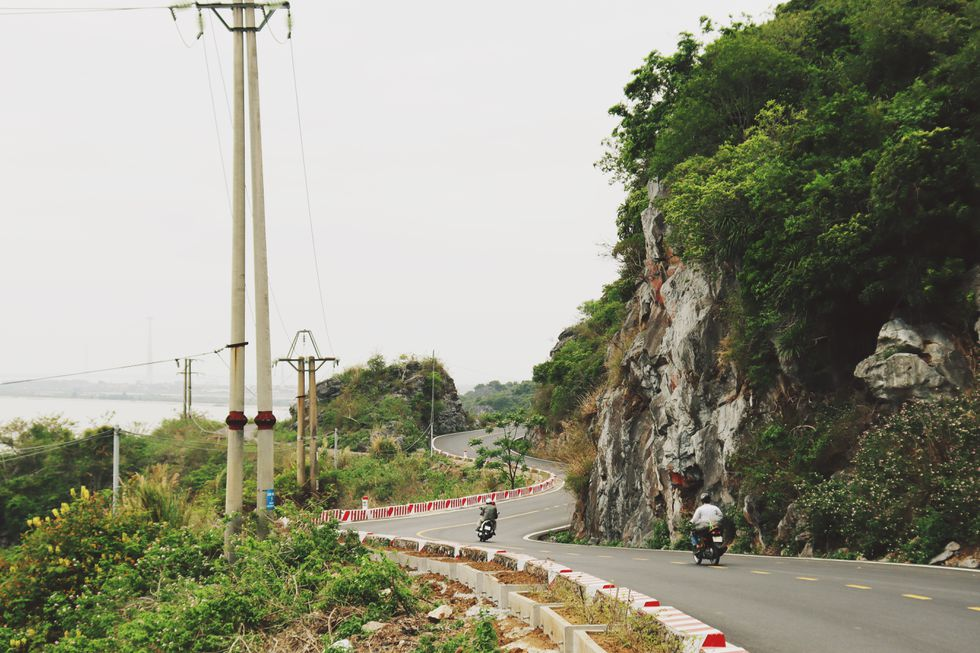 Photo: Thanh Nien
Malie Nguyen