Congratulations to new Belarusian Prime Minister from Vietnam
Vietnamese Prime Minister Nguyen Xuan Phuc on June 5th passed on his congratulations to Roman Golovchenko on his appointment as new Prime Minister of Belarus.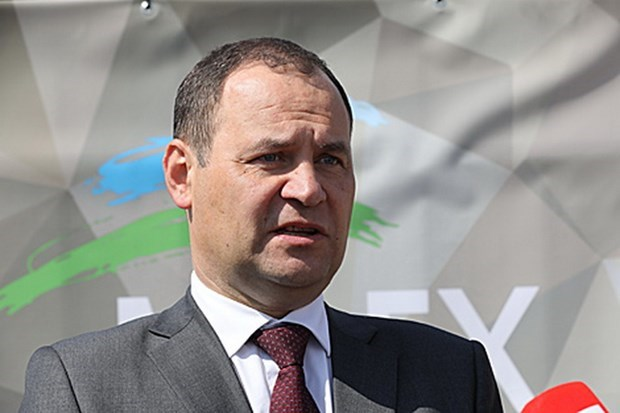 New Prime Minister of Belarus Roman Golovchenko (Photo: belarus.by)
Belarusian President Alexander Lukashenko named a former diplomat who had been overseeing the defence industry as prime minister on Thursday, two months before a presidential election which poses his biggest political challenge in years.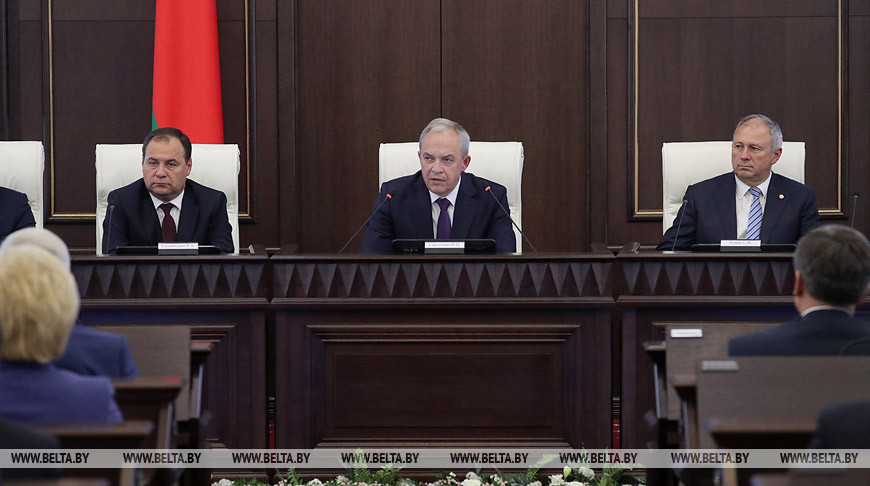 Head of the Belarus President Administration Igor Sergeyenko introduced new Prime Minister Roman Golovchenko to the heads of government bodies and staff of the Council of Ministers Office.
Pictured: (from left to right) Prime Minister Roman Golovchenko, head of the President Administration Igor Sergeyenko, former Prime Minister Sergei Rumas. (Photo: the belta.by)
Roman Golovchenko, who was previously head of the state military-industrial committee, replaces Sergei Rumas, who was dismissed with his entire government on Wednesday after less than two years in office.
On the same day, Deputy Prime Minister and Foreign Minister Pham Binh Minh also congratulated Belarus's re-appointed Foreign Minister Vladimir Makei.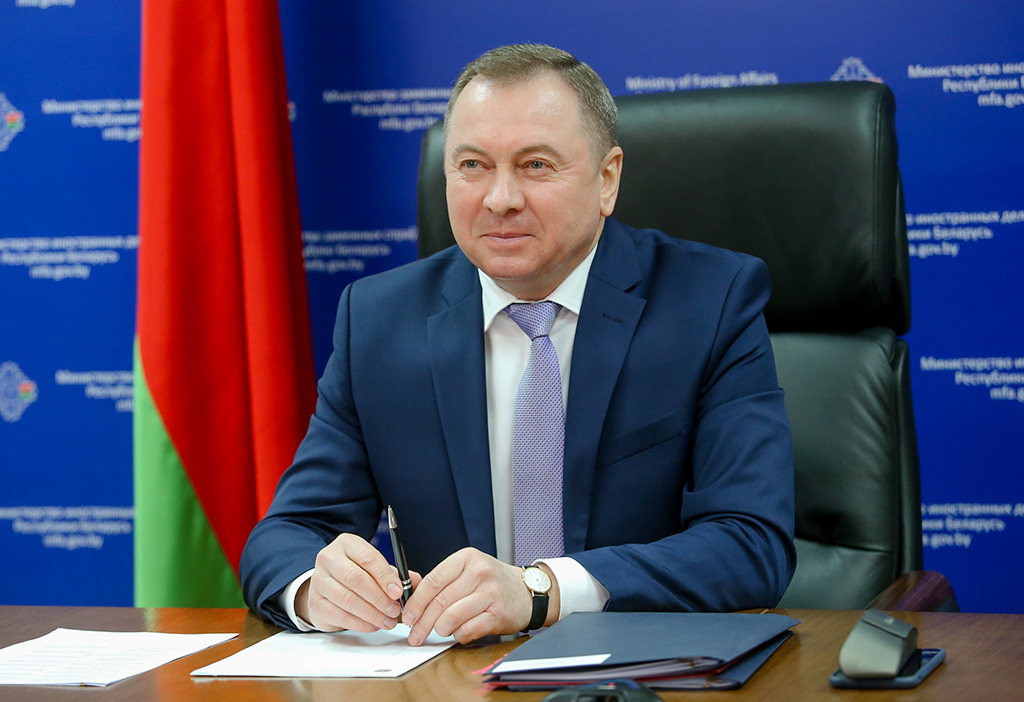 Mr.Vladimir Makei, Minister of Foreign Affairs of the Republic of Belarus
Vladimir Makei is a Belarusian politician who has served as the Minister of Foreign Affairs of Belarus since 2012.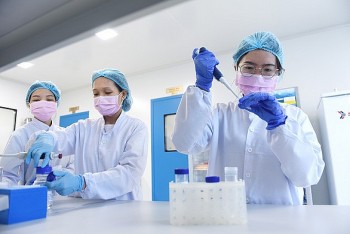 National
Vietnam News Today (October 17): Vietnam records 3,211 new local Covid cases; Vietnam's border guards take tougher actions against IUU fishing; National program for development of domestic vaccines adopted; HCMC to reopen inter-provincial tourism from next month.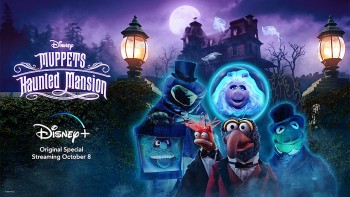 Handbook
Halloween is coming, and what is better than bing watching a good cartoon with your kids. This 10 new Halloween specials, special episodes, and series are kid-friendly spooky alternatives, and fresh-as-a-newly killed corpse in the post below.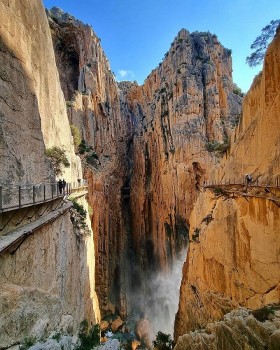 Travel
For people who are thrill seekers and love challenging themselves, this narrow, small walkway which was pinned along the steep walls of a narrow gorge in El Chorro in Spain, will give the visitors the best and most dangerous experience of a lifetime.